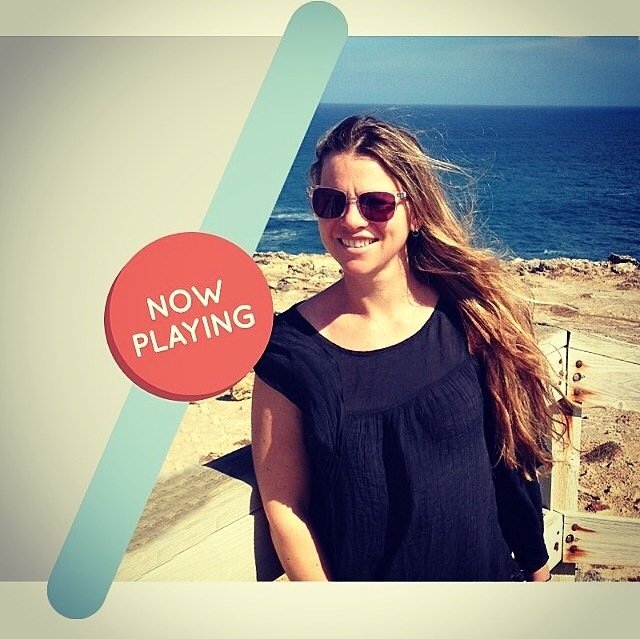 I love listening to podcasts. They keep me entertained and make me feel connected with the wider world. I am new to the party though, and have only discovered them in the past year. If you don't know how to "work" them, it goes something like this, (tech savvy's please skip the next six something lines);
-on your smartphone go to the "app store"
-search for "podcasts"
-load the "podcasts" app onto your smartphone.
-open the podcast app and search for "the new normal"
-click on the "subscribe" button next to "the new normal"
-then click on episode seven… featuring me! (the other episodes are pretty good as well)
You can listened to downloaded episodes without wifi or internet connection, (brilliant), I like to run them through my car audio on long drives. So much better than fuzzy radio when you are between towns! Other podcasts I love are TED radio hour and (more recently) NPR fresh air. I also listen to downloaded audiobooks…
Let me know your favourites!
p.s the quick link to the my podcast is;
p.s.s  if you enjoy reading my blog, please subscribe & share with your friends 🙂 🙂
Jasmine x
If you have trouble,