I like something in the background while I paint and before spotify and all the many new ways to enjoy music, three of my favourite CD's were by Kasey Chambers; "Barricades and Brickwalls", "Wayward Angel" and "The Captain". I was in a bit of a, (totally) stuck place in my life back then and I could relate to Kasey's lyrics and to her as an artist, as she was so very different from her peers. I loved her melancholy perspective and her childhood growing up in the middle of nowhere, was something I felt an infinity with.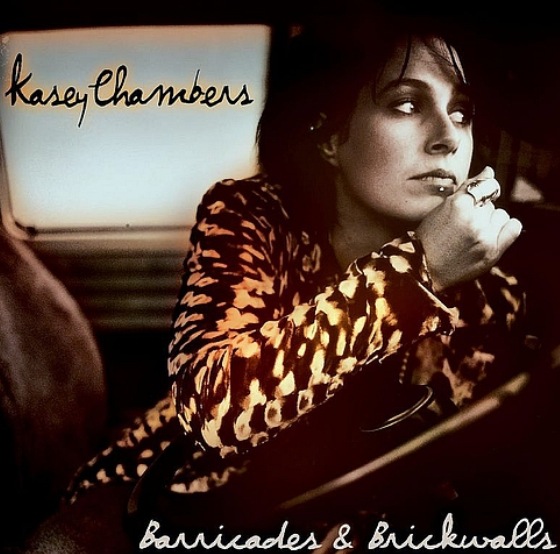 I was living in Katherine back then and Kasey was a bit of an inspiration for me, (along with Missy Higgins, the Dixie Chicks and Dolly Parton). So, when the other day she released an album with the title "Bittersweet" I was immediately drawn in.
The title track of the same name is a duo with the also fabulous Bernard Fanning, in my opinion it is beautiful and thought provoking. You can buy it here. I did as I like to support artists I admire (especially Aussie ones).
I also found this clip on youtube, it's not the best quality but you'll get a bit of an idea of how great Kasey and Bernard are together.
Hope you enjoy my shot at being a music critic!!
Jasmine x