I thought you might like to see some photos of last thursdays opening night, (pics by Amelia Stanwix). All the paintings are now up on the Rtist Gallery website, and are available for purchase!
I have so, so many people to thank. For a start, for me to exhibit requires lots of support on the home front, (see my very lovely hubby below), and my mother in law deserves a big, almighty, high five! They bought all the family (four kids), up to Melbourne so that they could all come to my show!
I know that Sarah from the Gallery, has done a lot of overtime on my behalf and so many others at Rtist have also contributed their time (Diana). To my local winery, Pierrepoint Wines, who came along and sponsored the drinks, I am so pleased to have been able to have that close to home support. I really do appreciate everything that is done to help me, while I get on and paint!
A big thank you to my friend Tess, who I first met when I moved to Victoria and joined her organisation, the creative women's circle, Tess opened the show and spoke so warmly about my work, that I have her on a promise now to do my eulogy! (a long way off I hope)!
And, to everyone who came to the opening night, some even from my home town, four hours away, I really am grateful for your time and for all your wonderful feedback, and to the special people who have purchased my work, (now and in the past) you are ALWAYS in my heart, because it is you guys who keep the dream alive and invest in my future success! I do feel much love towards you!
So, it is with much gratitude that I write, and with so much thanks, for all I have that is good in my life.. Oh, and if you hadn't guessed already.. (I am a little round), I am having a baby later this year!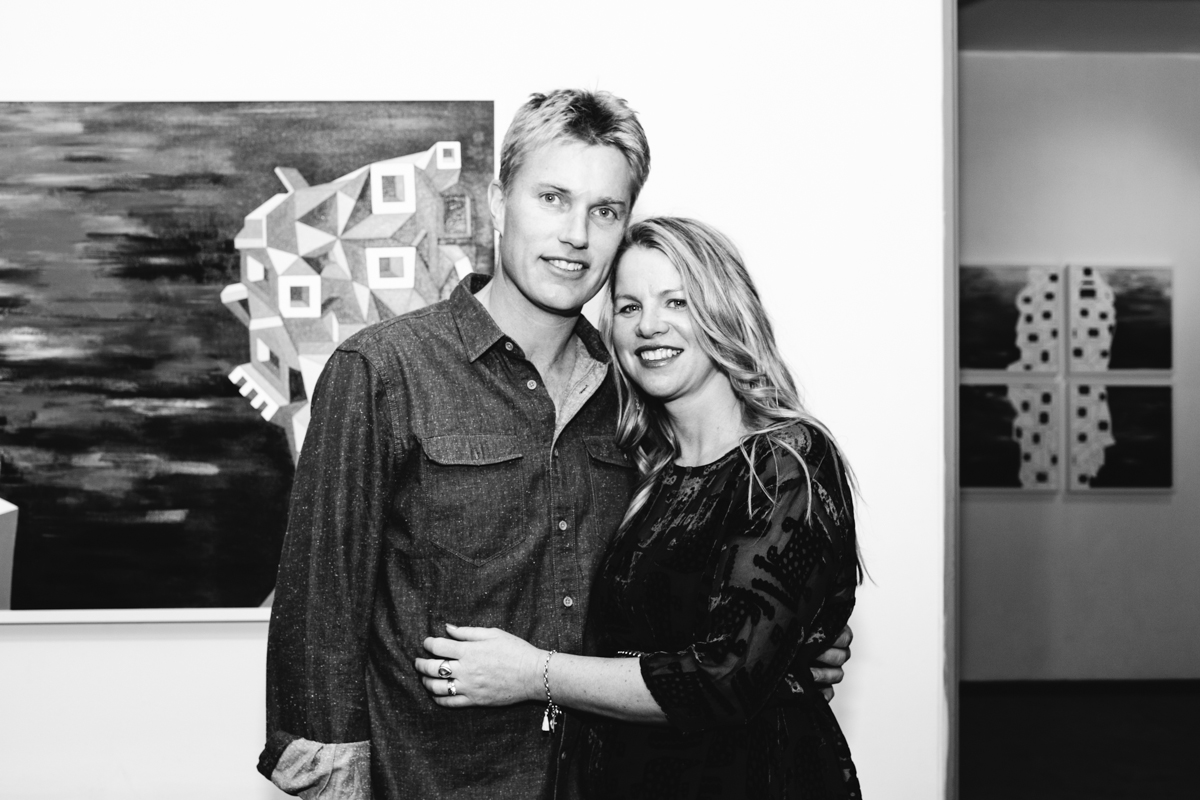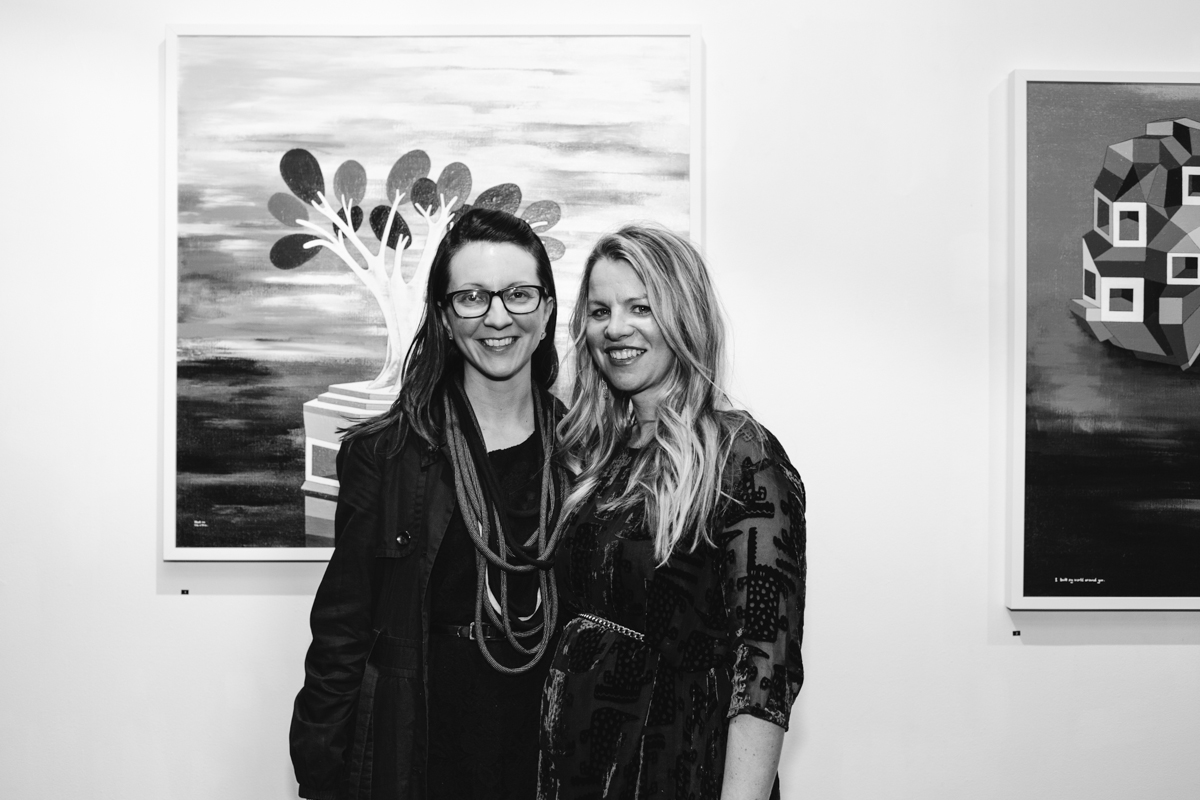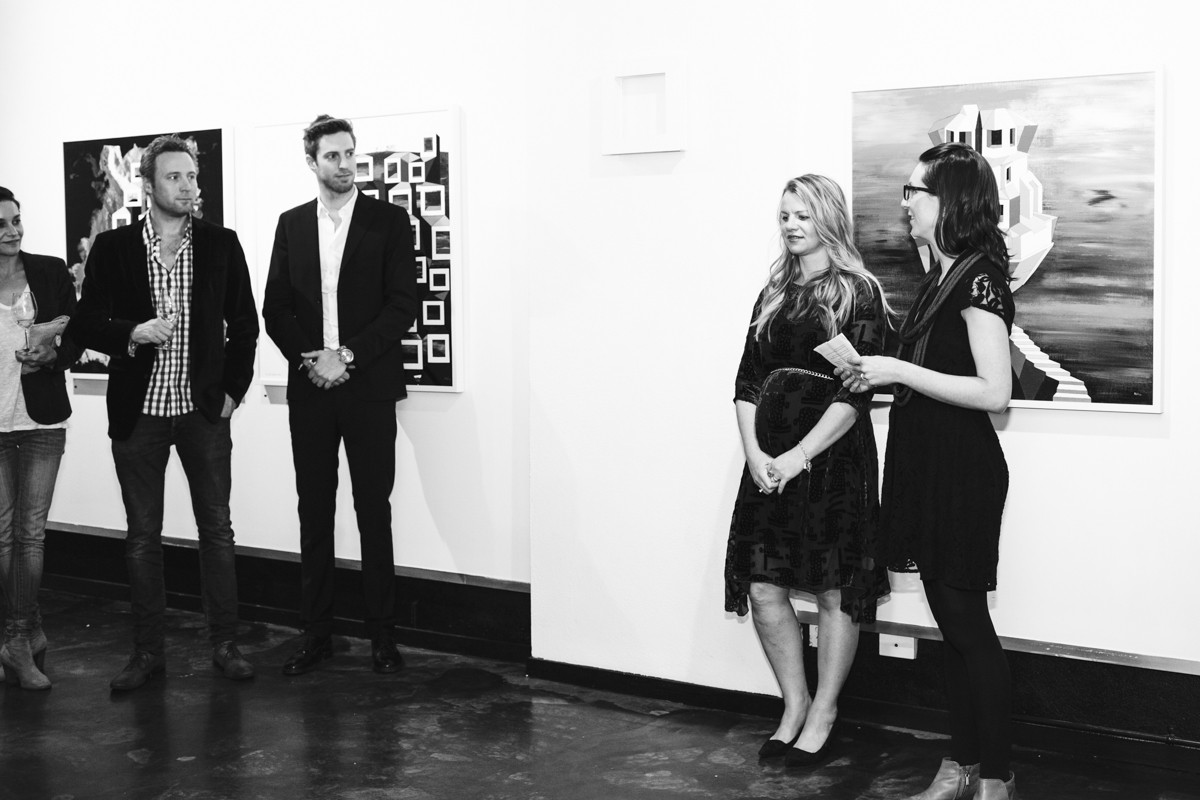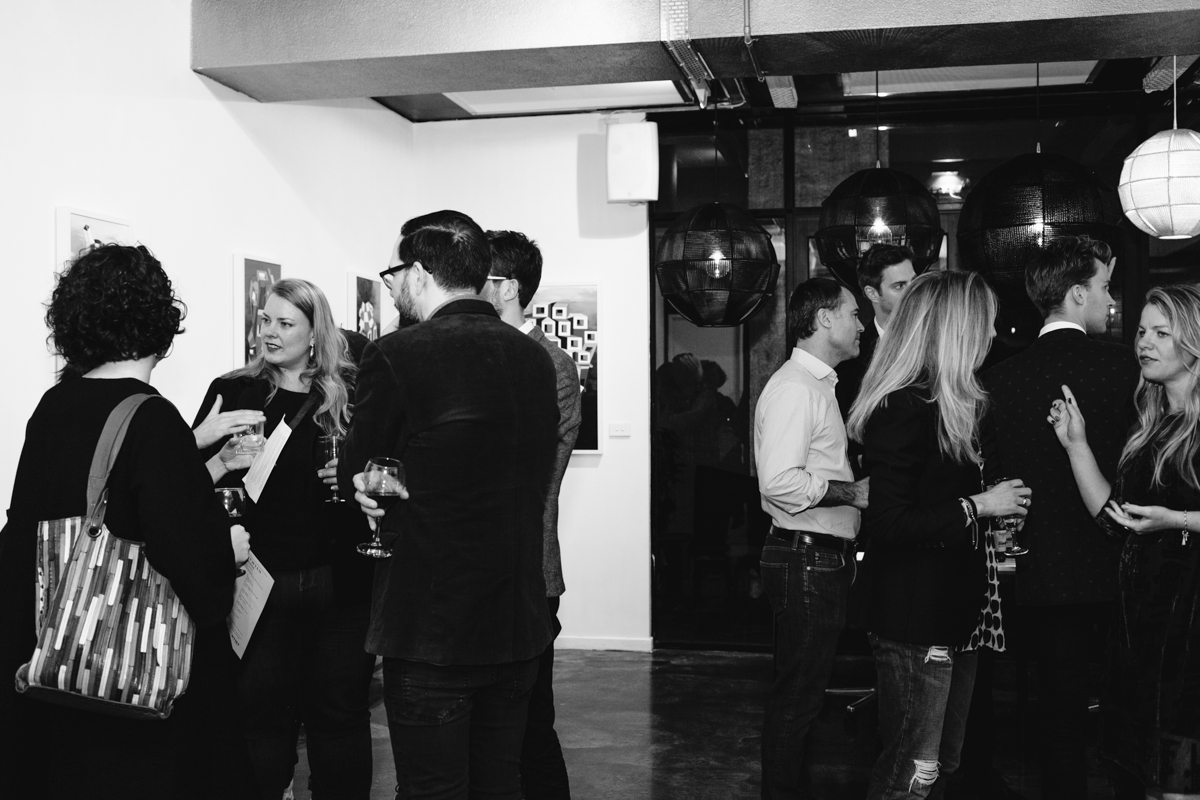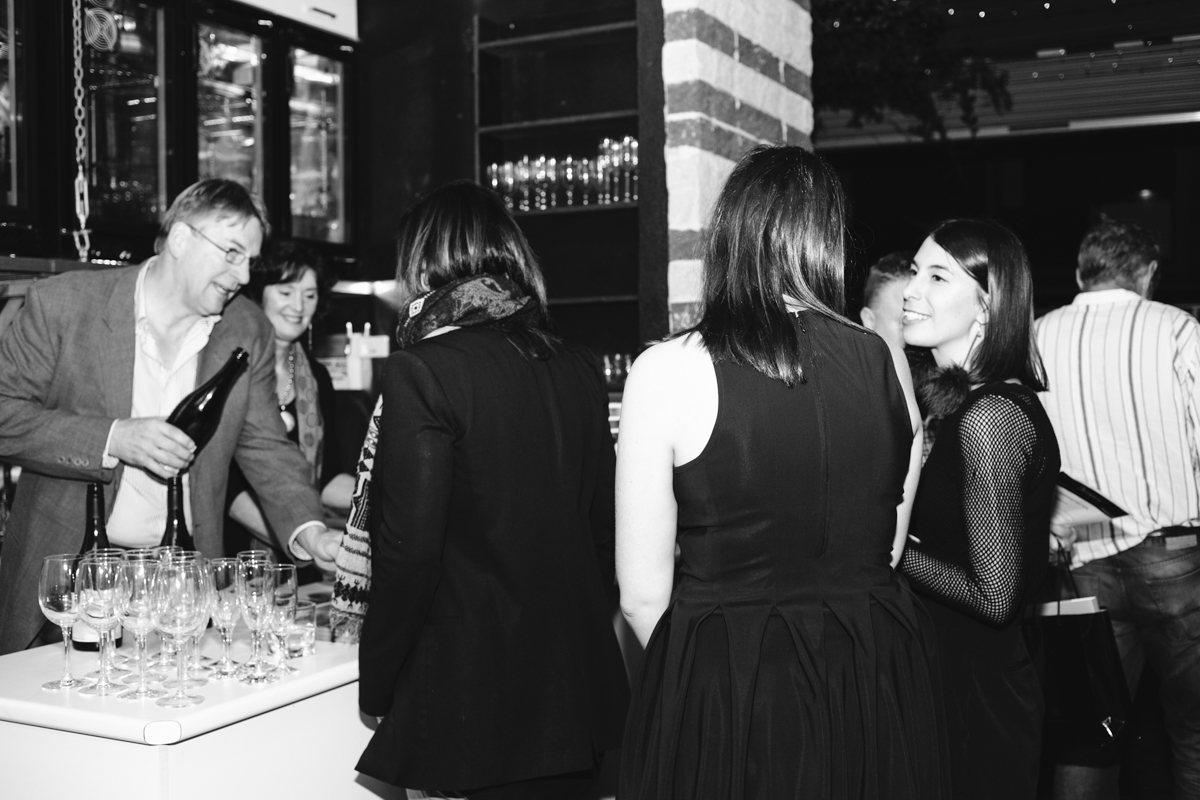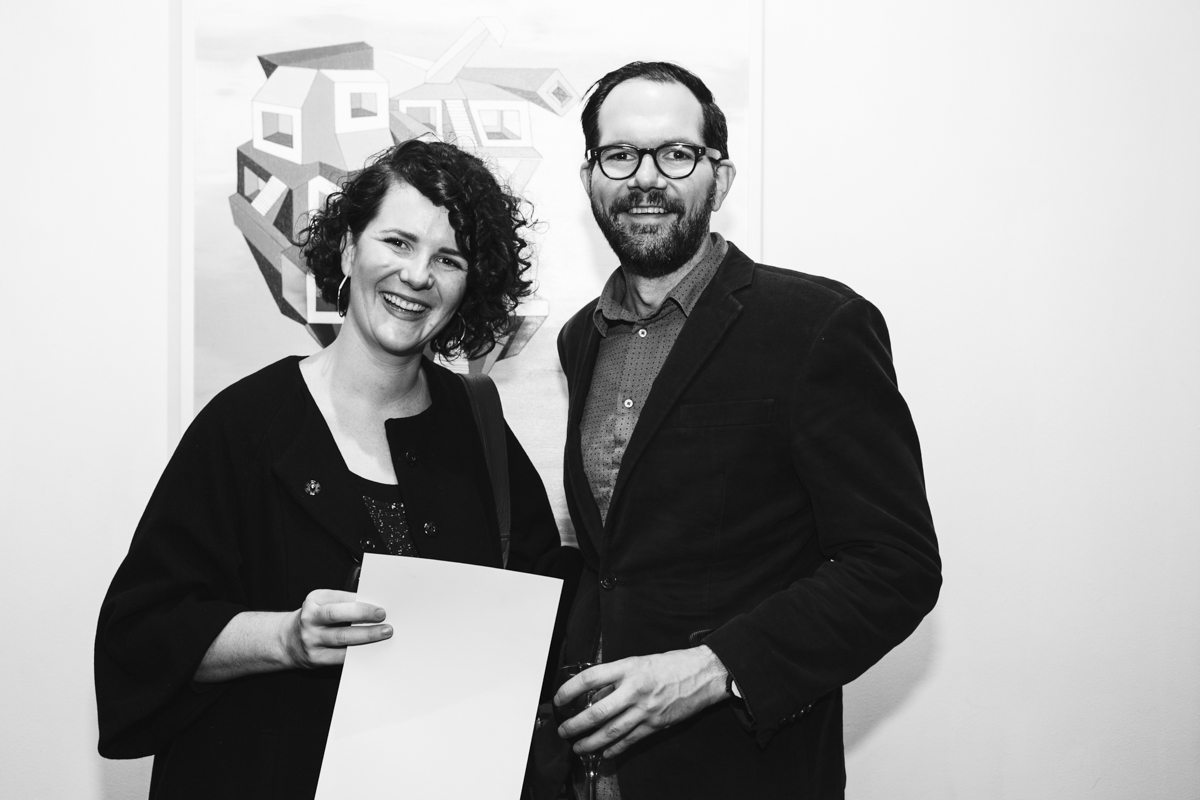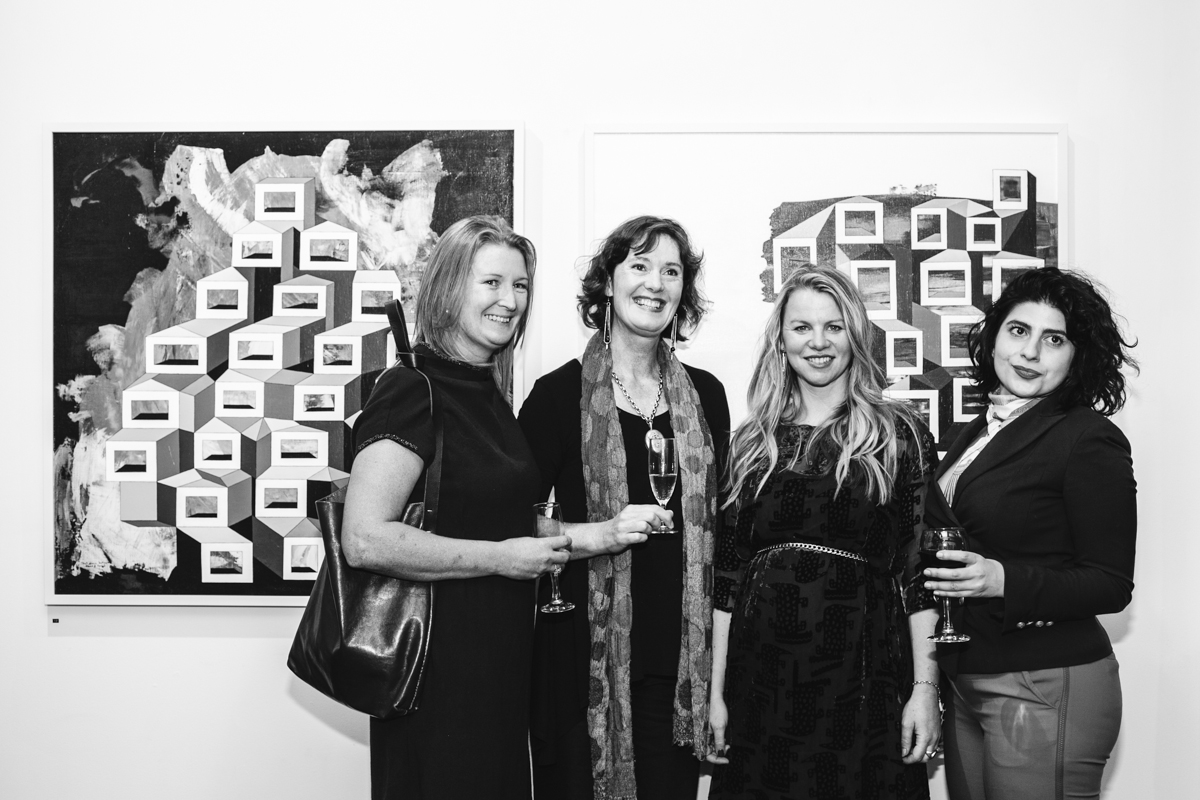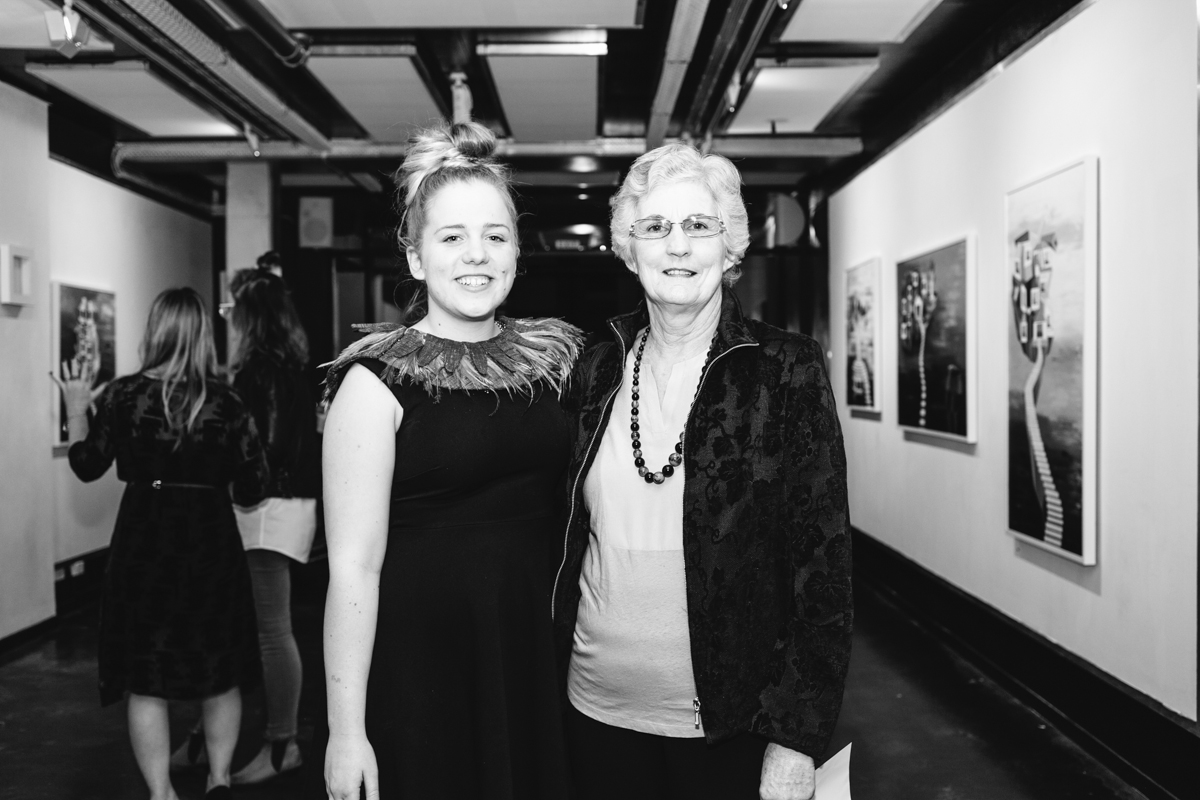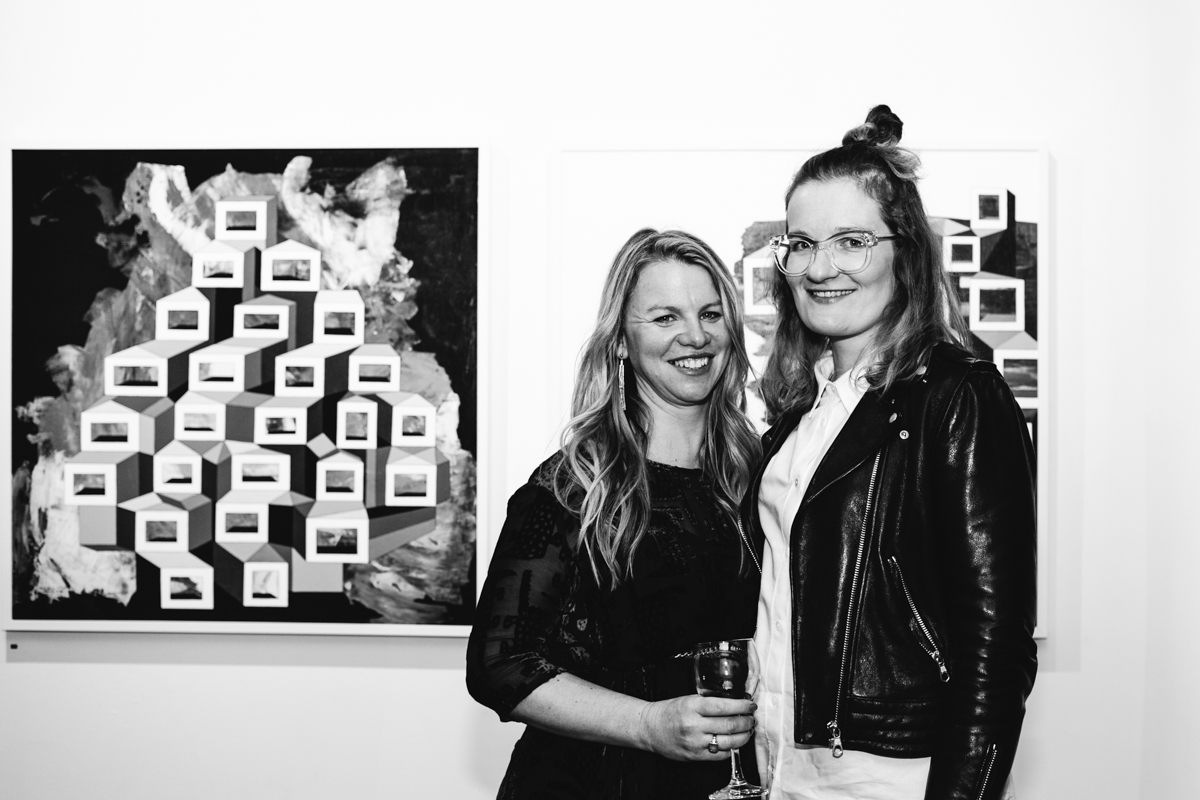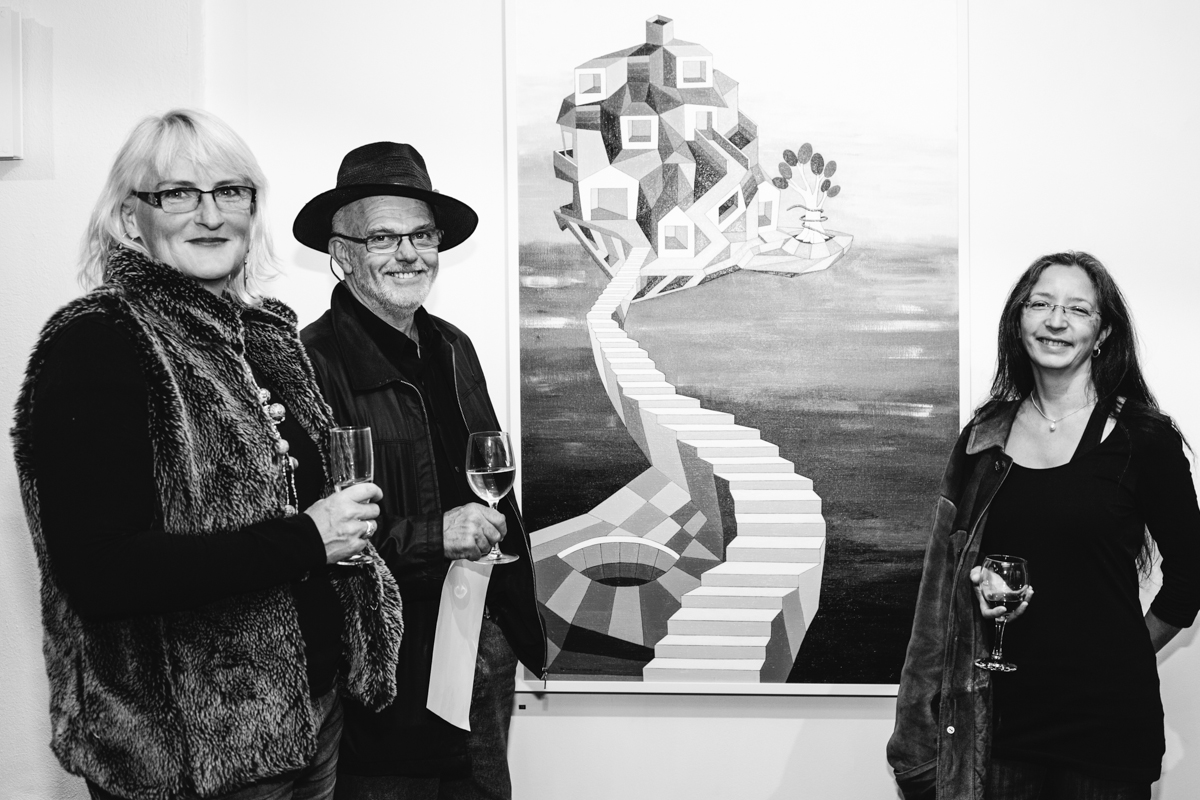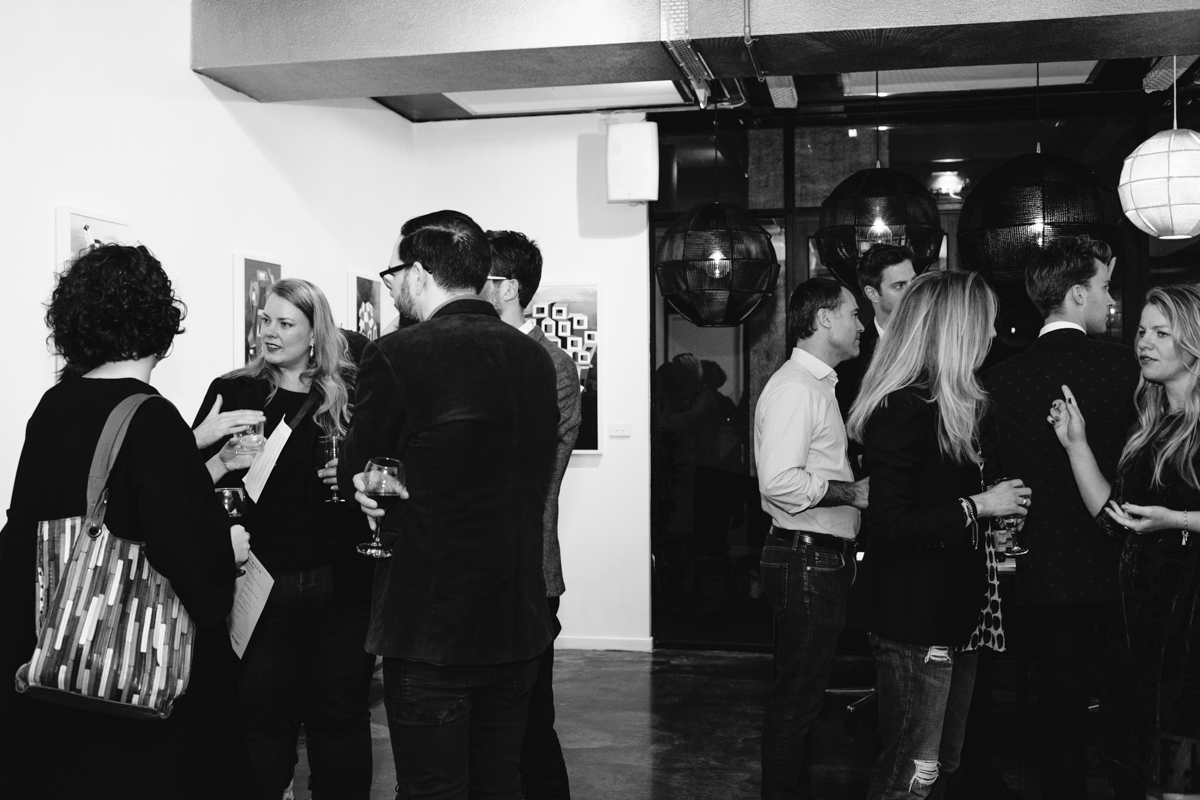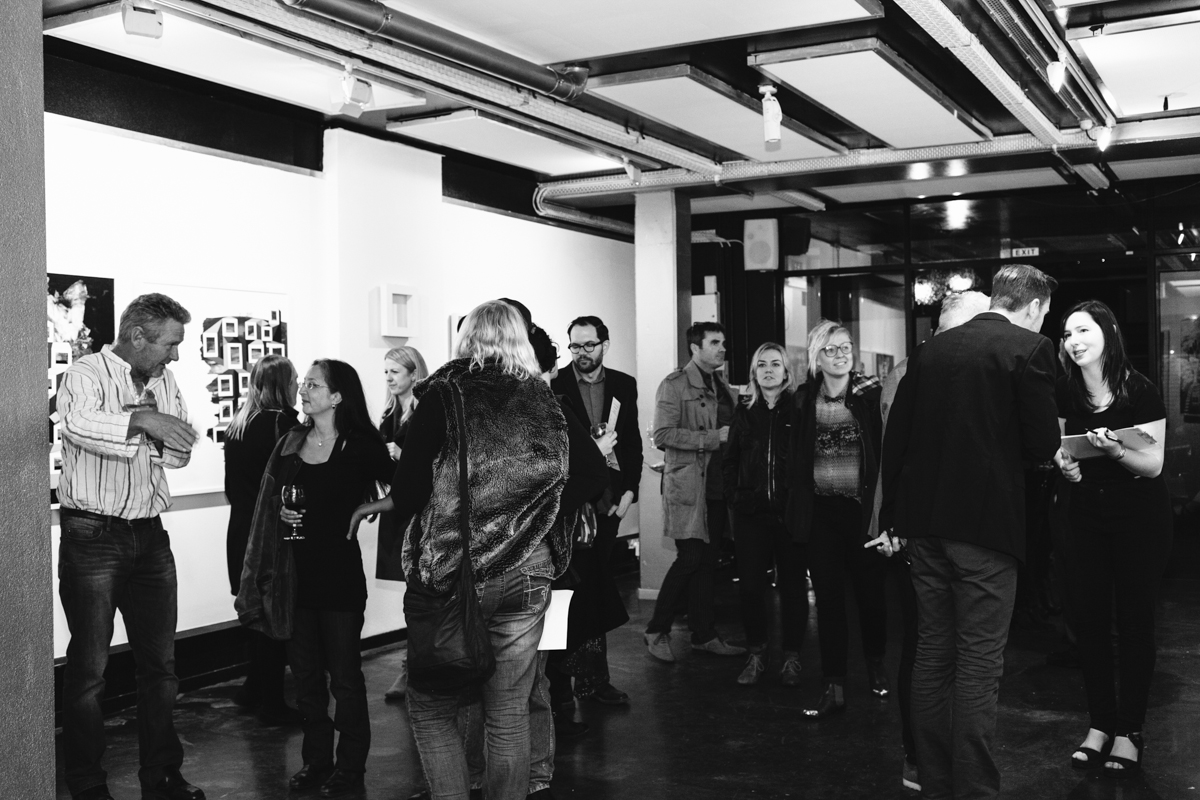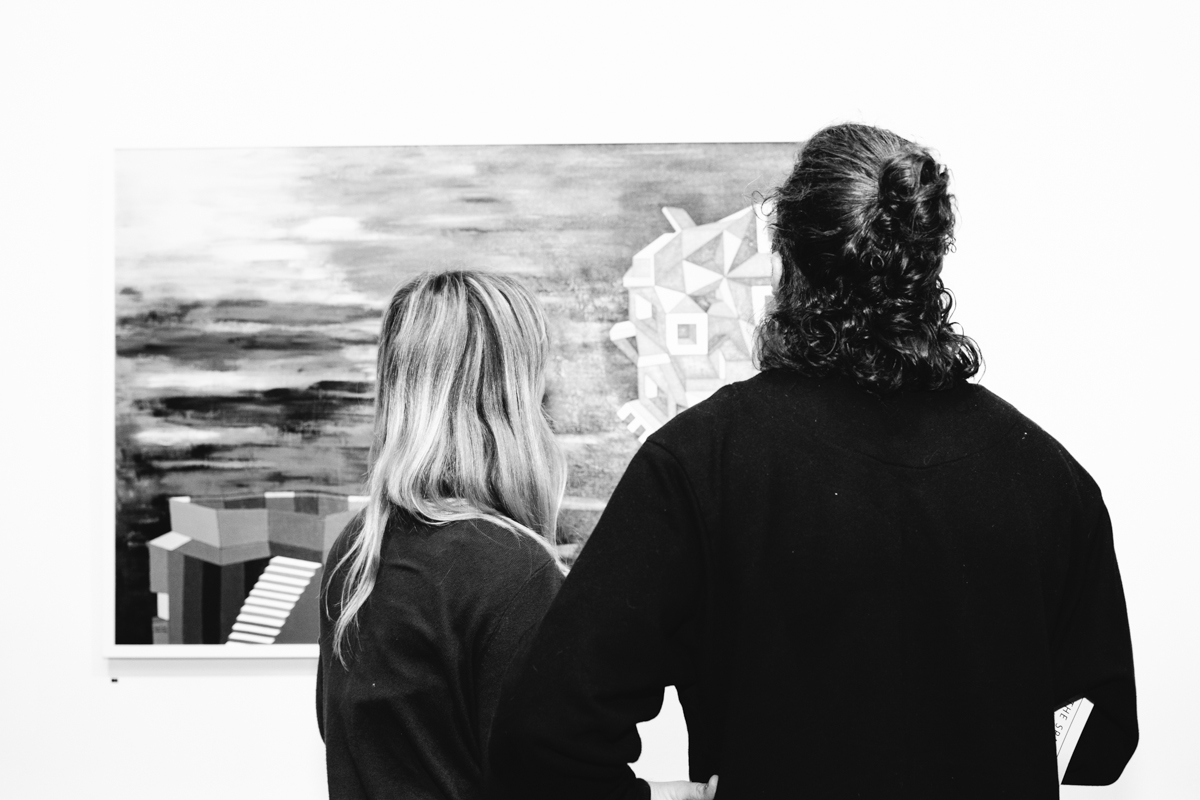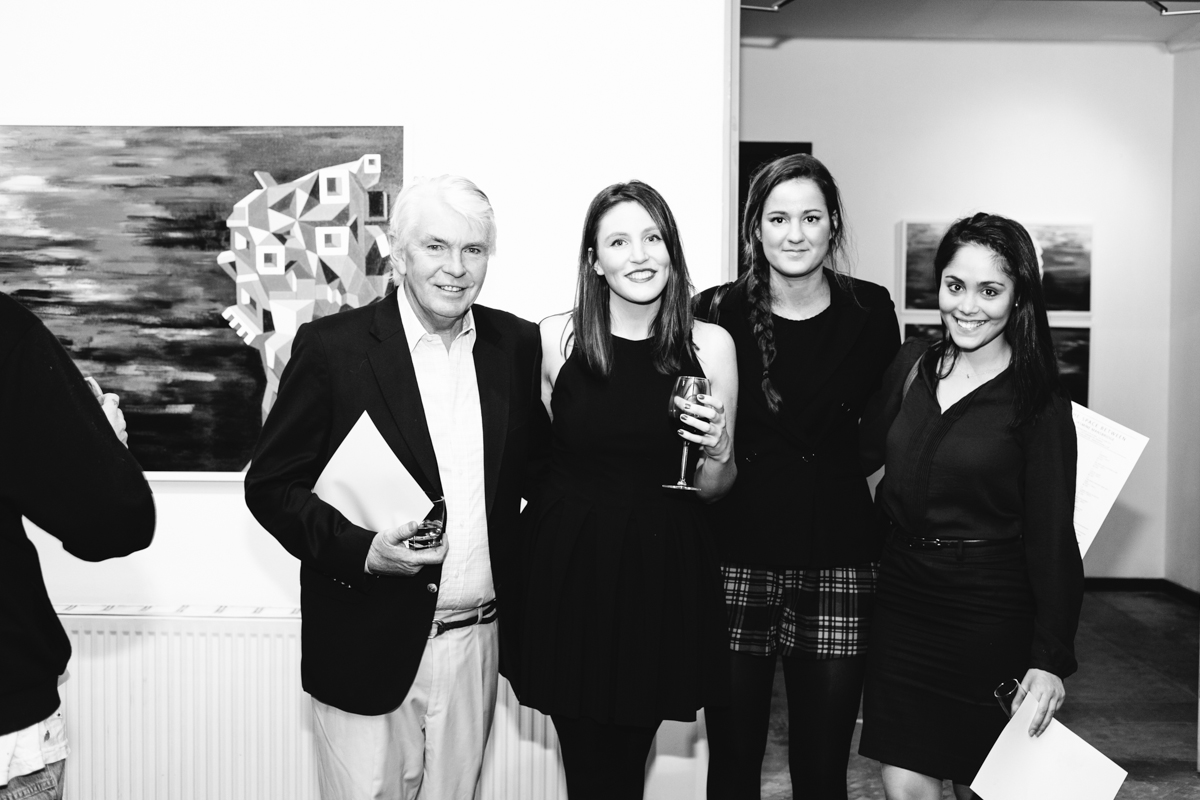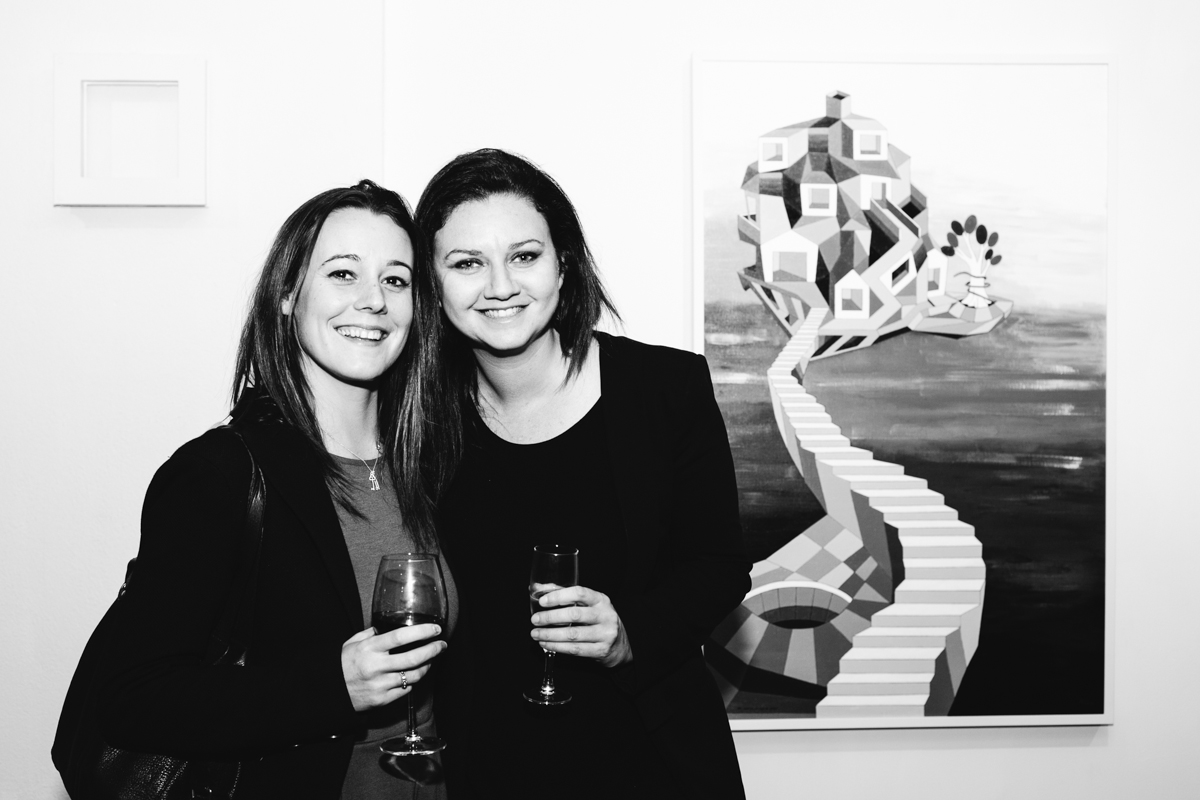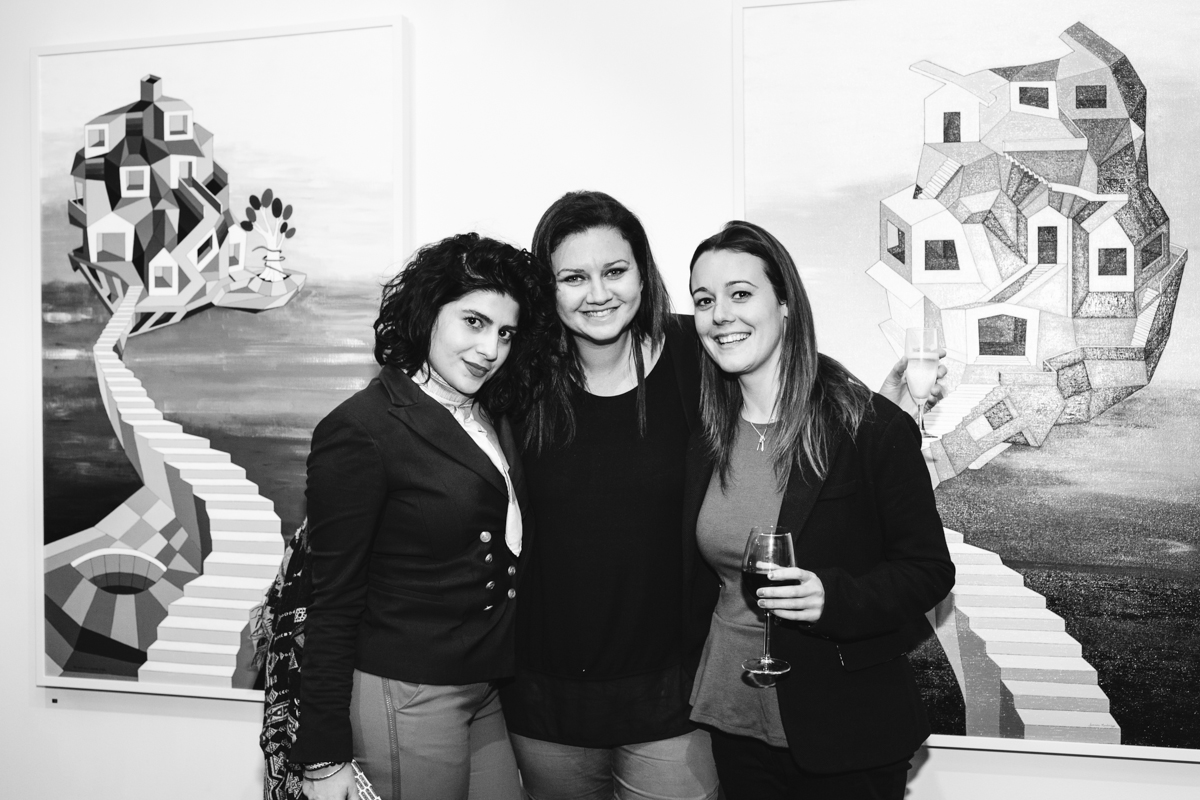 Thank you for sharing my journey with me…
Jasmine xx