I have been very busy painting lately.  So, when I finished a work yesterday it was the next thing on my to-do list to change gears, and share what I have been up to with you.
I currently have several paintings on show at the Scott Livesey Gallery, including a new work titled "Unravel Me" (Below).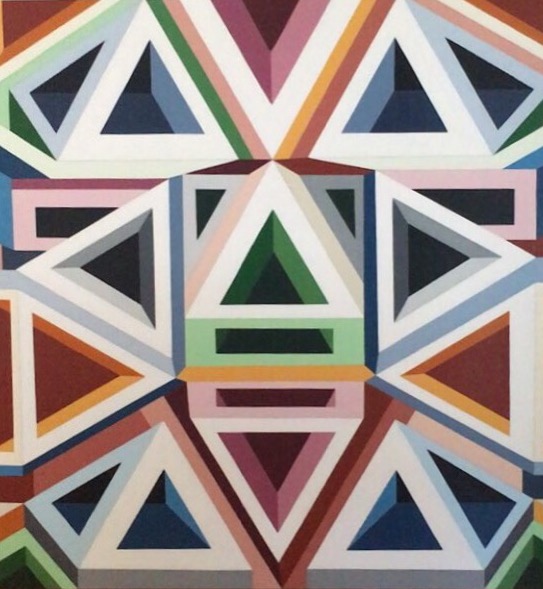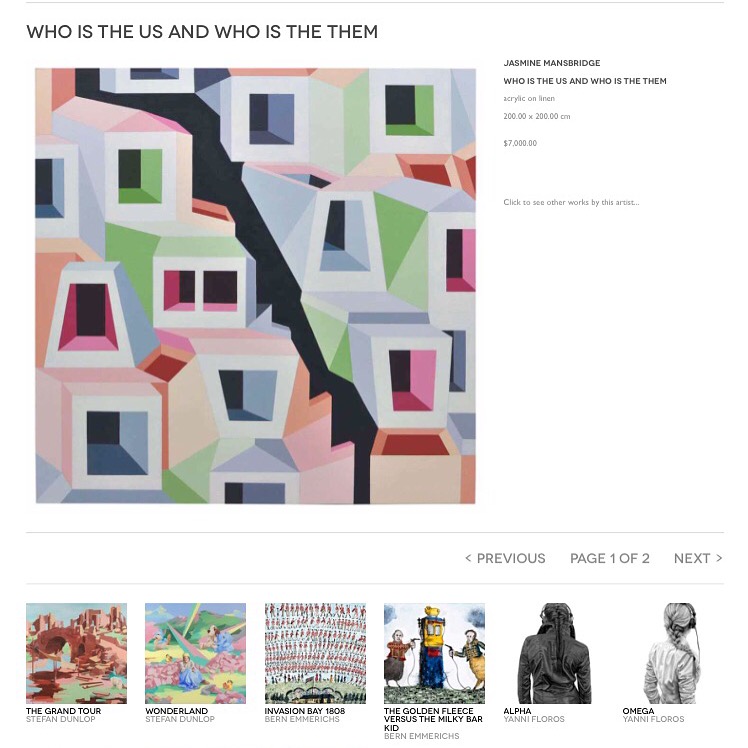 I am in good company in this Gallery and being shown amongst artists I have admired for years, Stefan Dunlop is an artist who's work I have loved for a long time.
Anyhow, I also did this Commission for a couple who loved a similar painting, (but it was much to big), this was a smaller 120 x 120 cm. I really enjoyed painting this for them.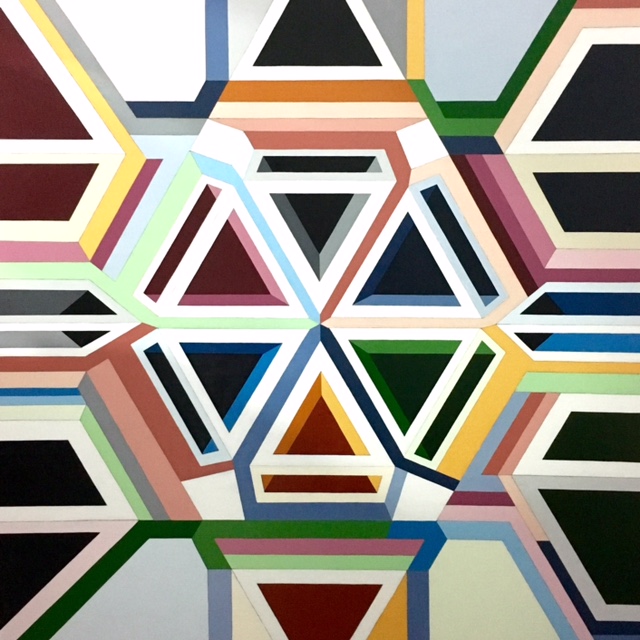 Then for a complete change of pace, I did my annual painting for the Pro Hart, Broken Hill Regional Art Gallery Prize. It is a step back to my more detailed works and I enjoyed very much thinking about my trip to Broken Hill and how much I love the Australian Outback. The finished piece is titled "Outback Castle" and if you are interested it will eventually be for sale so let the Scott Livesey Gallery know if you would like to purchase it.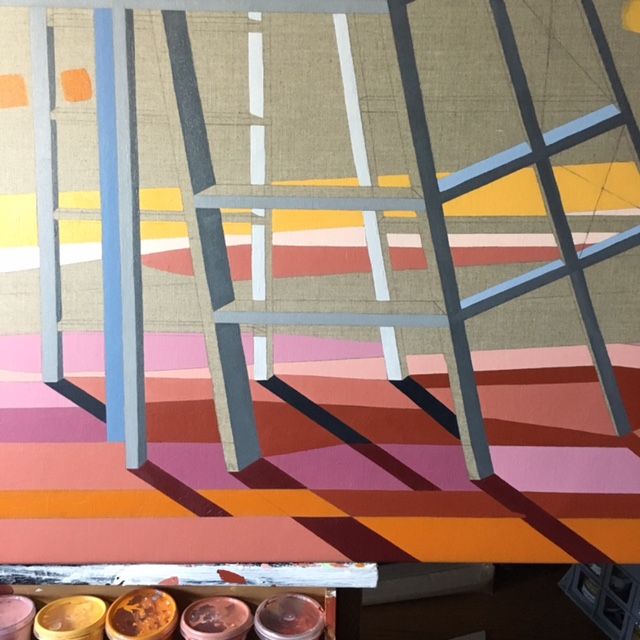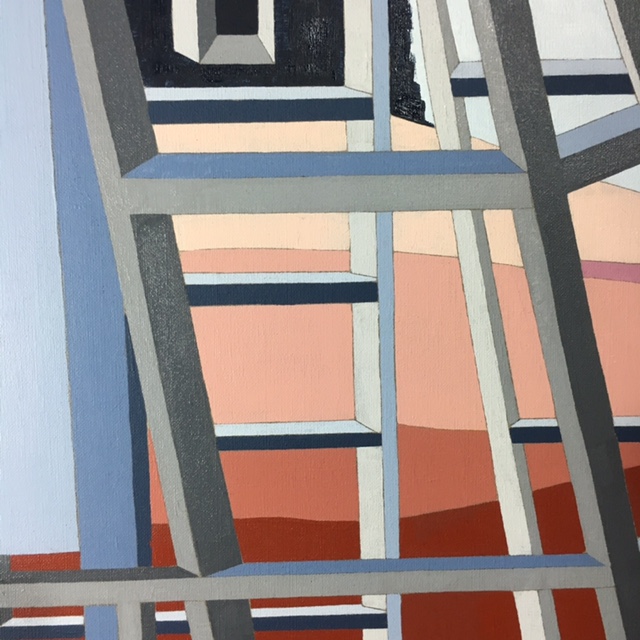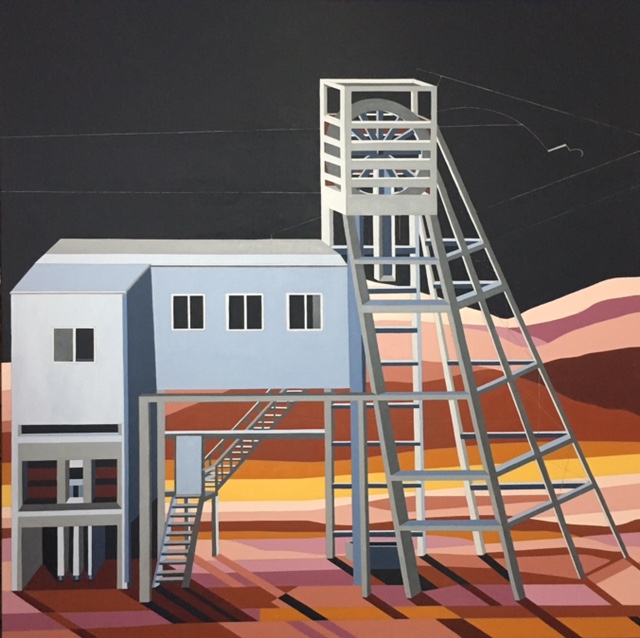 Anyhow, on the home front I am burning the candle at both ends really, trying to wean my baby, staying up late, and switching between the roles of mum/crazy artist, way to fast sometimes. I have a daughter doing year twelve as well and so that is why my posts on here are minimal at the moment.
I am currently also working on a big solo show for 2017, it will be in Sydney and I can't wait to see how it all unfolds.
Take care guys, and make time to create, it is good for the soul..
Jasmine X