Hi guys,
I am pleased to report that after my previous blog post, my book arrived (I sold all the hand painted cover copies), and so far I have had two wonderful book "launches". One here in Hamilton where I live and the other at The Finch Cafe in Katherine where my story as a parent and an artist began.
Here are some photos of my night at the Roxburgh Cafe here in Hamilton. It was a great night and I am so grateful to all of you who came along and bought my book. Thank you…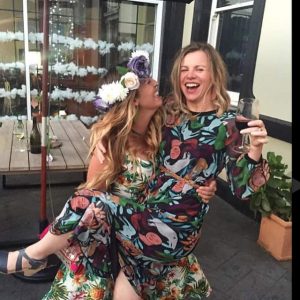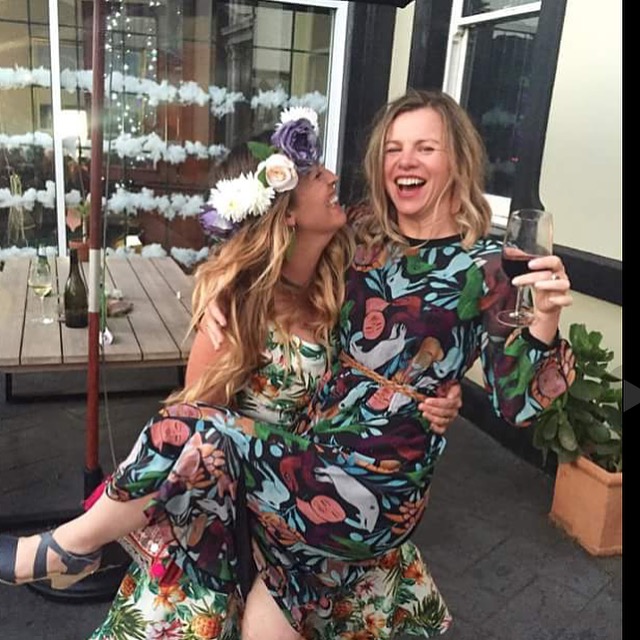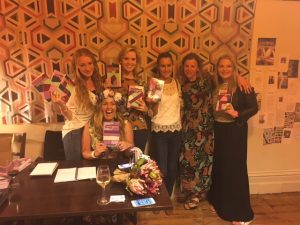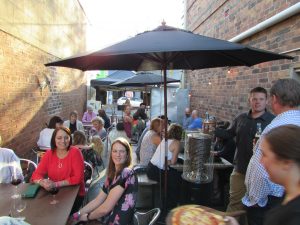 And then the kids and I made our way to Katherine in the Northern Territory for my book launch there. I really wanted them to be part of the experience and for them to see that part of my life.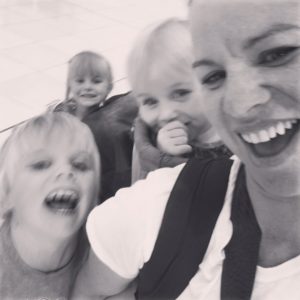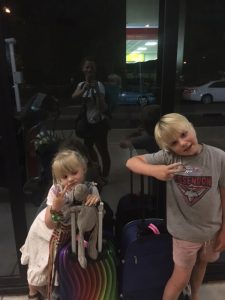 Then for my book launch at the fabulous Finch Cafe, which I did not realise until I arrived, is in the building that was once my parents church. How crazy is that?..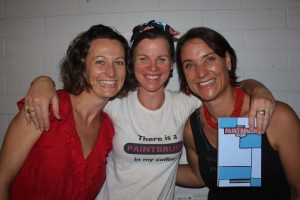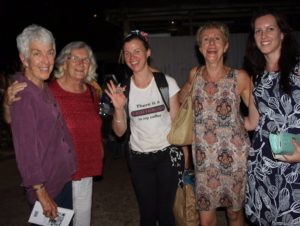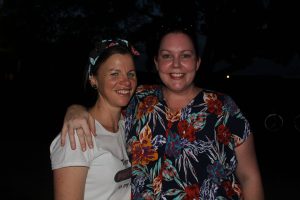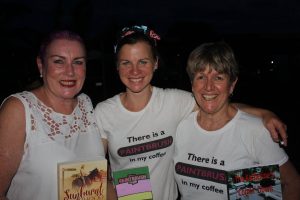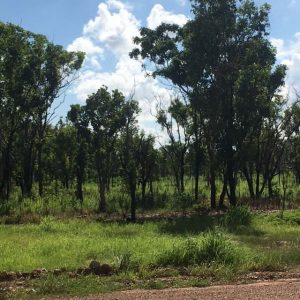 So this year really has been an epic one, and I have learnt so much writing this book. It has really forced me out of my comfort zone. I am looking forward to summer, school free, down time.
Anyhow, if you want to buy a book and you live locally, I will be down at the Makers Market today (opposite the Roxburgh Cafe in Thompson St) chatting and signing.
Otherwise I am adding some more to the shop here on my website, so keep checking in here.
It has been wonderful to be already getting great feedback on the book, with people telling me it is easy to read, practical and achievable advice.
If you have my book and feel the same, please share your thoughts on social media, as that is such a powerful tool for a creative like me to reach outside of my own community.
A big thank you to everyone who had supported me so far…
And a Merry Merry Christmas to you all..
Jasmine X