I am cleaning my house today and trying not to nervous eat my way through the pantry. Because the weight of a years worth of work is being hung in Sydney as we speak. The enormity of that is hanging over my head. The same old fears pop up, that no one will come, that no one will buy anything, that the paintings will be criticised and that I have thought the work better than it actually is. That I should do something else with my life. This is me being honest, and jittery.
To push these thoughts aside, as I have to do, I am cooking food for the family so they eat well while I am gone. I am sorting their clothes and I have started a new painting. I am also focusing on the fact that I am blessed and fortunate to be able to live like I do.
I know that right now there are people wondering where their next meal is coming from. There are people who are sick, in poverty or suffering because of lack of opportunity. There are people across the world in all kinds of misery. All these thoughts are like a slap to my face and a jerk back into reality. They are a balance to my ego and my pride. They make me want to be as useful and as vibrant as I can in this world. They make me want to work while I can and to go wherever the work opens doors for me.
So, there it is, the full mini roller coaster of inner thoughts I am riding right now. Fear balanced with gratitude. Ego balanced with wanting to make good in the world. Hard work thrown up as an offering to the alter of luck. Me wanting to make the world warmer and brighter.
SO;
If you are in Sydney I hope you will make the trip to Koskela and come and say hi and see my work. Bring a friend and make some new friends. It will be a very casual opening from 2-4pm. It would be nice to meet some of you there. You don't need an invite but you can rsvp to info@koskela.com.au to assist with catering etc.
AND;
Did you notice I put "Hong Kong" in the post title? Well that is because I am going to be in Hong Kong during Art Basel week. Which is something an artists dreams are made of. It still does not feel real.
But it is real and I am going as a guest of Ingrid Keneally of Style Brief Hong Kong. This will be a great experience for me travelling outside of rural Victoria to the hustle and bustle of such a big, vibrant city. I am teaching workshops and talking about my book while I am there, amongst other things. I will try and blog about it all or you can keep up with me on my Facebook page (Jasmine Mansbridge Art) or my instagram @jasmine_mansbridge . If you have friends or contacts in Hong Kong, please share this post with them. The creative world is getting smaller and smaller because of the internet and that is a good thing.
Back to the Sydney show, below are some of the new works going into the Koskela show.
The Gallery address is;
1/85 Dunning Ave
Rosebery, Sydney
NSW 2018
Australia.
If you would like a catalogue please email harriet@koskela.com.au
Paintings are priced from $900.
I will also have copies of my book;
"There is a Paintbrush in my Coffee-Living as a Creative Parent"
at the exhibition.
Have a good one guys.. !
Jasmine X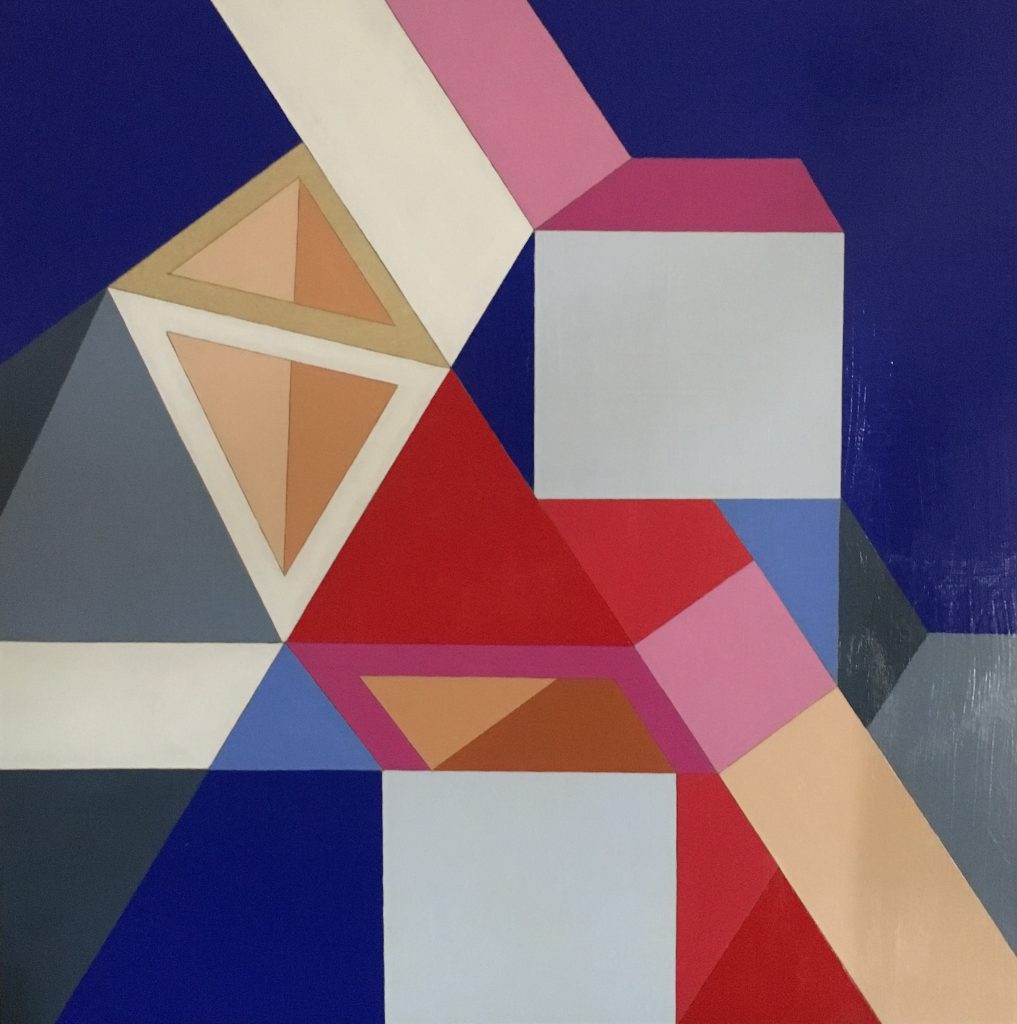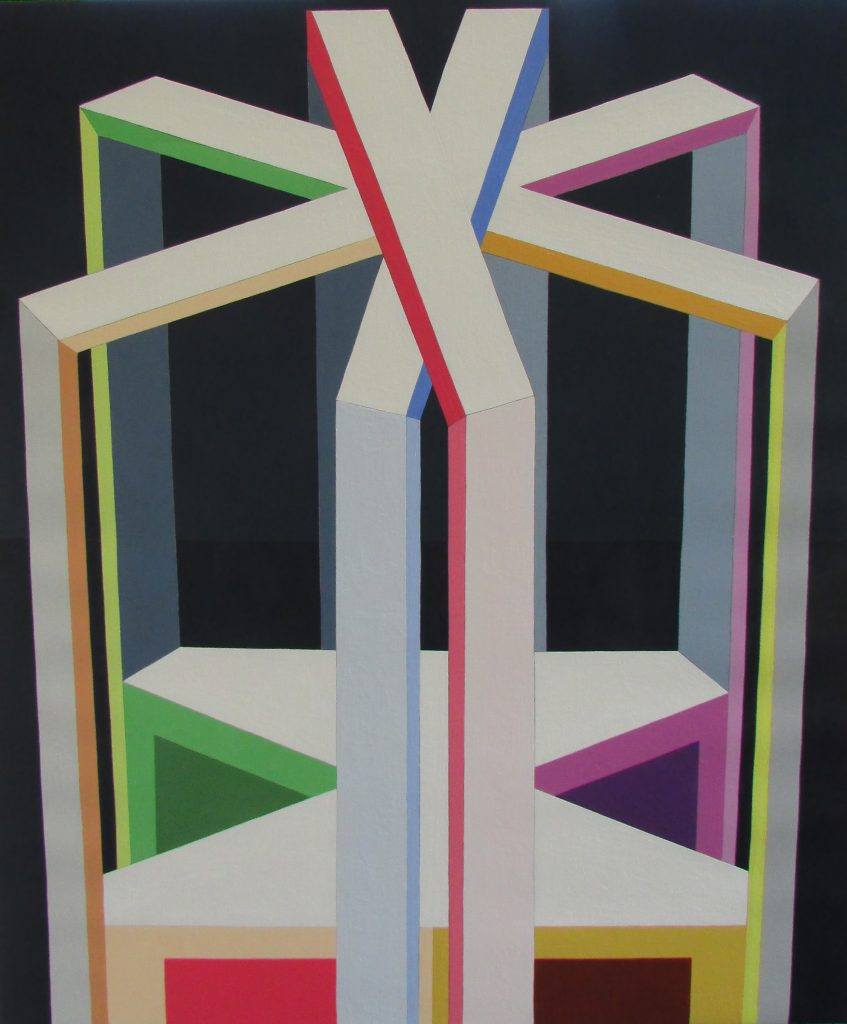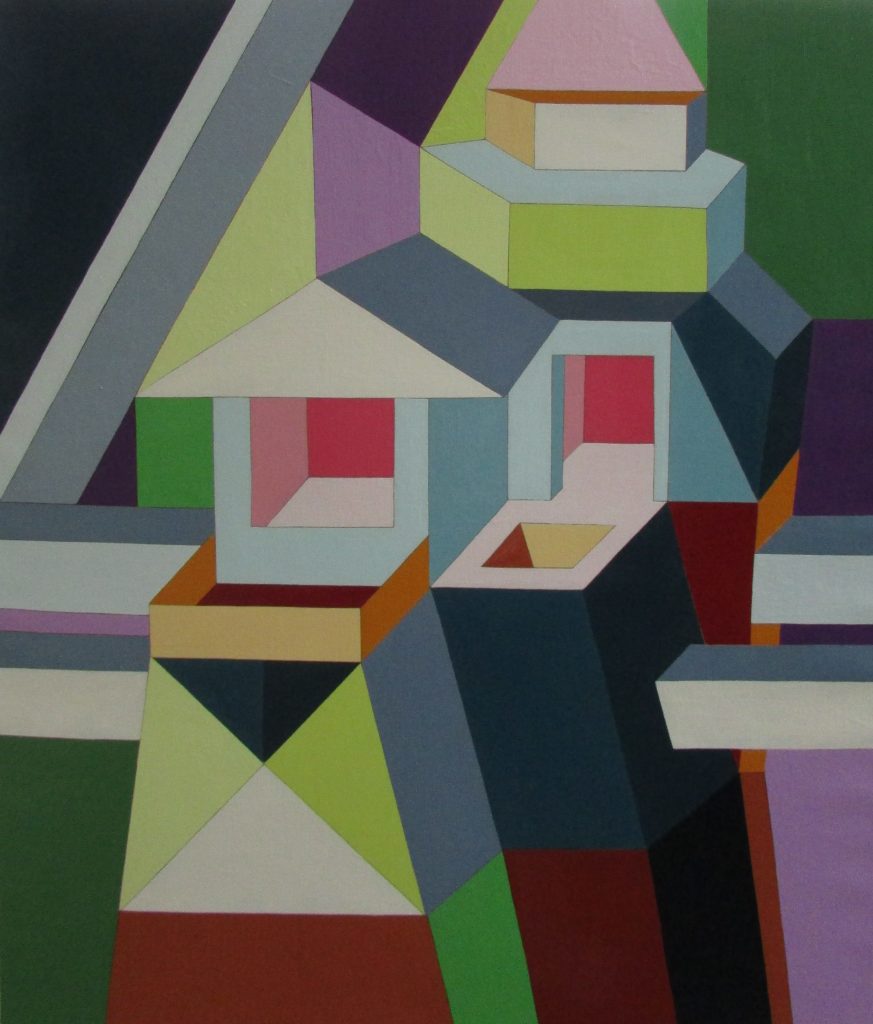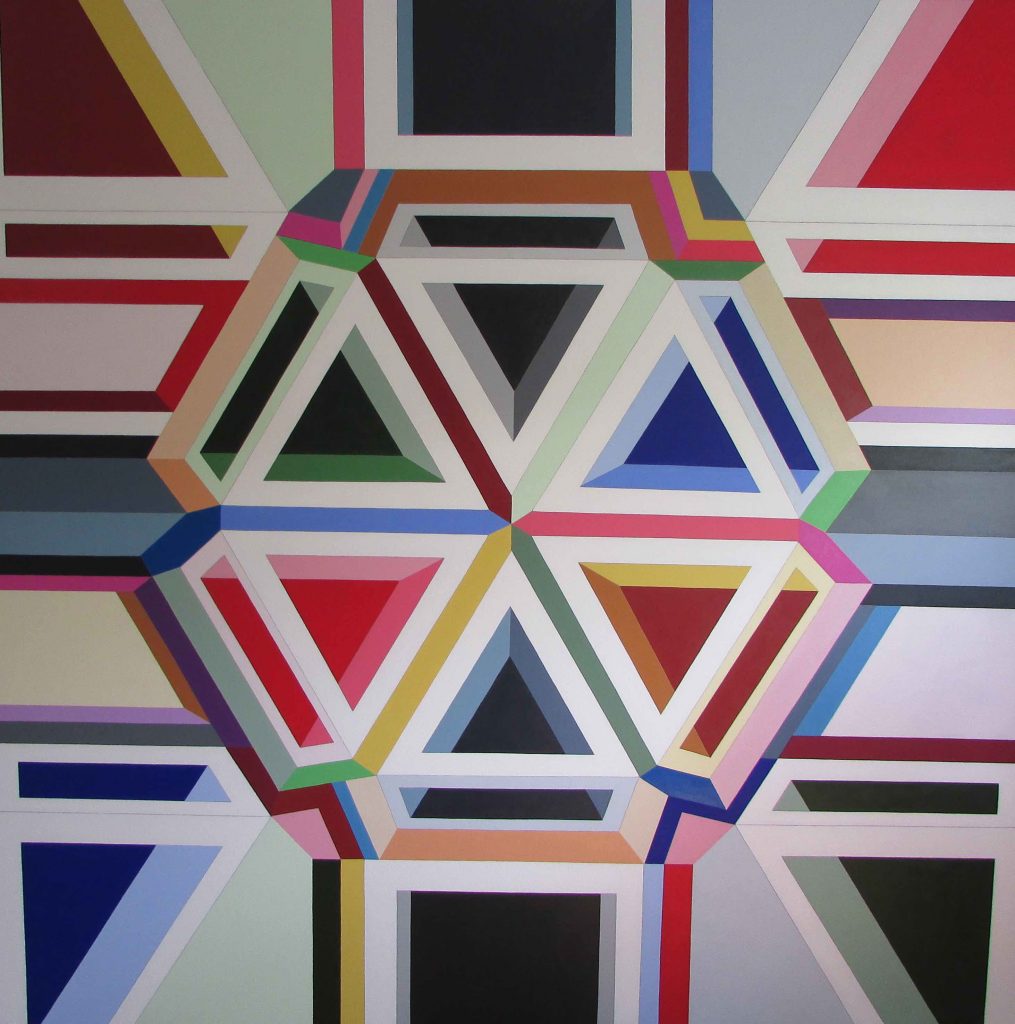 Watch below for a tour of the studio before all the work went last week.
Please share if you enjoy my work!
Jasmine X (P.S see you soon Sydney).