One of the things I have been doing more of lately is talking about my art. Writing my book "There is a Paintbrush in my Coffee" has opened doors for me to do this more and more.
So while I was in Hong Kong, Ingrid from Style Brief Hong Kong organised for me to do an Artist talk at the Eico Paint Warehouse. It was a challenge for me to speak to what was a diverse group of people, but it was a lot of fun and I had a lot of questions asked and made new friends and connections that night.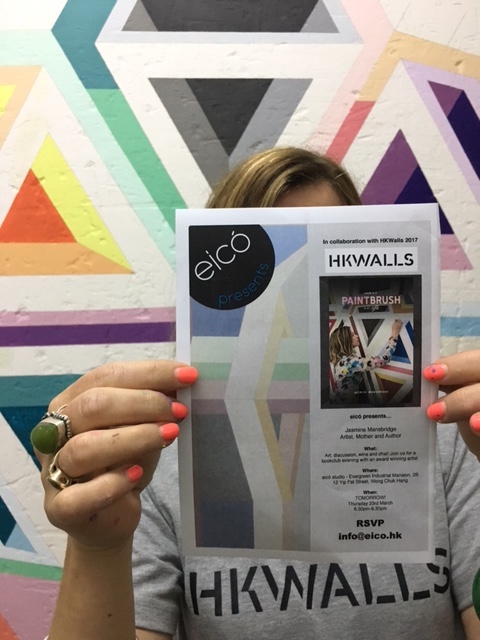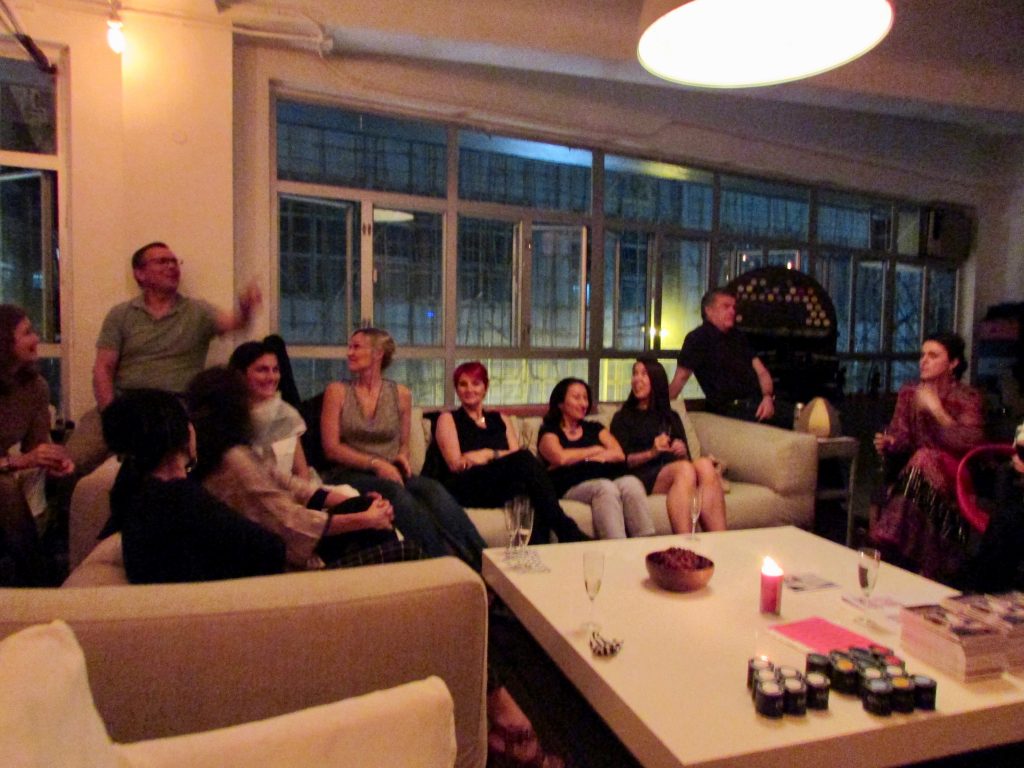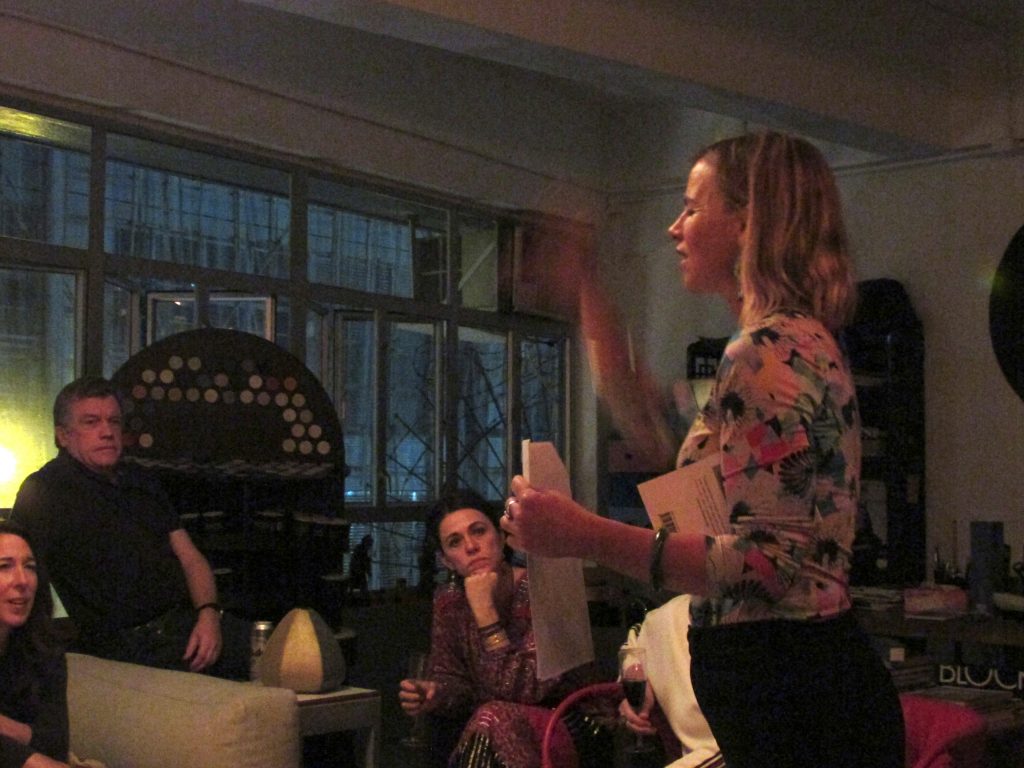 If you are in Hong Kong, you can find Eico Paint at; Evergreen Industrial Mansion 2B, 12 Yip Fat Street, Wong Chuk Hang.
Joakim and his team are so friendly and so passionate about this amazing paint that is made in Iceland and is toxin free and not harmful to our planet like so many other paints are.
I am speaking in Australia next on June 6th for the dynamic Mama Creatives sign up HERE for more info.
And, if you would like to have me speak on all things art, parenting, and the power of creativity to bring energy to your life just get in touch here.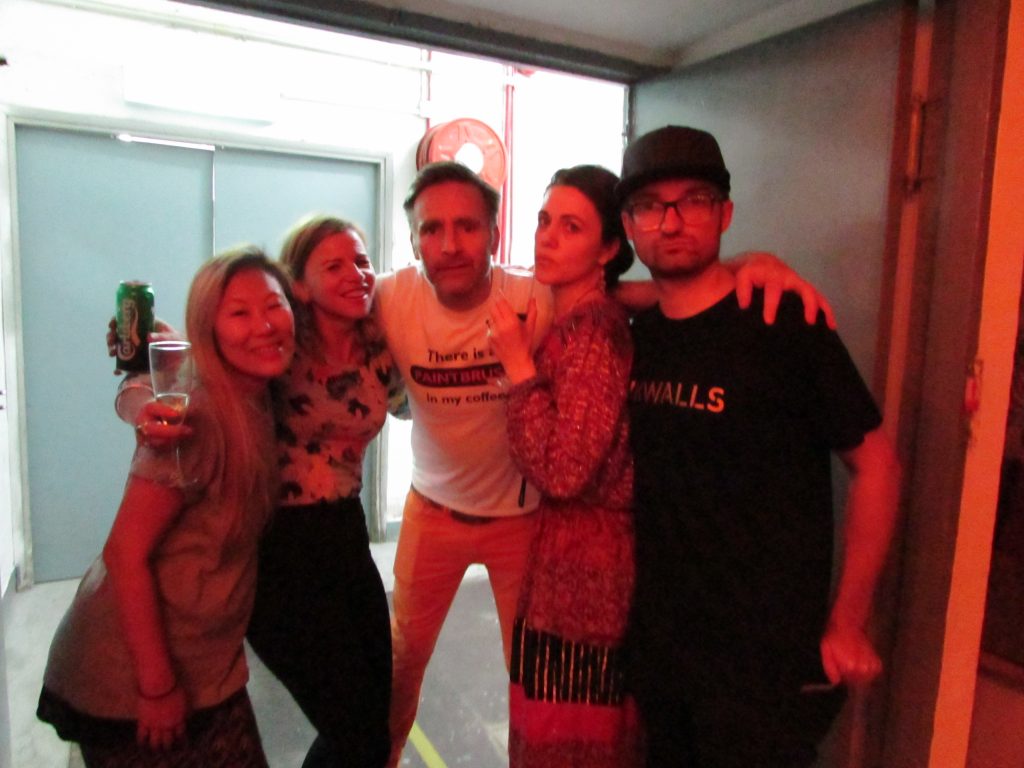 P.S Big Thanks to Joakim's daughter Matilda who took all these Pics for me!