I am learning as I go, to say YES to the things that make me nervous and get me right out of my comfort zone. So, when I had the (on very short notice), opportunity to go to Hong Kong and work during the Art Basel and Art Central Art Fair week, I did just that.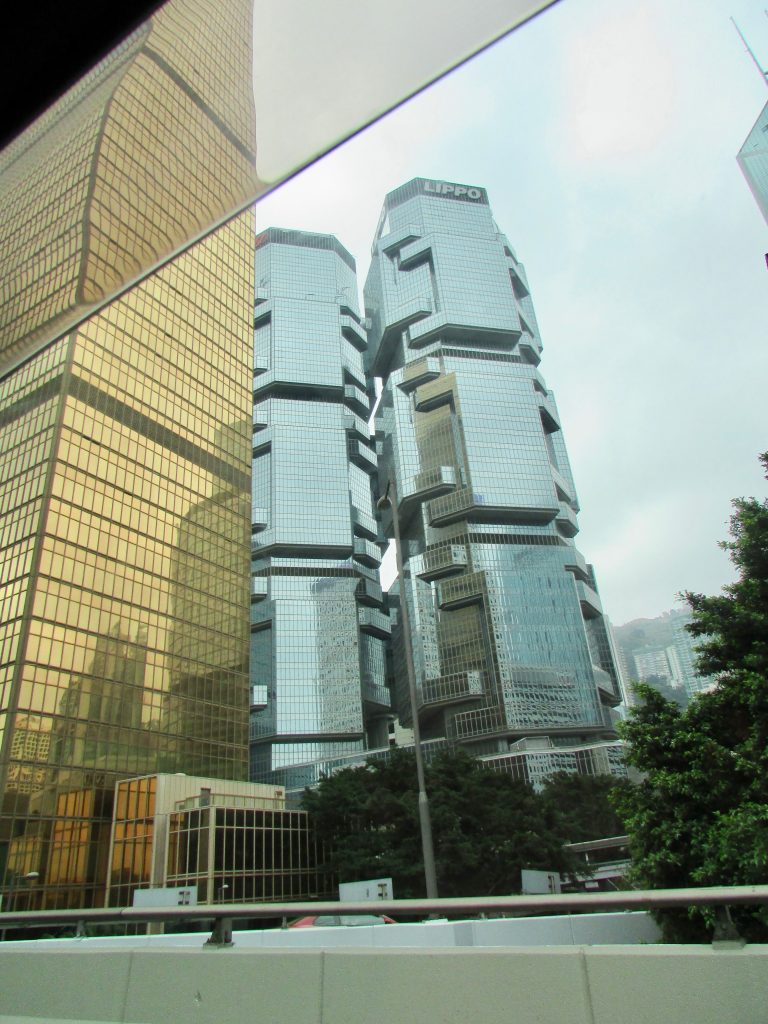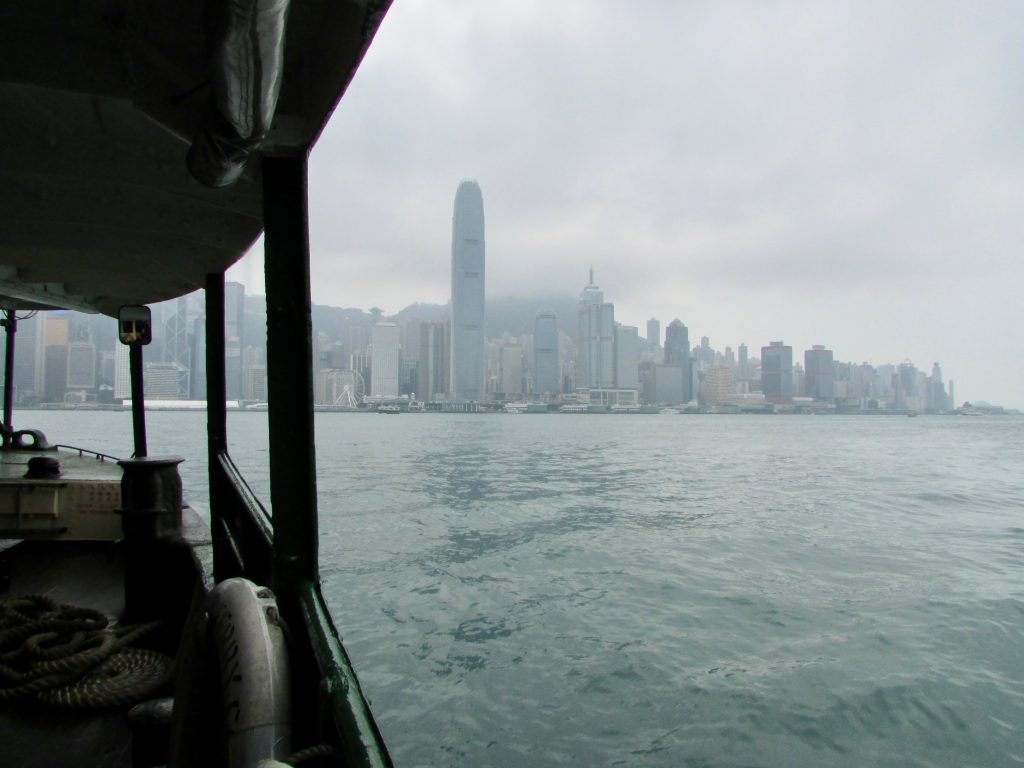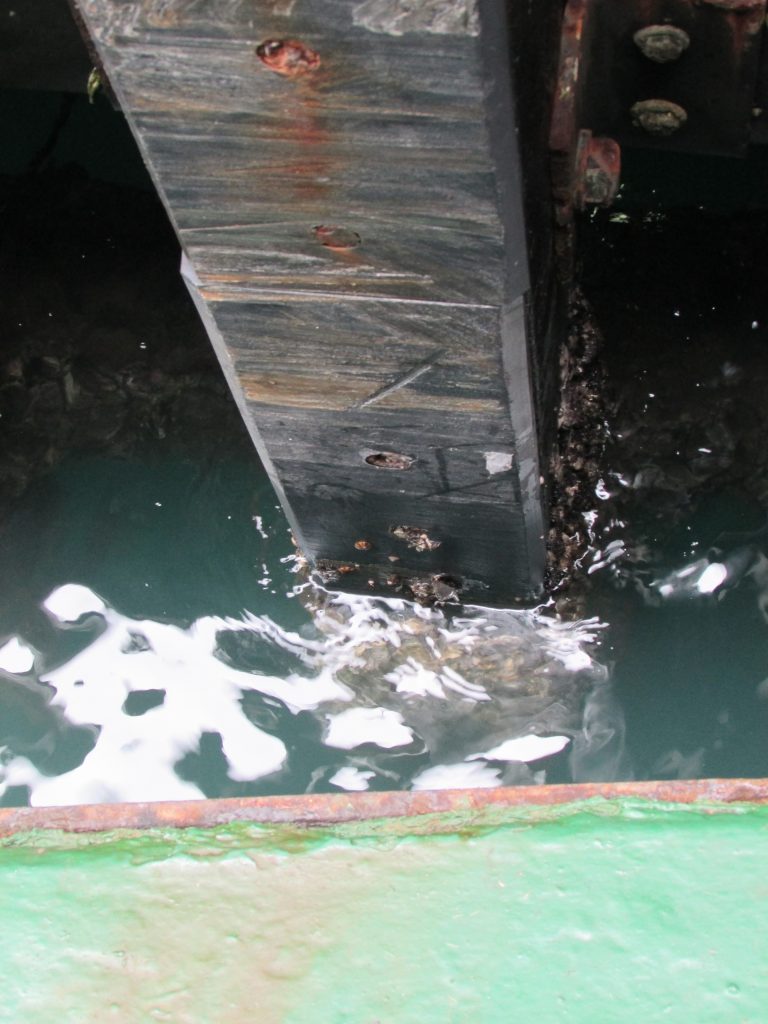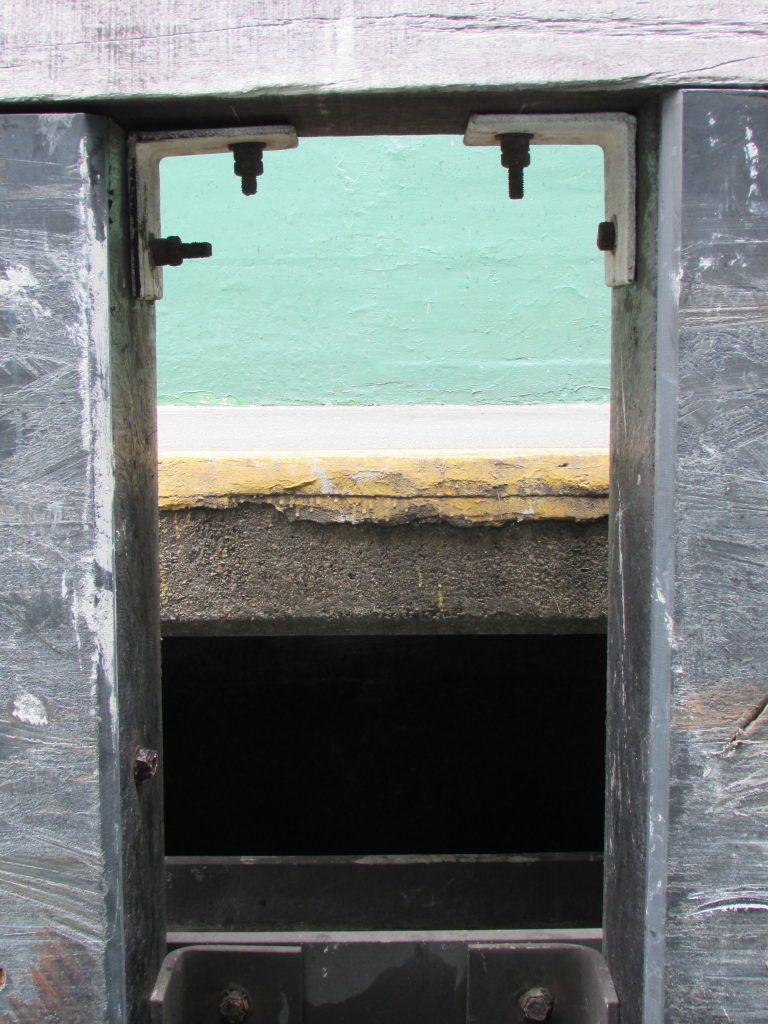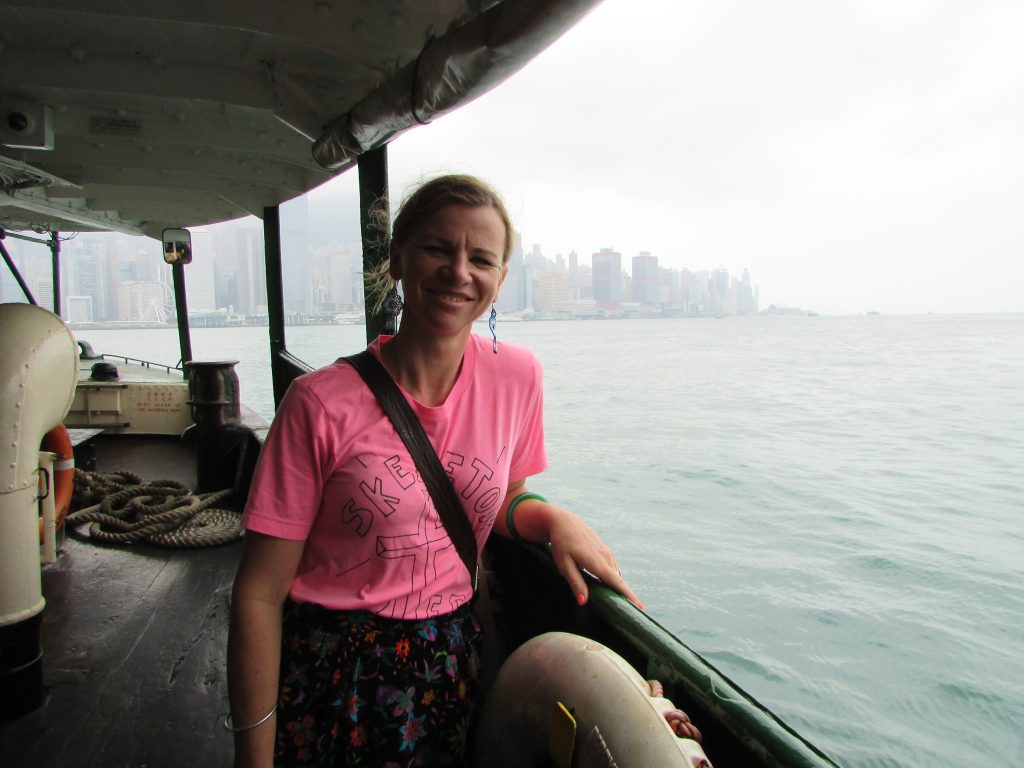 I went as a guest of Style Brief Hong Kong, Eico Paint HK and Mirth HK and I had the most amazing time meeting many people and making new friends.
Going to Hong Kong has opened up a whole new world of opportunities for my art and I will be back at the same time next year (if not sooner), bigger and better!
Watch this space…
And I will blog about what I did in Hong kong next..
Cheers
Jasmine X
P.S I have to mention my husband and family here, who all look after each other so well while I am gone.. I am very grateful for our little unit..