One of the big reasons I said YES to go to Hong Kong was because I had the opportunity to paint a mural there.
Pictured below is the outside of the building (the Evergreen Industrial Mansion) that houses Eico Paint HQ and the paint warehouse. I did my mural titled "Everything in Connect-ing" in here.
Hk walls held a mural festival to run concurrently with the Major Art Fairs happening at the same time, namely Art Basel and Art Central, (check the hashtag #hkwalls or #hkwalls on your social media).
Eico Paint was one of the sponsors, along with the Ovolo Hotel, Vans and other businesses. So the entire neighbourhood where I stayed and worked in Hong Kong was transformed with street art in that Hong Kong Art week. It really was an amazing thing to witness and be a part of.
The Ovolo was also a sponsor of the Art Fairs and so I met many people in and around the Hotel during my seven nights there.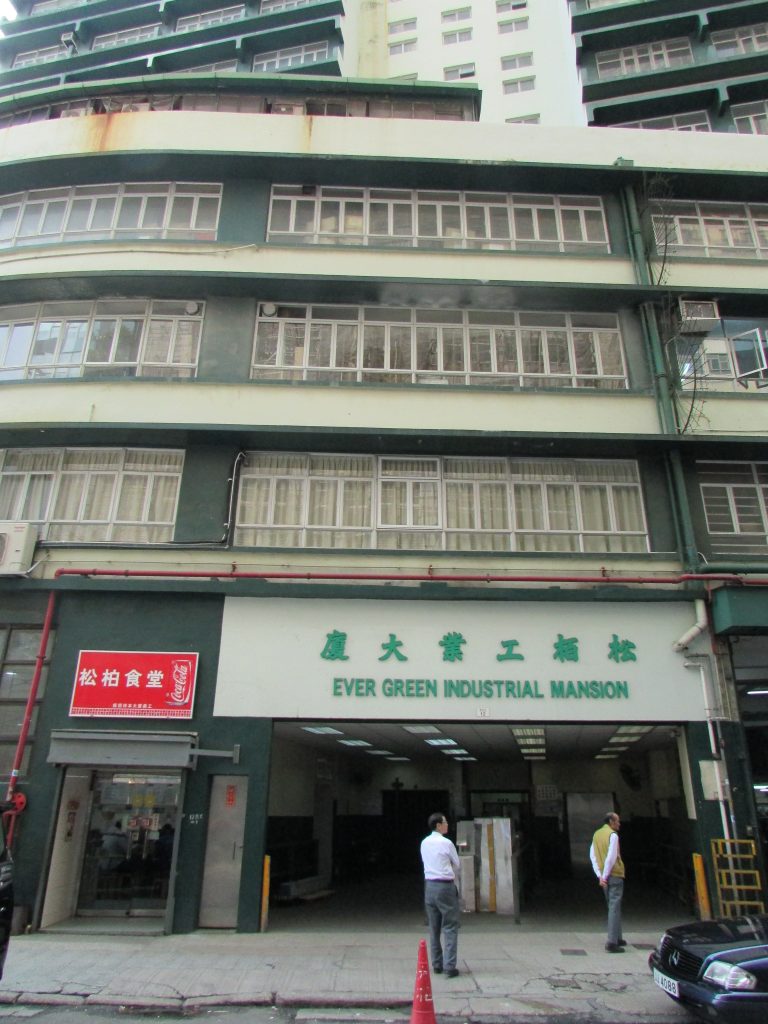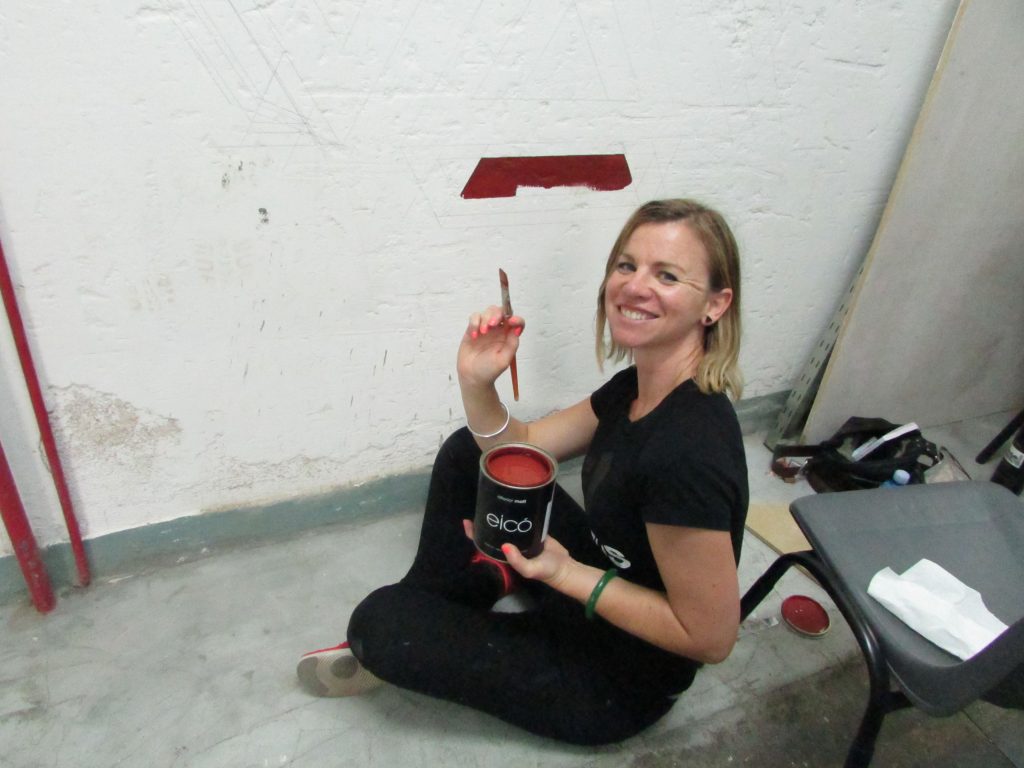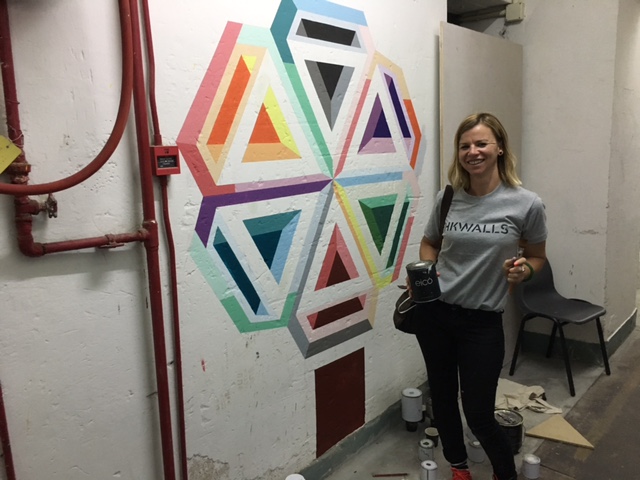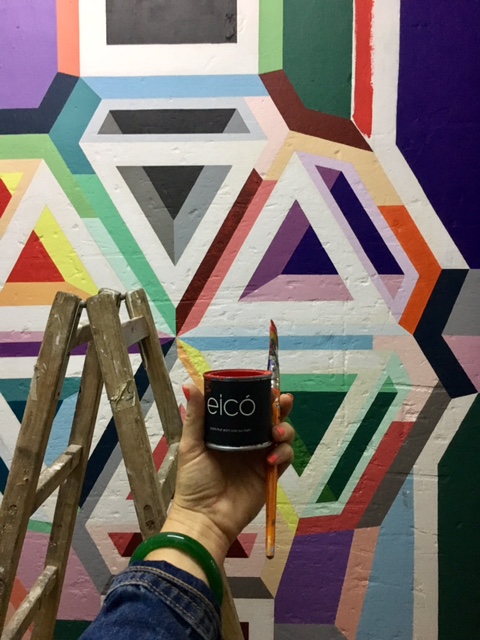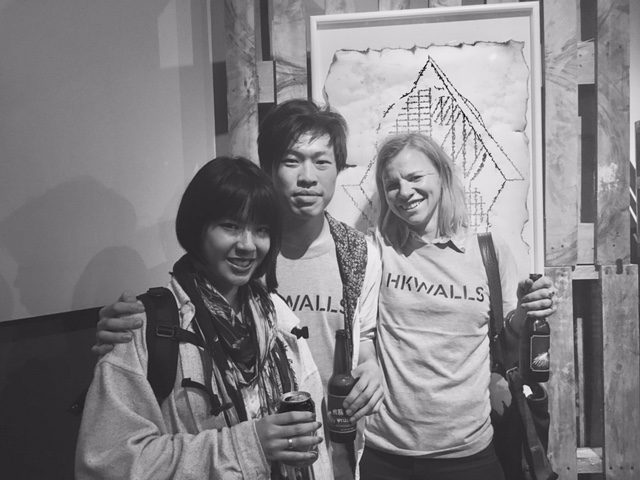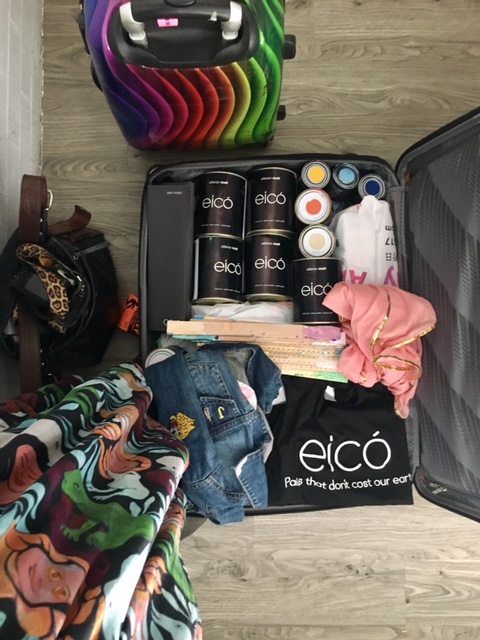 I went with a suitcase full of books and left with a suitcase full of paint, which I can't wait to try in my next mural back here in Australia.
And as I said before I am now a huge Hong Kong fan and can't wait till I can go back…
Jasmine X