While I was in Hong Kong I had the opportunity to teach workshops hosted by Style Brief Hong Kong and Mirth HK. I used Eico Paint and taught colour mixing, brush work and other techniques that I use daily in my own arts practise.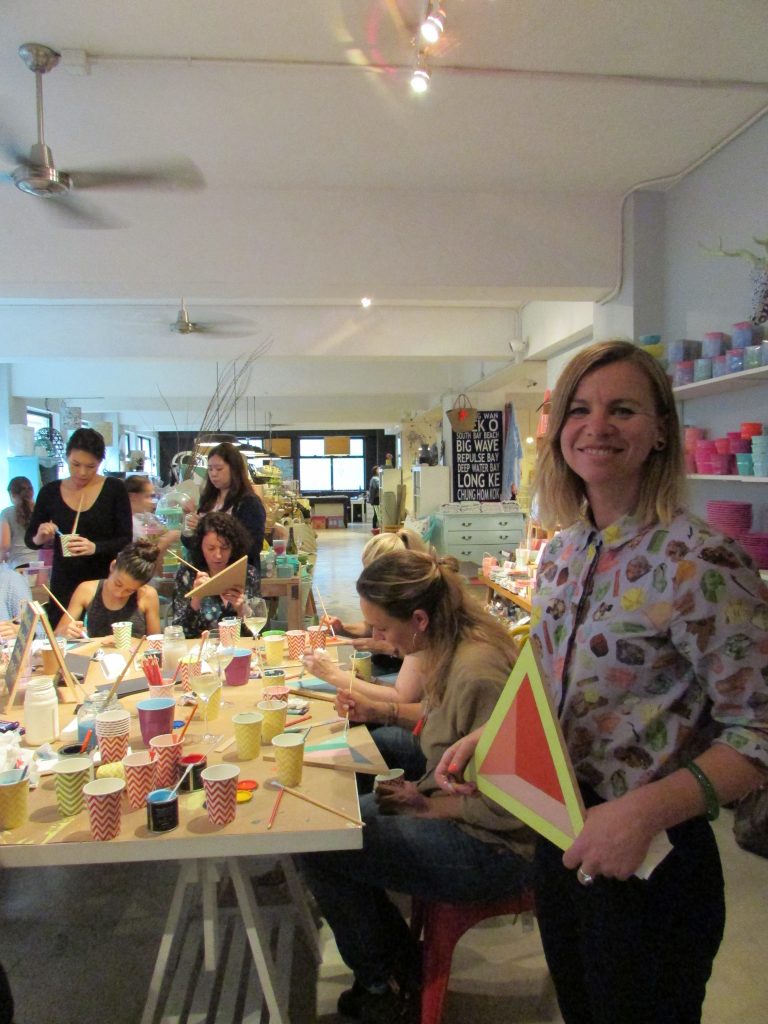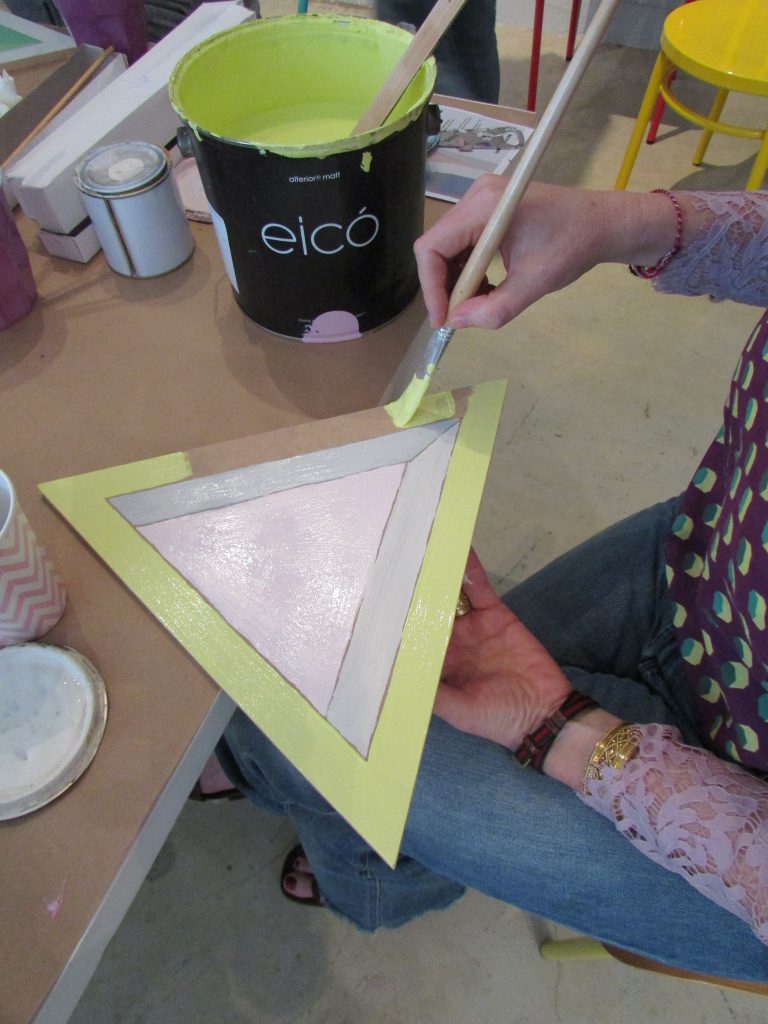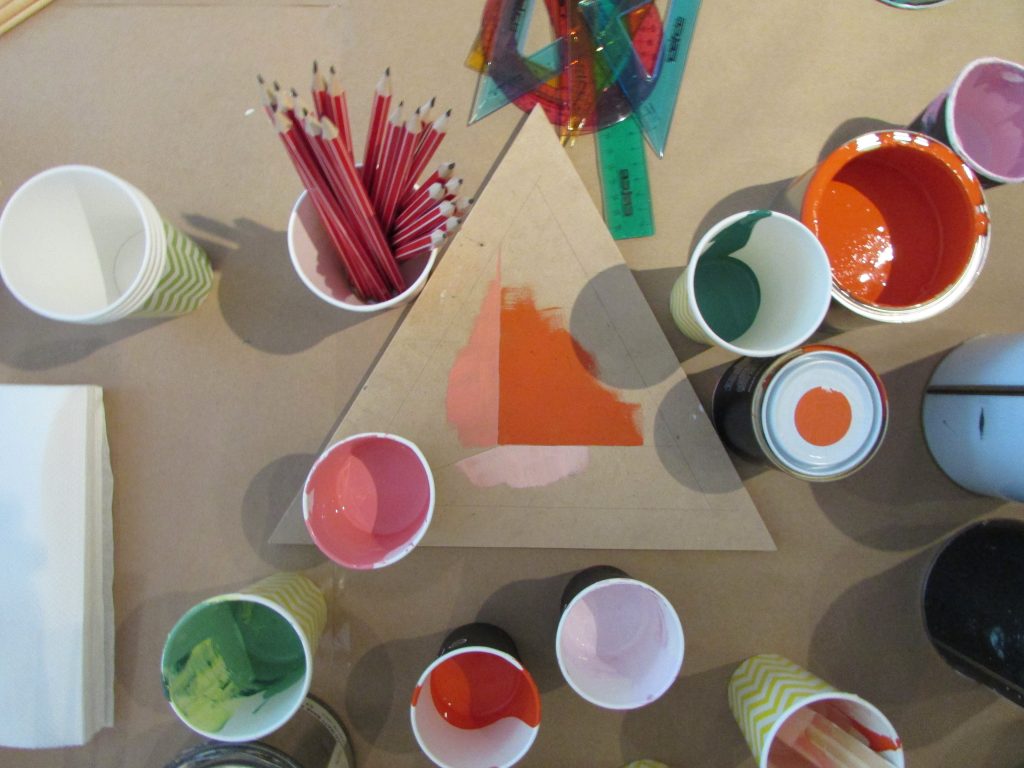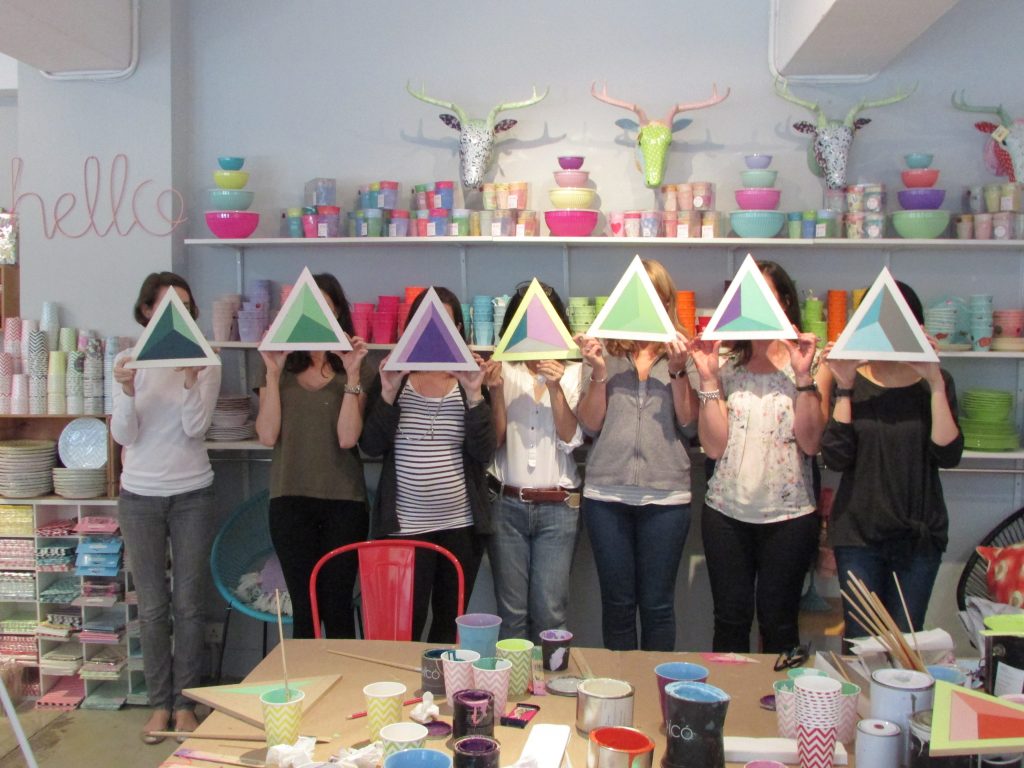 I taught several of these workshops while I was in Hong Kong and really enjoyed the discussions, conversations and ultimately the friendships that come out of workshops such as these.
Thanks for having me guys, I hope to be back soon!
Cheers
Jasmine X