One of the main reasons I went to Hong Kong at the time I did, was to go and check out the major Art Fairs. It was great to meet new people, see what Galleries world wide were showing and look at what other artists are doing.
Below are a few pics from the Art Basel Vernissage, as you can see there were some interesting characters (such as this friend in gold) adding to the fun feel of the night.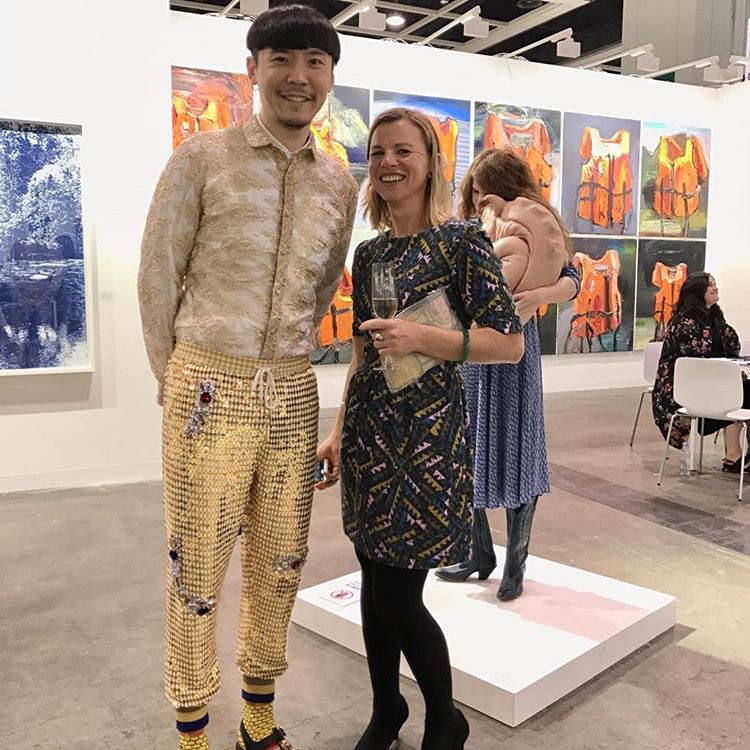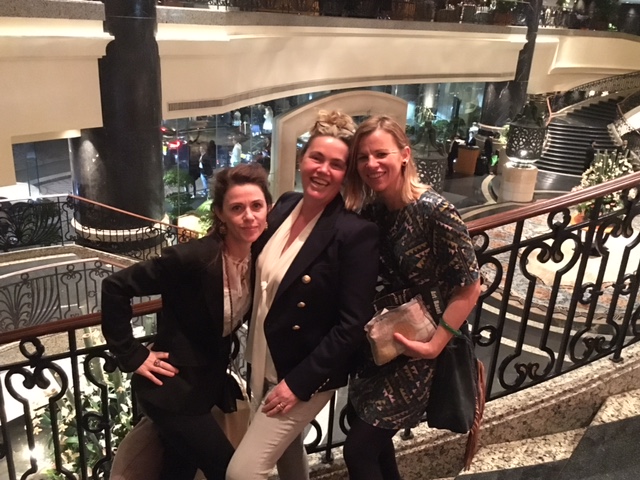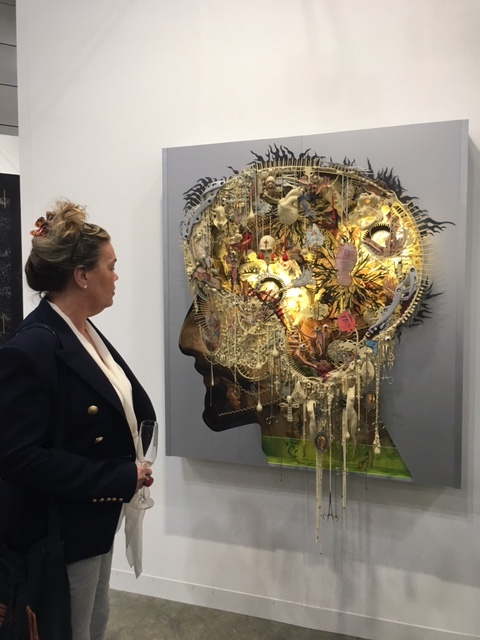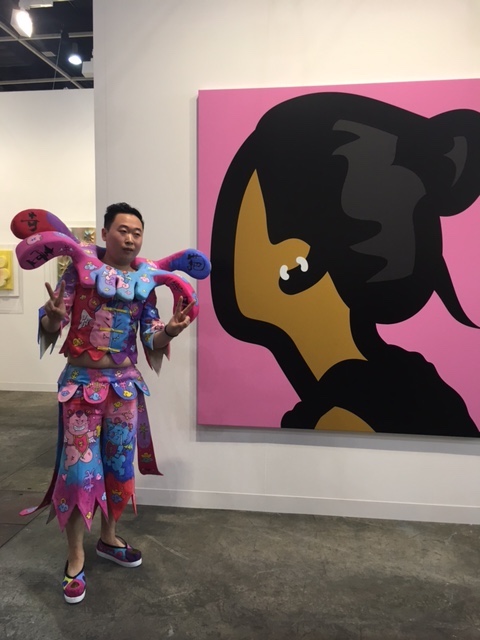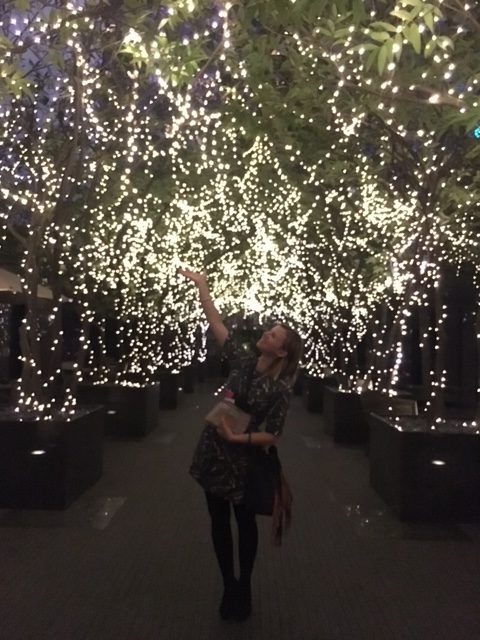 And then there was the Art Central Art Fair, which I went to during the day. There were some great Galleries here, including a few I knew of from Australia.
Below are some of my favourite works.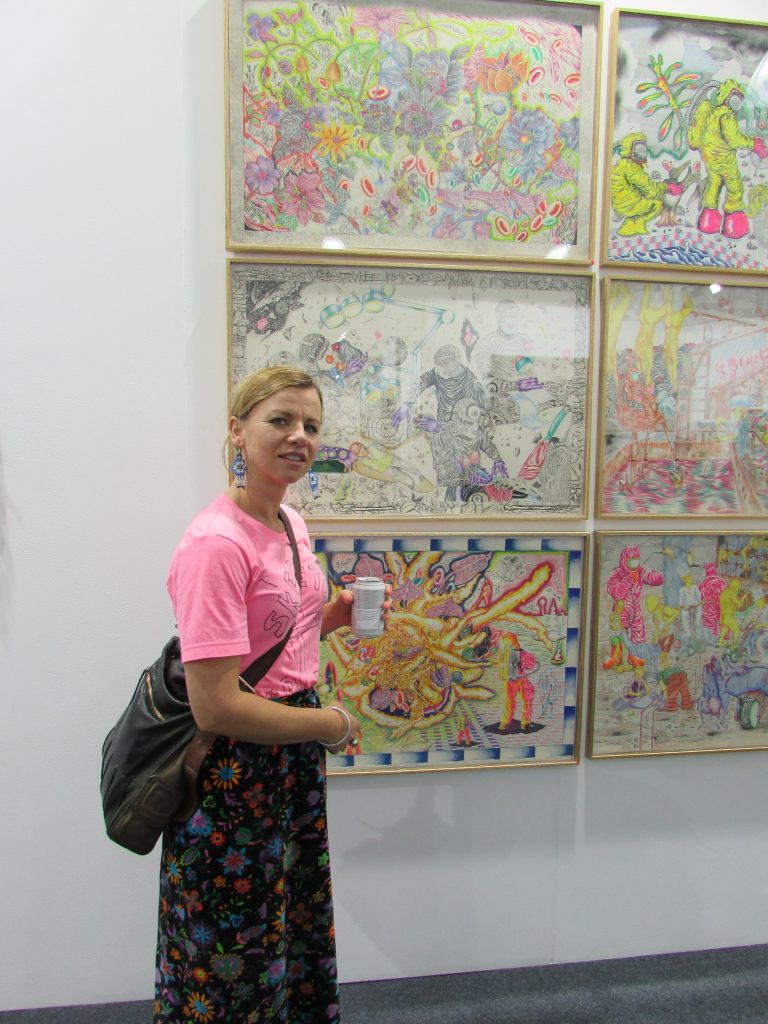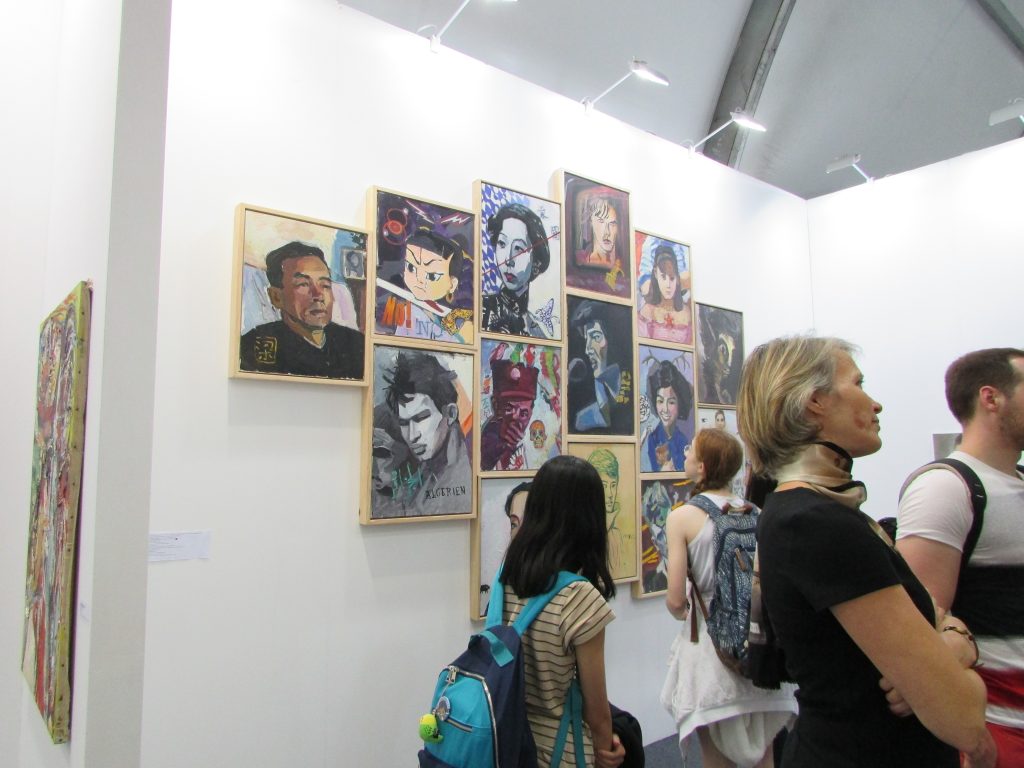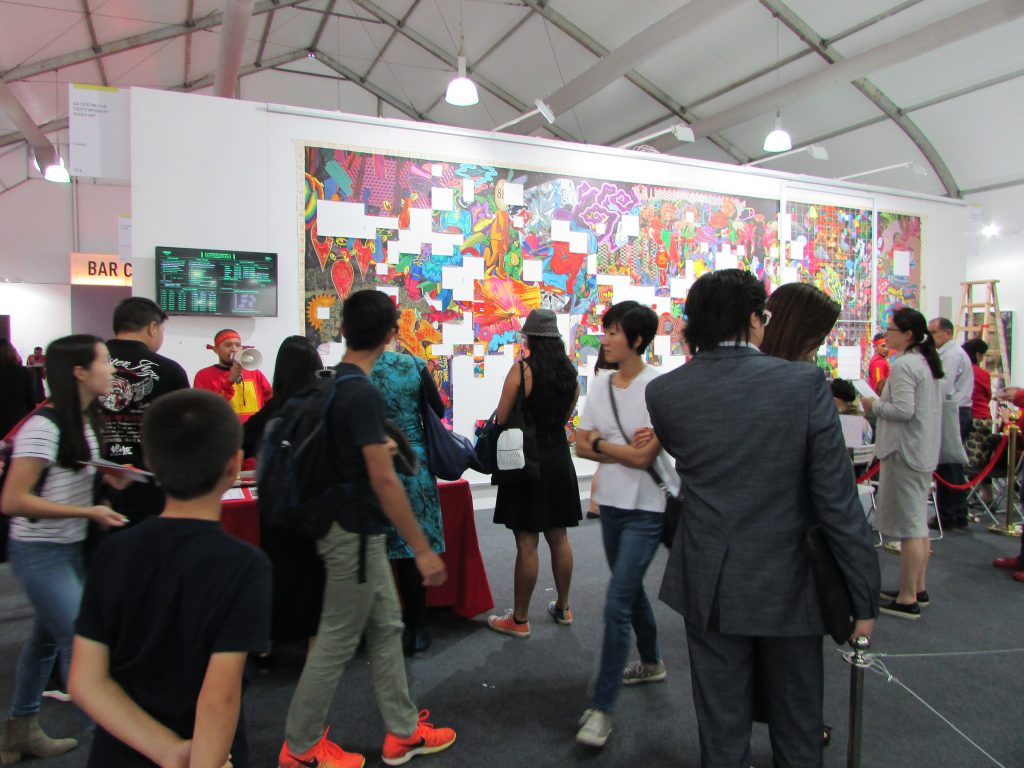 So there you go, I can't recommend highly enough to get out and about and to go see what is happening out in the Art world.
I didn't do this at all while I was growing up and so it is something I really enjoy doing now.
Have a good one guys..
Jasmine X