Hi guys,
Just letting you all know that I am taking part in a Creative Womens Circle panel event.
Below is all the info as it reads from the CWC website. If you can come along it would be great to see some of you there. You don't have to be a member and these events are always great for meeting new people.
Jasmine X
CWC Melbourne event: Ask Me Anything
Join us on Saturday 8 July as we host an insightful panel discussion about what it takes to run a successful creative business and live a fulfilling creative life.
Our panelists hail from across Victoria – Artist Jasmine Mansbridge, graphic designer and branding expert Dani Hunt of Studio Neverland, and ceramist and retailer Shelley Panton. They'll be joined by architect Yvonne Meng of Von Atelier, moderating the discussion.
This intimate event will be your opportunity to ask any and all questions of our panelists about: social media management; starting a business and growing it at different stages; getting clients; hiring and managing staff; growing a brand; pricing and preparing your work for sale in retail; running a business alongside raising a family; and more.
Afternoon tea and good company included.
When: Sat. 8 July 2017, 2:00 pm – 4:00 pm
Where: Honourable Society, 266 Victoria Street, North Melbourne, VIC 3051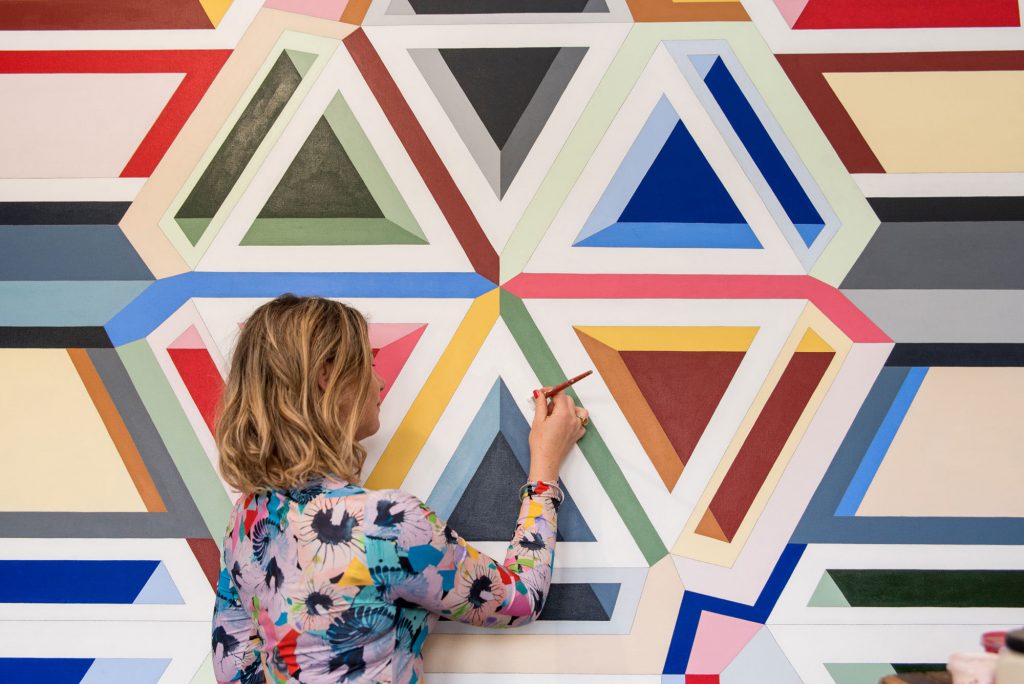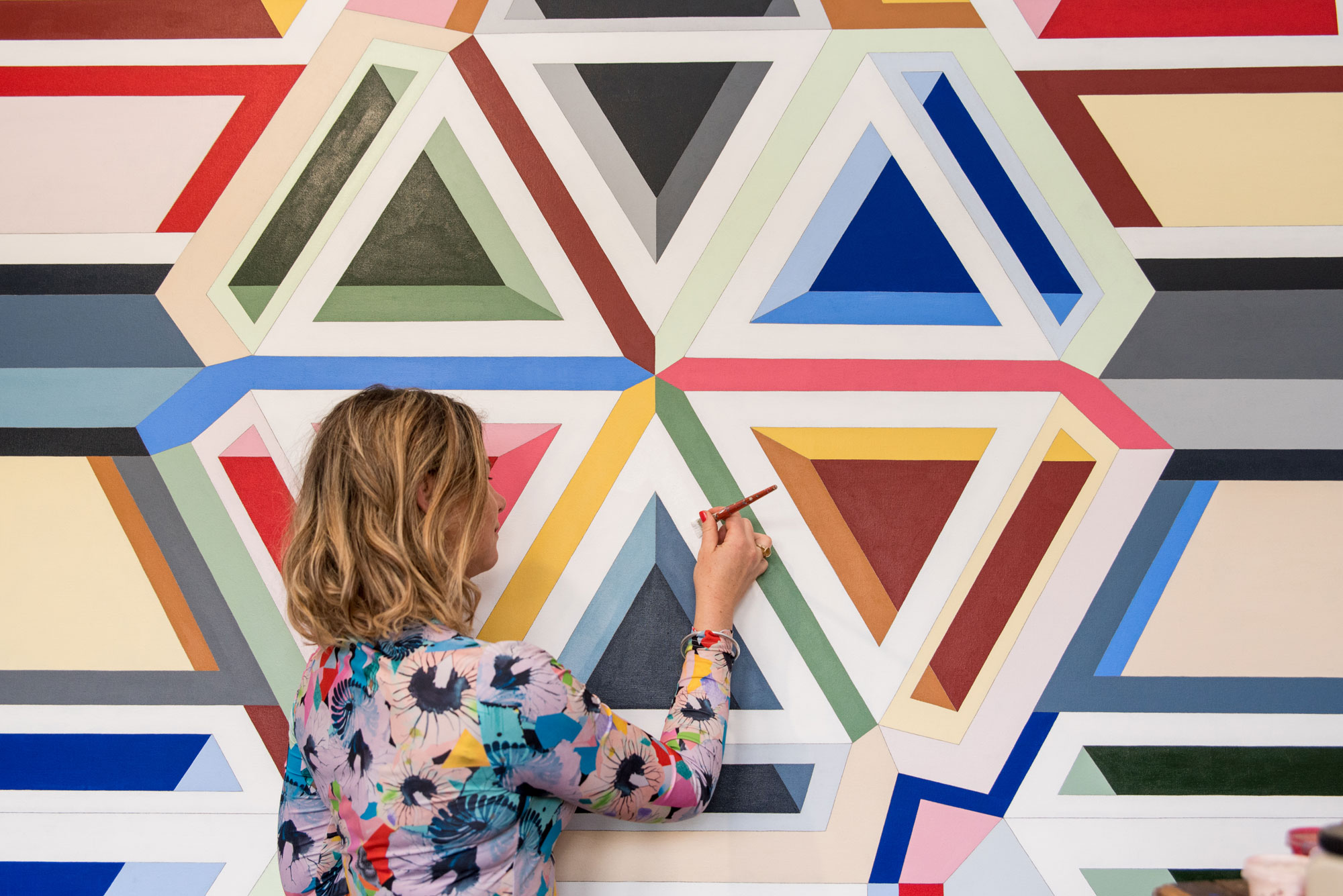 Photo Credit; Danielle Thomas. One Day Collective.