Do you follow Pip Lincolne from "Meet me at Mikes" ?.
I really like her warm, down to earth blog.
I did her "Taking Stock" list in 2011, (HERE), it is a bit of fun and a nice way to take note of the many changes in life. So much has changed since 2011, for me and I am guessing also for you.
Feel free to copy and paste her list and fill it out on Facebook or wherever you like to write! (I put it at the bottom of the page).
Here is mine;
Making : A quilt for my second oldest daughter's upcoming 18th birthday, and another big painting in my now little studio.
Cooking : Lots of beetroot soup (with a dollop of natural yoghurt) yum.
Drinking : lemon juice and ginger, coffee and red wine.
Reading: A great book by Dani Shapiro; "Hourglass, Time, Memory and Marriage"
Trawling: Holiday accommodation in Tasmania.
Wanting: To go to Hong Kong, New York or London.
Looking: At Miranda Skoczek paintings I would love to buy.
Deciding: What colours to put in my painting.
Wishing: I had studied Architecture when I was younger.
Enjoying: My home life at the moment. My husbands work is quiet so everything is less busy.
Waiting: To travel again.
Liking: Birthday season in my little family.
Wondering: How I can possibly do all the things I need to get done.
Loving: Being 38.
Pondering: Everything too much.
Listening: To inspiring people's Netflix documentaries, Harry Benson the photographer is an amazing one, (see his quote in the pics below).
Considering: getting a car I can run with bio diesel, tips in comments appreciated!!
Buying: Birthday presents, paint, plants.
Watching: Very little.
Hoping: I win the Archibald prize. (One day).
Marvelling: At how close I am to living my dream life.
Cringing: At how many wrinkles are appearing on my face.
Needing: Shampoo, Conditioner, Paint sealant, a bigger studio.
Questioning: The role Government plays in the ruination of the environment, how legislation on packaging could make a big difference on how much we waste.
Smelling: my two years olds head (I am typing while I wait for him to go to sleep).
Wearing: black painting jeans, copper skivvy and burgundy jumper.
Noticing: My children are growing up quickly now.
Knowing: That I am doing what I am meant to be doing.
Thinking: I have a reoccurring dream where I am flying a plane above the clouds with my children in the cockpit with me, what does that mean?
Admiring: People who use their influence for the greater good. People who take risks and succeed. Glamorous women. Beautiful tattoos. People who live off grid.
Getting: A bigger studio!
Bookmarking: Articles about new scientific discoveries on the brain.
Opening: Presents with the kids.
Closing: Doors of self doubt.
Feeling: Capable, worthy, sane, slightly under the weather, like being kind to myself.
Hearing: ABC Classical radio (while the kids drift off to sleep).
Celebrating: My family.
Pretending: I am not tired.
Embracing: That I am getting better at accepting my life for what it is, that my limitations are also my strengths, embracing new projects and new ways of thinking about my work.
Well!
There you go…
Another year half done,
Why not give this a go for yourself,
It actually is a good tool for a little self reflection..
Have a good one guys..
P.S. Don't forget of you are in Melbourne on July 8 you can come here me chat alongside other Creative Women.. more info HERE
P.S.S. My book "There is a Paintbrush in my Coffee" is getting lots of lovely reviews.. you can read them HERE . (Thanks to all who have reviewed!)..
P.S.S.S. Paintings are currently a Tax Deductible purchase right! (Yay for me). If you are interested I have a couple of works for sale HERE.
No more p.s's!!!! Ha ha…
Jasmine X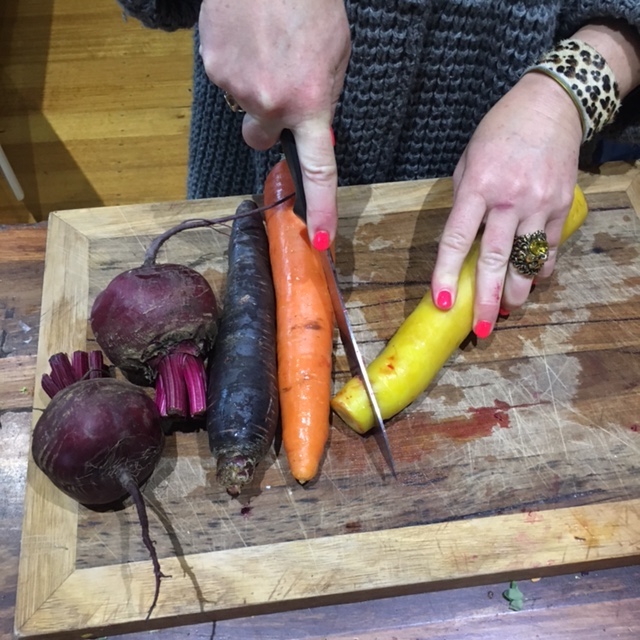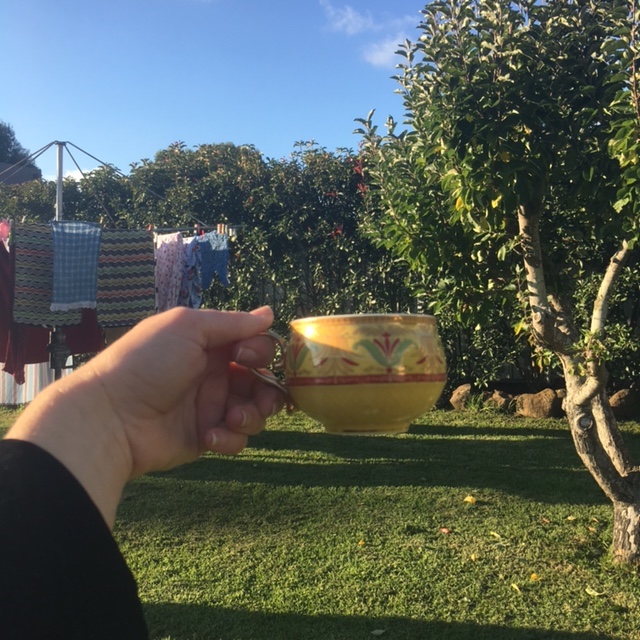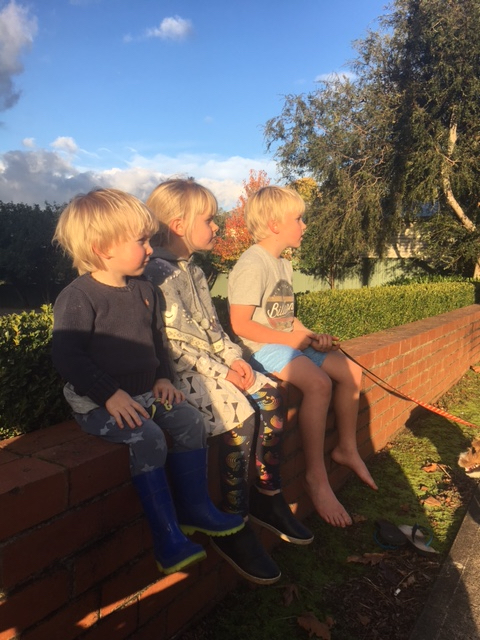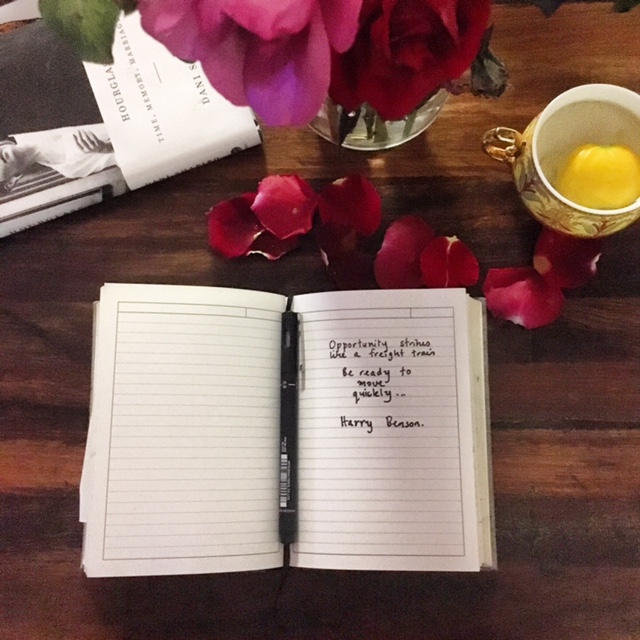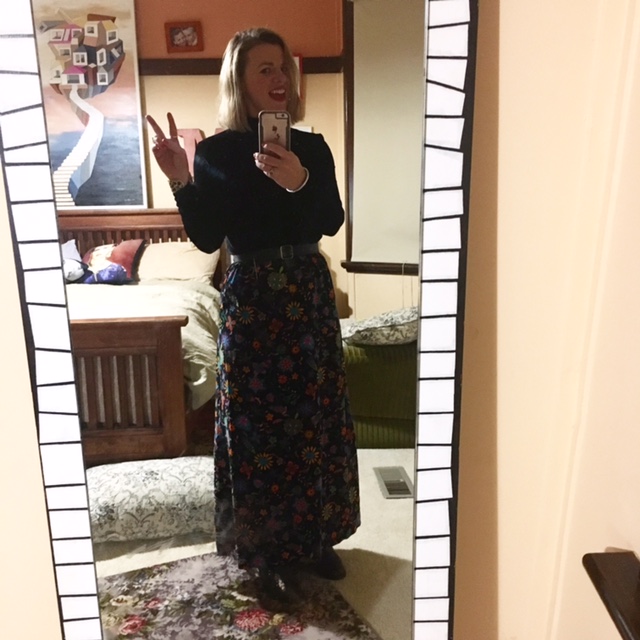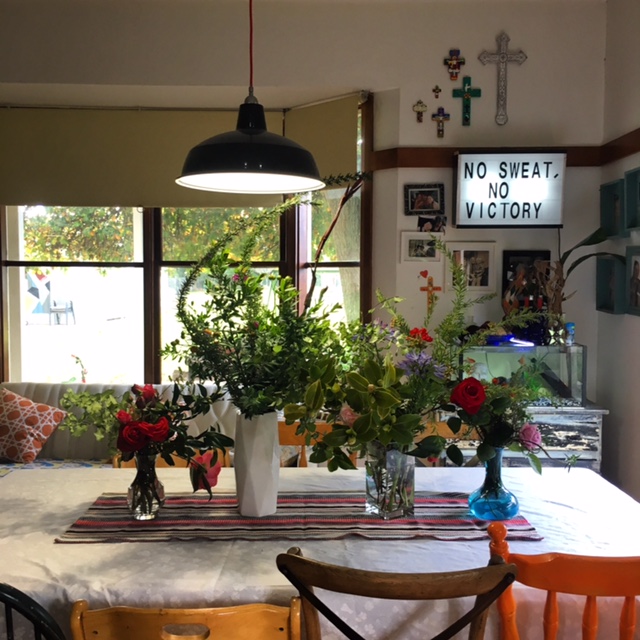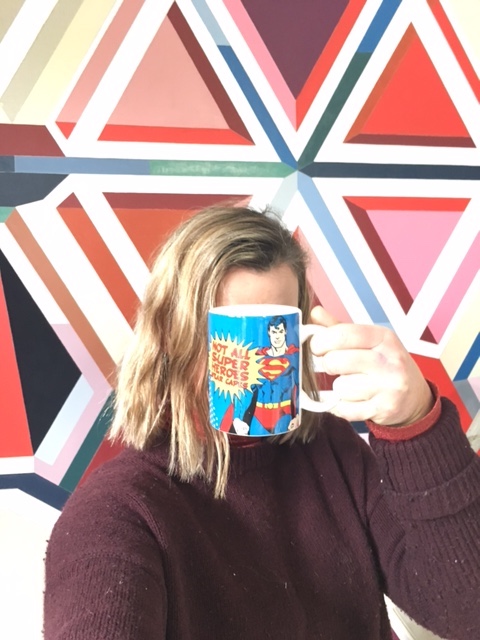 Just copy and paste these below to do your own bit of "taking stock"
Making :
Cooking :
Drinking :
Reading:
Trawling:
Wanting:
Looking:
Deciding:
Wishing:
Enjoying:
Waiting:
Liking:
Wondering:
Loving:
Pondering:
Listening:
Considering:
Buying:
Watching:
Hoping:
Marvelling:
Cringing:
Needing:
Questioning:
Smelling:
Wearing:
Noticing:
Knowing:
Thinking:
Admiring:
Getting:
Bookmarking:
Opening:
Closing:
Feeling:
Hearing:
Celebrating:
Pretending:
Embracing:
Sent from my iPhone