Hi everyone…
I can't believe how quickly time is going and that it will be Christmas in only a few weeks! I have been very busy moving into my new studio (will post pics etc soon). This year has been very full and very rewarding, albeit exhausting!!.
I have mixed feelings about using the commercial aspect of Christmas etc to encourage you to buy my paintings as gifts (for someone else or yourself), but I am going to go ahead anyhow, as I know myself that Christmas is the one time I do like to spend money & time on people I care about.
If you want to buy something with meaning paintings can make a wonderful, long lasting presents for someone special!
So, I am going to share with you the works I currently have for sale and then perhaps if it is a "Jasmine Mansbridge" painting you are after (or a BOOK), then this post will make it easier for you to find one!
I will take this time to say Thank You dear friends for all your encouragement. I have had this blog for almost six years now and much has happened in this time.
If you are not after a painting, but would like to support my work, you are always welcome to share my website with your friends & fans via the share buttons at the bottom of the page.
"YOUR FINGERS DOWN MY SPINE" $330 Click HERE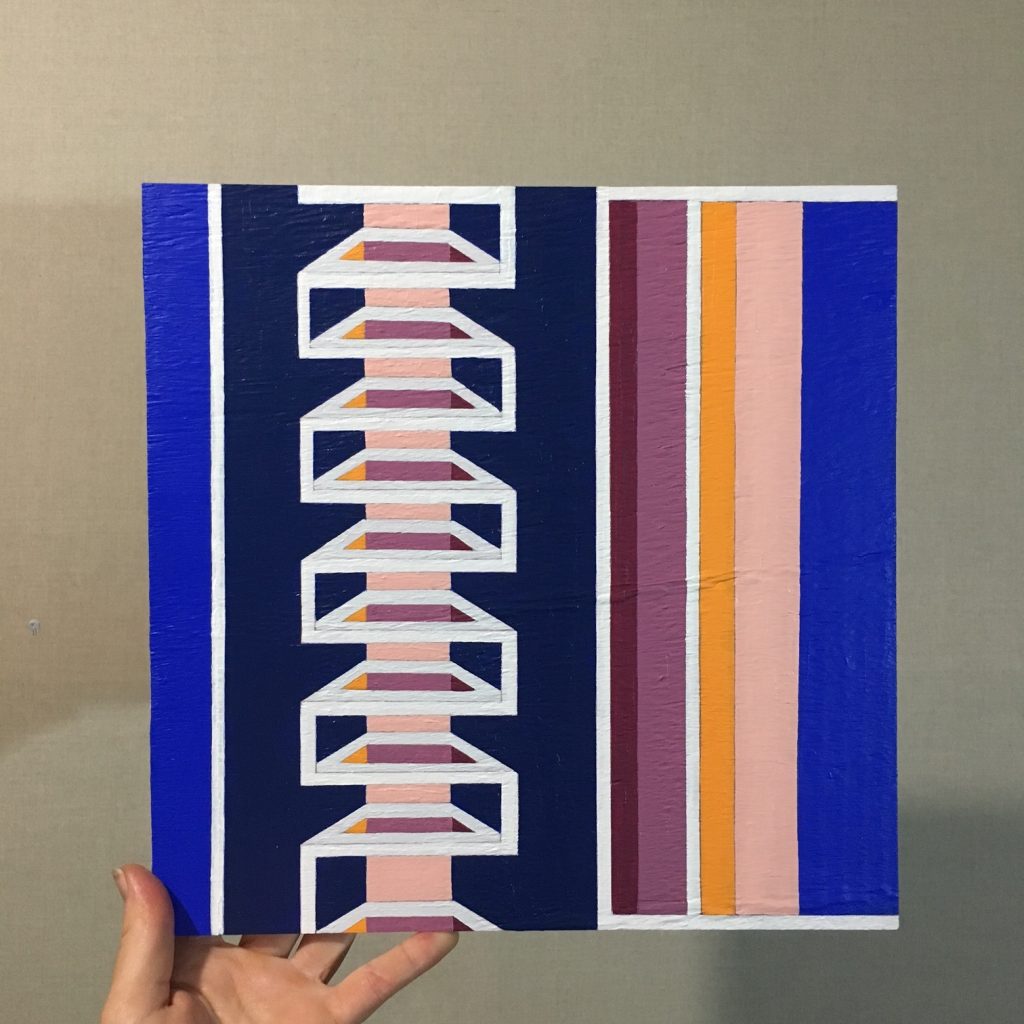 2. "SHE DANCED BY THE LIGHT OF THE MOON"
$330 Click HERE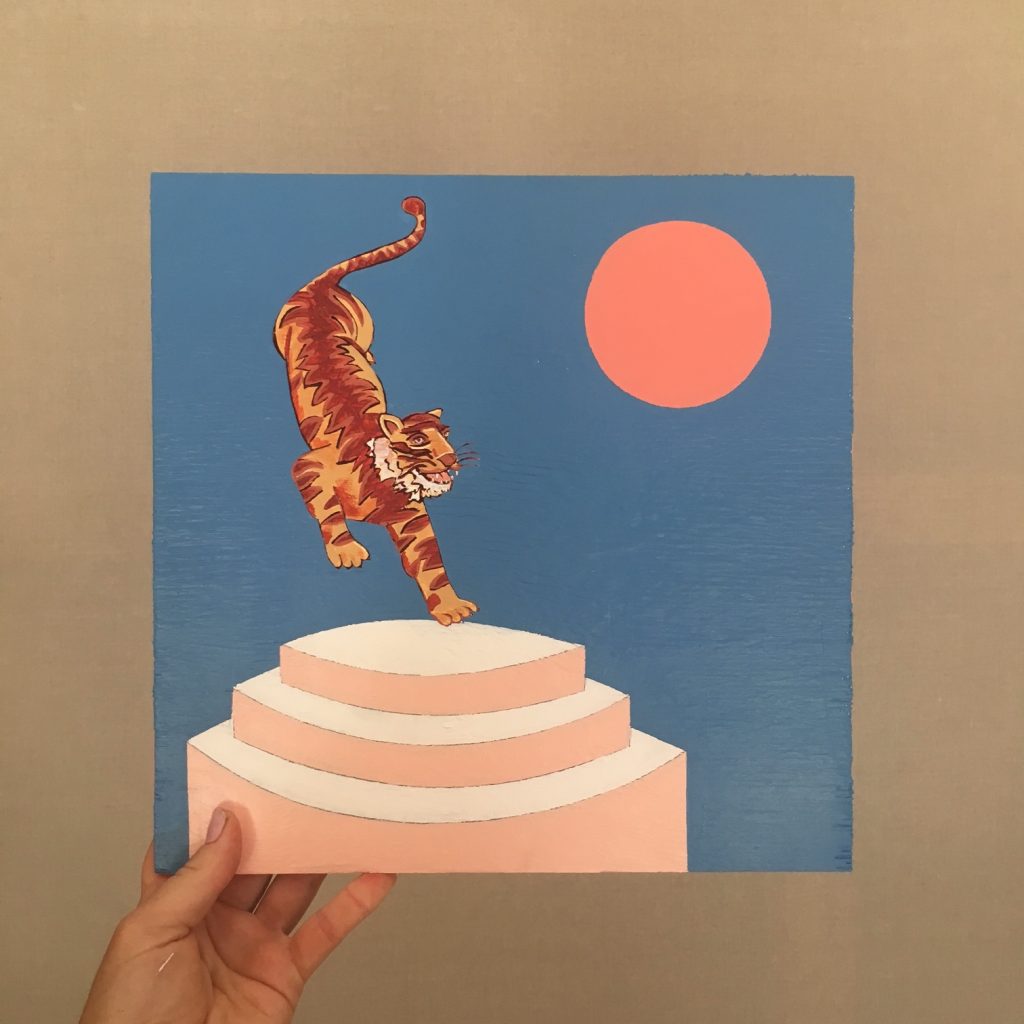 3. "YOU, ME, PAST, PRESENT, FUTURE" $330
Click HERE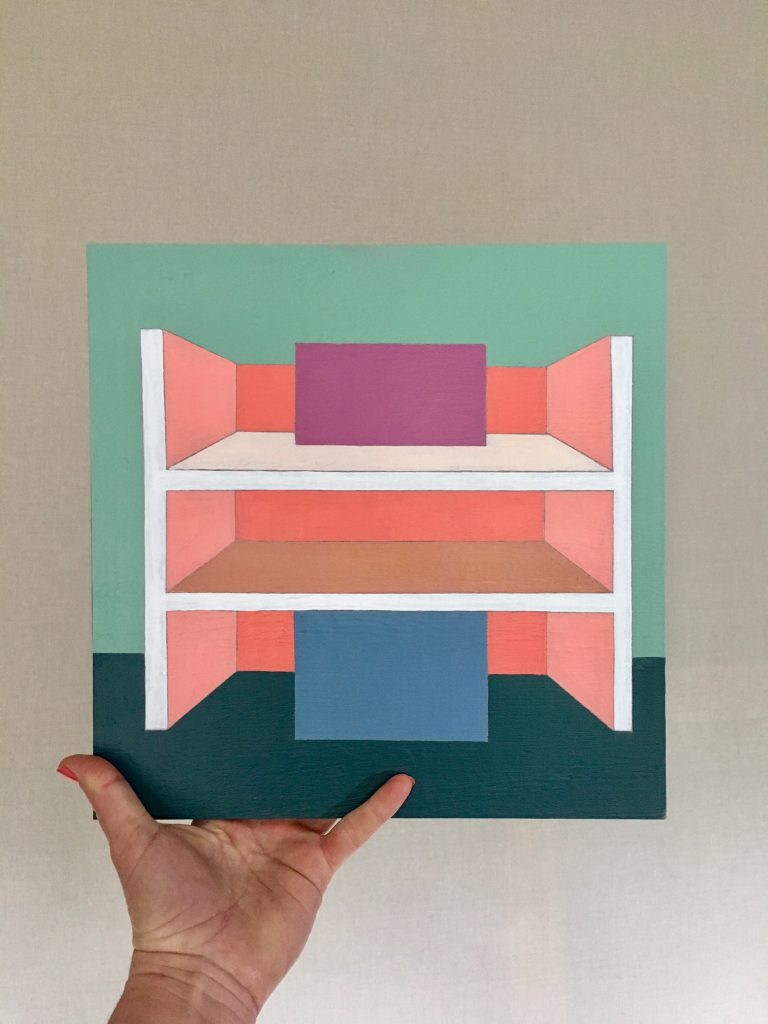 4. "DON'T FORGET TO REMEMBER" $6500
click HERE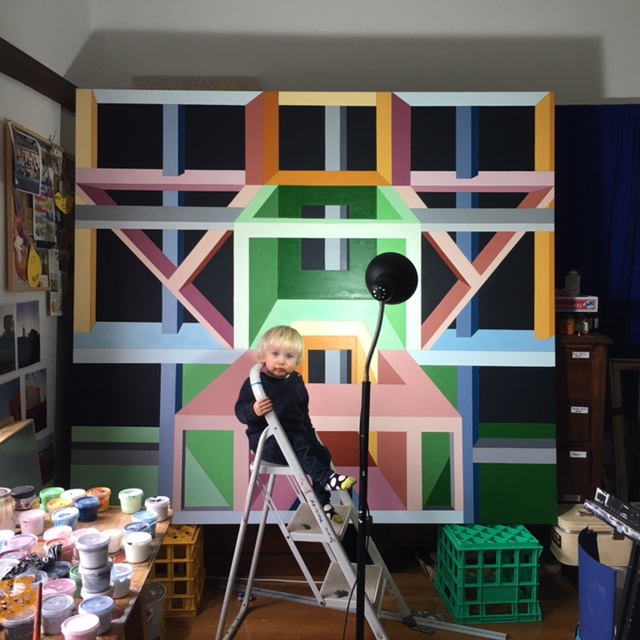 5. "THE MYSTERY OF YOU AND ME" $5525
Click HERE
6. "WHAT THE EYE CANNOT SEE" $5525
Click HERE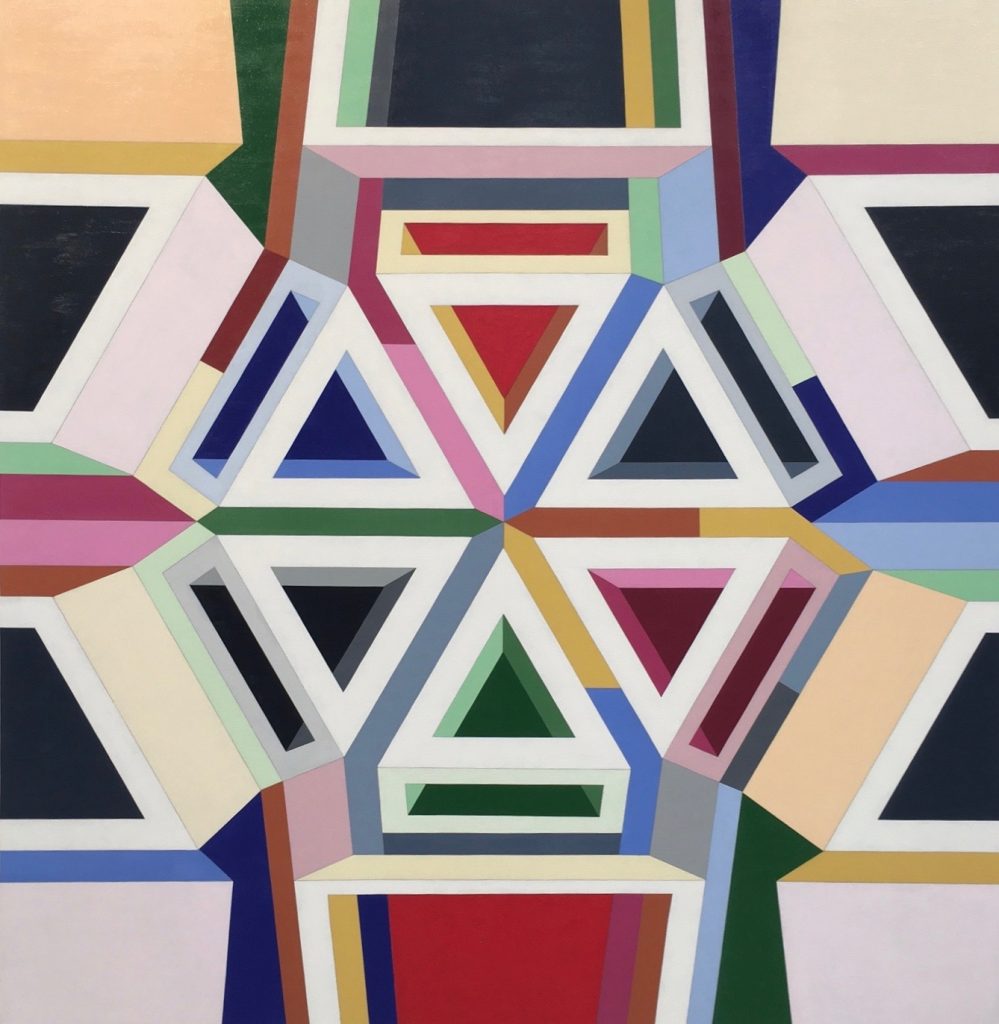 7. "THE HOLIDAY BRAIN" $2700
Click HERE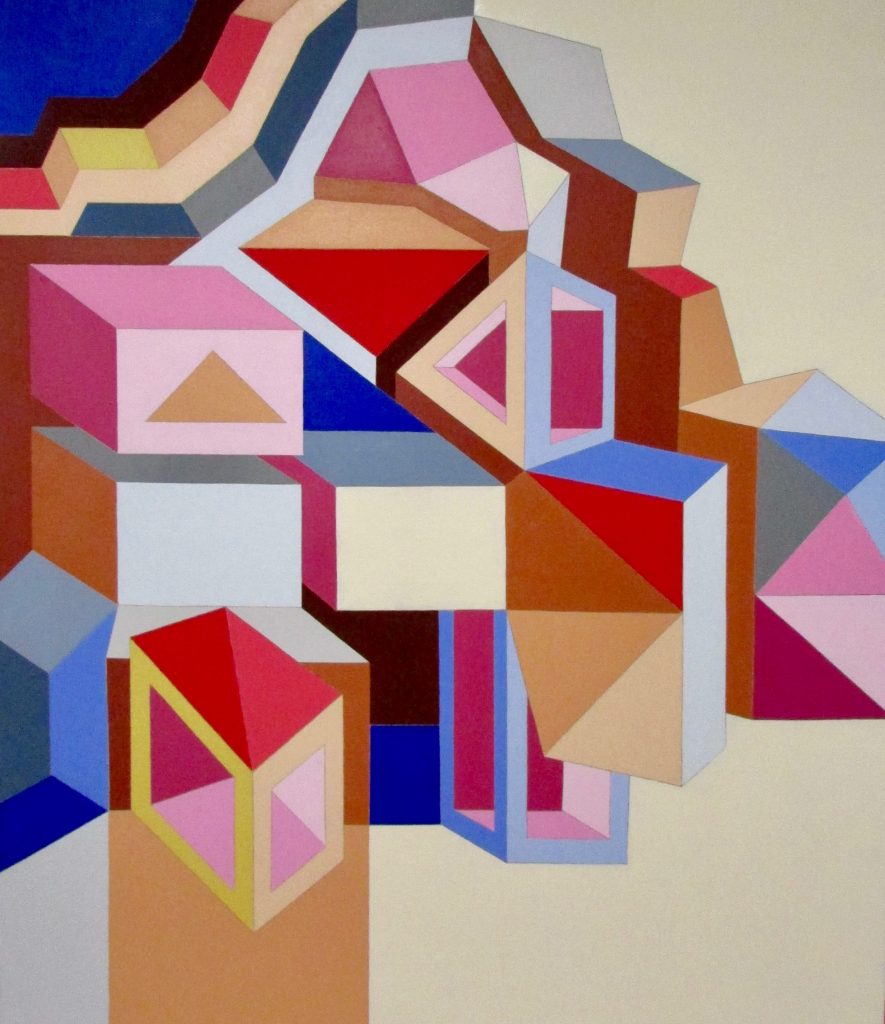 8. "OVER AND THROUGH IN GREEN" $2900
Click HERE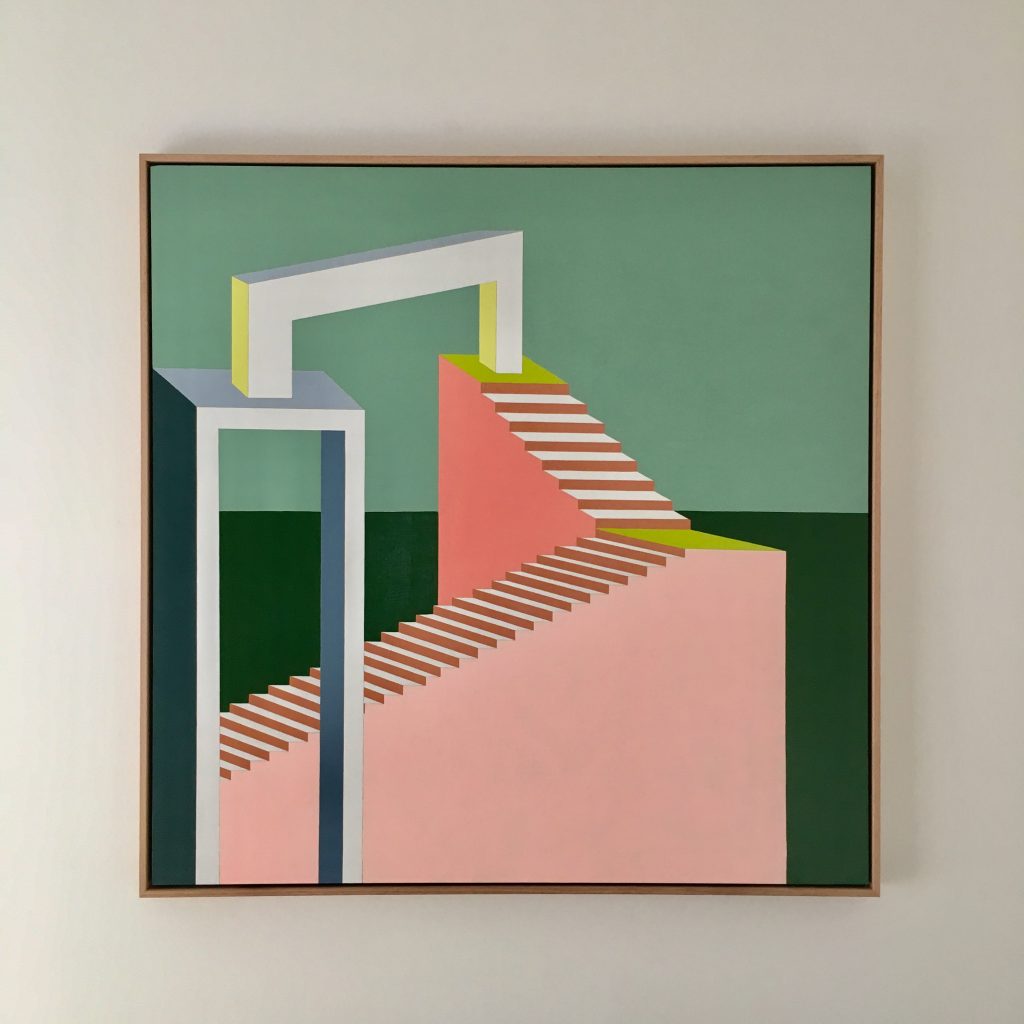 9. "UP AND DOWN IN BLUE" $2900
Click HERE