Last year, 2017 was a big year for me. I had the Koskela Exhibition and then the Hong Kong Art Fair Week. I also had a trip to Sydney to speak for Mama Creatives and then a wonderful feature in the Mama Disrupt Magazine. In September I had the privilege of winning an artist-in-residence at the Jacky Winter Gardens residency, run by the Jacky Winter Group. I also painted more murals and I had the opportunity to design a Food Truck for Royal Stacks. In 2017 I also signed up to be represented by two dynamic ladies. Sophie Vander from Curatorial and Co in Sydney and Terri Lew from the 19 Karen Gallery on the Gold Coast. I am sure to be forgetting stuff but really it was a very busy, very good year.
The best thing however, about having commercial success has been having the money to invest more in my "business". One of these investments has been to properly fit out a new studio for myself. (Big thanks to my "son-in-law" Scott and a series of local tradies).
I feel so grateful to all the people who have purchased my books and my paintings, and supported me over the years to get to this point in my career. If you are reading this THANK YOU!
The studio is in my back yard, with an intercom into the house. Like my former studio in the dining room, it is still a bit of a thoroughfare for children and animals, but it is helping me work more efficiently and professionally. It is nice to "go to work" on my dedicated painting days.
If you are interested in visiting the studio, I am collaborating with Stacey from My Crafternoons to do a workshop here on the 4th of March. Places are already filling fast and you can find out more by emailing her at; mycrafternoons@gmail.com
I have many other exciting things coming up in 2018. Including a book talk alongside the legendary author Rachel Power at Blarney Books in Port Fairy on the 17th of March (email Jo at jo@blarneybooks.com.au for more info) and returning to Hong Kong with Style Brief Hong Kong again in March.
Anyhow guys, I am on instagram pretty much every day, feel free to find me there at @jasmine_mansbridge if you'd like to have regular updates on what I am up to and what I am working on.
Have a wonderful day wherever you are …
Jasmine X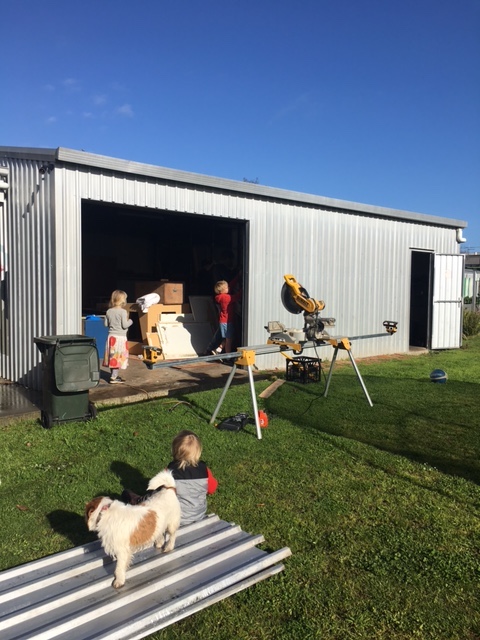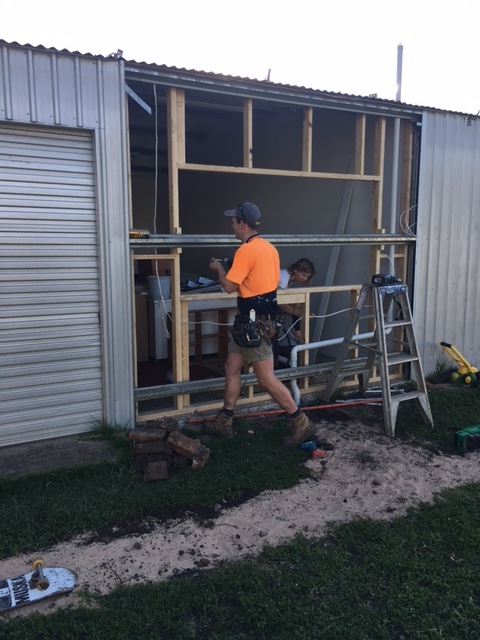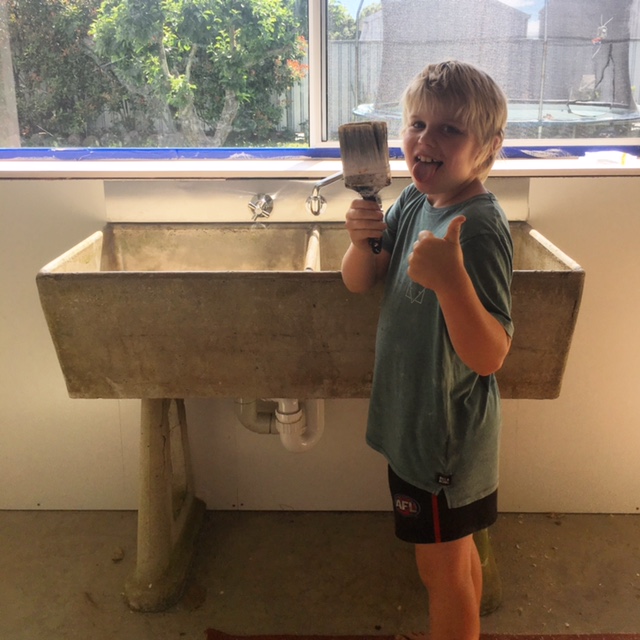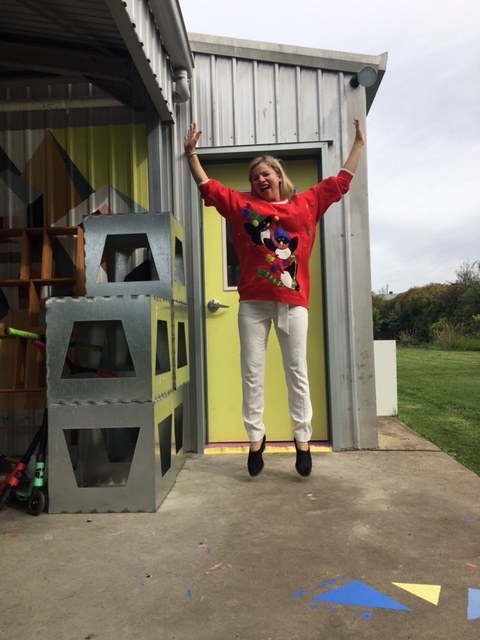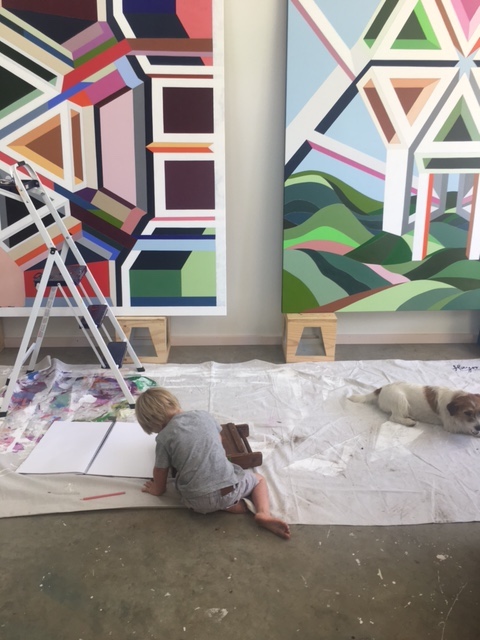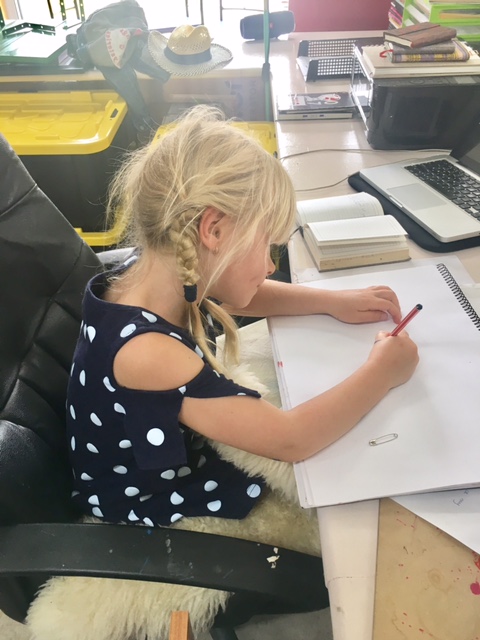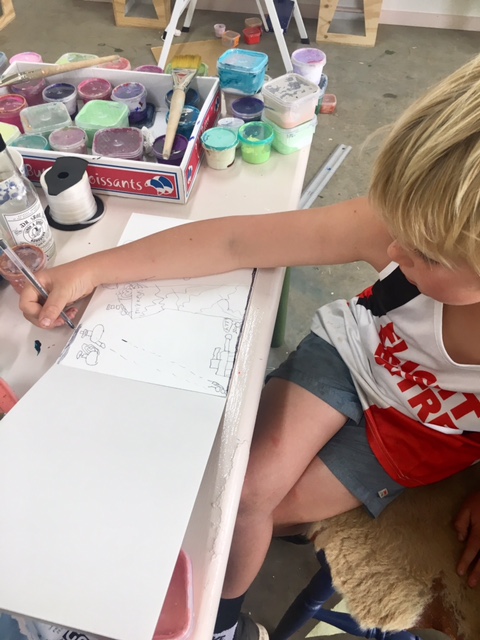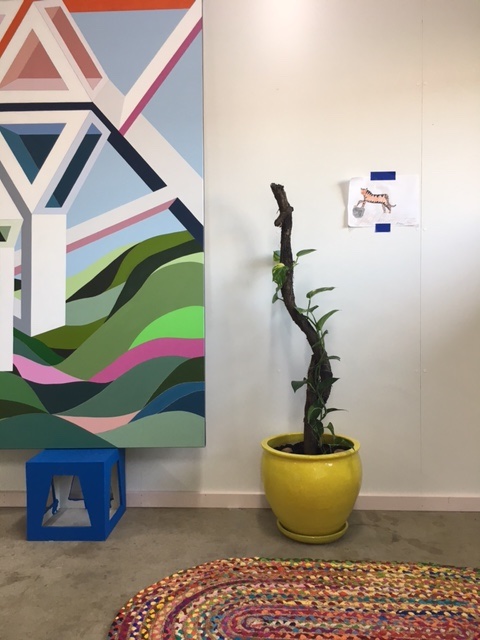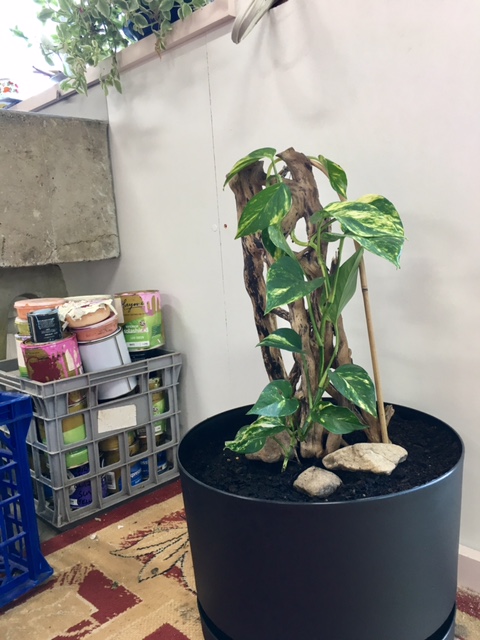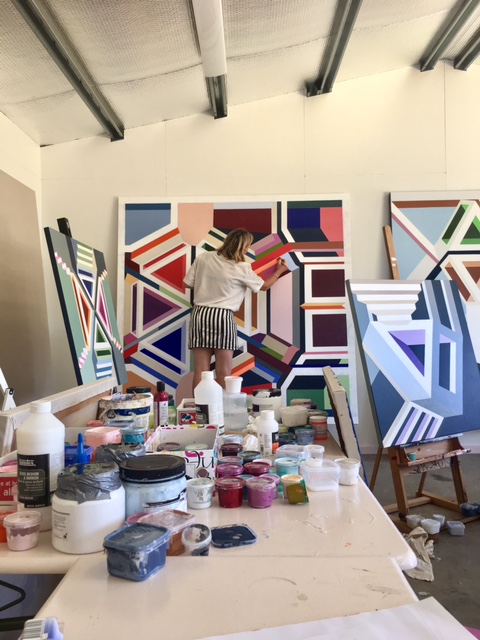 You can purchase my book HERE
You can purchase my paintings HERE
You can also purchase my paintings HERE