Well I had a great time today, putting on my teacher hat and hosting Stacey and her My Crafternoons tribe for a painting workshop here in my studio. We chatted, ate cake, drank tea and PAINTED! It was a great way to spend a Sunday and I am very grateful to everyone who came along, joined in, and made it a memorable afternoon!
My next workshops are going to be in HONG KONG! Yes, and I am very excited about these as they are running during Hong Kong Art Week and will be hosted by STYLE BRIEF HONG KONG
To find out more, or to make a booking just follow THIS LINK (and you can read about my trip to Hong Kong last year HERE and HERE!)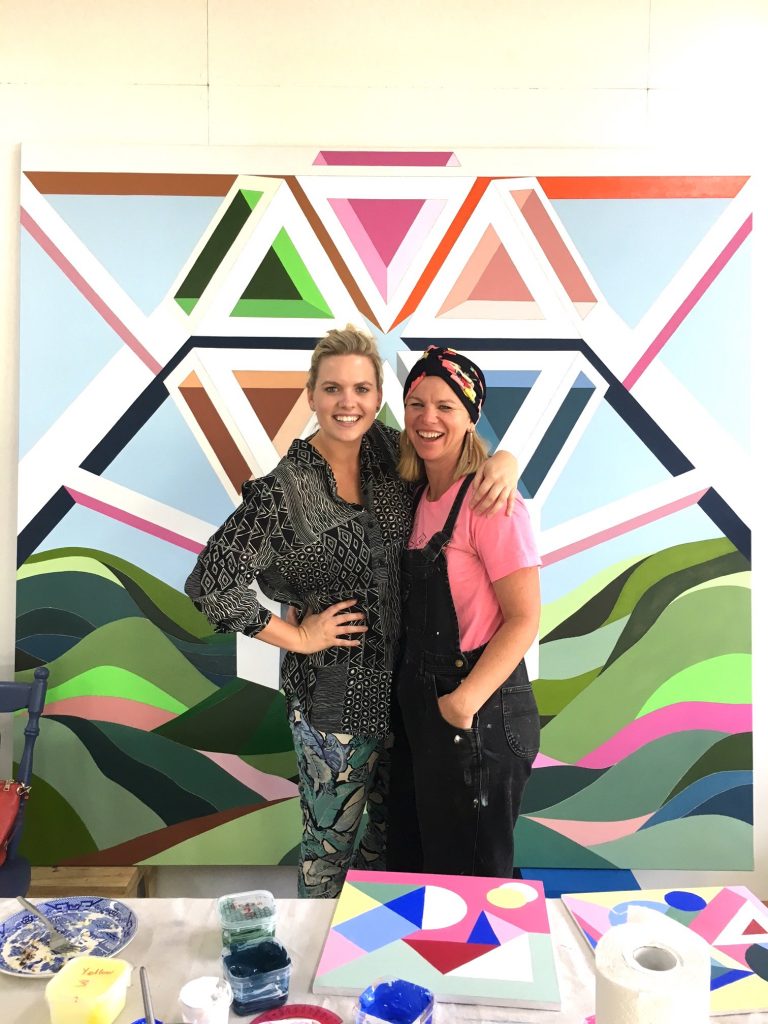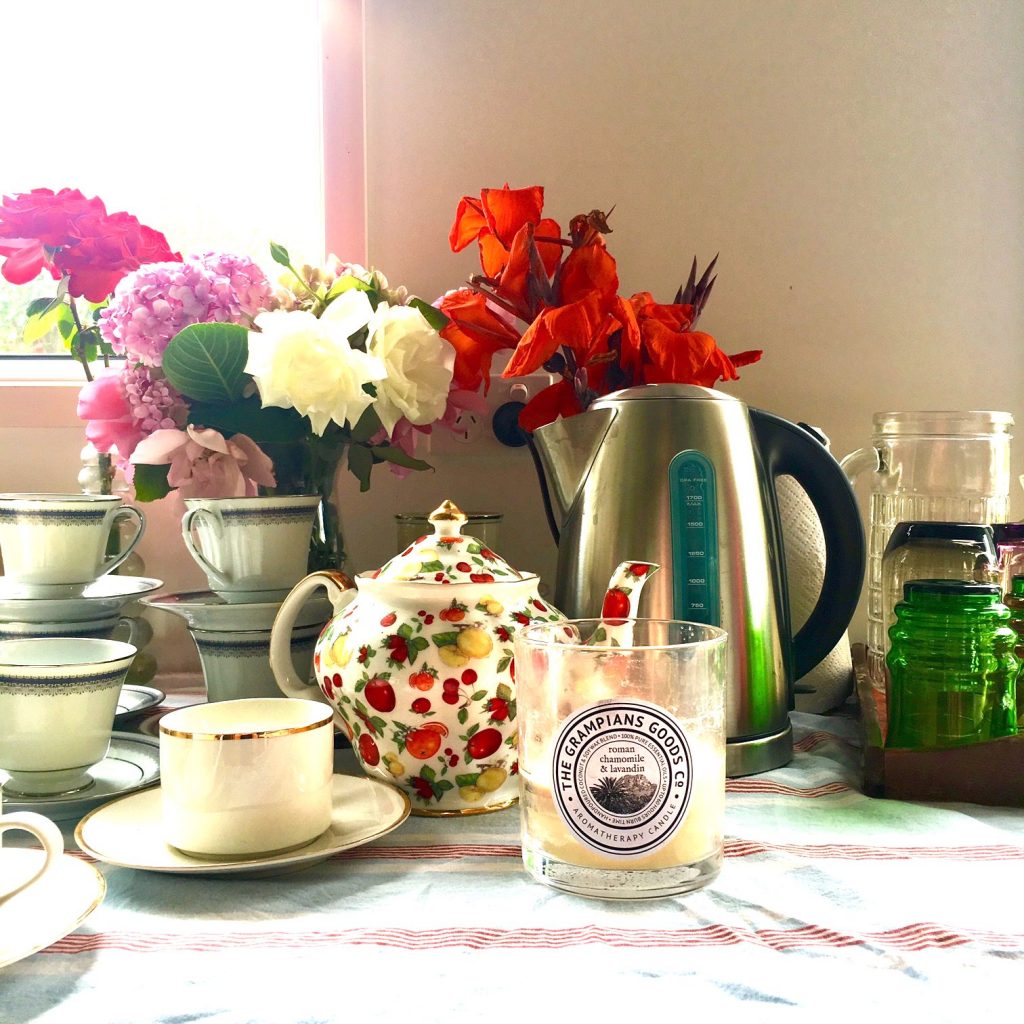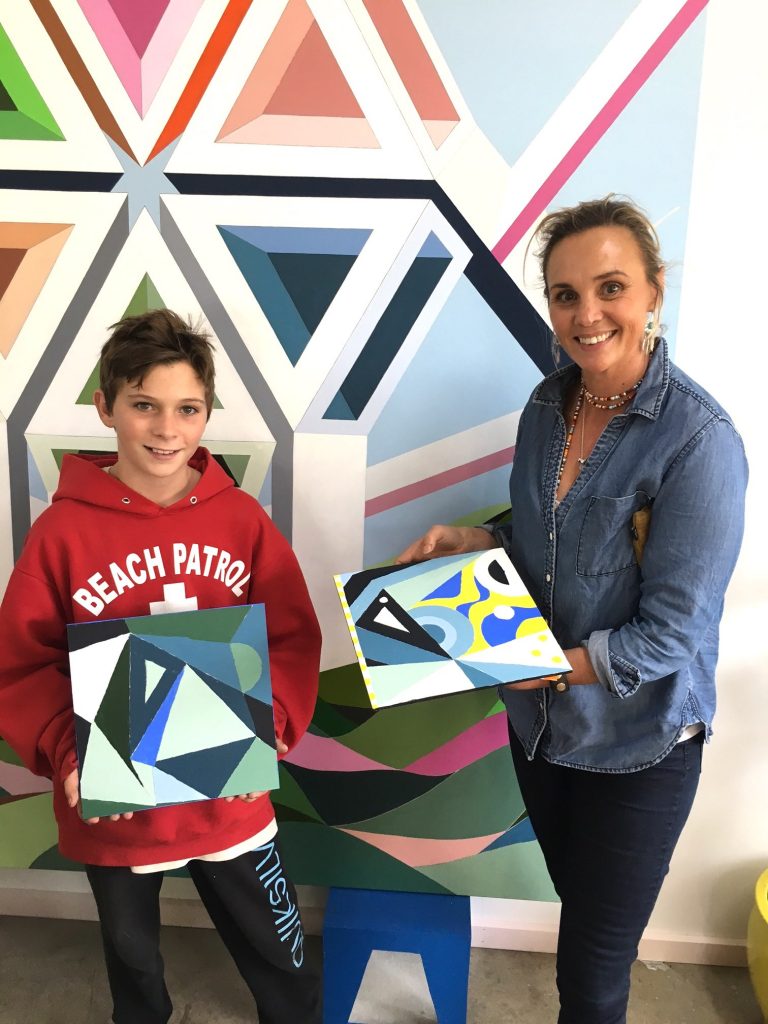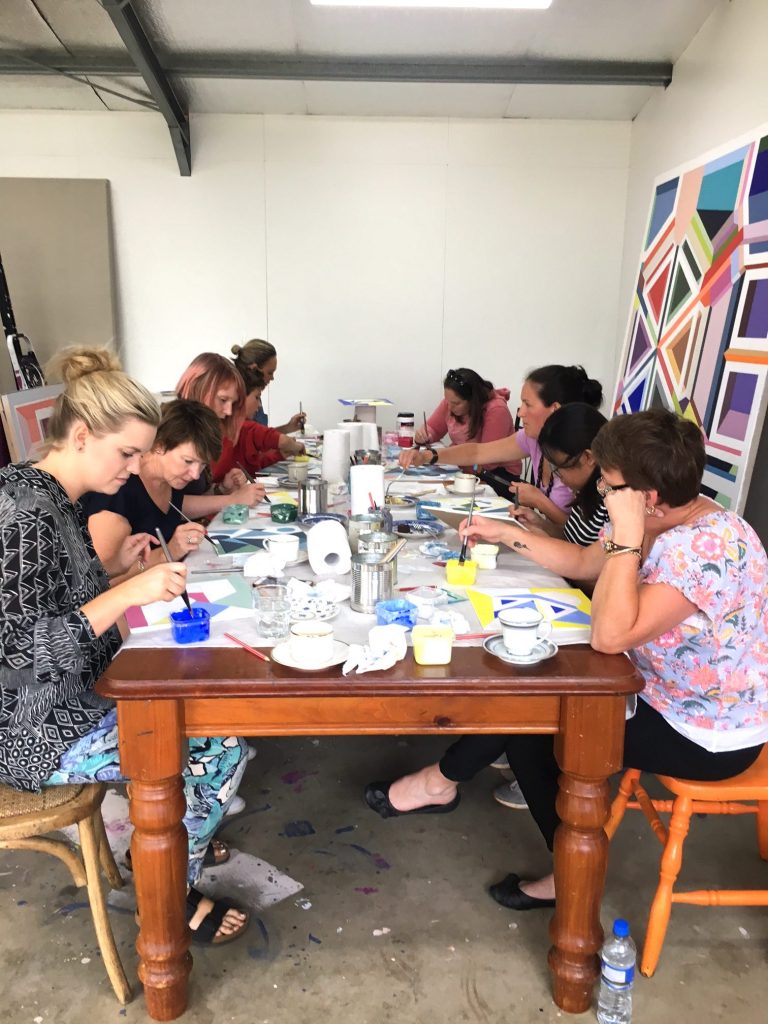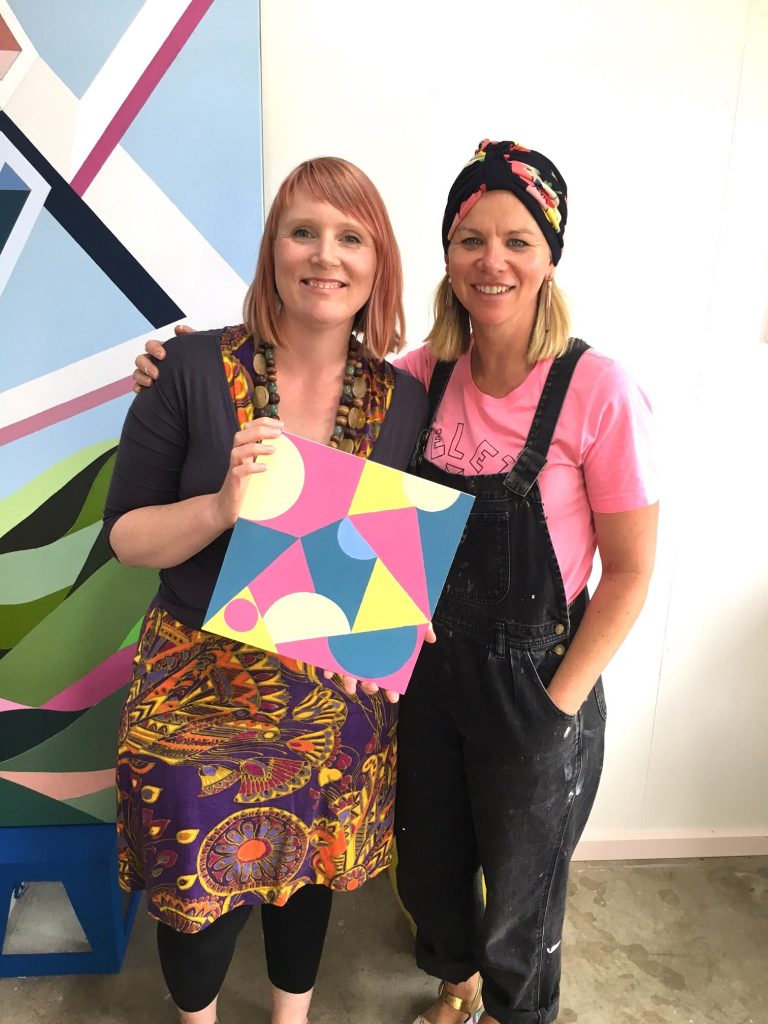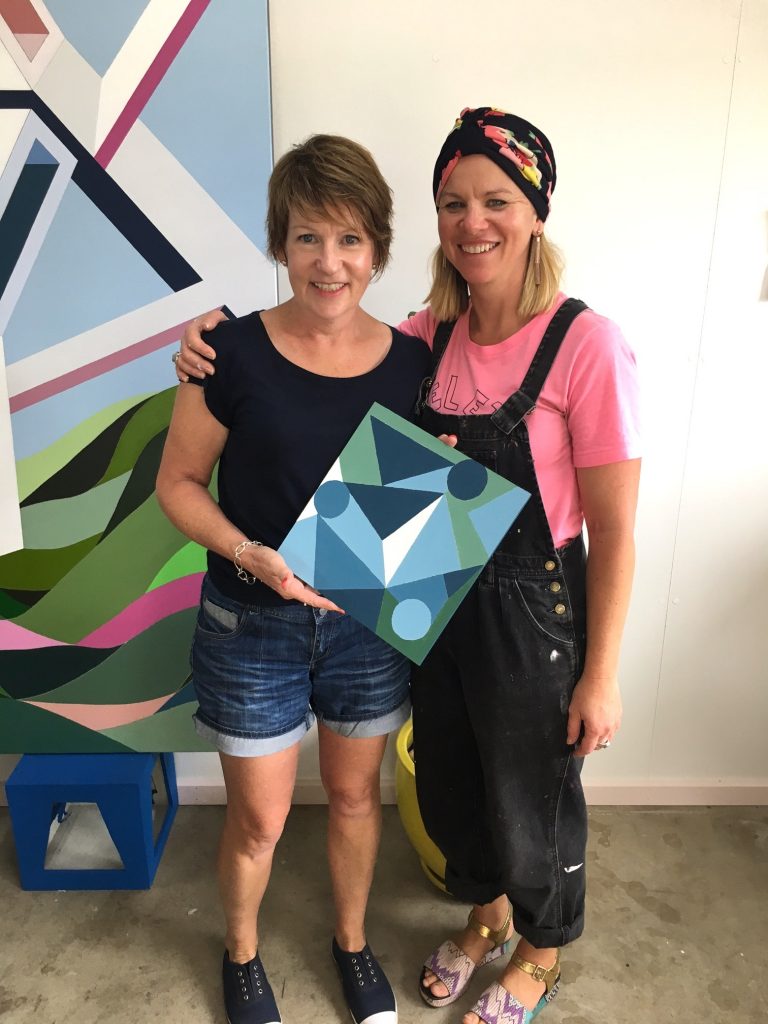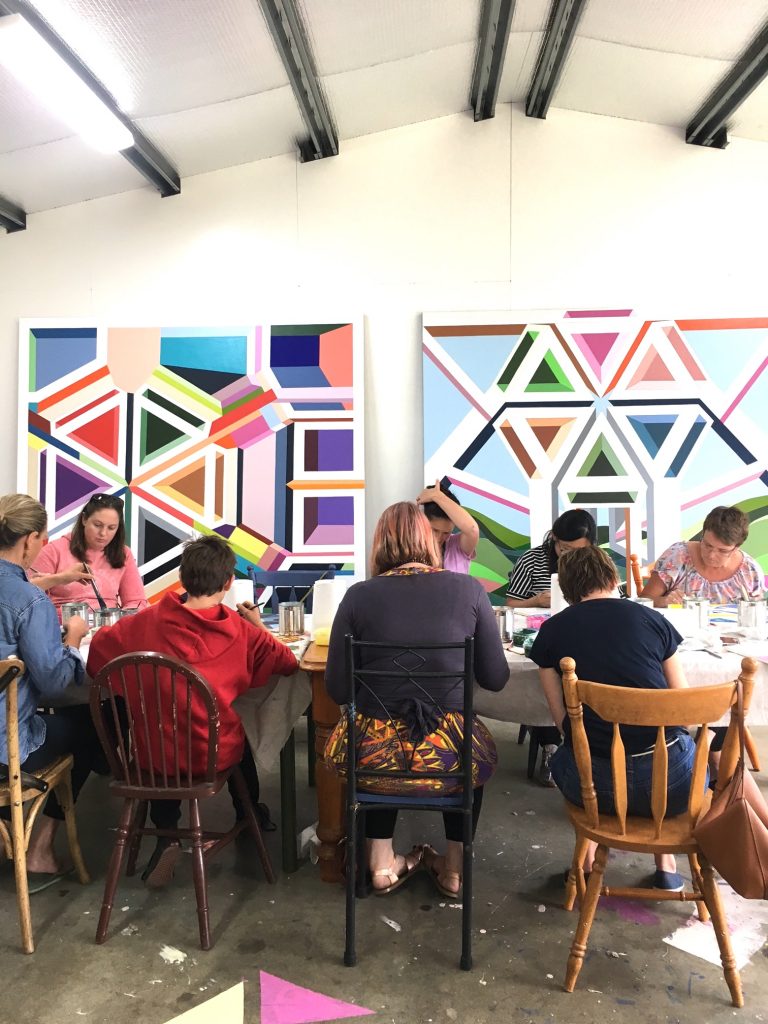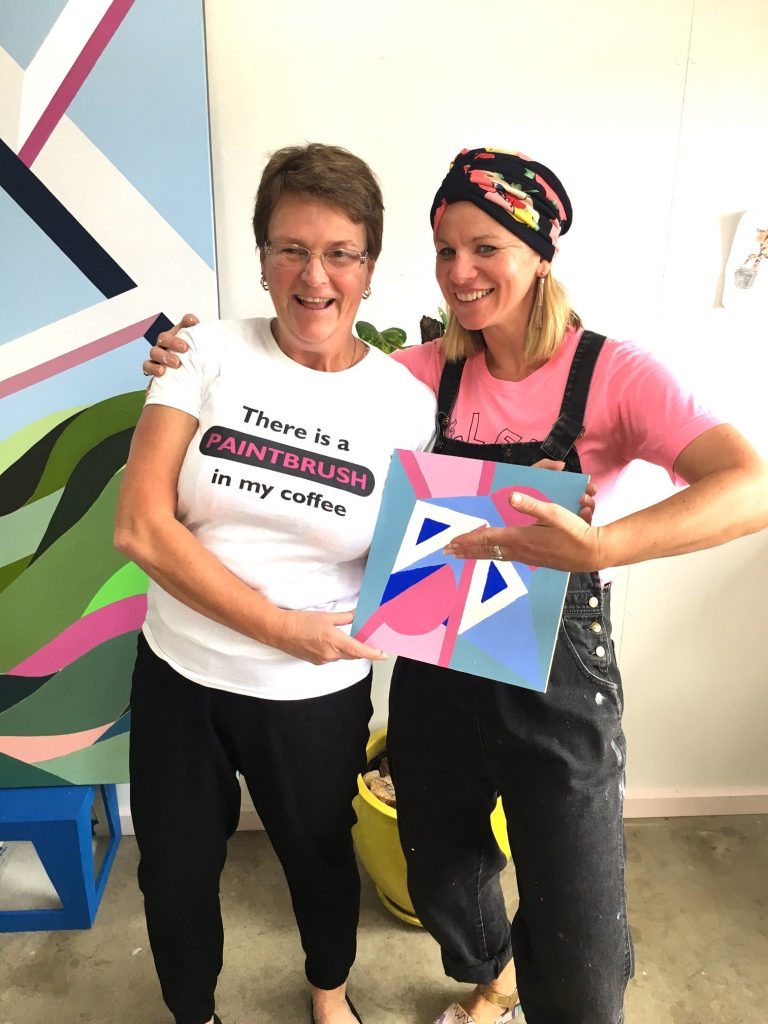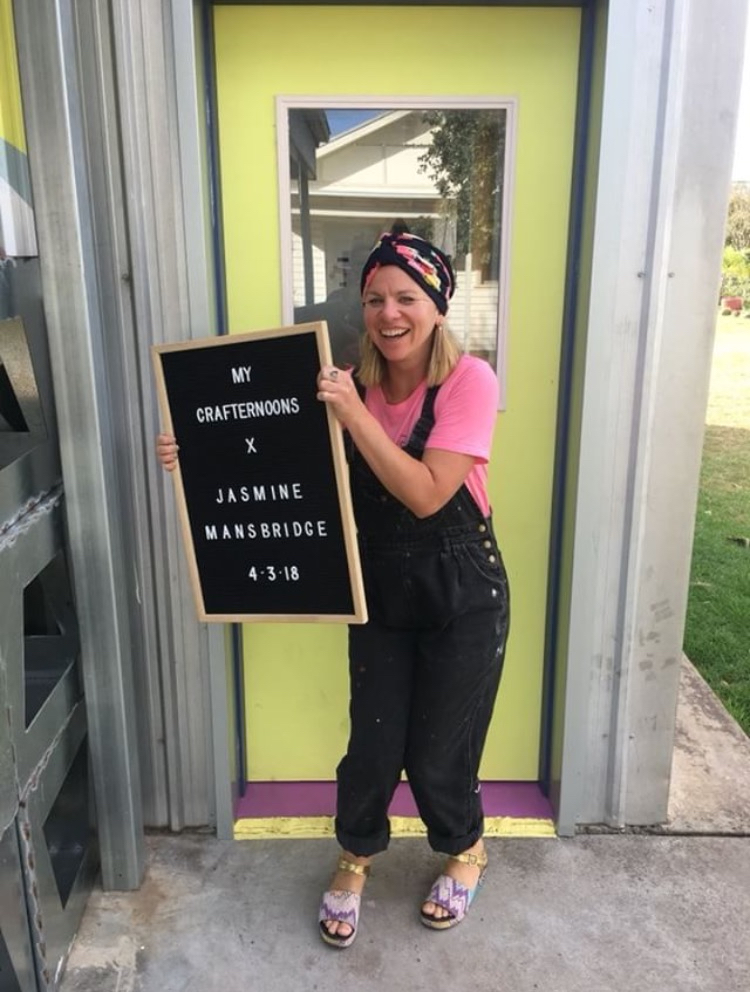 Anyway,
I have officially used all my words for the day, in the real world and online.
Have a great week ahead and I hope you are inspired to make something or paint something or just feel the grass/sand/dirt between your toes!
Remember you can buy my book with all my tips for combining a creative/family life HERE
and you can follow me over on instagram at @jasmine_mansbridge
Do say hi when you see me online or out and about.
Jasmine X