Well what a treat to be back in Hong Kong for the Art Fair Week. A big thank you to my beautiful friend Ingrid Keneally of Style Brief Hong Kong and to Mirth Hong Kong in Wong Chuk Hang for hosting me again this year AND last but not least, thank you to my wonderful friends at EICO paint for letting me use their beautiful eco friendly paint in my workshops (see my mural for Eico Paint back in Australia HERE).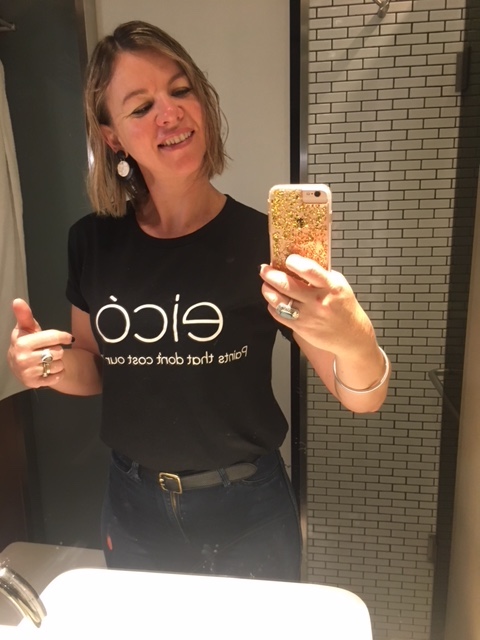 If you are in Hong Kong I have two paintings (pictured below), in a group exhibition for Hong Kong Art Fair Week, this at the Leighton Centre, 77 Leighton Road, Causeway Bay, Hong Kong. For a catalogue please email Ingrid at; ingridkeneally@gmail.com or get in touch with me directly.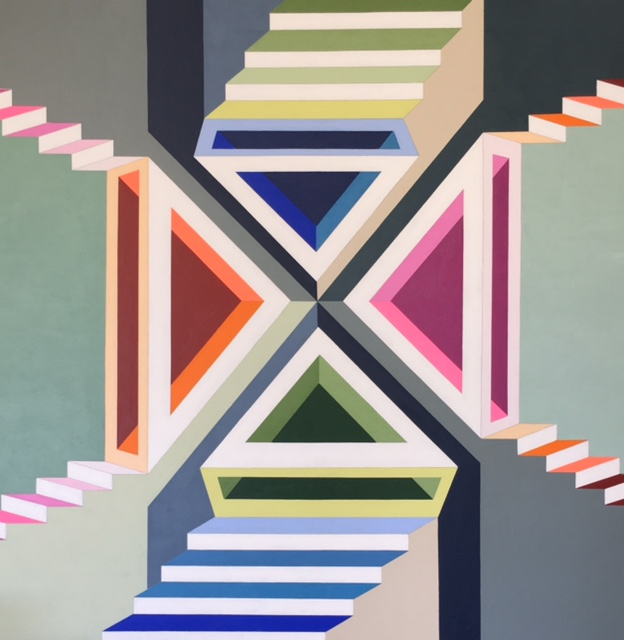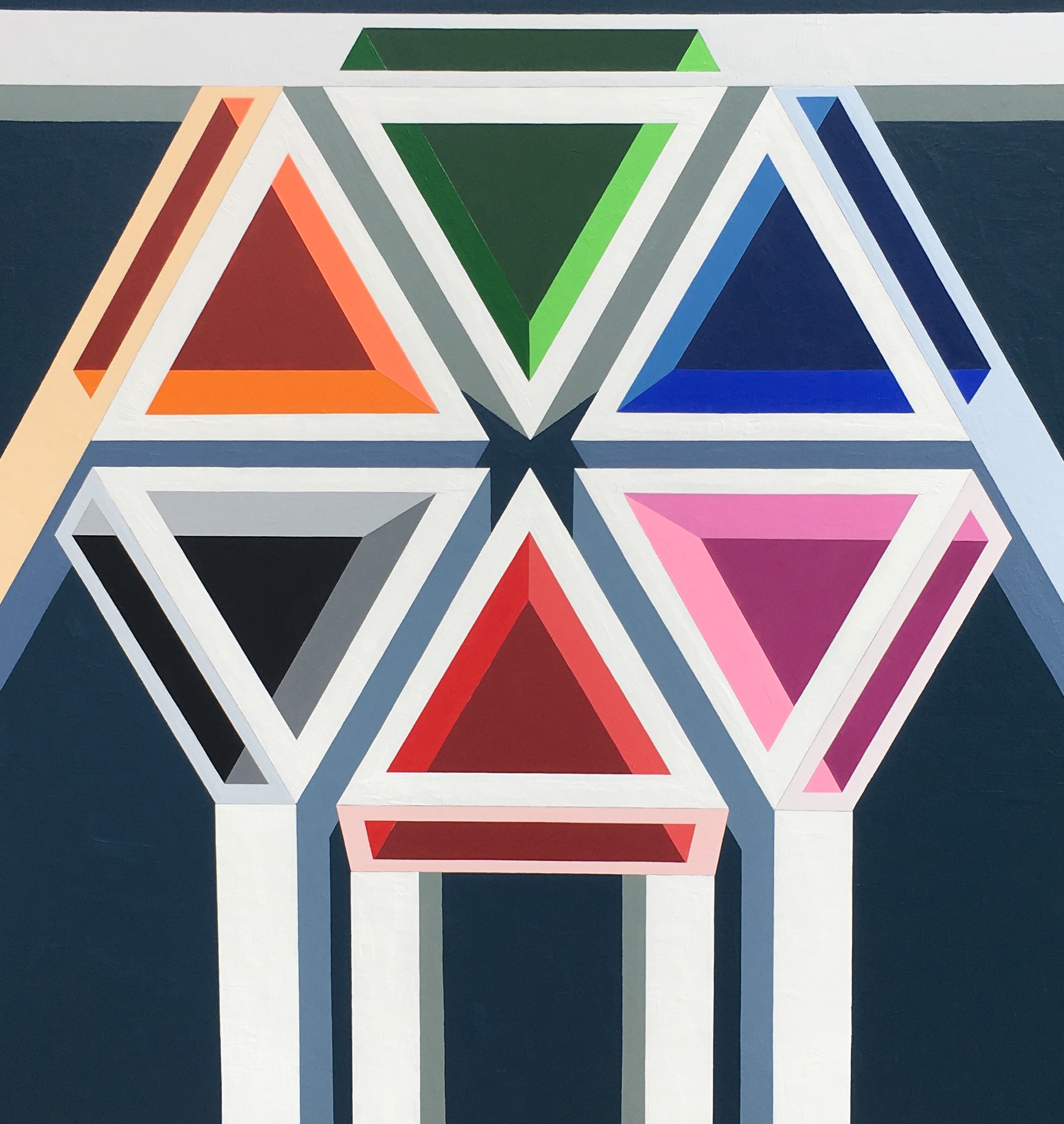 Have a great day guys,
More Hong Kong posts to come!
Follow me at @jasmine_mansbridge on instagram or Jasmine Mansbridge Art for more pics etc!
Jasmine X