Hi everyone,
The Art Fair week is always a busy week in Hong Kong, with the time change, even less sleep than usual and everything to fit it. I am not painting a mural here this year which is great as I am getting to see a lot more of Hong Kong than I did during my last visit.
I am travelling with my daughter Eden, which is great for me as she has excellent navigational skills and great for her as she is studying Architecture at Uni and Hong Kong has some amazing buildings and structures, like the Lippo below!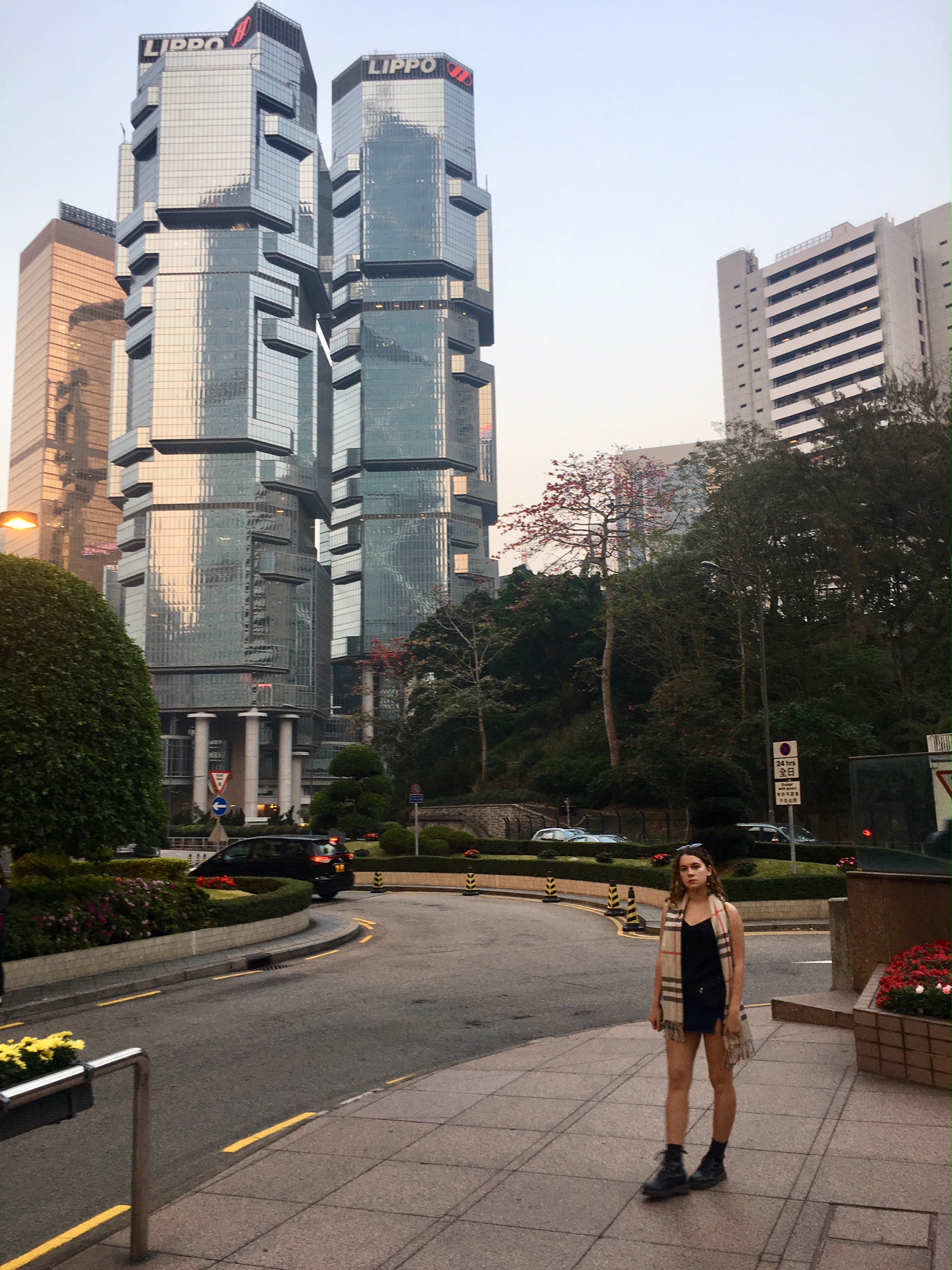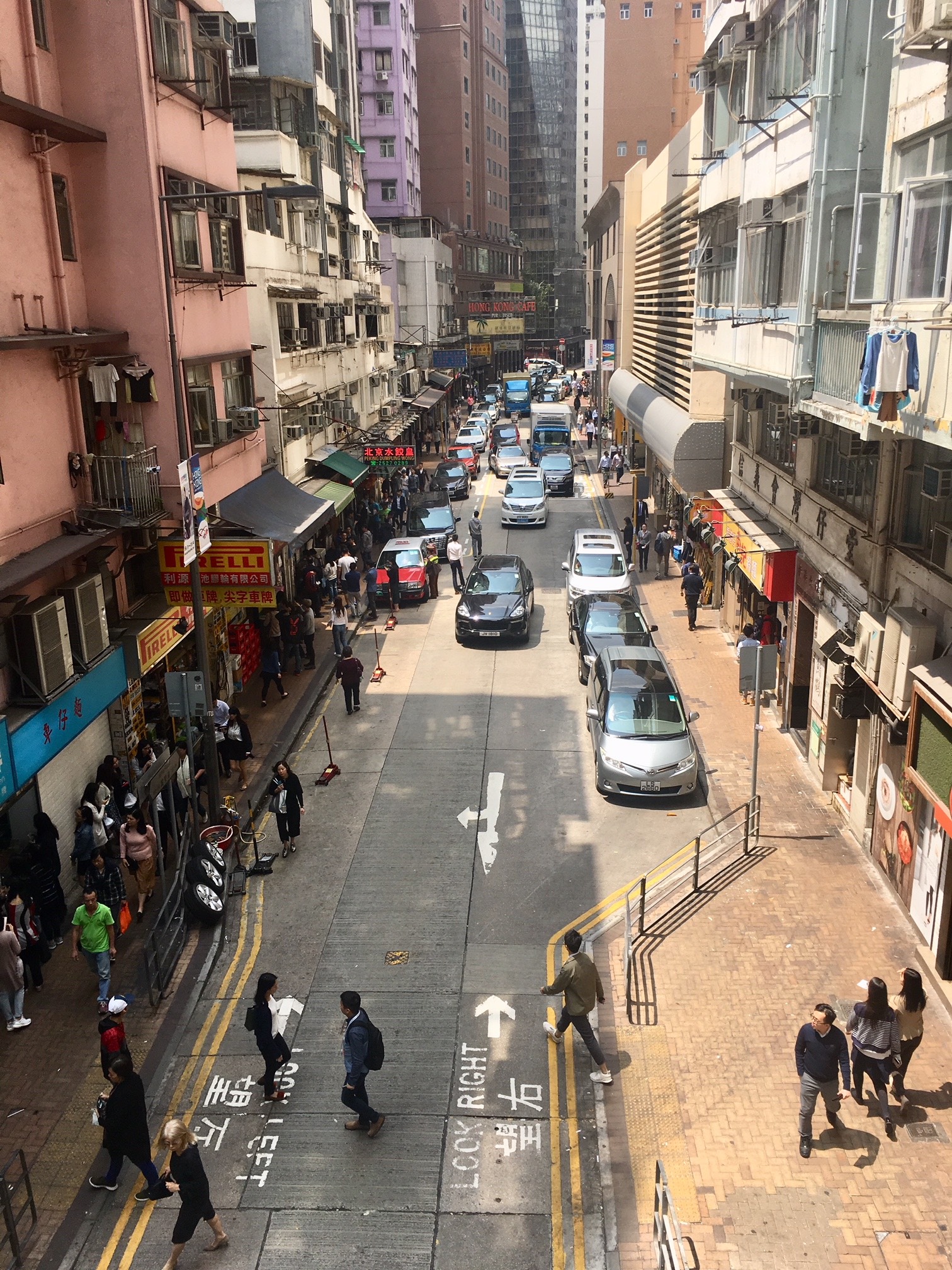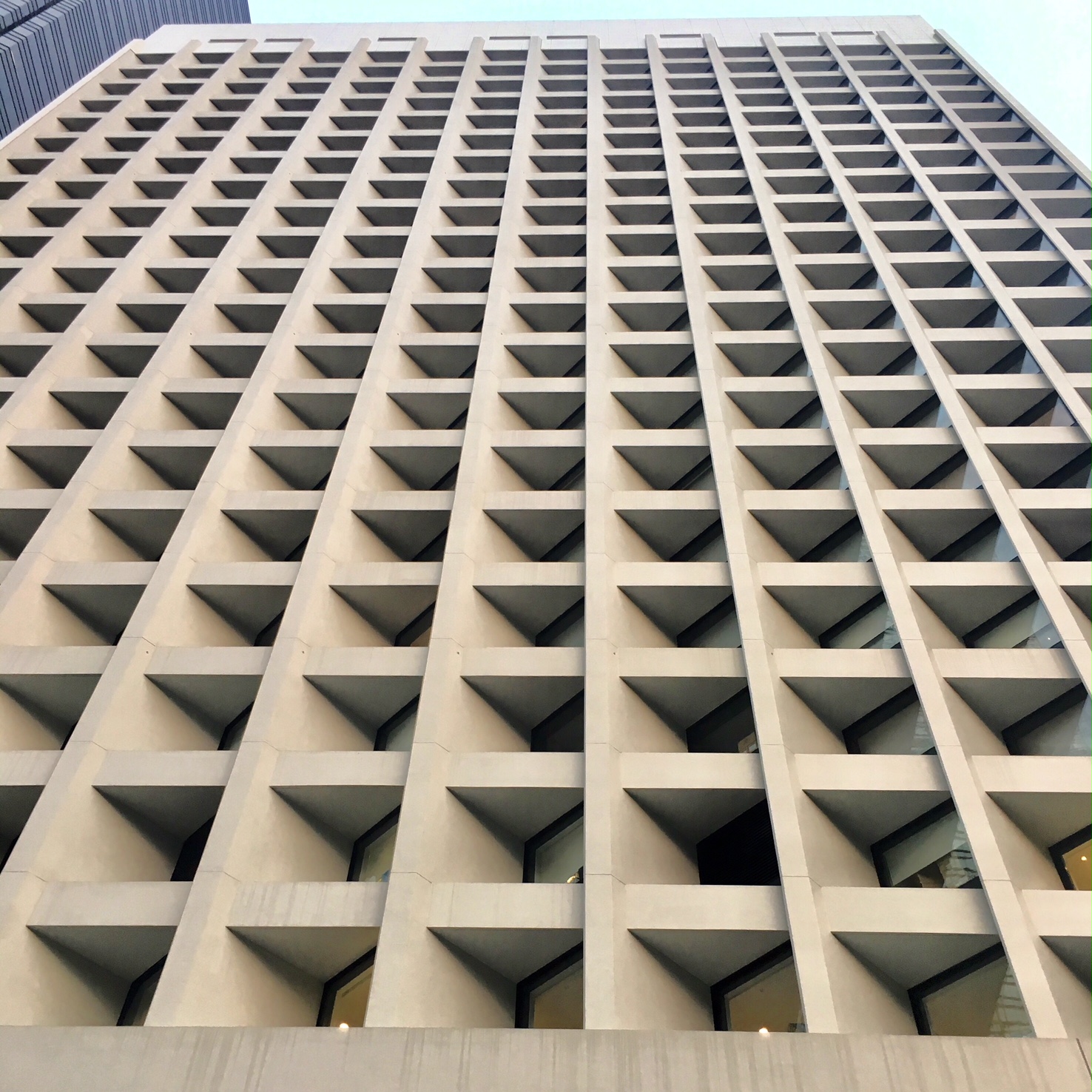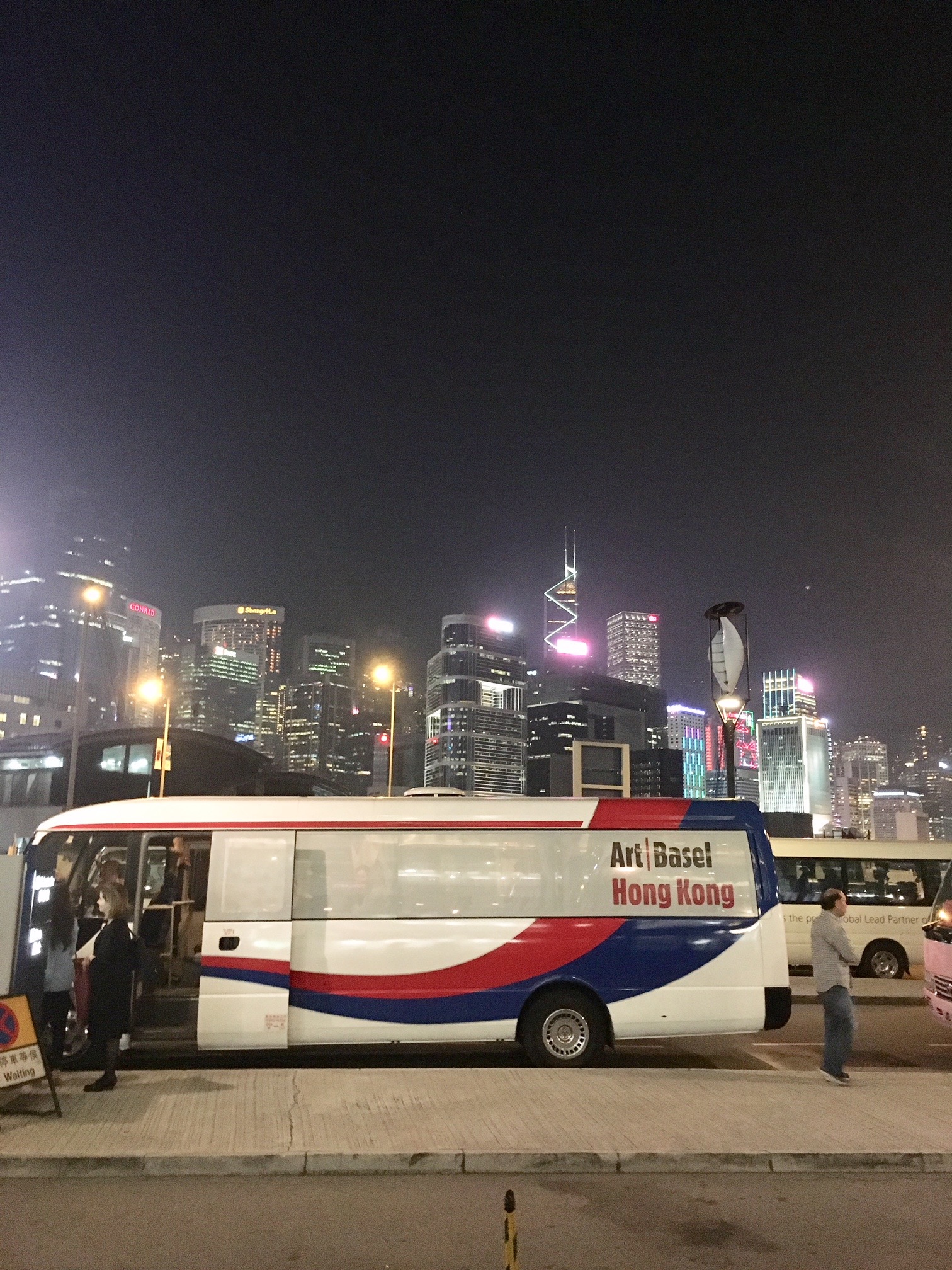 Well, enough chat, here are some of my favourite works from the two big Fairs, Art Central and Art Basel. They all appeal to me for different reasons, but my absolute fav was the Neo Rauch (which I am standing next to), this sold for something like 900,000 Euro!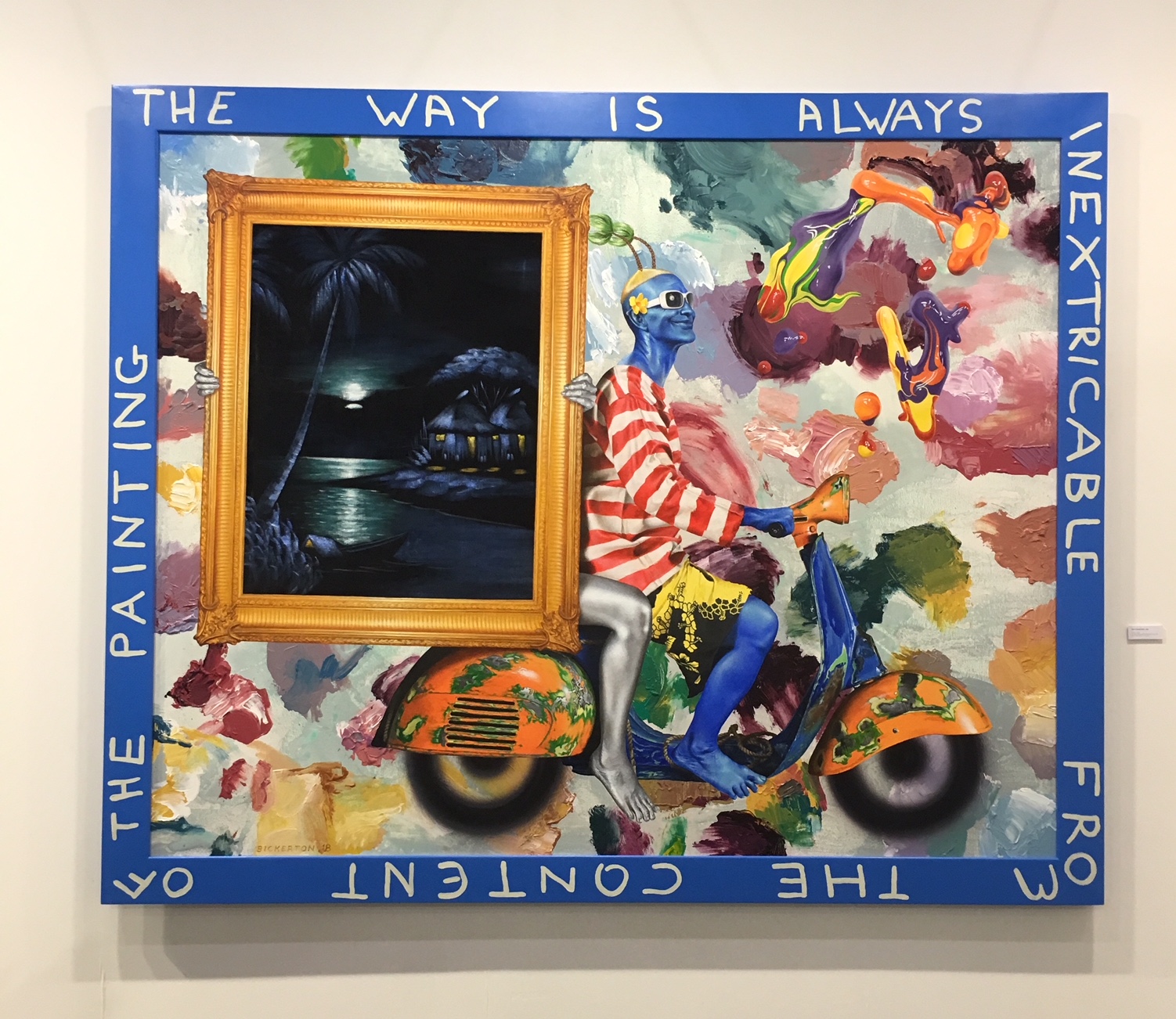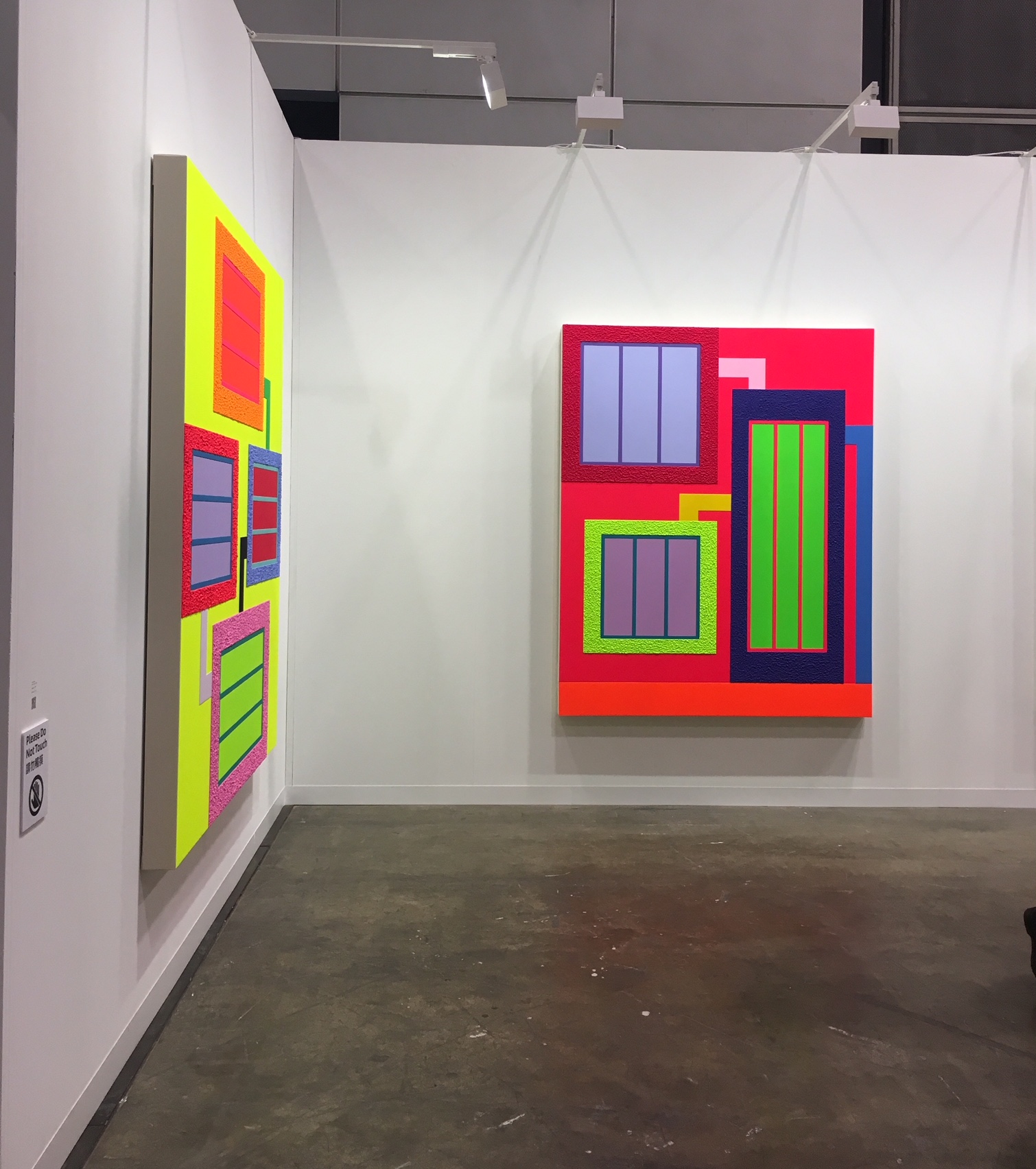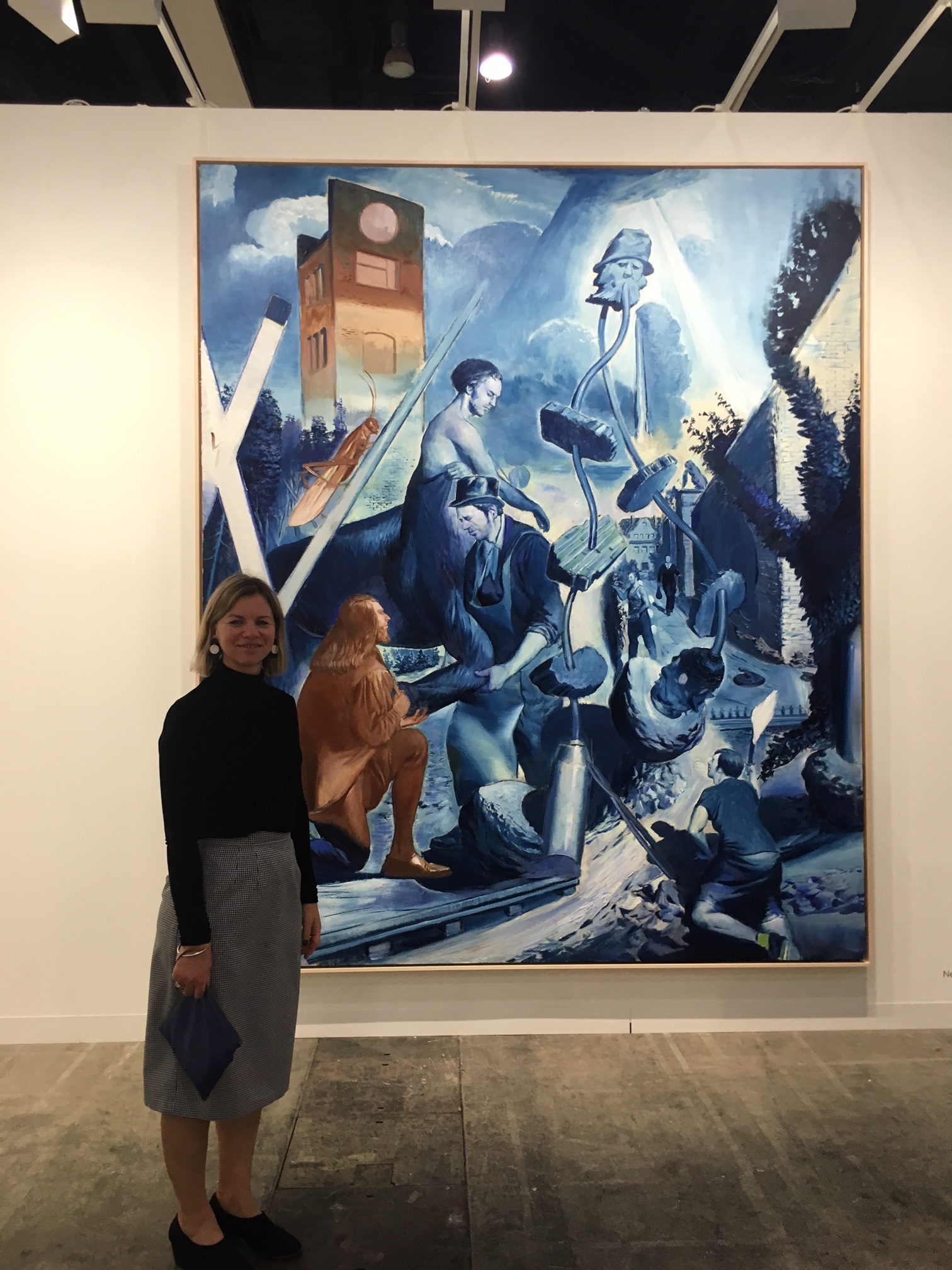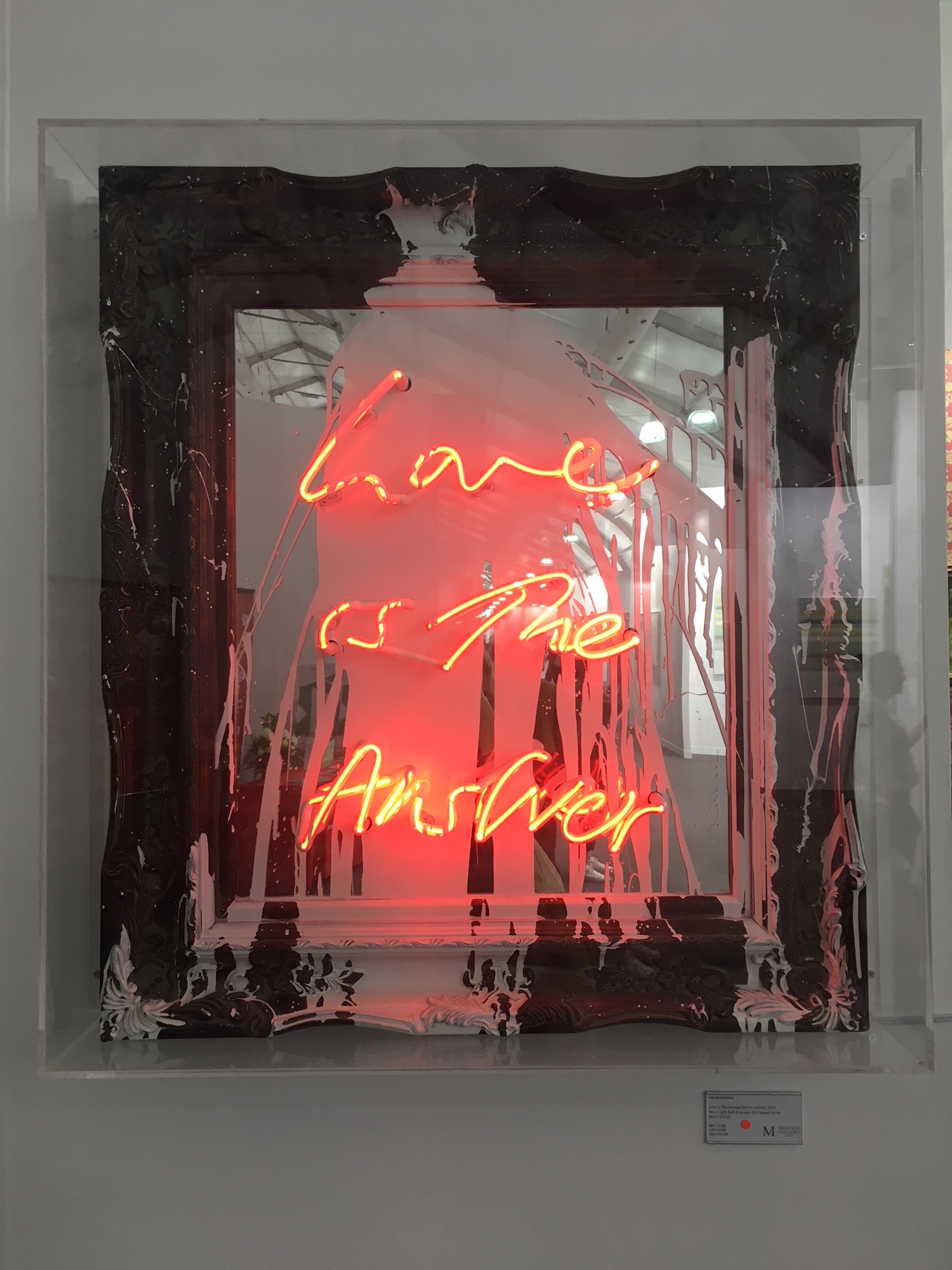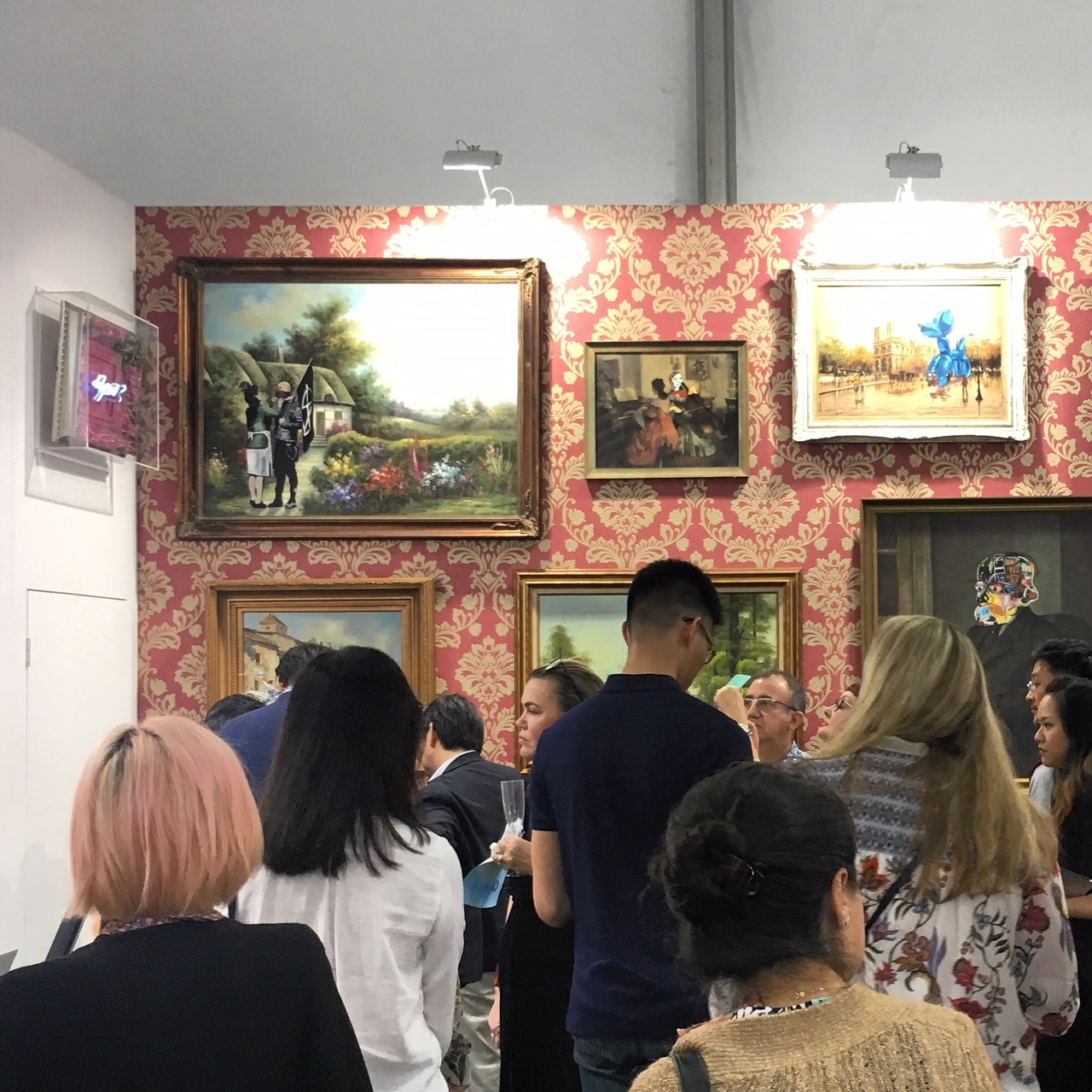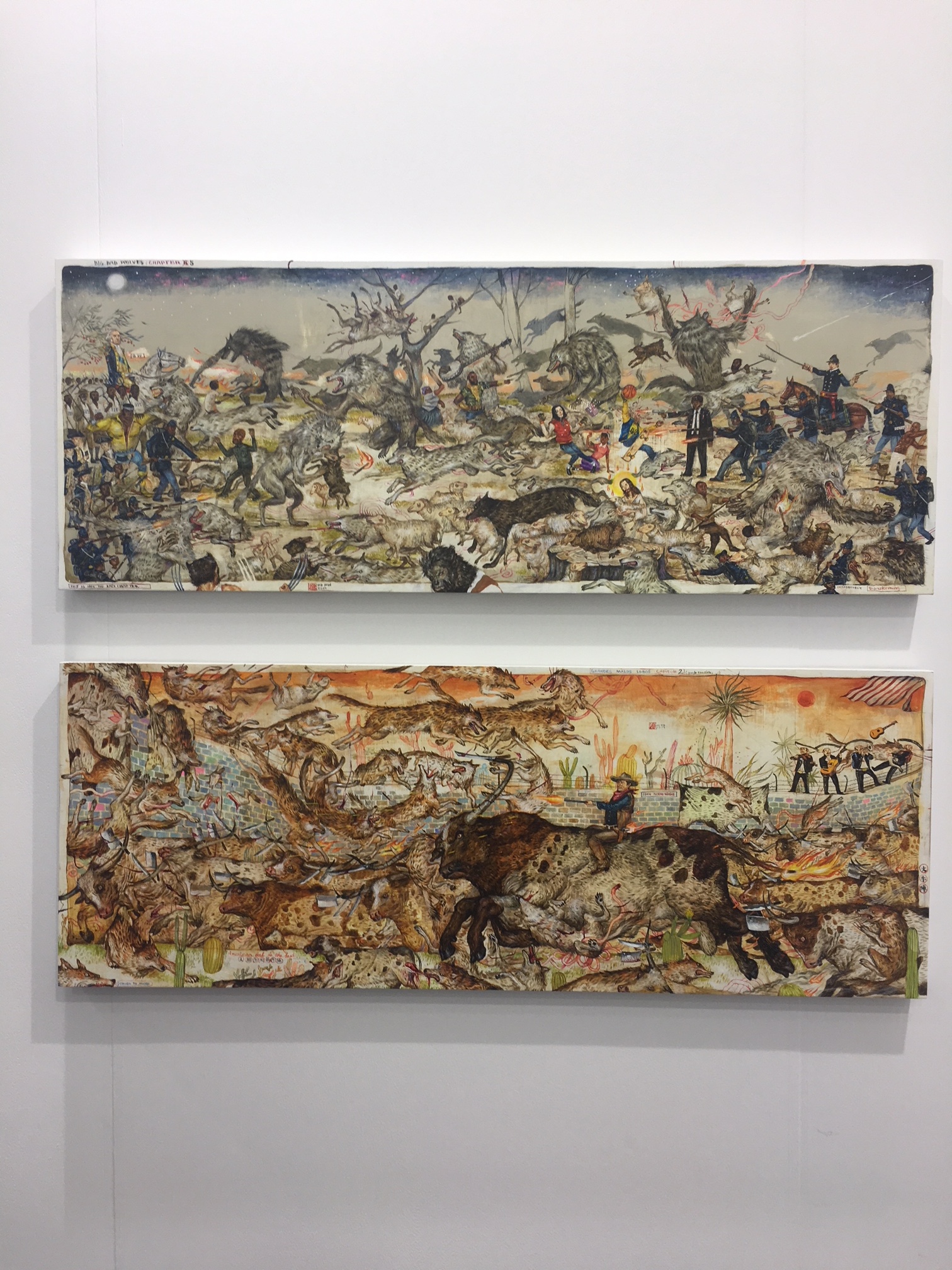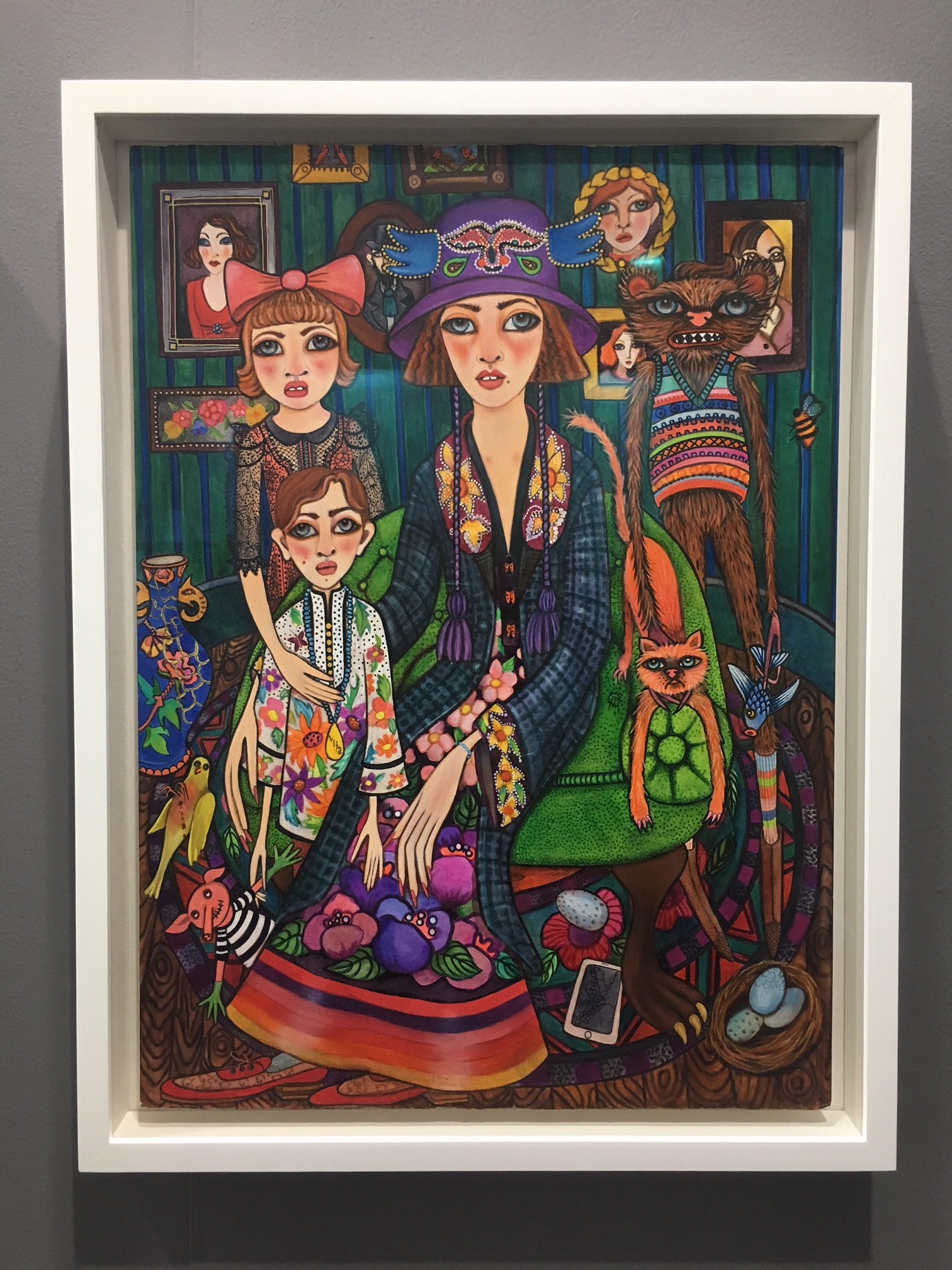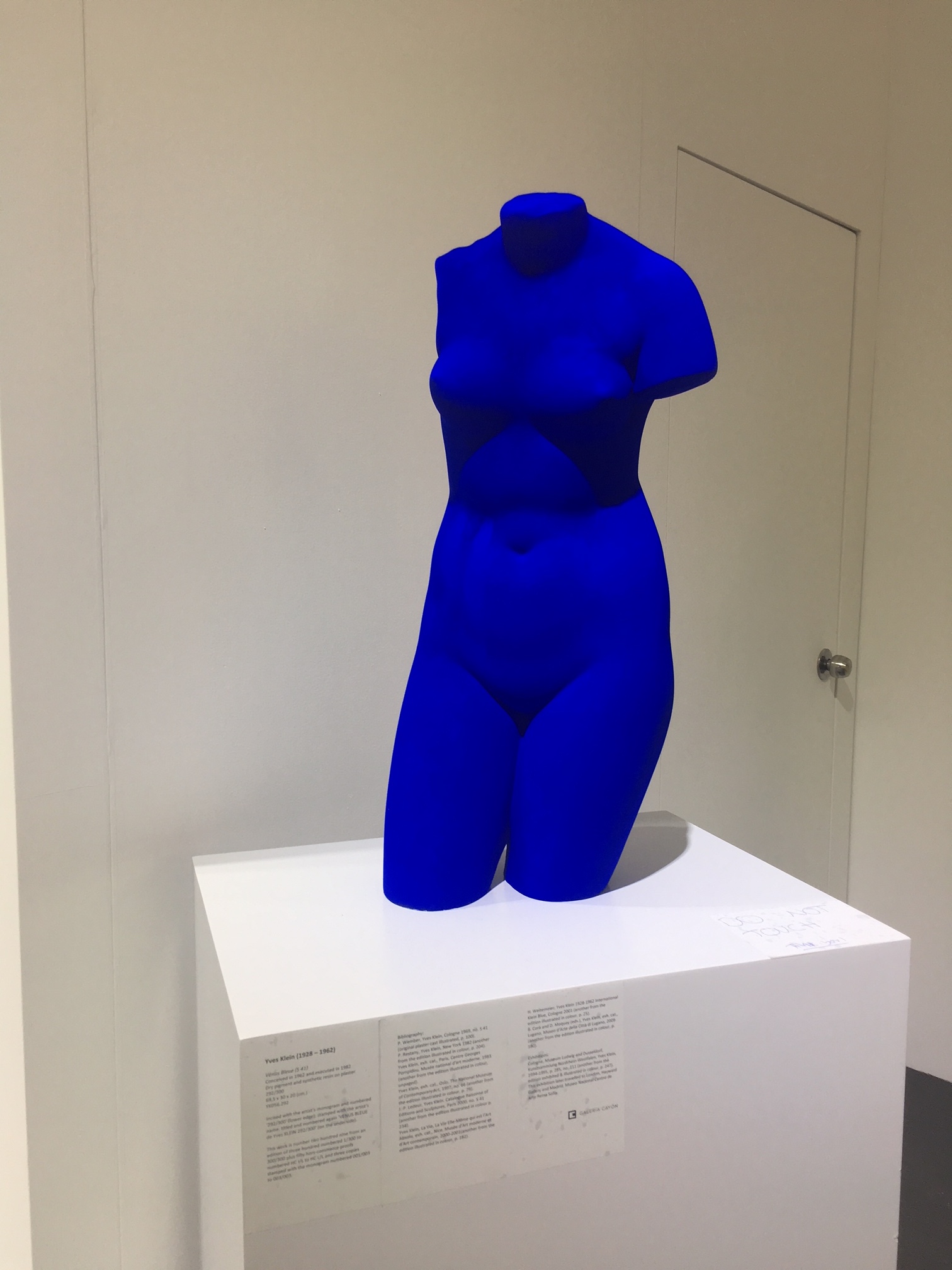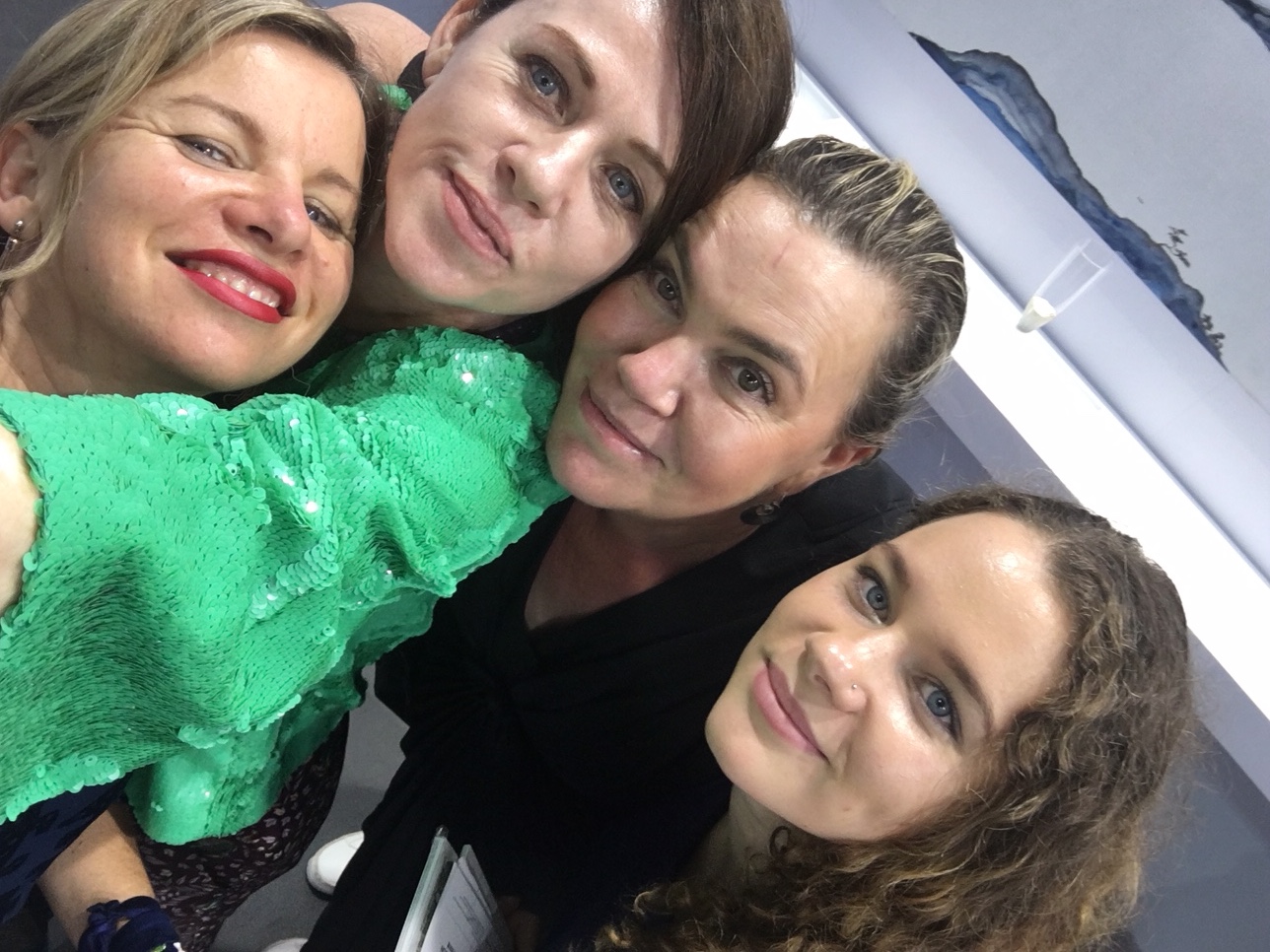 I would love to know which artwork is your favourite,!
Happy almost long weekend..
Jasmine X