.
Some paintings flow and come easy and some I have to set aside because the idea hasn't quite come to match the visual properly. This is one of those that had to wait and I finished it as soon as I came back from Beijing and had the inspiration to complete it.
Being in China I found every way of my "being and seeing" was challenged and it changed me in some way that I can't go back from. In a good way.
So, for all of you who consider leaving your comfort zone to test out another way "of seeing" or another way "of being", I can't encourage you enough to try it. It is worth the struggle and will change you in some little way, every single time.
Happy Monday from me, it is home/life juggle at its finest here and you know what? I would not change a thing. Everything about life here in Australia is pretty amazing really. Thank you to my Melbourne Gallery Fenton & Fenton for the spot on styling and for being so awesome to work with. #yallknowwhoyouarethere #ateam .
Link to the painting here; https://www.fentonandfenton.com.au/collections/new-arrivals/products/artwork-jasmine-mansbridge-ways-of-seeing-ways-of-being-104-x-104cm-acrylic-on-reclaimed-timber-victorian-ash-framed
.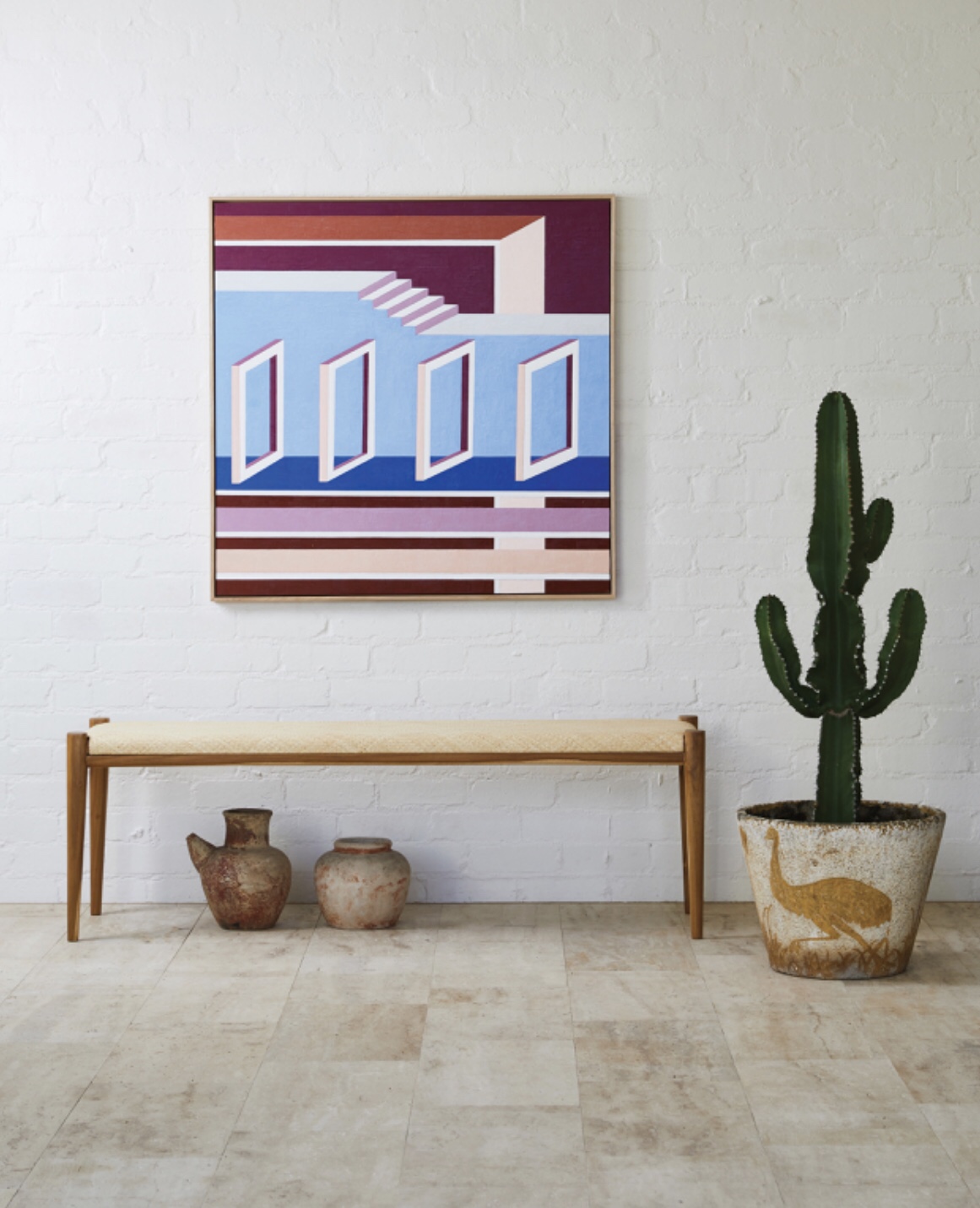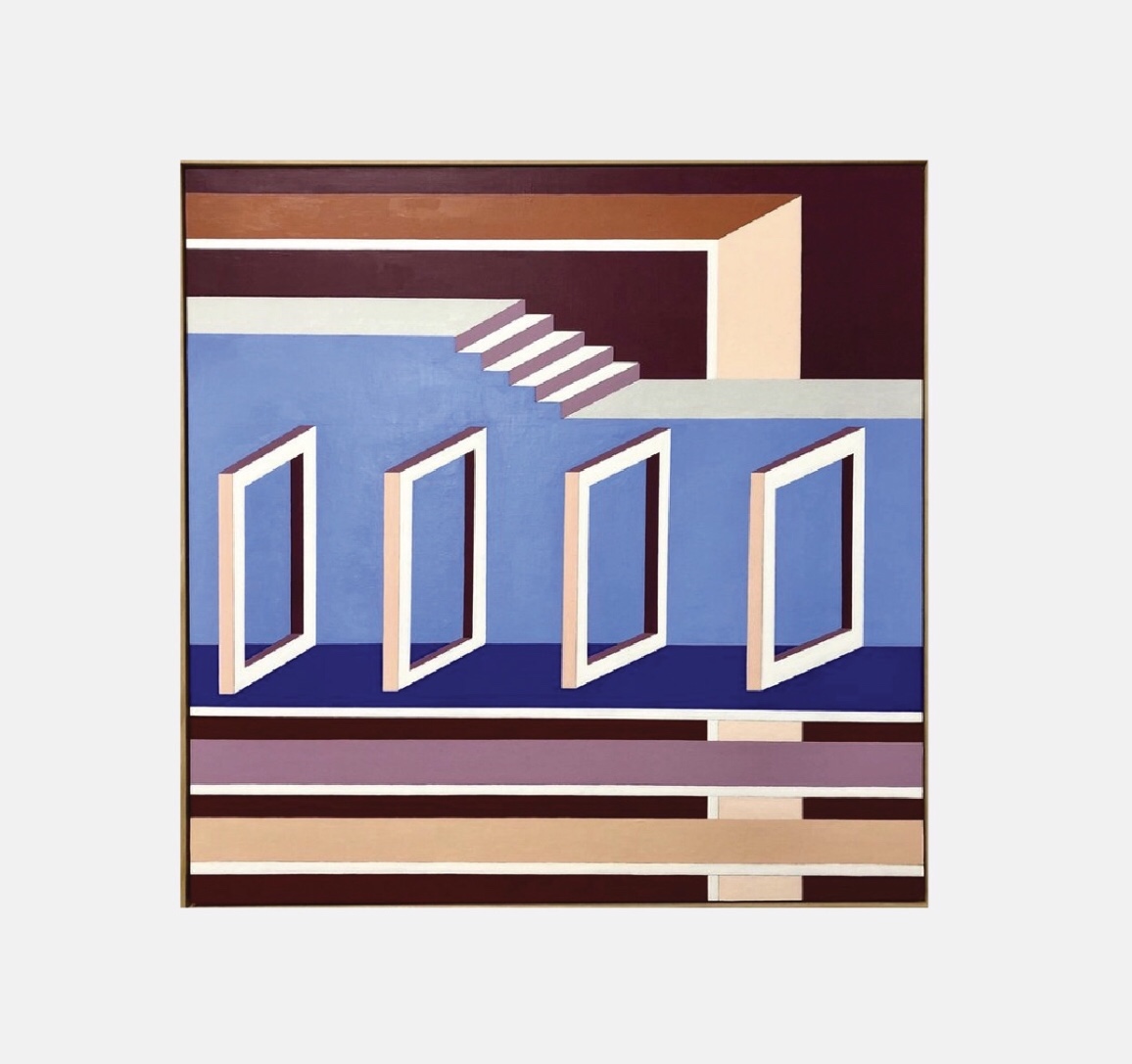 .
.
#waysofseeing #changeyourperception #waysofbeinghappy #waysofbeing #abovebelow #frontback #upanddown #travelinspired #beijingandback #newwork #jasminemansbridgeart #fentonandfenton #tribalcolours #eithiopia #sayyes #newpainting #affordableart #getoutofyourcomfortzone #choosezen #happymonday #gowiththeflow #acceptinglimitations #lovinglife #creativeparenting #contemporaryart #artforinteriors #styling101