I have been slow posting this because I am still processing what a wonderful opportunity it has been to be the artist in this amazing project, the National Gallery of Victoria , Art of Dining, Best of the Best 2019.
I was given a brief to paint an installation which referenced Tiepolo's BANQUET OF CLEOPATRA . It was a labour of love (as all my work is), and I couldn't be happier to see how Heather Nette King has worked her styling magic and bought it all to life. (Pic by Armelle Habib ).
Also, I am very grateful to Lucy from FENTON & FENTON for the trust and free reign she gives me in my work, here and always, and then to Scanlon and Theodore for this beautiful outfit and Monica Gold for the hair & makeup.
I have come a long way from living in a tent in Katherine NT! (Long story!). But hard times make you work hard and so for the hard times I am grateful.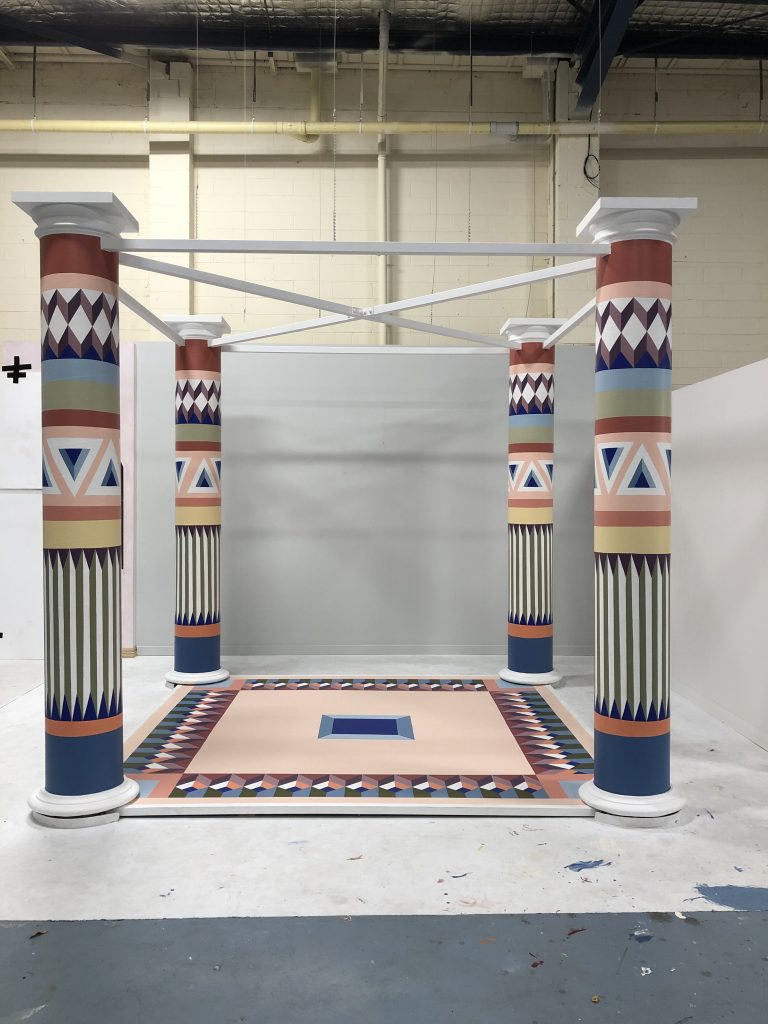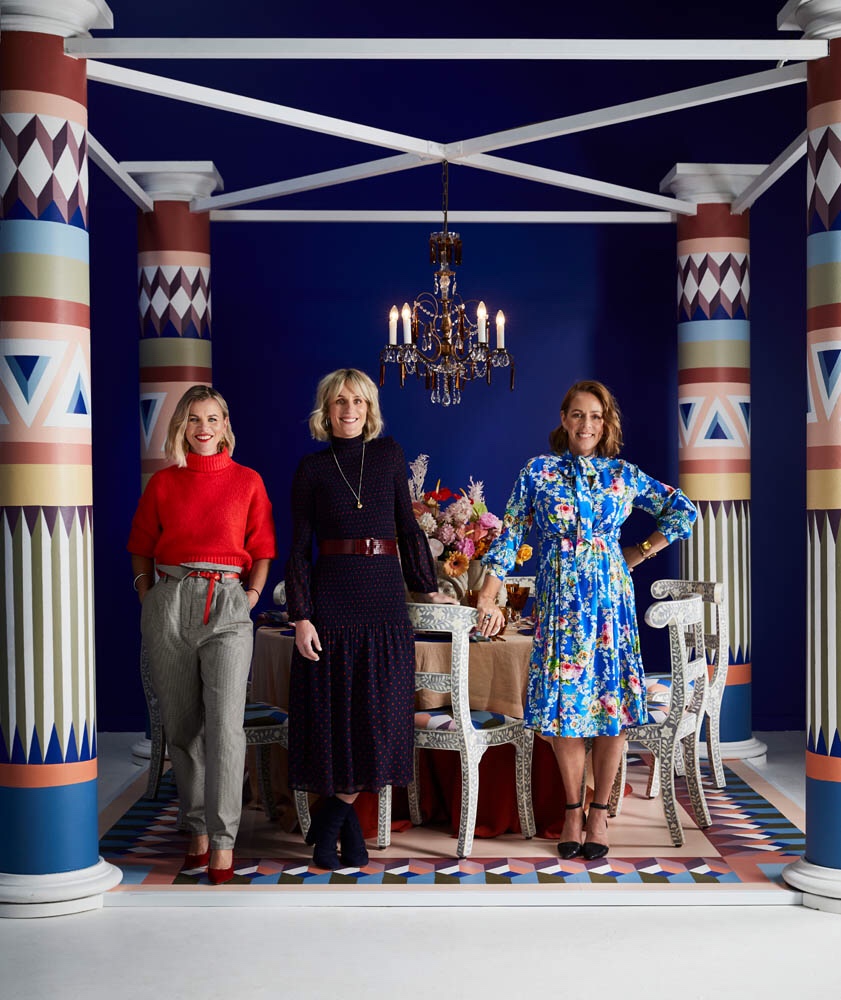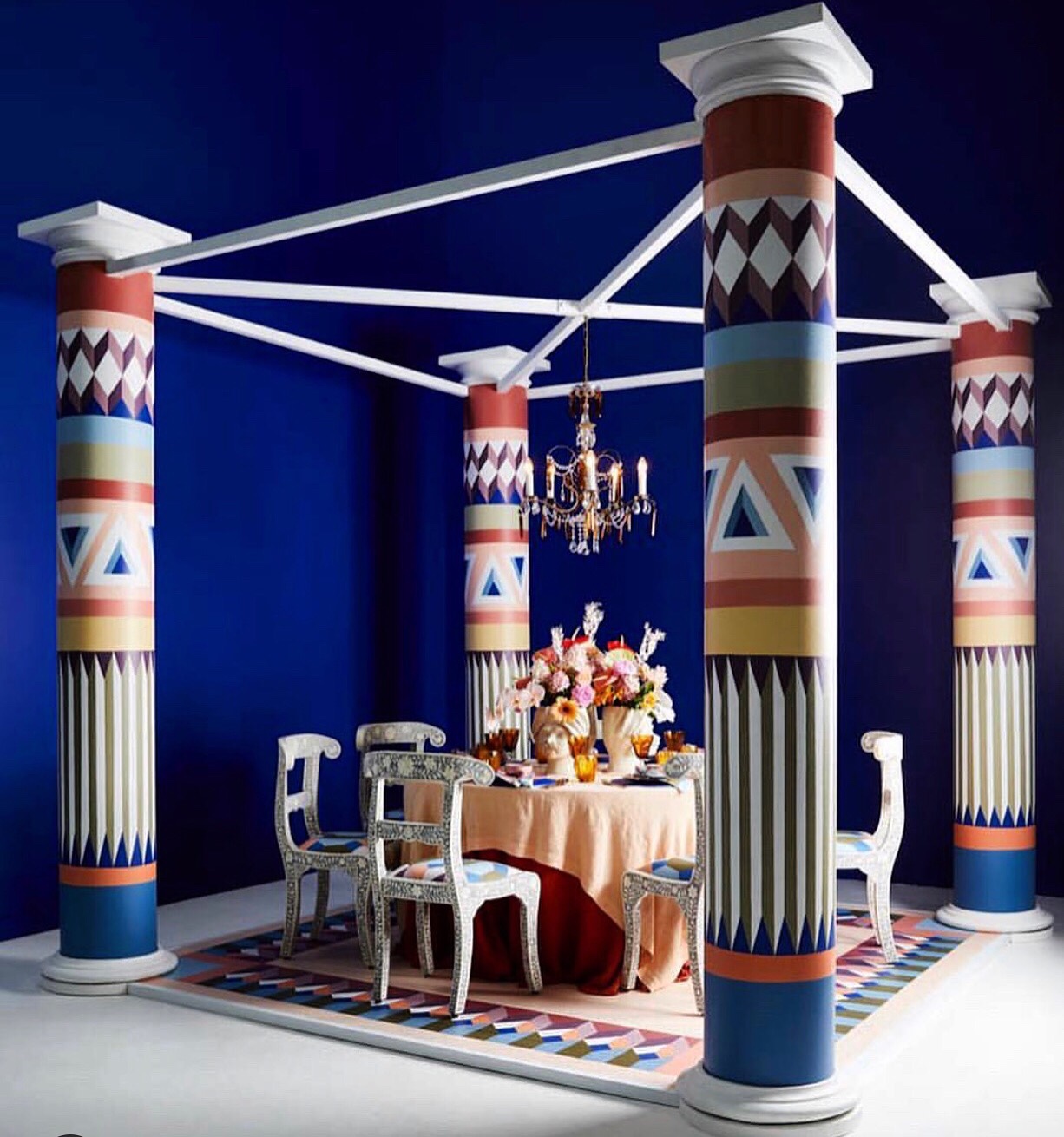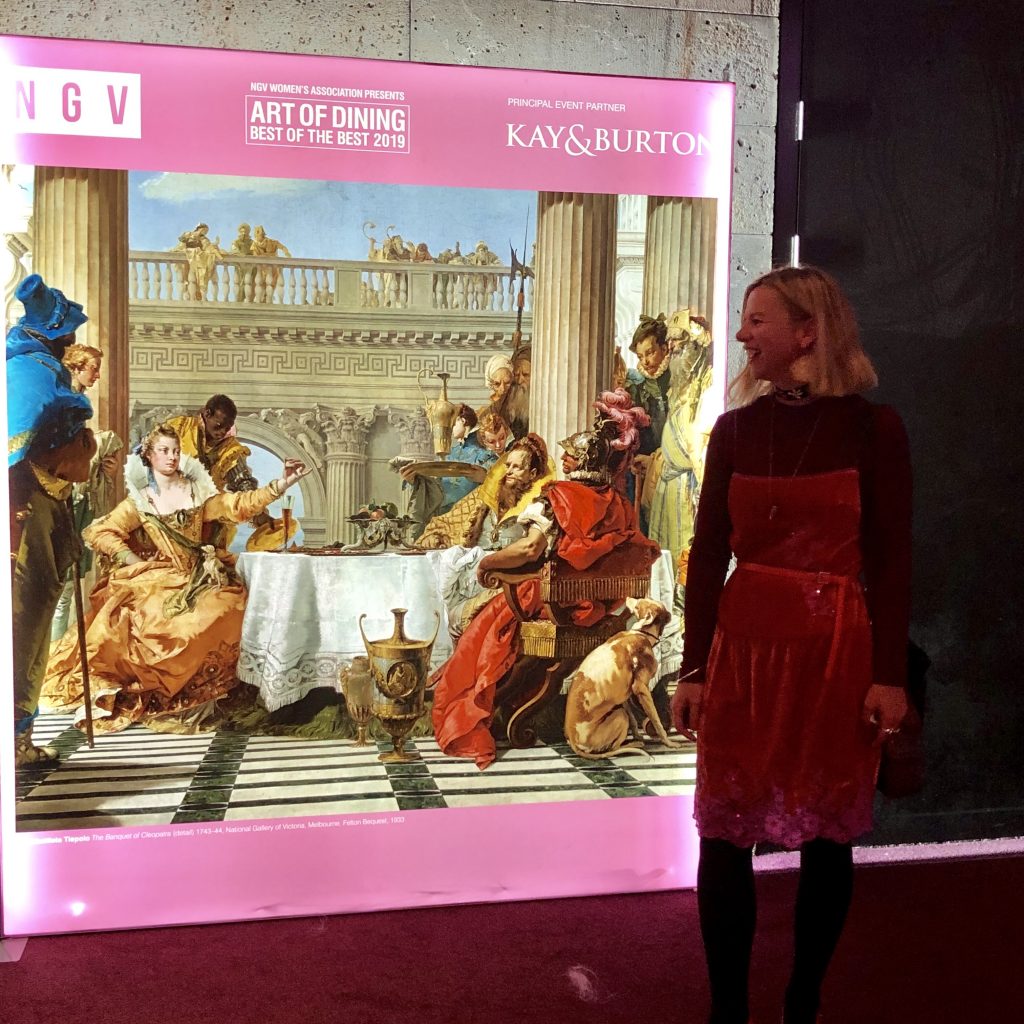 https://youtu.be/hiWa-6xZMC4