Over the last few years I have thought a lot about thinking.
There is a big difference in merely thinking for basic functioning, and truly deep, meditative and intentional thinking.
For my exhibition at the Hamilton Art Gallery I showed an installation of "Thought Catchers". These were suspended from the ceiling and had light fixtures inside. The idea being that they would draw you in and could hold your thoughts. That they could engage you more fully with your capacity to think. The cube shapes with the cut away sides, felt like the perfect way to represent the human mind and the centre of thought.
I have been working on some new ideas to expand on my original installation. I have also started painting them into my work. As I feel like the art of thinking is under attack. It is becoming a luxury we don't afford ourselves enough. Because thinking takes time and time is something we seem to have less and less of.
If you would like to read more about thinking I highly recommend the Napoleon Hill book, Think and Grow Rich, which has some great content on intentional thinking. Also if you do a google search you will find a stack of interesting articles such as this one.
In my upcoming show at the 19 Karen Gallery (opening 24 August), I am painting about my thoughts on time. The show is titled YOUR TURN FOR THE MOON / ONE LONG DAY. There will be some "Thought Catchers" in this exhibition.
I have also got some other plans for my Thought Catchers which will roll out over the year. It's really rewarding to see these ideas come to life and to hopefully inspire people to think more consciously and to therefore live more consciously.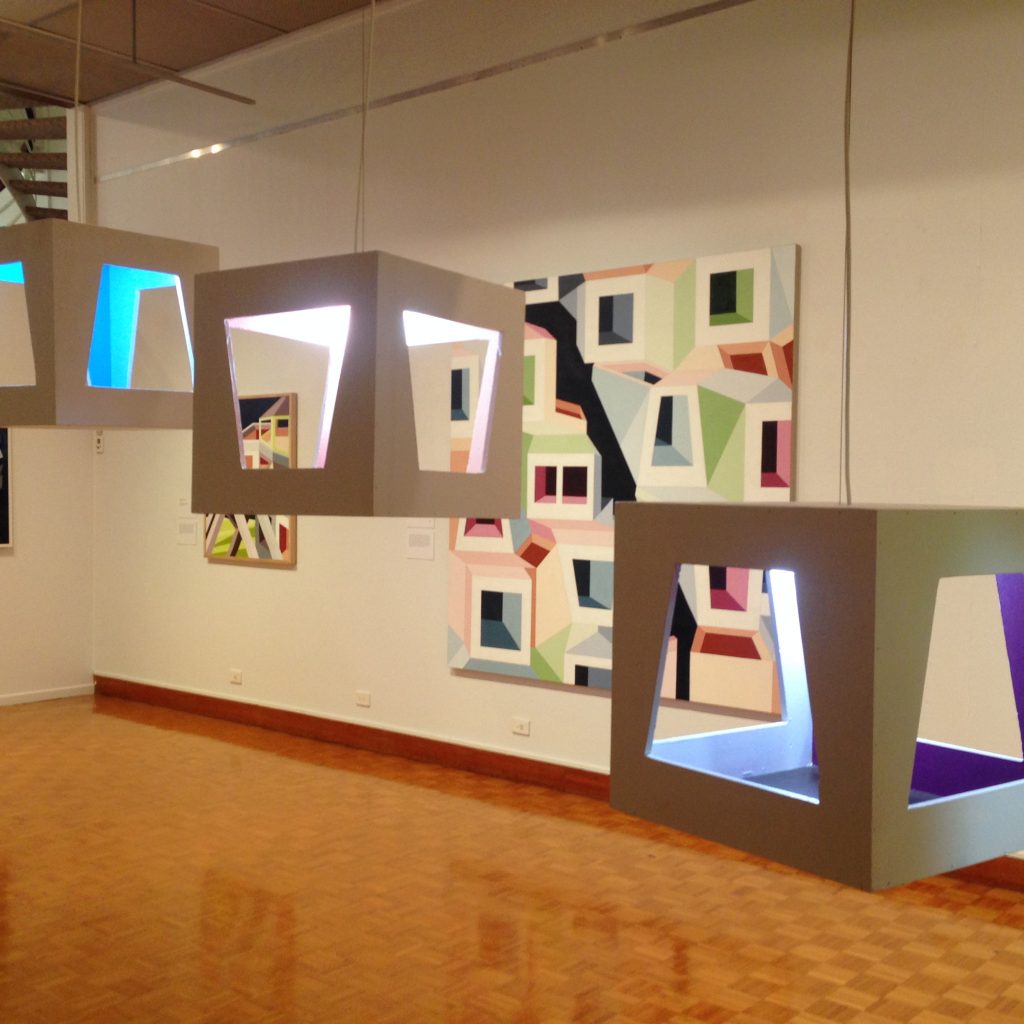 Jasmine X