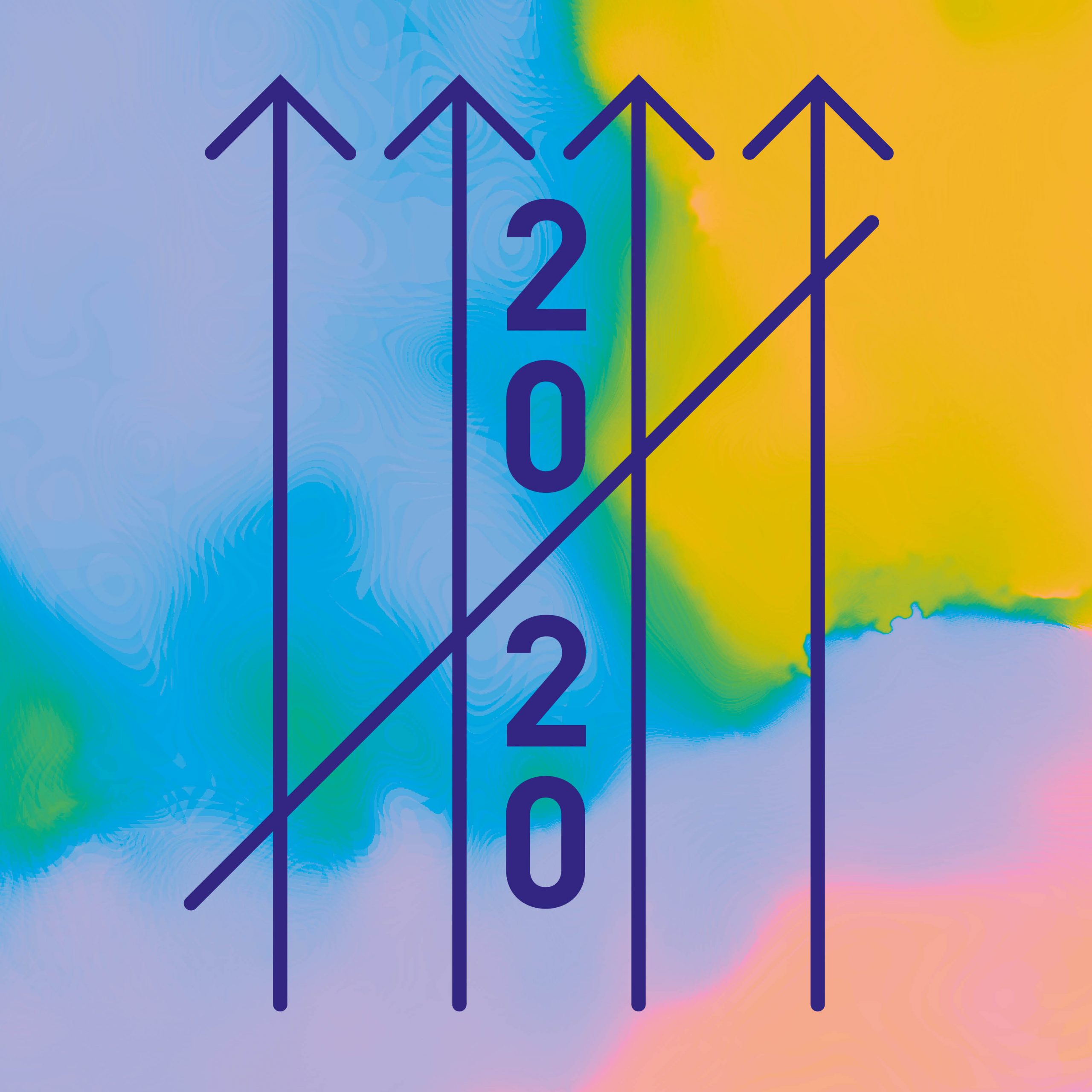 Hi all,
I wanted to write and let you know that my work has been included in a survey presented by the Other Art Fair in London (opening this Friday March 19). The show has been curated by Aida Wilde (read this post for the back story of our friendship) and Ego Ahaiwe Sowinski. I sit writing this and feeling grateful for all the people I meet, and all the places my art gets to go these days.
If you are interested in finding out more you can visited the Other Art Fair site here. If you are London based or know of London based collectors etc, then I have a few PV opening tickets to give away, so get in touch asap.
As part of the exhibition there will be a panel event which I would have loved to attend, (alas coronavirus is halting many plans). The panel will be moderated by Elizabeth Power and has one of my favourite artists on it Unskilled Worker, I am keen to listen to it stream live on Artfully Podcast.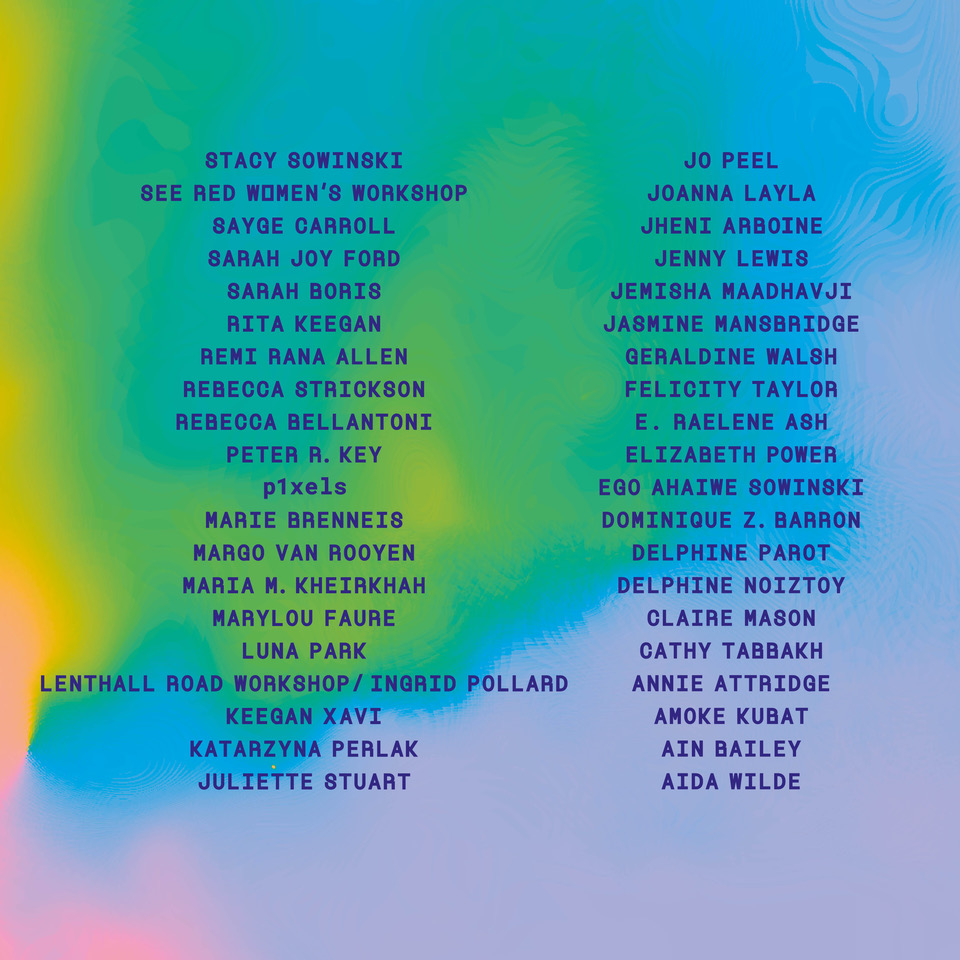 The painting below is titled LET SLEEPING DOGS LIE (shown unframed) and it is my key work for the exhibition. It is 80 x 80cm, acrylic on Belgian Linen. Please let me know if you would like any further information or a copy of the catalogue.
As a woman there are so many times I have made the call to do what it takes to keep the peace, to let things go, to accept things I have been less than happy with, to have made sacrifices for all around me, to essentially have put myself last, this painting is about that, about letting that all sink below the surface, to let sleeping dogs lie. And now as I get older I am starting to question all of this, to question how deeply ingrained this way of being was for me as a girl, to just absorb the needs of others. I am reassessing all this of late, I am changing, becoming more self aware and also asking myself better questions, getting to know me better and in the broader context, the bigger picture, realising how so much has to be challenged if we are to achieve genuine equality in our lifetime.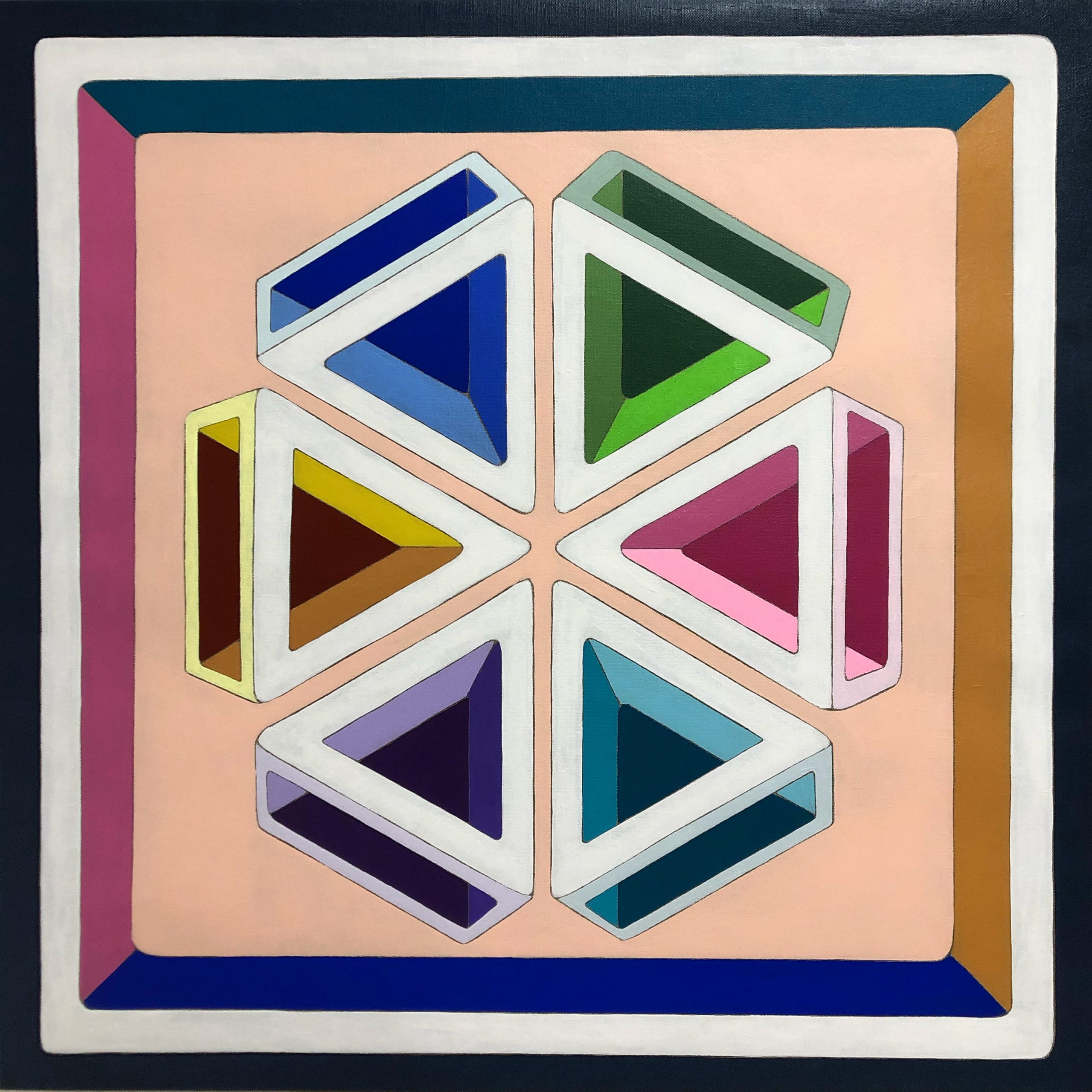 As always,
Thanking you..
Jasmine X
PS don't forget my upcoming Sydney Exhibition.. link is HERE