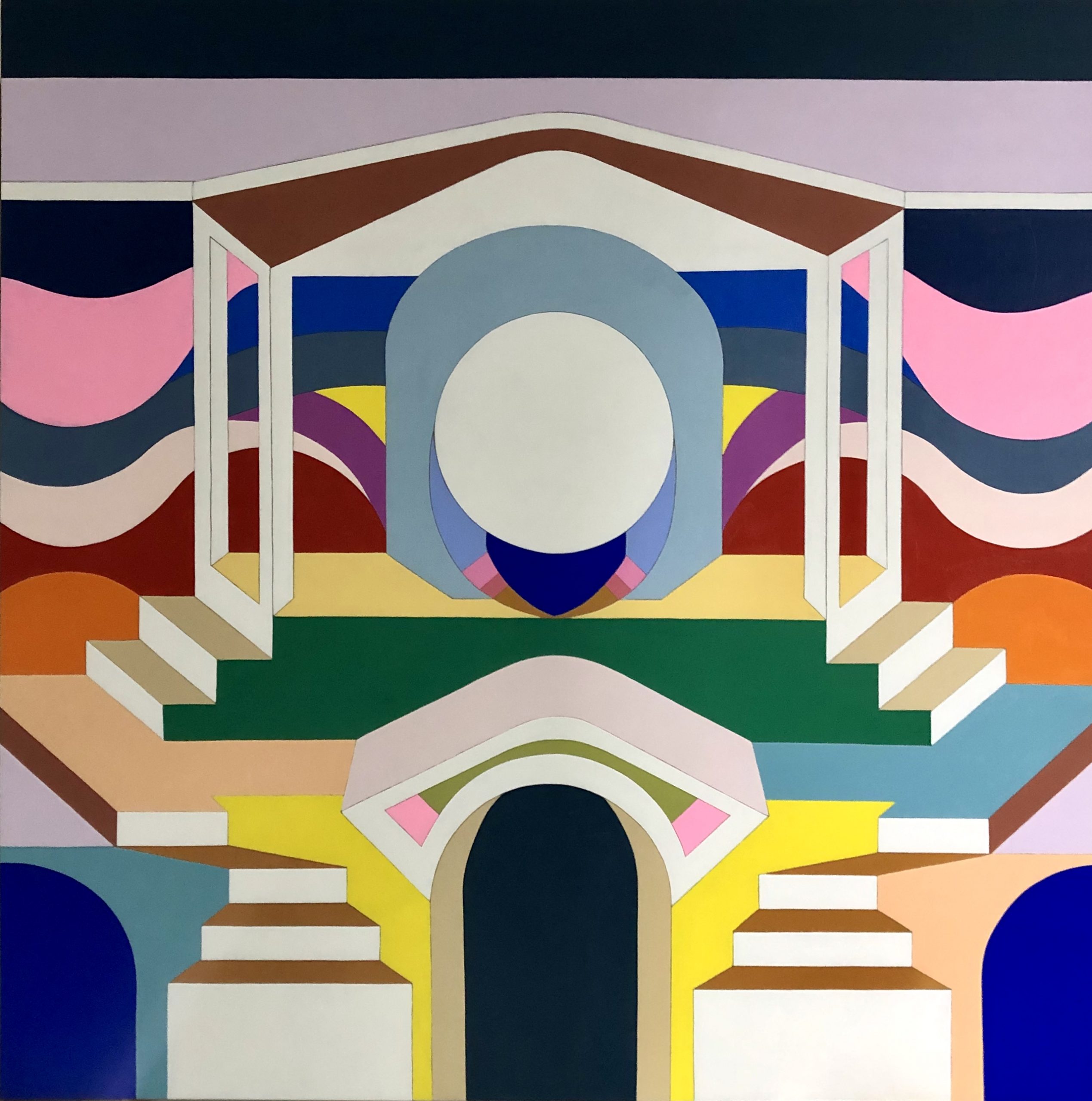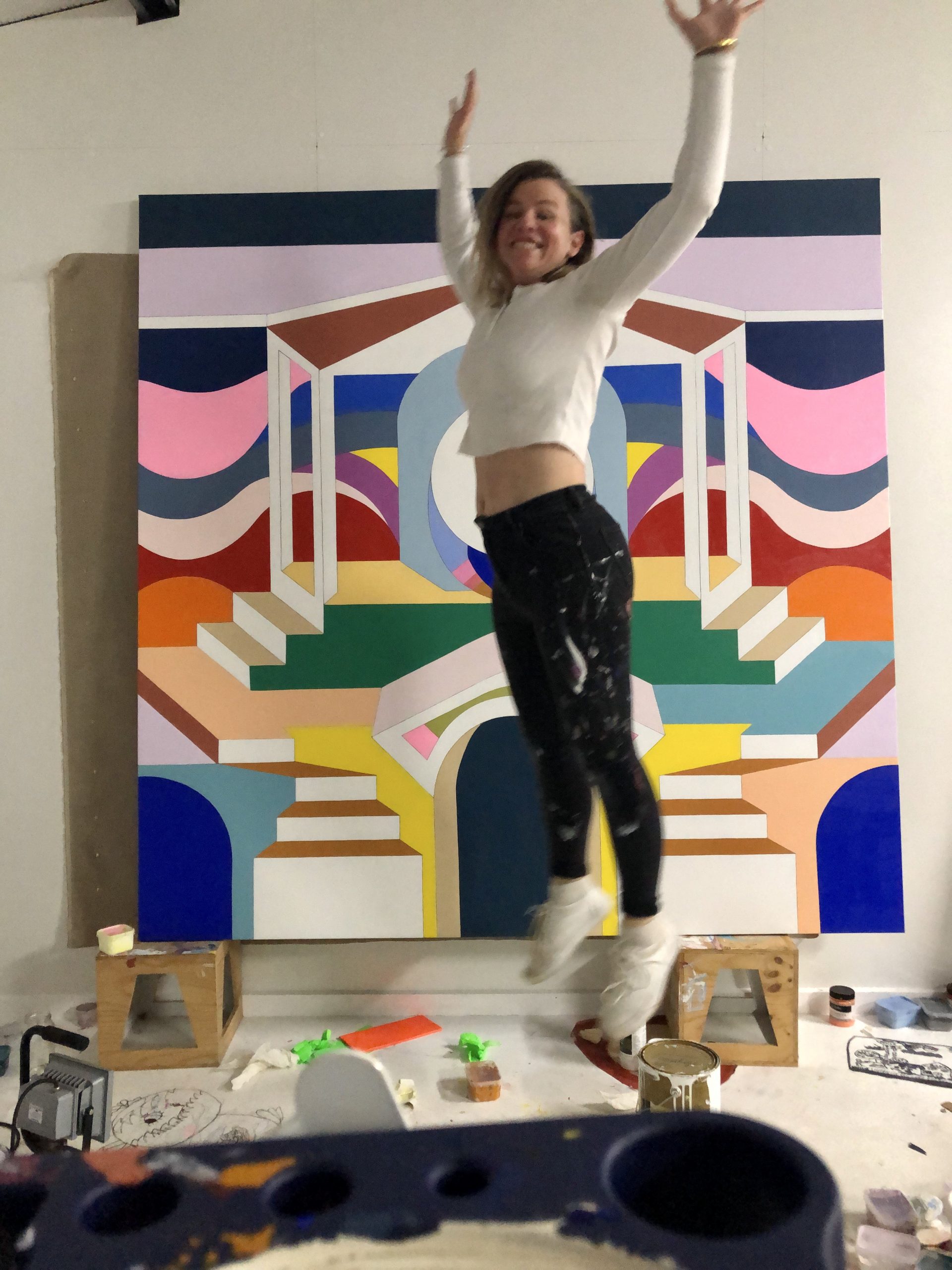 Well what a ride 2020 has been, this is my first large scale painting since going into isolation at the end of March. Juggling home schooling and everything else that comes with a global pandemic.
AND WE ALL WENT HOME, is a pretty self explanatory work. Drawing everything to home and to the centre. All the coronavirus thoughts and musings embedded into it. There have been so many internal and external changes that have taken place these last few months and for me the best solution is to just paint it all out. I recently spoke about this to Art Edit Magazine in this interview.
I do hope this post finds you well enough and that you are finding your own way through these challenging times.
This painting is for sale, for more details please feel free to get in touch. I am always happy to chat about my work.
Also, for those of you who might like one of my limited edition prints they won't be around for too much longer so feel free to check them out here.
And ONE MORE thing, being tax time don't forget art for your office is tax deductible.  There are three large works available via the Studio Gallery stockroom, as always. Available to take home and pay later with Art Money.
Thanks for following along here, but most of what I do happens over on instagram, including works on paper sales I have been doing, so follow me there at @jasmine_mansbridge if you would like to see more.
Jasmine X
Below are some of my favourite home schooling pics. I assure we had many ups and downs in a day, but overall it was wonderful to be able to have so much time with my three youngest children.