Hi everyone,
Catchy post title don't you think?! …Well, I have new paintings in at Boom Gallery in Newtown (Geelong) and also with Vanrensburg Galleries over the seas at the Hamptons Art Fair. At least my art can travel even though I can't! I will share some of the new paintings at the end of the post.
I do hope you are doing ok where ever you are? We are back in lockdown and homeschooling here in Regional Victoria. So it's right back to where we started in March!
I have been reflecting on the state of things today, it is hard to sum up how much has changed this year, and how much day to day life has been affected. If things had gone to plan, in May I would of been to a residency at the Red Gate Gallery in Beijing and I would be now be heading to a residency at the Chateau Orquevaux in France. Two amazing opportunities. There are also many other plans for my work which are on hold.
So, while I think it is healthy to acknowledge the things that have been lost, it is important to then look forward and not dwell on them. I also realise how busy I had been before this and am enjoying the extra time at home with my children, (mostly :))!
In a way I have had more time to paint, albeit late into the night and at odd times. I have also been thinking about the big picture for my work, and how I can extend and push some of my ideas and adapt them to the changing times. One of these ideas was for a sculpture I have been working on creating for the Swell Sculpture Festival in Queensland.  I applied for quite a few grants and was so happy to receive the Sustaining Creative Workers Grant to see this project come to life.
Another lockdown perk is that I have been doing quite a few commissions based on existing artworks. As I have had the time to take them on. I will post the most recent one of them below. I am also still able to get out and paint some murals and large scale work, as I can often work under my construction card. The project with Deloitte was the highlight of the last lockdown. Just get in touch with your ideas!
Thank guys for following along here… do let me know if you check out Boom in Newtown, or the virtual Hamptons booth, I would love your support in this weird new art world!
Jasmine X
P.s If you are reading this and life is feeling tough, then I hope you can find some comfort in creativity. Writing or drawing are simple and cathartic practices that can help to process feelings and fill time. I have lived through really tough times in my life and these are the things that have helped sustained me.
Recent Commissioned work based on the Rebecca Judd Commission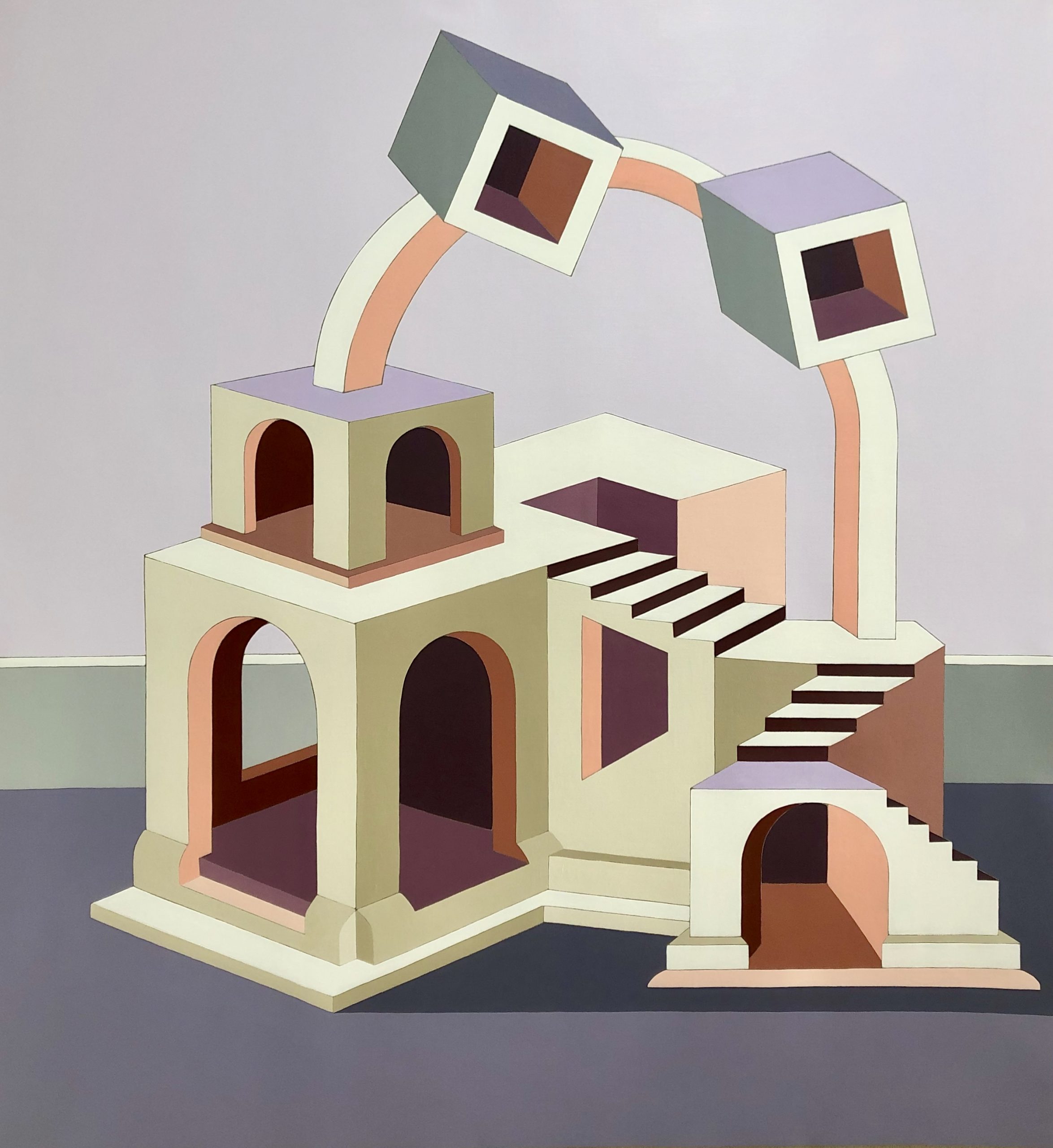 One of the small painting for Vanrensburg Galleries, email for enquires – beulah@vanrensburggalleries.com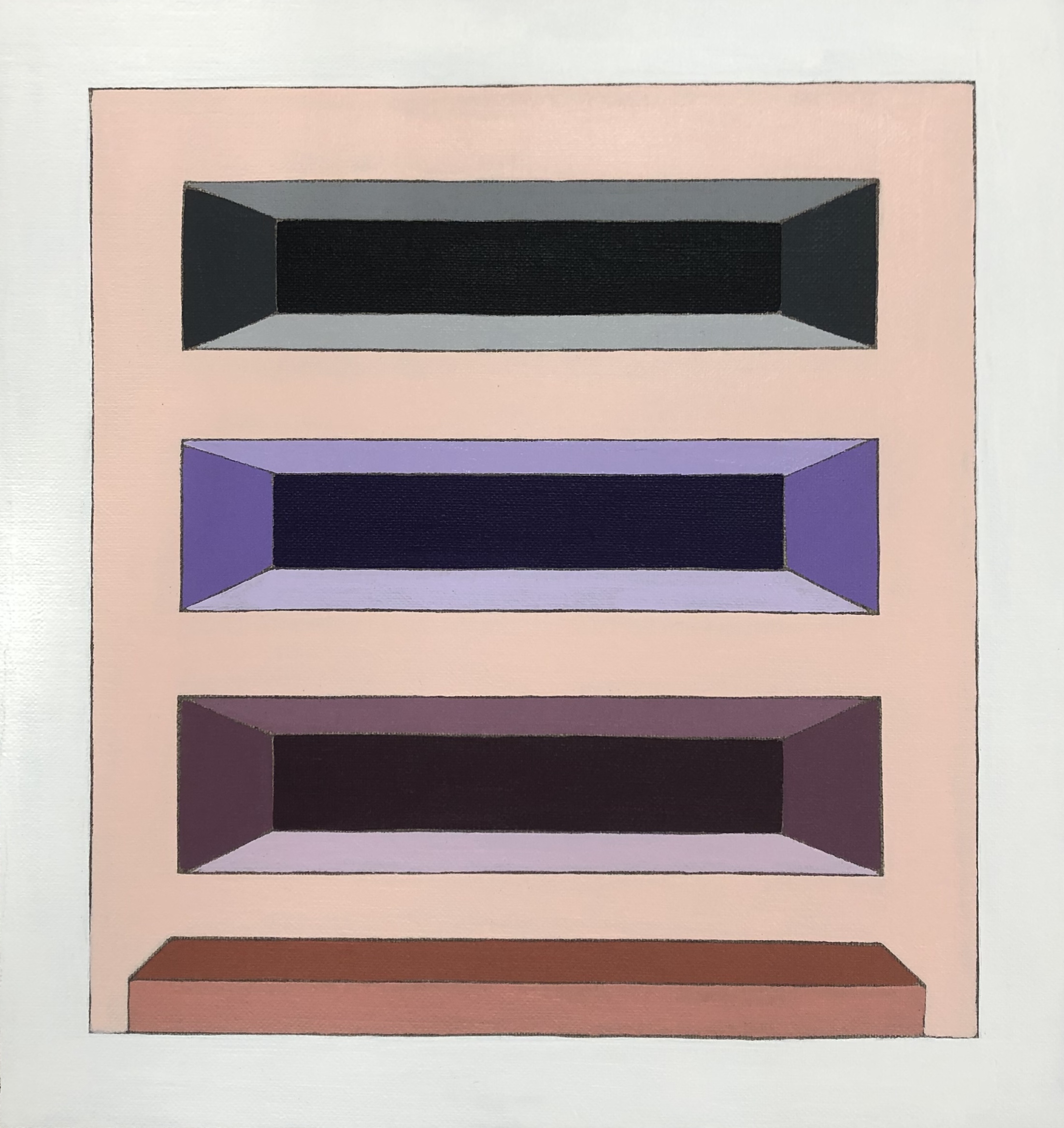 New paintings for the Boom Gallery in Geelong, email for enquiries – info@boomgallery.com.au