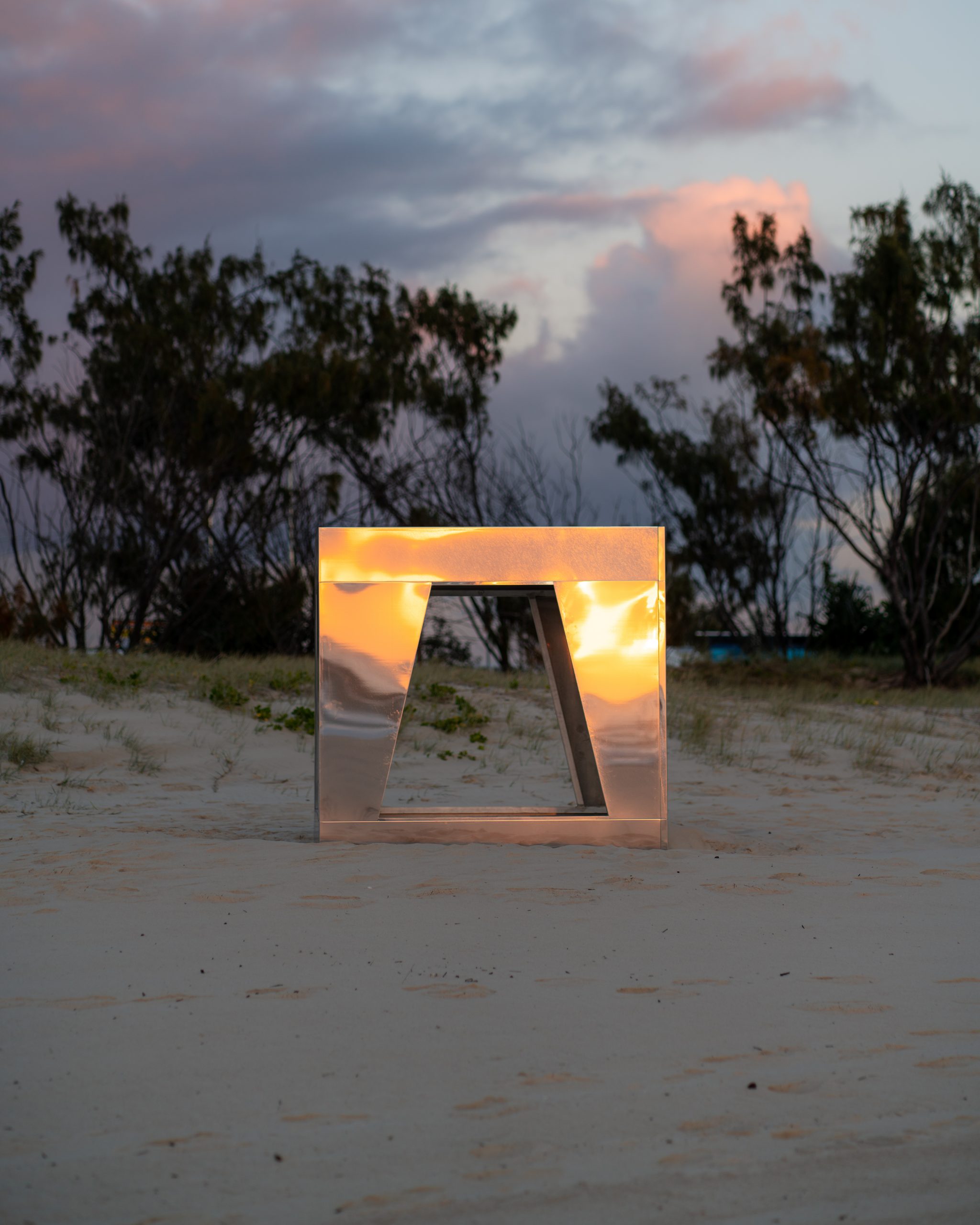 Harrison Tong Photographer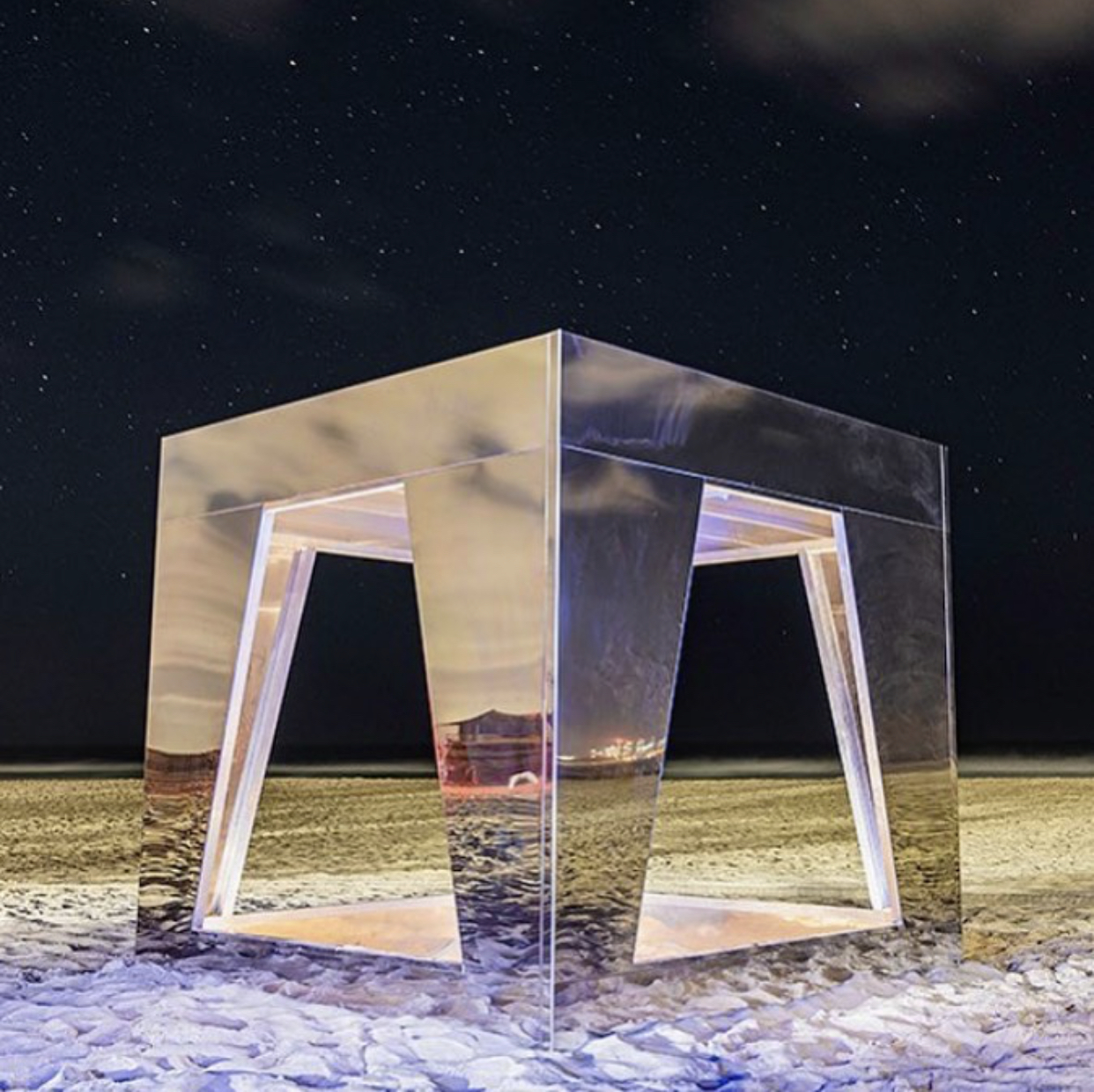 The Swell Sculpture Festival has wrapped up for the year and my sculpture has gone to a new home on the Gold Coast. Here are a few of my favourite photos of it on the Currumbin foreshore during the festival.
It was great to see it shared on social media and to see everyone enjoying it and interacting with it.
As a result of exhibiting at Swell I now have several other opportunities to show the Thought Catcher, I am looking forward to sharing these over the next few months.
I am looking forward to continuing the grow and share this idea..
Thanks for following along…
Jasmine X
Photo credit above to Harrison Tong Photography and Photo Genius Brisbane.