Hi Everyone,
Experimenting with digital work in my latest exhibition and my project with Flinders Street Station has led me to creating NFT's. It was something I also got a taste for when I worked with Royal Stacks to bring to life an augmented reality food truck. At first I had no idea what NFT's were, so if you're in the same boat a good place to start is listening to this podcast with Talk Art & Simon Oldfield, or just google NFTs!
Fast forward a couple of months, I am loving the NFT space and have just minted (uploaded to the block chain) my fourth NFT. I am currently working with Known Origin, which is a curated online platform dedicated to NFT's.
The pandemic and consequent lockdowns resulted in artists working in new ways, which has been acknowledged as part of the acceleration & popularity of this new NFT medium. Working in this genre allows me to experiment with new ways of story telling and enabled me to reach a whole new audience.
If you are interested in purchasing one of my works, please feel free to reach out via email & keep an eye on my Instagram where I announce my upcoming NFT drops.
I'm currently creating new series and look forward to sharing it with you.
As always, feel free to get in touch via social media.
Jasmine X
Below are two of my recent NFT works before they were animated, please click on the titles to be taken to the Known Origin NFT page.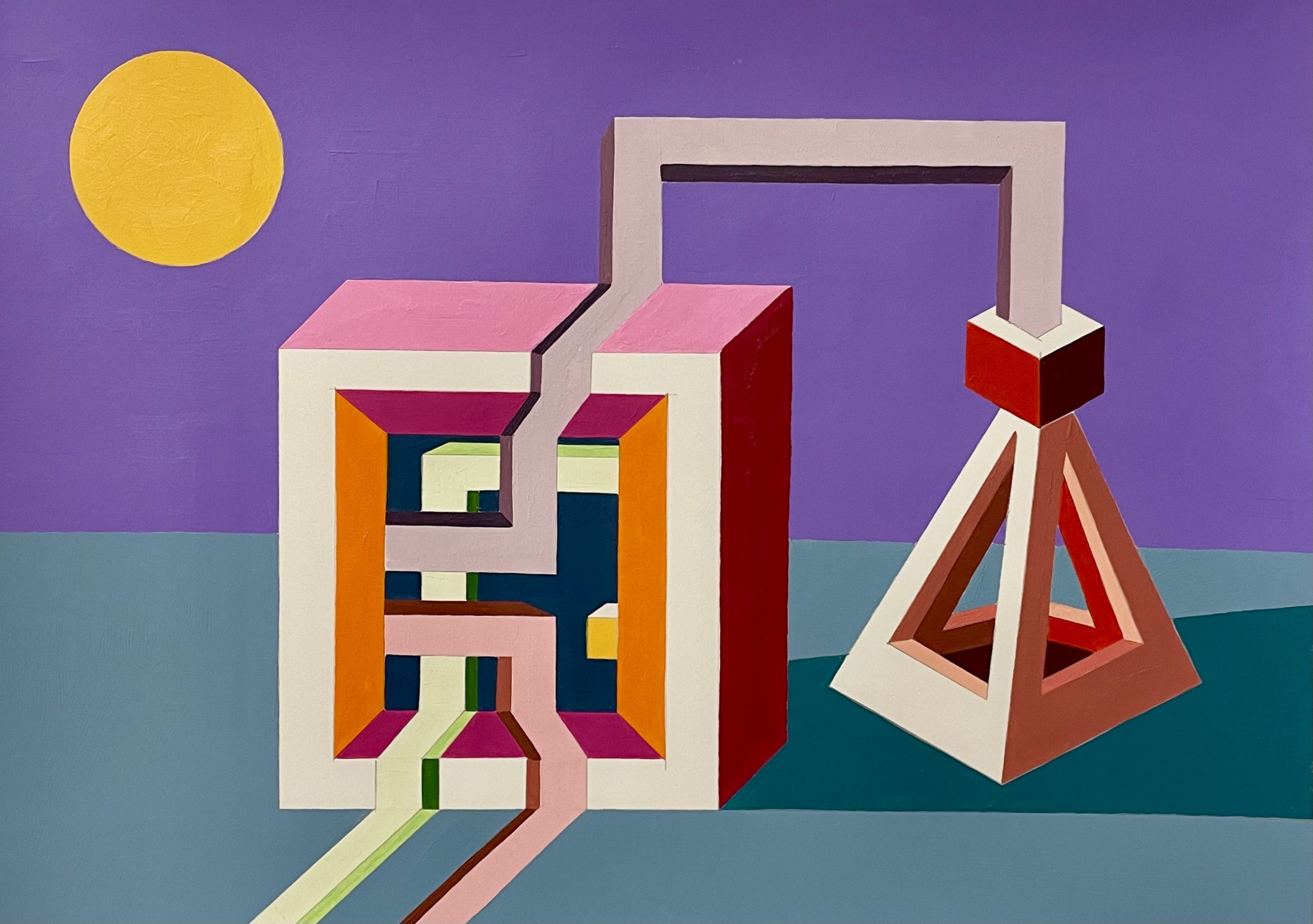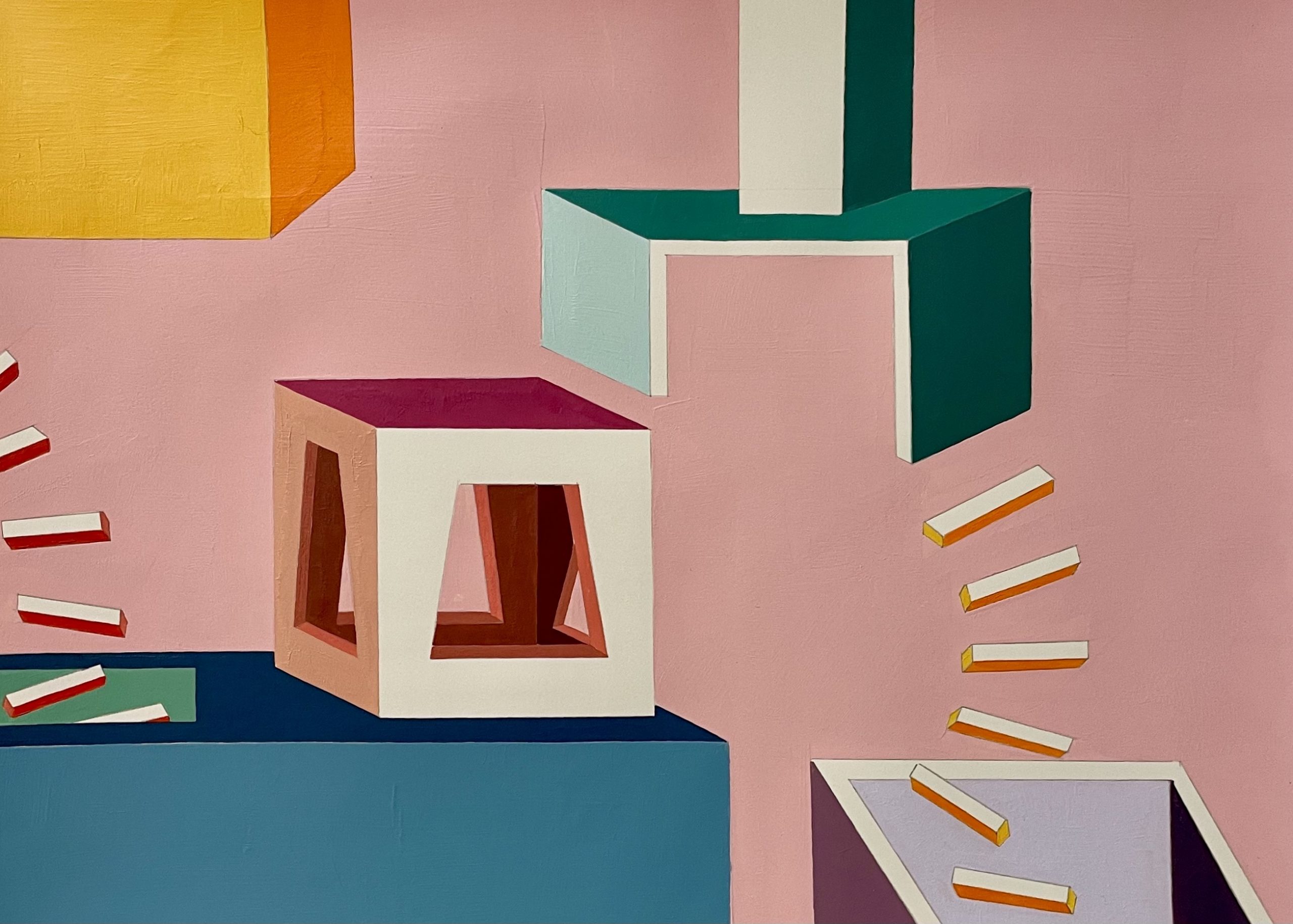 Sounds We Cannot See, 2021.