Hello Everyone,
At the end of a very busy and exciting March, I thought this would be the perfect time to share an update on what has been going on in my world as well as what is coming up this month.
For the past couple of weeks I have been immersed in a huge mural commission for The City Of Greater Geelong to celebrate women in art. Myself and 8 other talented women were selected for the project, for more info on the other artists and locations you can have a read here. It has been so great painting at scale again and I can't wait to share the entire process with you soon in a seperate post. For now, if you would like to visit my mural head to the corner of Ryrie Street and James Street in Geelong and make sure to tag me in your photos on social media!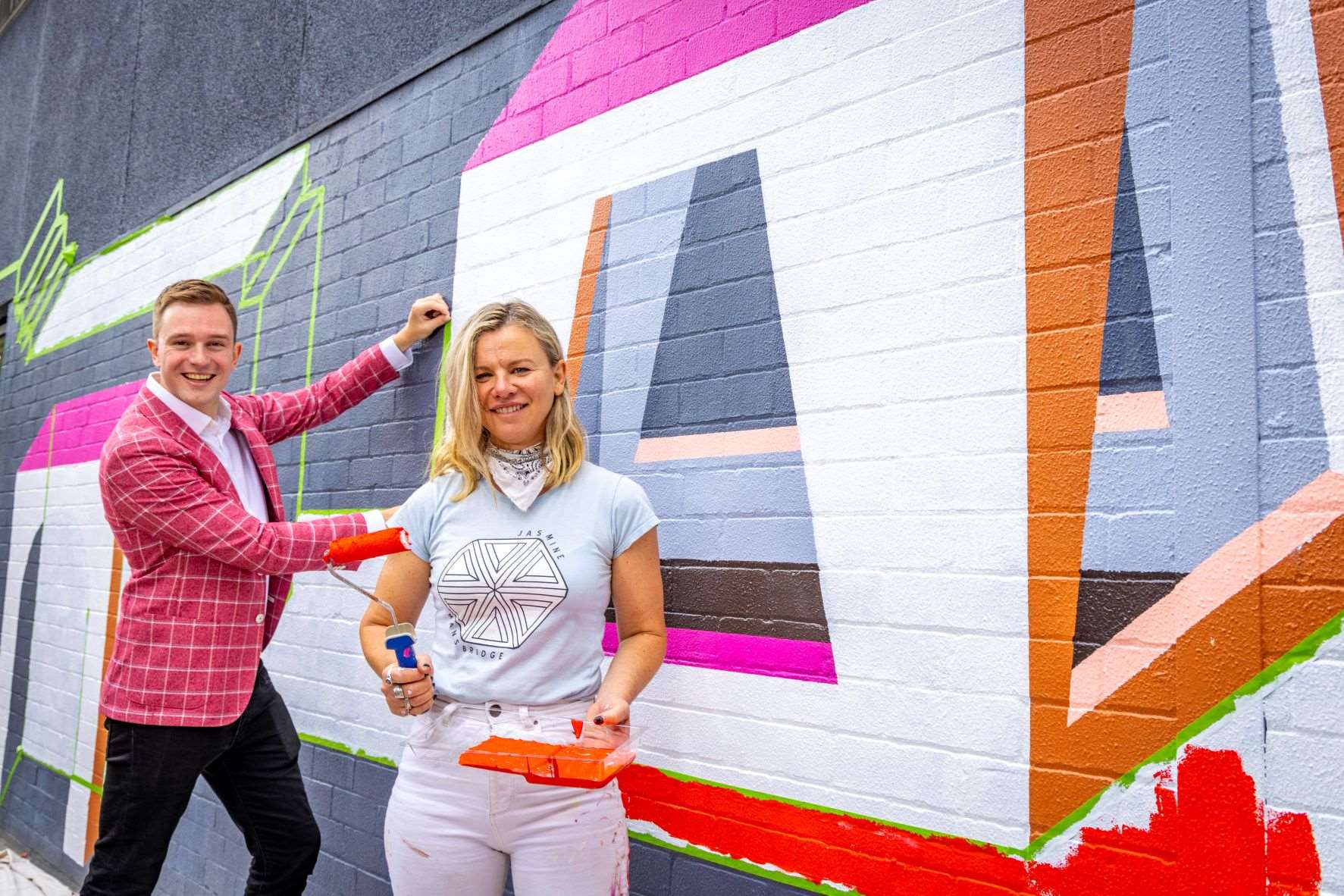 Last week I was fortunate enough to be invited to speak at Australian Blockchain Week 2022 at Marvel Stadium. It was such a privilege to share my NFT experience and hear from the best in the business. If you are interested in hearing what I had to say along with many other creatives, visit the Blockchain website to hear recordings from the day.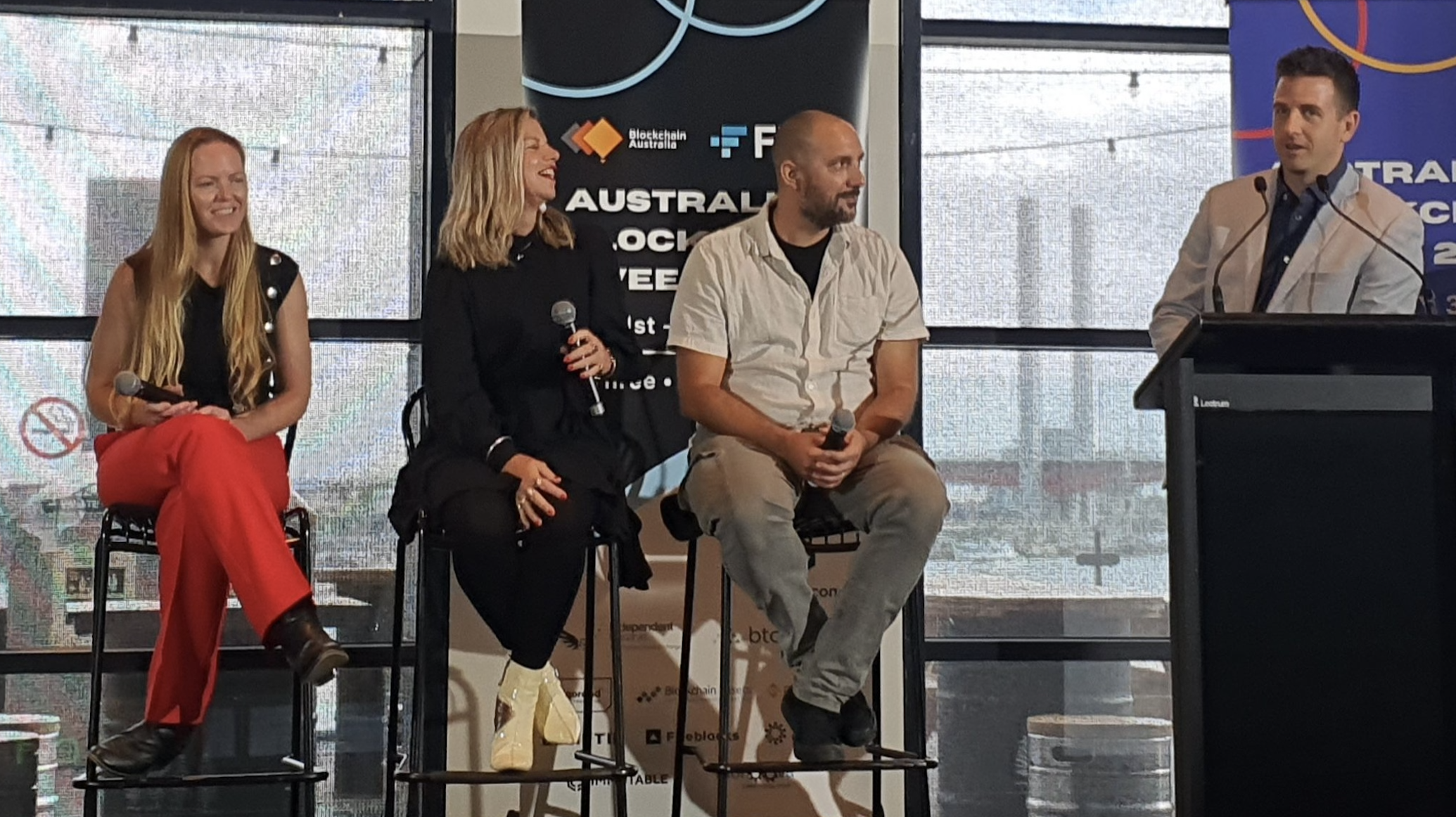 Images by GT Sewell 2022.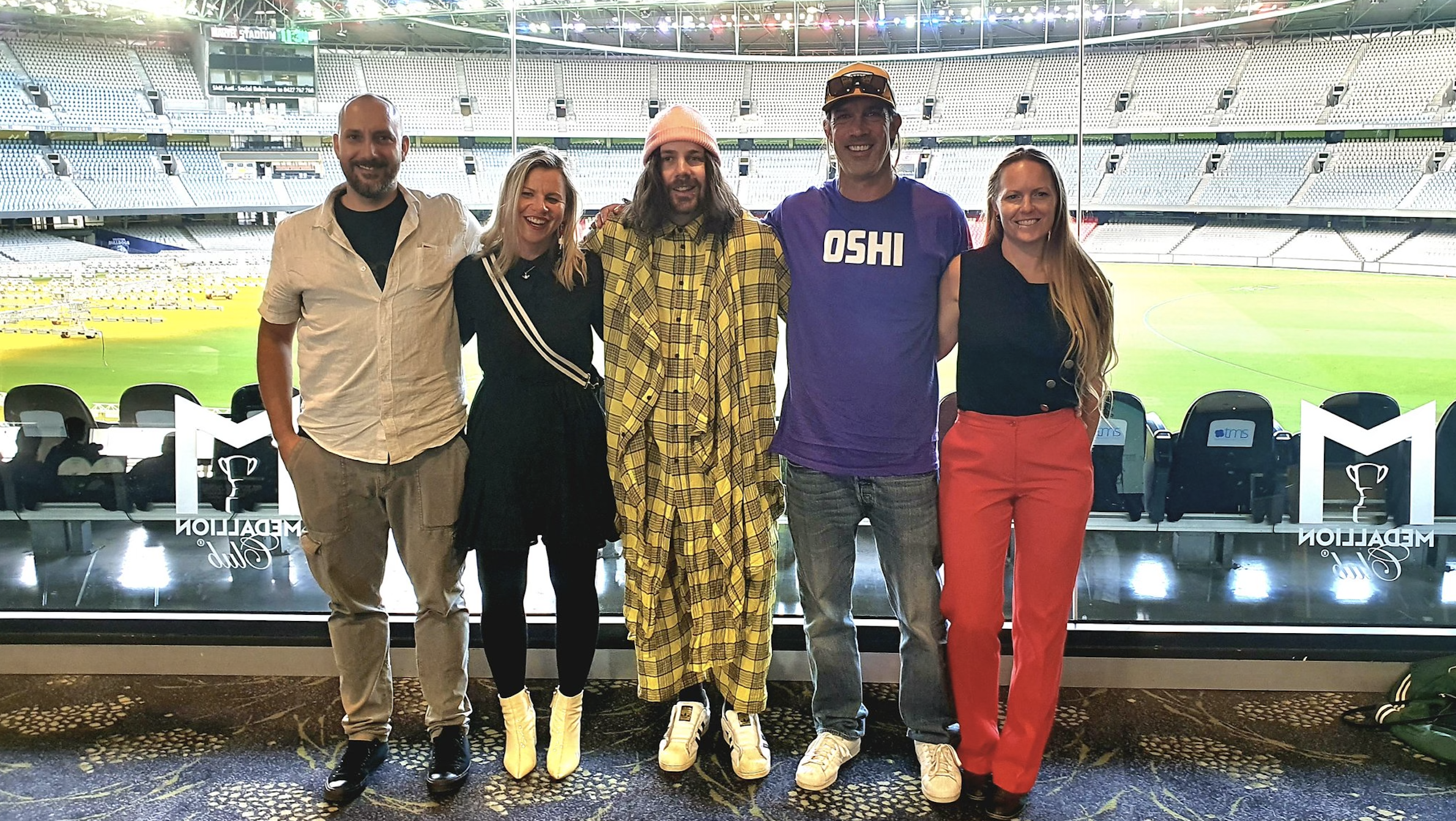 Whilst on the topic of NFT's, I am over the moon to share with you that my NFT's will now be available on SuperRare. SuperRare is a  curated NFT platform showcasing some of the biggest names in the digital art world. The platform is well known for its high end, gallery attitude, where you will find a selection of art, videos and 3D images. You can find my SuperRare profile here.
This month I am doing an exhibition with Julian Edwards Fine Art in Byron Bay. The show is on April 22nd & tickets are available here. 20% of the proceeds from all art sales will be donated to the local communities impacted by the floods in New South Wales so make sure to have a look at their website for more information.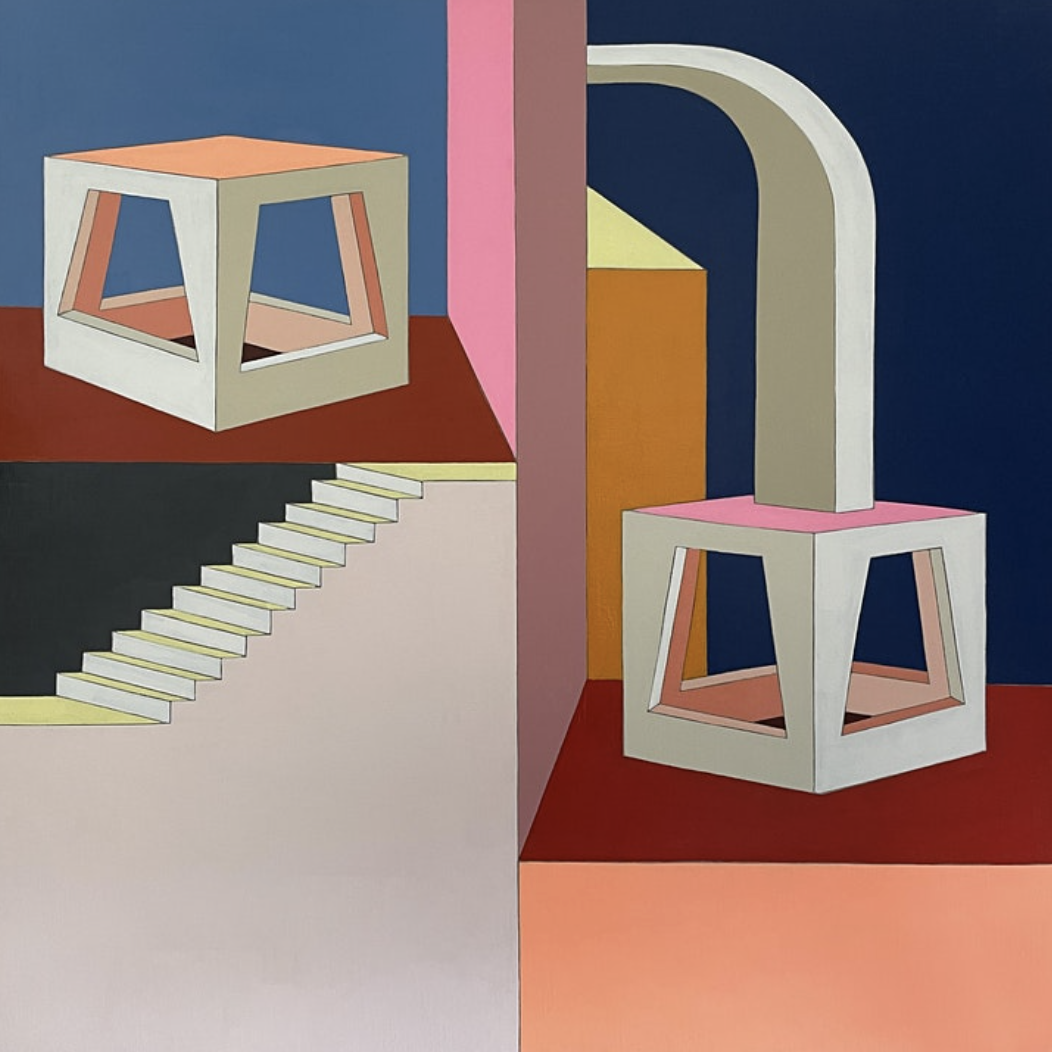 A huge thank you to everyone who has supported me through a busy start to 2022. As always, please feel free to reach out via social media or here if you have any questions.
Jasmine X