Hi everyone,
A few weeks ago I made my way up to Byron Bay for the opening of Julian Edwards Fine Art's new space. My painting APOLLO Vs DIONYSUS was a part of a group show which included a line up of well known artists such as Vanessa Stockard, Ben Quilty, Jasper Knight & Blak Douglas who recently won the 2022 Archibald Prize.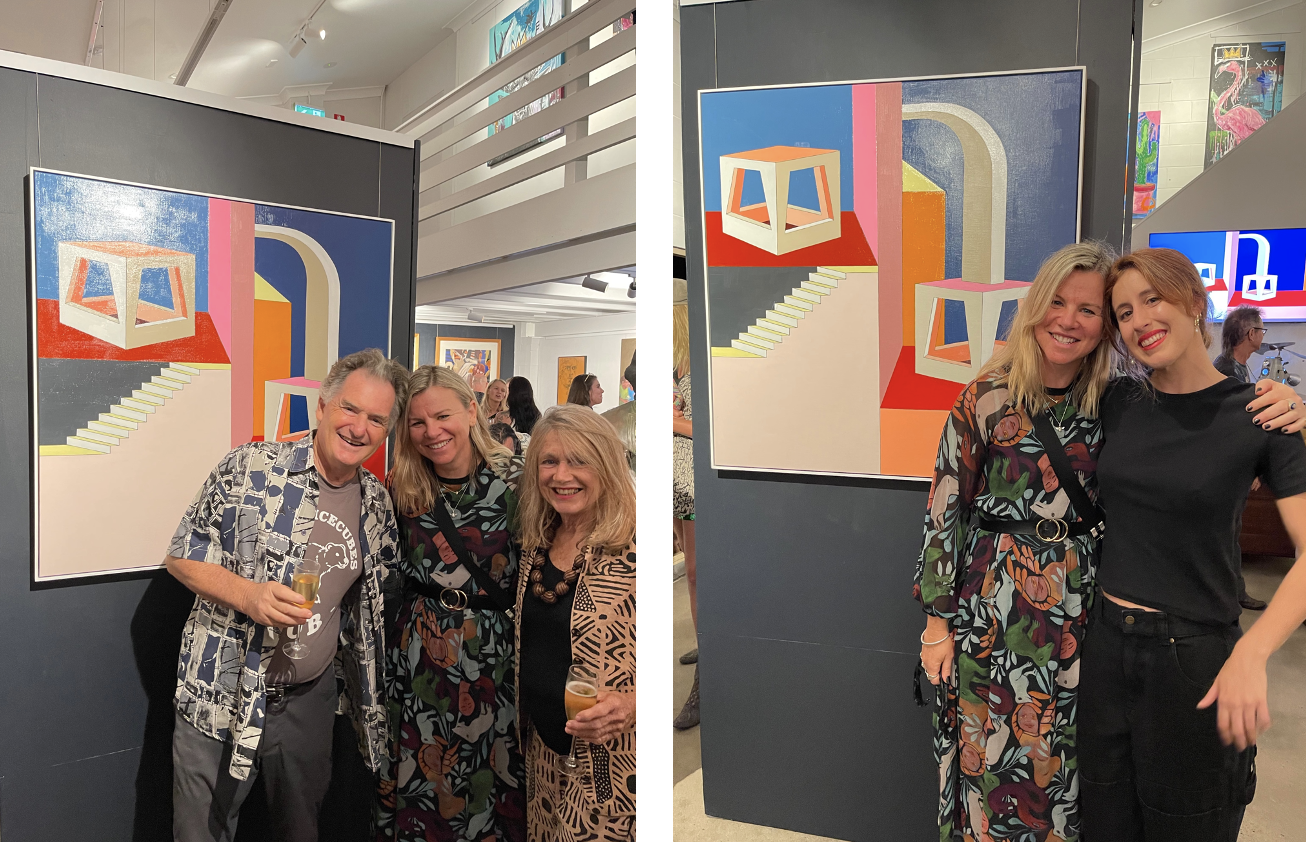 The show was a great opportunity to meet and connect with friends, and artists who I have long admired.
Later on this year I will be having a solo exhibition with JEFA. Head over to their website and subscribe to the newsletter to be the first hear about it, I hope to see some of you there.
My artwork 'APOLLO VS DIONYSUS' is a 100 x 100 cm acrylic on linen piece which is still available to purchase through JEFA Gallery and as an NFT through KnownOrigin.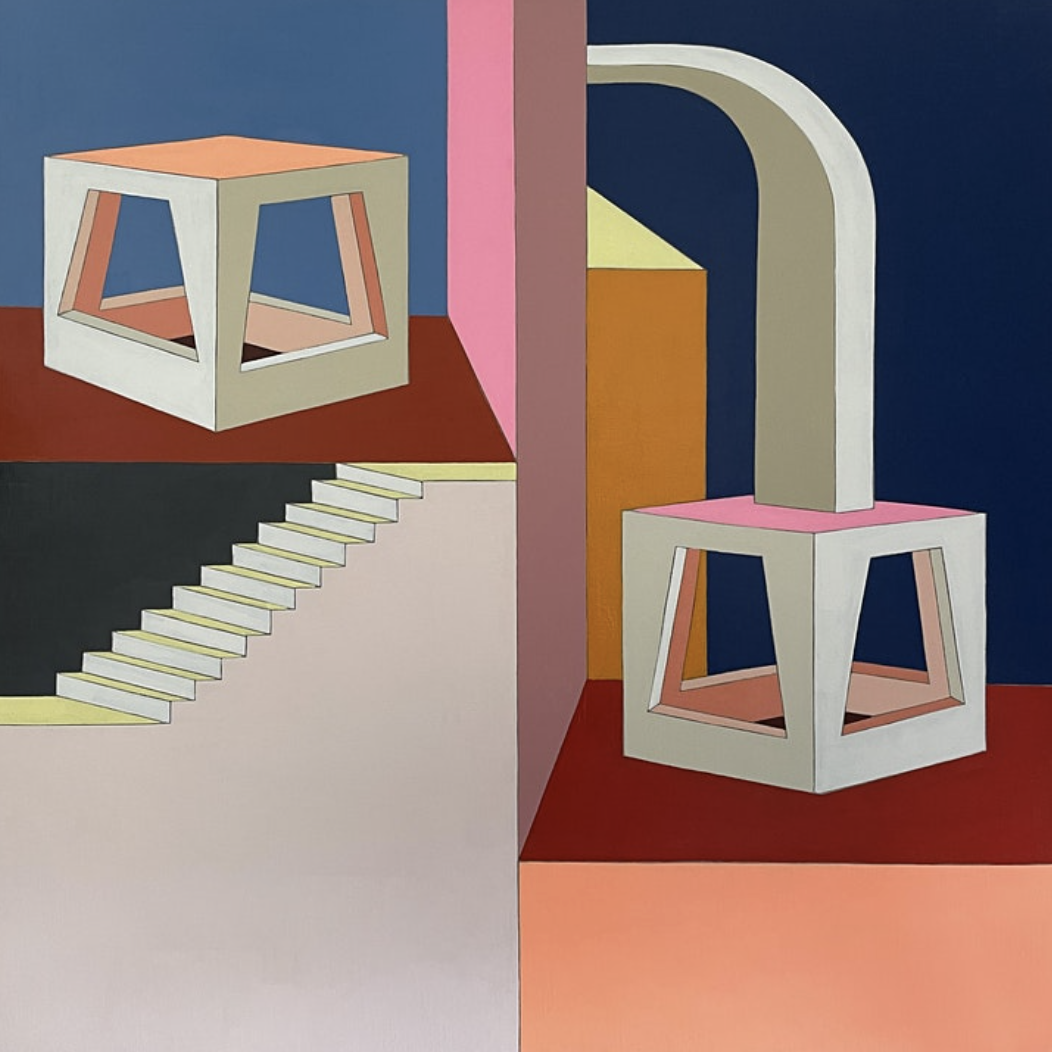 As always, feel free to reach out here or via my social media with any questions
Jasmine X