Hello Everyone,
Don't you think that life feels extra busy now that coronavirus restrictions have eased and the world has opened up? I certainly do and I feel the need to very consciously navigate the path ahead, so I don't end up busy doing things that are not central to my own values.
I just returned energised from an incredible ice immersion and breath work retreat in the Snowy Mountains and am keen to share what's been happening for me in NFT world. Before I left I filmed this interview sharing about my own experiences and knowledge around NFT's. If you are curious about making them, or purchasing them, I hope it answers some of your questions.
I am also speaking at 11pm on Wednesday the 8th of June (tomorrow night) in the Hong Kong based Metaartclub Connect Club rooms. Please get in touch for a link and a conversion to your own local time. I am honoured to be in working with the Metaartclub team who are pretty inspirational when it comes to the long term drive and vision they have for this NFT collectors club and I am honoured to be part of it.
I have just finished creating a new 1/1 NFT which will be my genesis (first) Superrare drop. I am excited to share that soon, as I feel it is a beautiful extension of my purely painterly animations. In addition to this I have another 1/1 edition which includes a physical 120 x 120 cm painting. I will be exhibiting that in a physical space in Melbourne in early July! Keep an eye on my Instagram for more details.
Also if you have been considering purchasing a NFT Ethereum has dipped significantly, so now is a good opportunity to do so. If you can comfortably afford the spend and feel confident that it will rise again over time. (I am no expert, just following general crypto trends, do your own homework as you would with any financial investment).
Here you will find the link to my KnownOrigin profile which is where you can find some of my available digital pieces. I also have an edition available with Tezos which is a platform with a focus on sustainability. You can find this here!
As always, reach out if you have any queries about purchasing one of my NFT's. If you would like to find out about Clubhouse or Discord forums where many conversations about NFT's take place, contact me here or via my Instagram.
Annnnnnddddddd, last but not least ! I have am going to have an NFT giveaway on my twitter – @jasminesart – ! So, come sign up there to be in the draw.
Thanks for being here with me. Lots more to come ..including a trip to NYC very soon !!
Jasmine X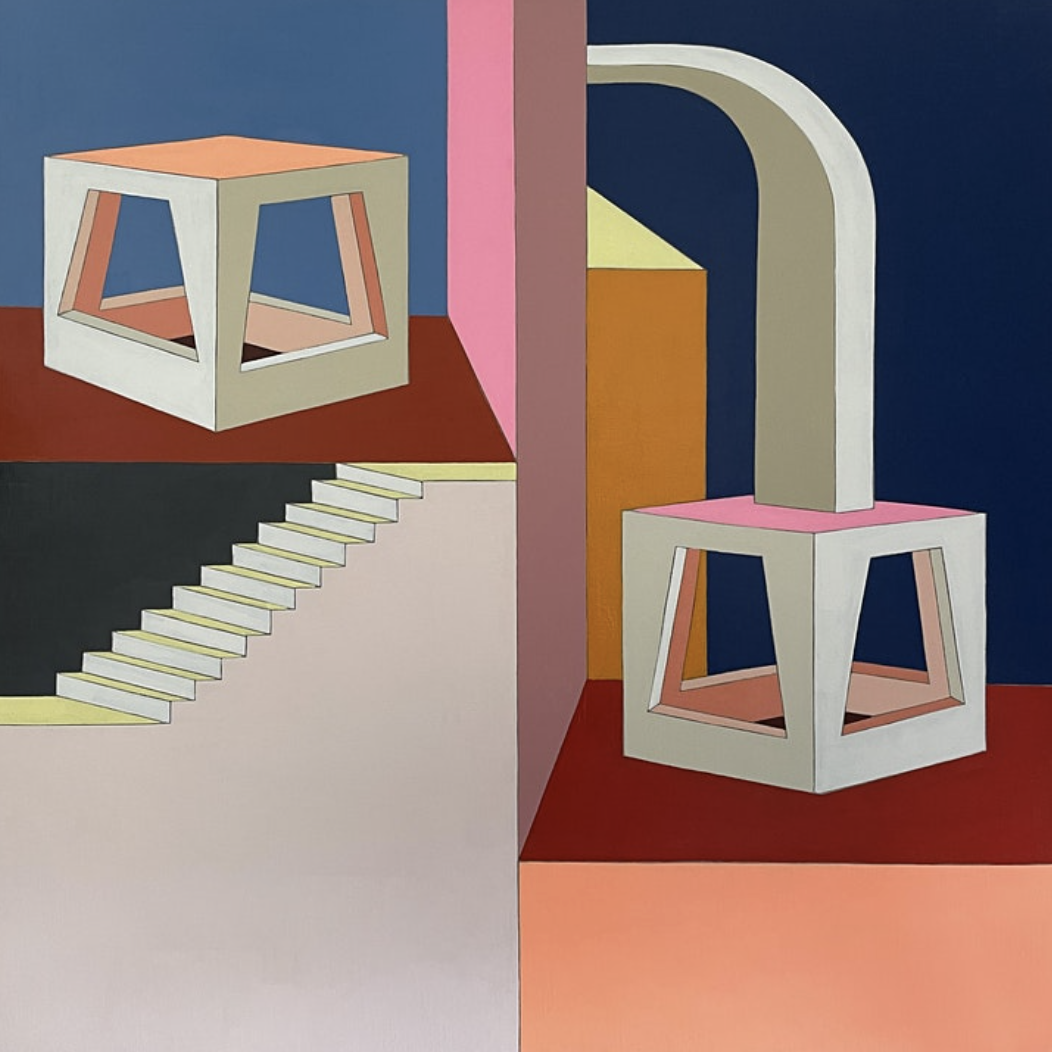 APOLLO VS DIONYSUS, 2022