Excited to share this with you all!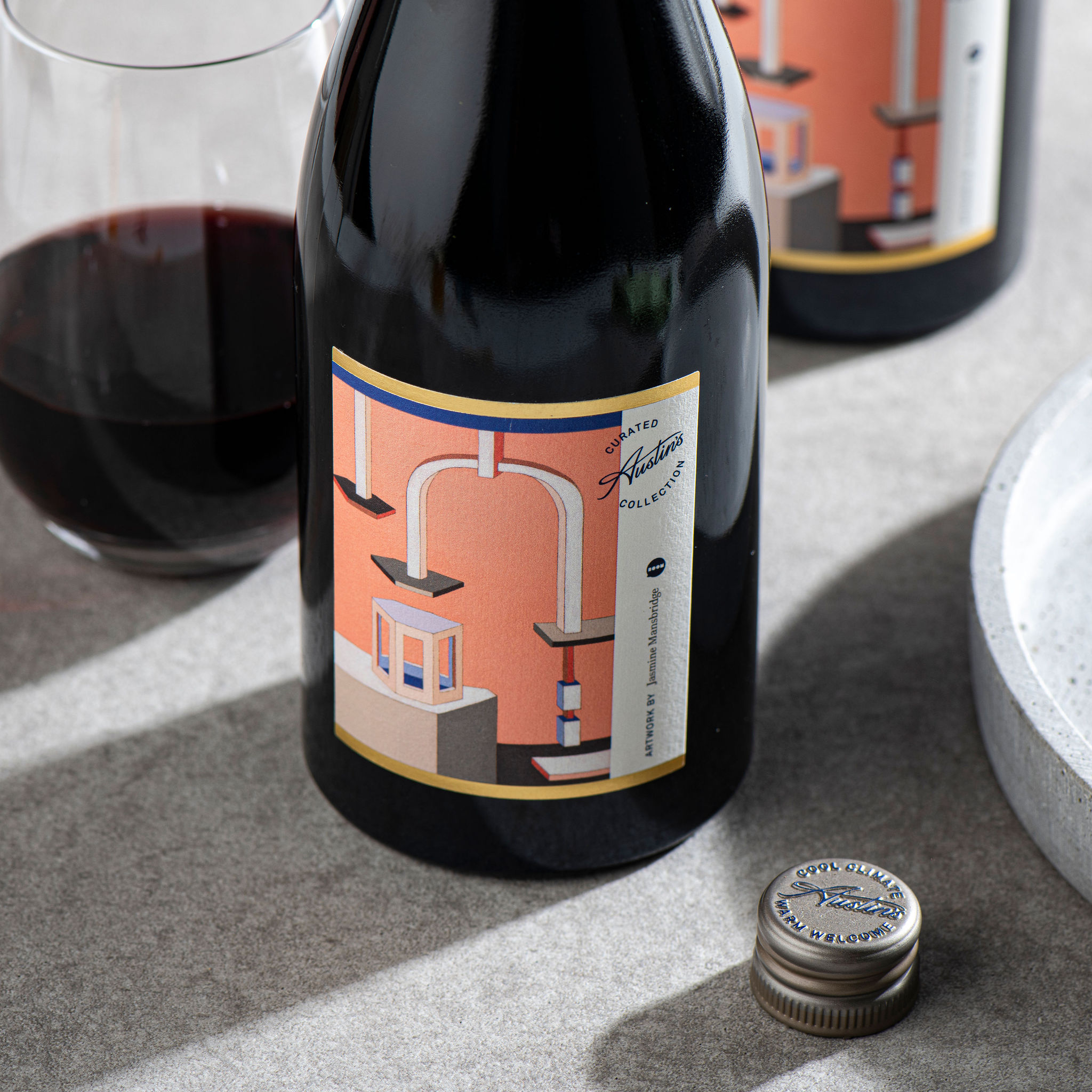 AUSTIN'S WINES x BOOM GALLERY⁠
Curated Collection Launch Evening on Friday June 17⁠
⁠
Boom Gallery
is very excited to be launching 'The Curated' with
Austin's Wines
! ⁠
⁠
In honour of the 10 year relationship, Austin's x Boom's 'The Curated' is a collection of wines crafted by Austin's head winemaker Dwayne Cunningham, in collaboration with two selected Boom Gallery Artists. ⁠
⁠
Boom Gallery and Austin's Wines have a long history as the Austin families have been avid art collectors over the years and 6ft6wine is always on the pour at Boom Gallery openings. ⁠
⁠
The first release of these award-winning wines includes labels by the talented Shane Drinkwater, a Riesling fan who finds inspiration in the patterns and textures of farm land topographies. For the shiraz label, Jasmine Mansbridge, who shares our passion for red wine and the techniques used in the process of making wine, has created a design that references dreamscapes.⁠
⁠⁠
To launch this first release please join us for an exclusive evening celebrating wine, art and fine food on Friday June 17th at Austin's brand new cellar door.⁠
⁠
Tickets are $120 each and include a cocktail-style curated dinner by Nama Please, live Jazz music by Lucy Lorene Duo, as well as the official launch of our Curated collection including the Halliday Gold winning Shiraz and the Silver winning Riesling.⁠
⁠
Along with being viewed on the evening, the featured artworks by Shane Drinkwater and Jasmine Mansbridge will be auctioned off after the event, with bidding opening that evening.⁠
To make a bid follow this link; https://airauctioneer.com/the-curated-austins-wine-x-boom-gallery
⁠
View the artworks, mingle with the makers and be the first to taste, experience and purchase these small batch wines.⁠
⁠
Limited tickets available through this link >>>
I hope to see some of you there !
Jasmine X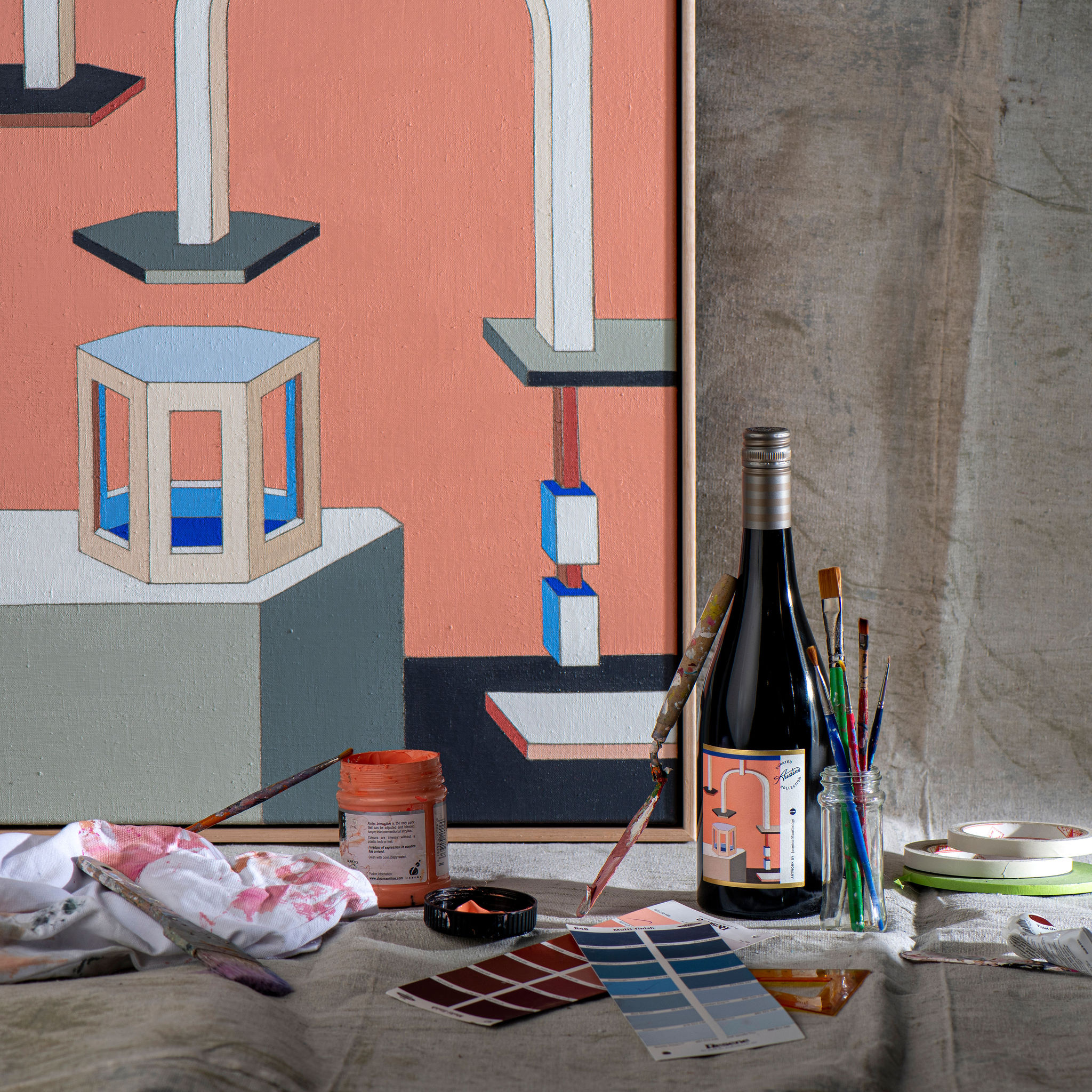 …