In October I created a digital piece for 20 YEARS OF CULTURE an exhibition with 20 artists working in Digital media in Australia. My foray into NFTs in 2020 has ended up opening many interesting doors and opportunities, this one a perfect example!
The exhibition was shared with a large audience in Federation Square – if you are overseas FED Square is basically a kind of Trafalger Square in Melbourne. The work was minted and purchased on Nifty Gateway, a high end NFT platform.
I really enjoyed developing the concept for this piece and directly referenced the architecture of the Square and then layered it with my own drawings and paintings. I then spent many hours with an animator to bring it all to life and I am really happy with the outcome.
Below is a still and some of the behind the scenes of the FED Square piece; SOME SUMMER NIGHTS, my interpretation of the space!
2022 has been a big year for me and I have continued to expand on ideas and respond to new influences within my work. This animation definitely pushed me out of my comfort zone aesthetically and technically.If you are interested in purchasing an animation, I have a 1/1 available on SuperRare – Go Where the Love Is. Also some more affordable editions available on Known Origin.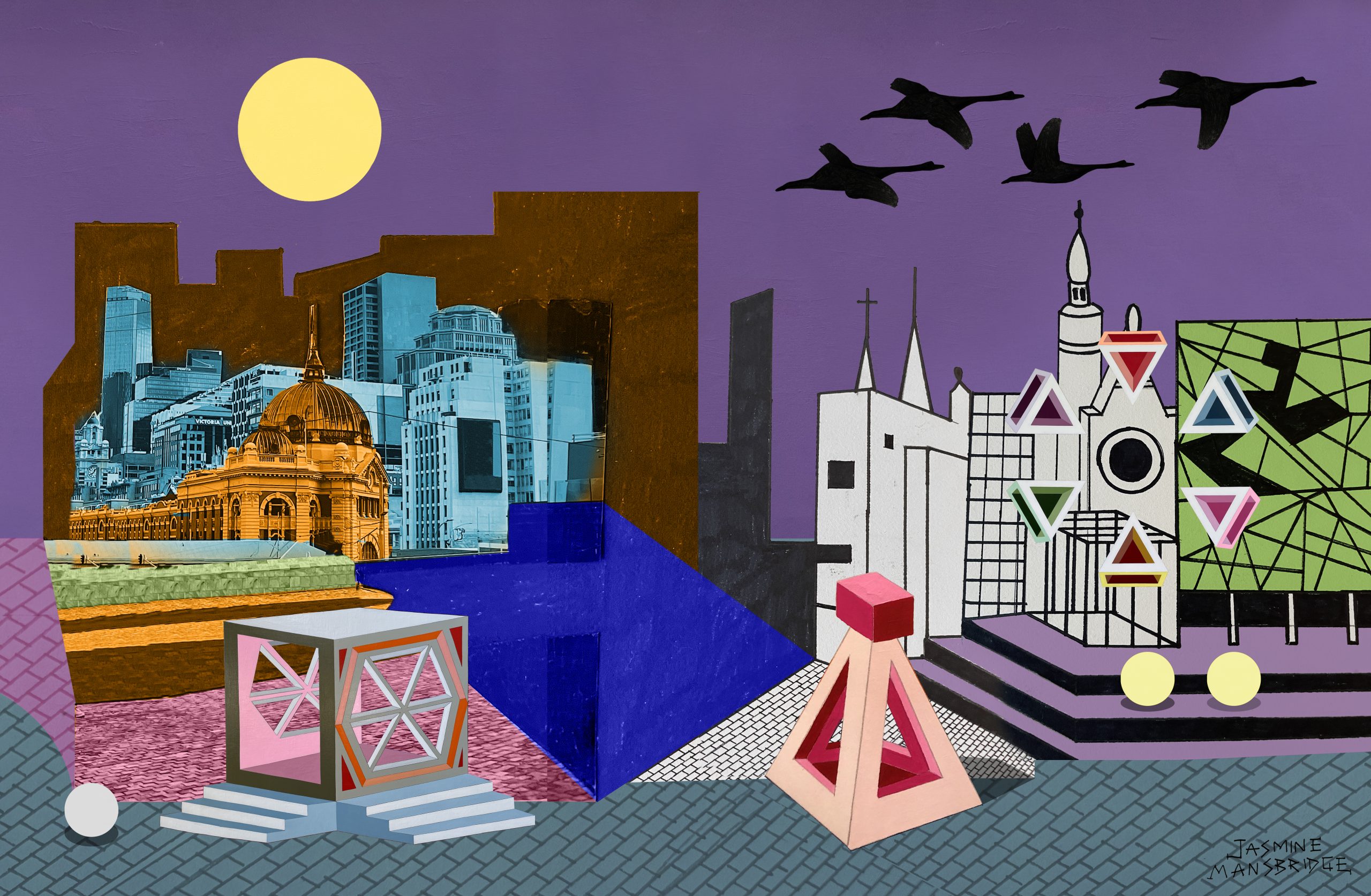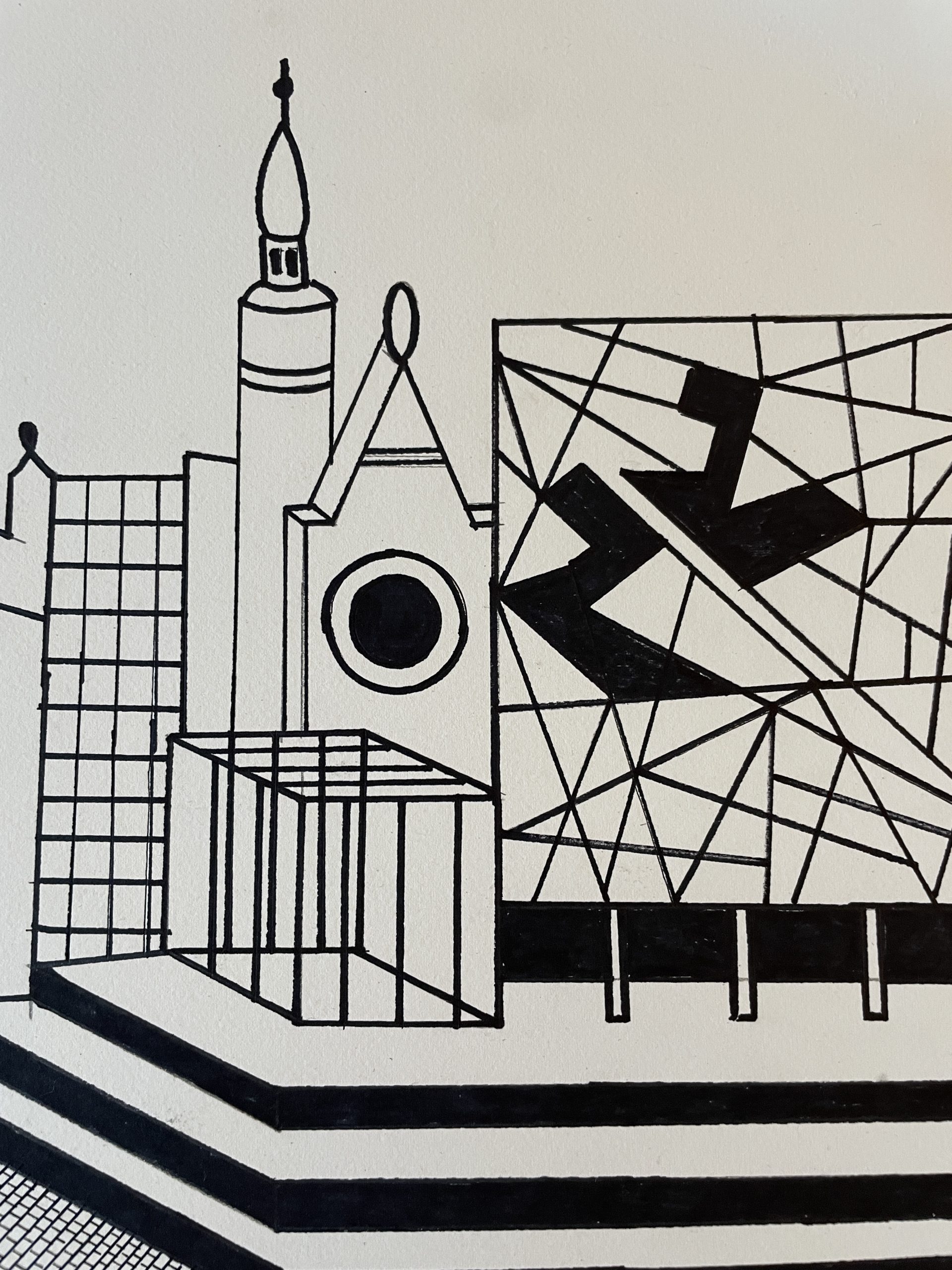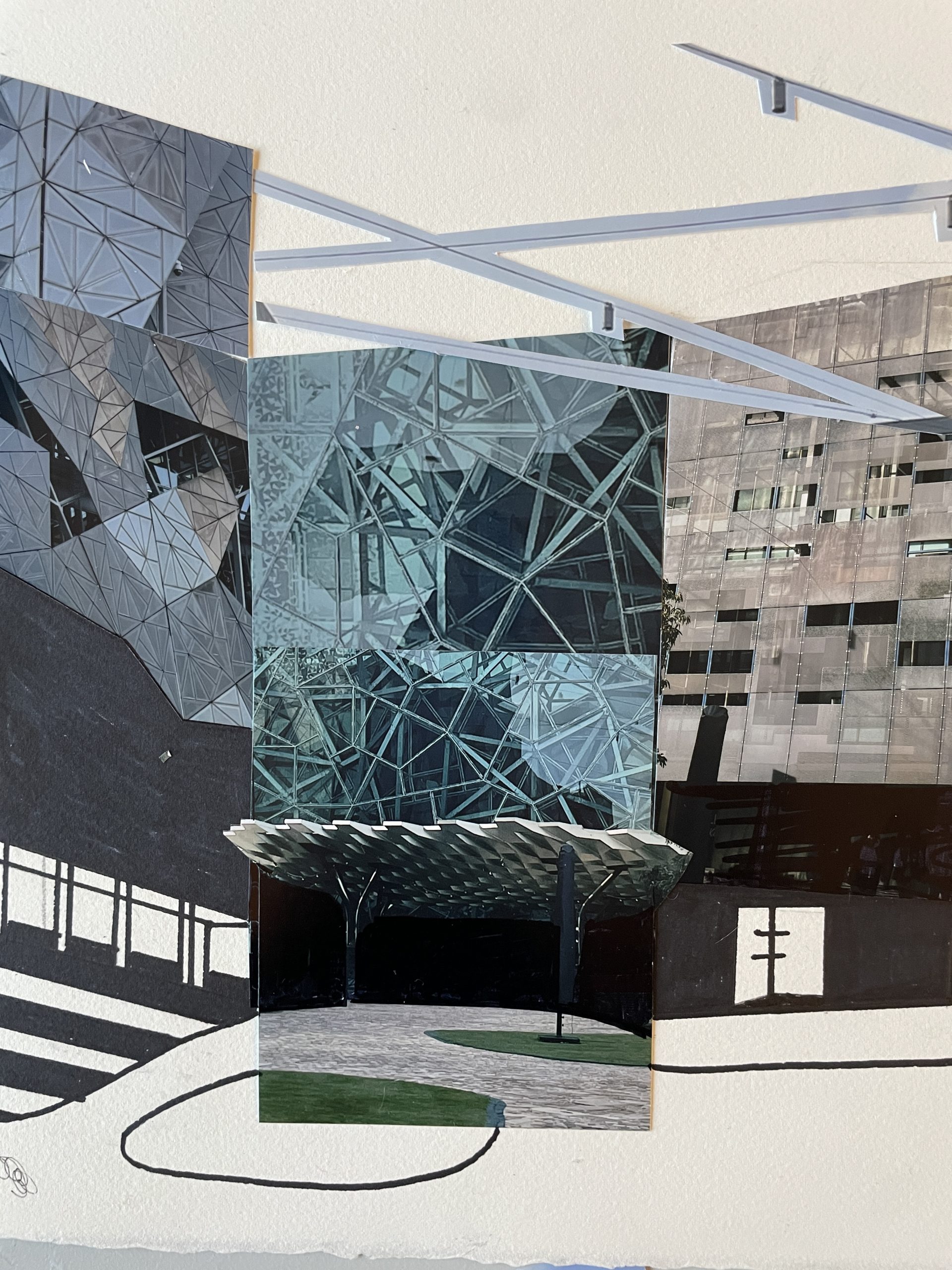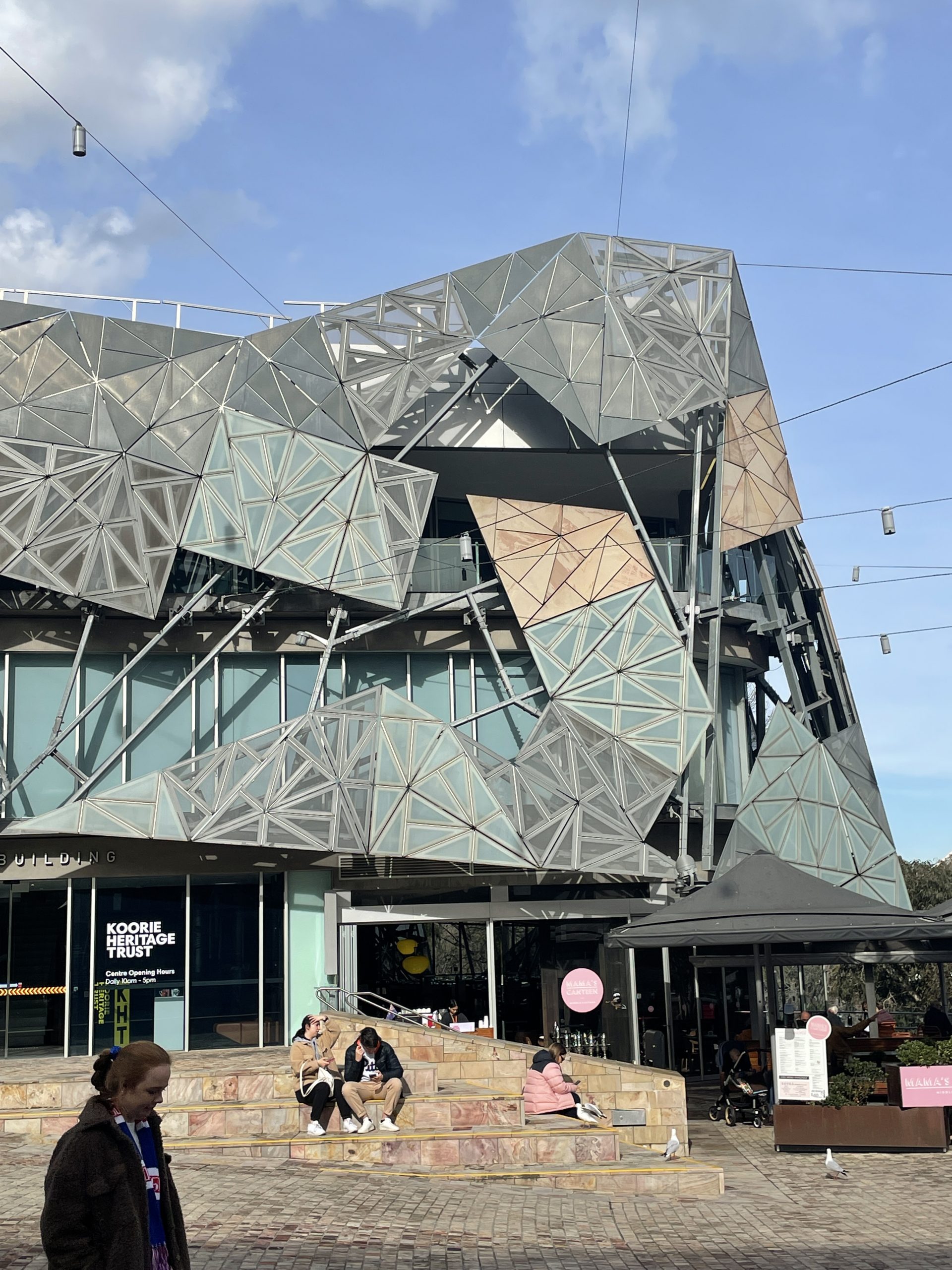 View this post on Instagram
nbsp;