I have a body of work showing at the
Hamilton Regional Art
Gallery until the 26 of FEB 2023. It is wonderful to be able to share these pieces which are centered around a film featuring my Thought Catcher installation titled, WE PUT THIS FIRE OUT.
The film is currently only able to be viewed in the exhibition which also features large scale and small scale installations, a large scale painting and then the prose that underpins the narrative of the work. I felt like at this point it would lose something of it's power to be shared in other ways.
It was wonderful to have all my five children travel to Hamilton for the exhibition opening – as time passes my work evolves, and so does my family structure. 

It's

 very rewarding as a parent to have them reaching a greater awareness of the context and meaning of my practice and to share this with them.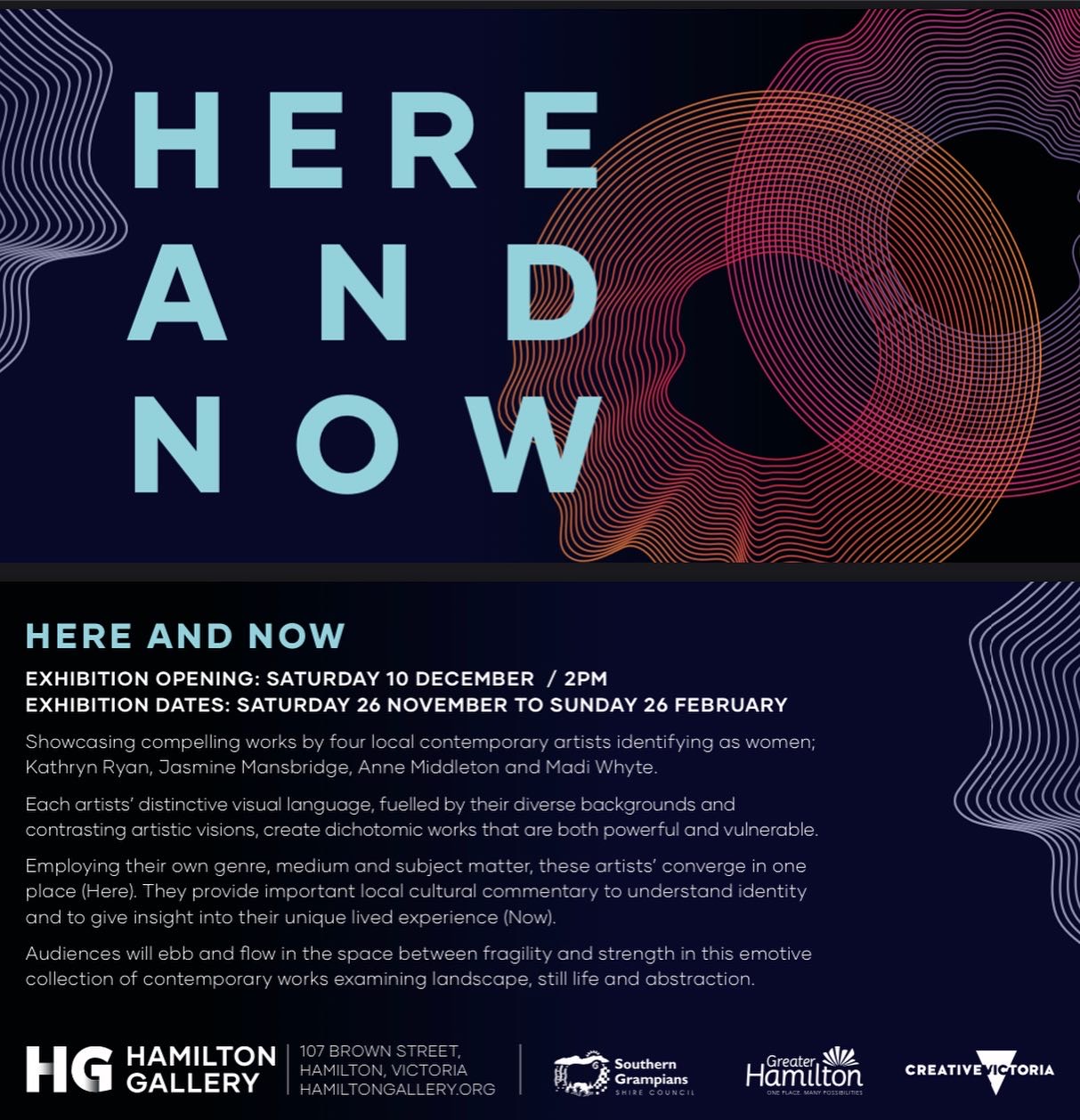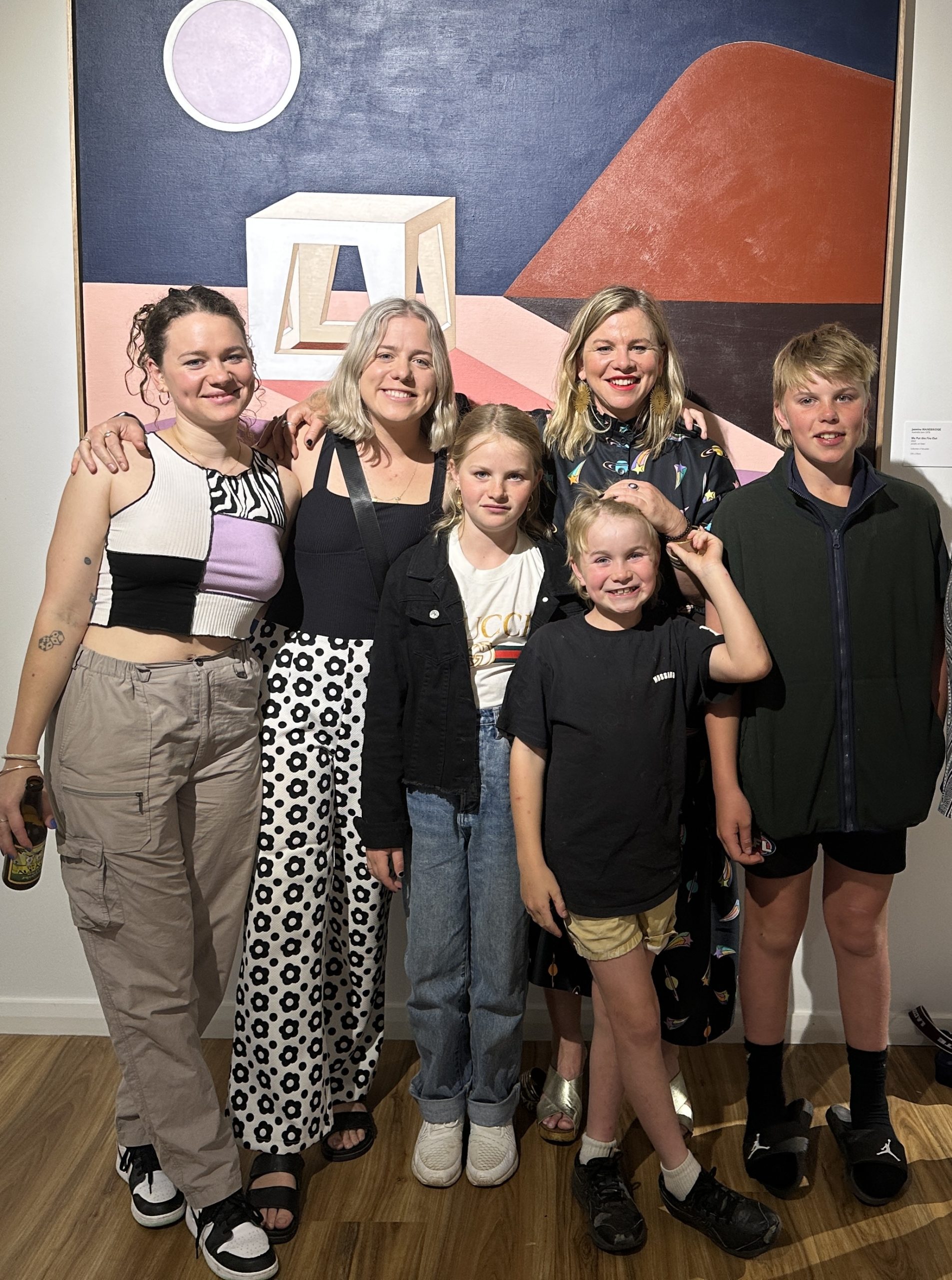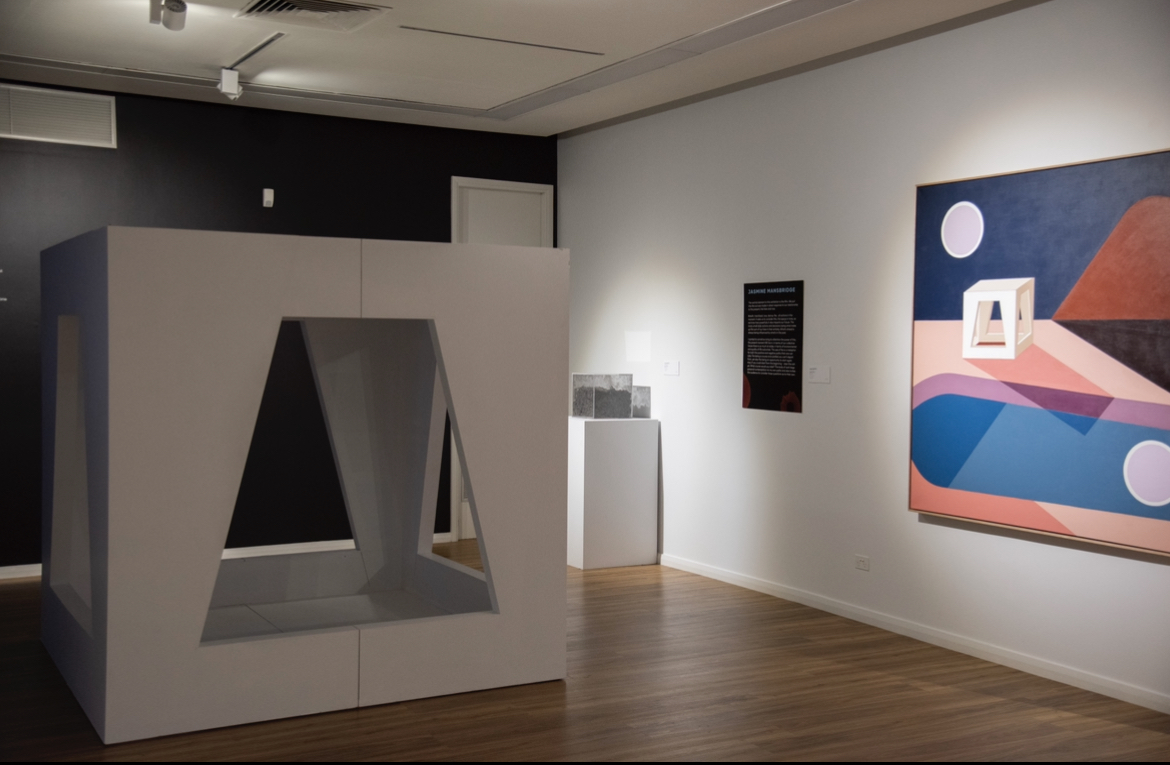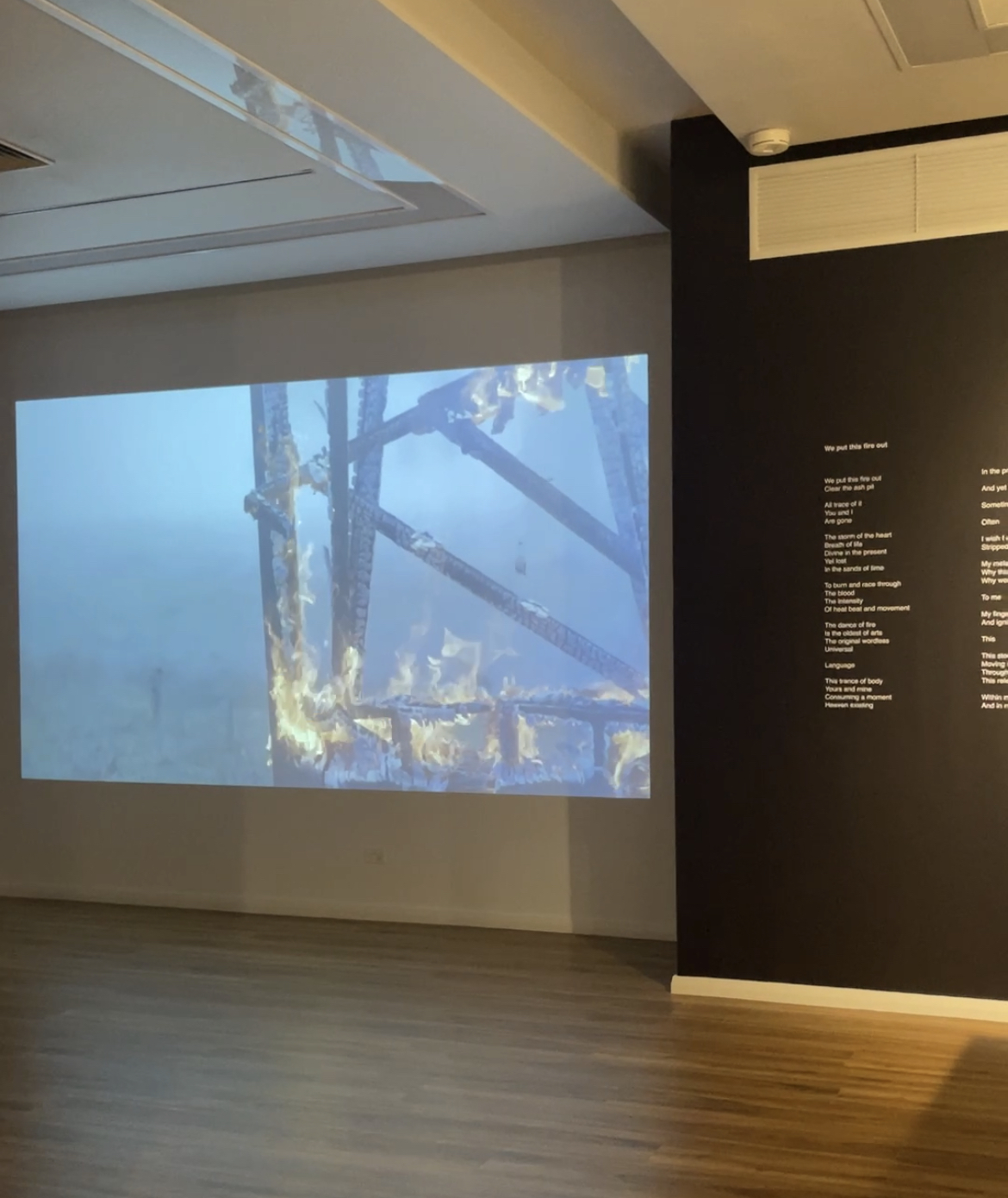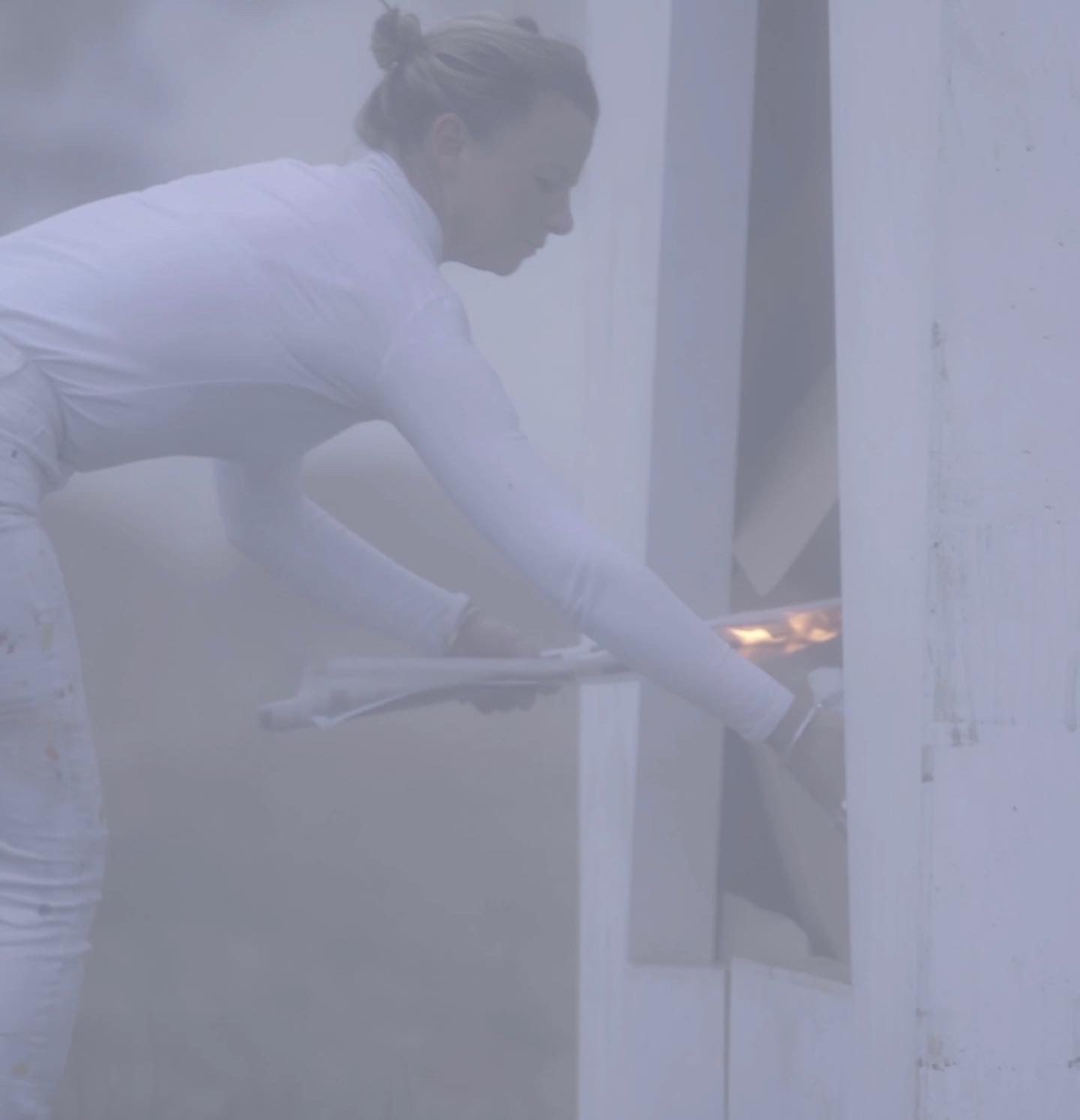 The exhibition is open until the 26th of February and I am hoping to exhibit it further afield. Watch this space!
HERE AND NOW also features work by fellow artists Madi Whyte, Anne Middleton and Kathryn Ryan. All in all it is a fantastic show well worth the effort to visit.
While looking for content for this post I came across this YouTube clip from seven years ago.  It features much of my family life and my challenges and aspirations at the time and the beginnings of my large scale work. Not long after this video I had my first exhibition at the Hamilton Gallery. It is so nice to look back and see how far I have come. Linking here for you to check out.
Grateful for the journey so far.
Thanks for being here.
Jasmine X
*Also, if you enjoy my work an easy way to collect it is to purchase a print ! They are limited edition and of the highest quality. Check them out HERE.