Well the "Endless Summer" group show is now live and the paintings are now available for purchase! (See the catalogue HERE)
To compliment this show, and because so many people have asked for them, we decided to do a signed and numbered (75) print run of one of the works. I chose "When in Rome" because it personally resonates with me on so many levels. You can read more about the meaning and make a purchase etc here; HERE
"When in Rome".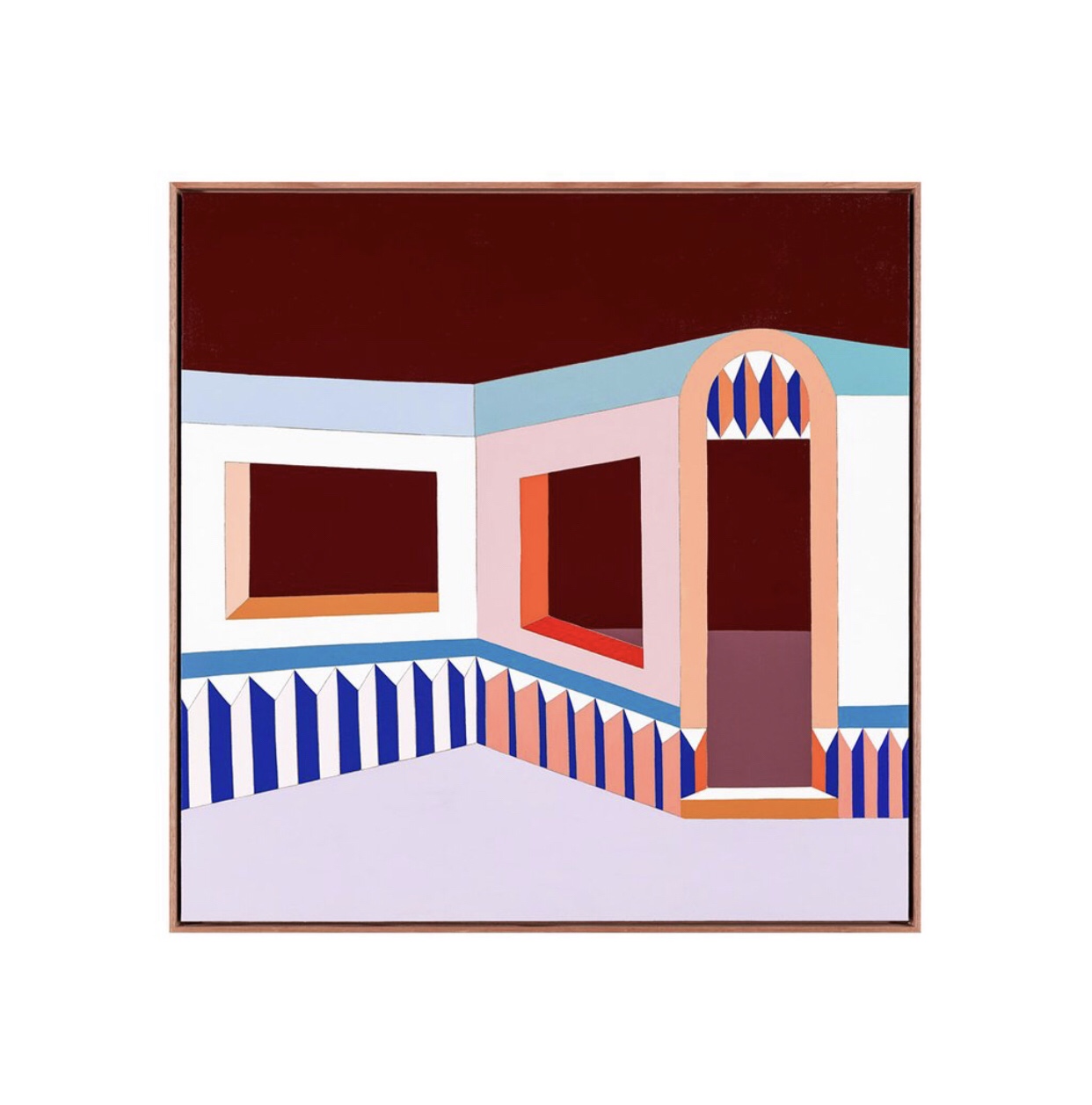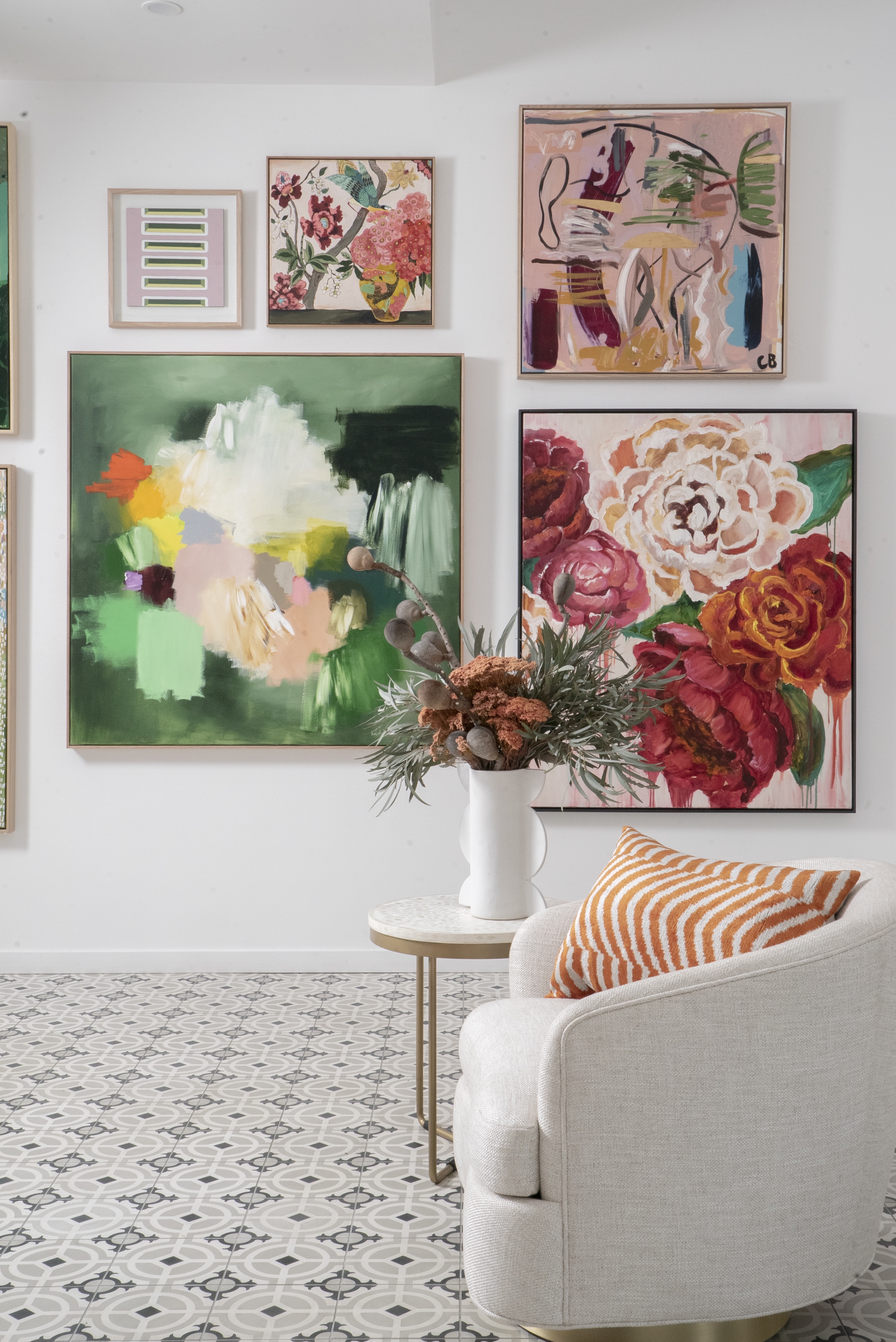 The above pics are with a dear friend of mine who lives in Bryon and has a swimwear line, Marvell Lane! We have been friends since my Katherine days and so it was great to have her to share this with. Also pics by Matt Sharp! @thesharpy
The exhibition runs until the 27th of February and is at 1/3 Marvell Lane, Byron Bay. Or you can see it online here; HERE
You can always send an email to; hello@fentonandfenton.com.au with any enquires.
Anyhow, I am feeling a bit overwhelmed plus happy today and very grateful to be doing what I do.
Thanks to everyone here who has helped make this all happen.
Jasmine X
PS below is a cover by my daughter Caprice, done years ago now, but somehow reminds me of this "Endless Summer" show.
Much love to you all….