I first met my friend Danielle Thomas when I needed a photo taken for a story that was going into Frankie magazine.  Since that day she has photographed my studio and work for me quite a few times, I barely notice her camera as there is a whole lot of laughter and silliness going on while she snaps away.
I have had two babies in the four years since we met and both my art and my physical appearance have gone through quite a few changes. I find the photo taking process a strange one, part of me wanting to engage and the other conscious of how I will be perceived. Danielle has a great way of calming me and getting rid of my "poker" face.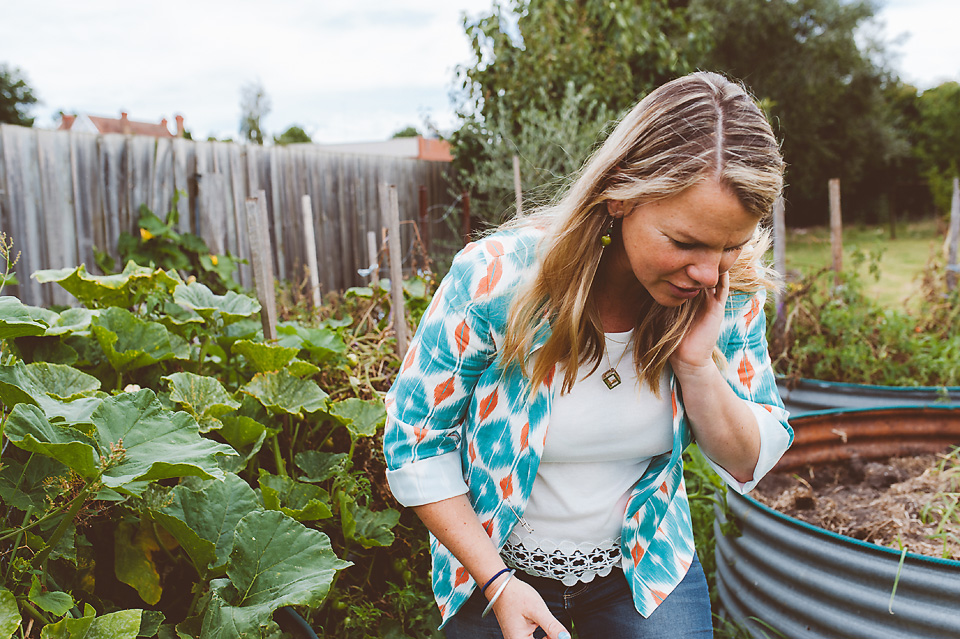 Danielle came to my place again recently, to take some new photos for a project I am working on. I wanted her to capture a bit more of my surroundings than usual. We took photos in my garden, which is such an important place for me. It sounds cliche maybe, but it always quietens my mind to be in the garden. I take the kids done and we collect eggs from our hens and vegies from the garden. I always dreamed of having a back yard like this and now I have one I always feel happy when I am in it. I feel blessed to live my life.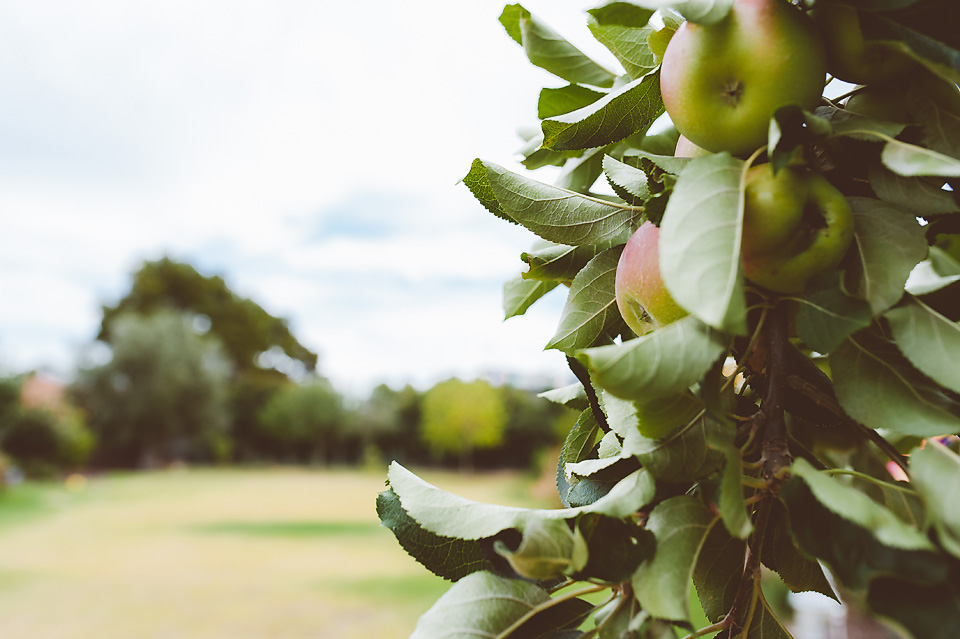 Anyhow, enough said, the pictures tell their own stories and I think Danielle did a beautiful job. If you ever want wonderful photos, she is a good person to chat to.  She has a beautiful website where you can see more of her work, check it out at; www.onedaycollective.com.au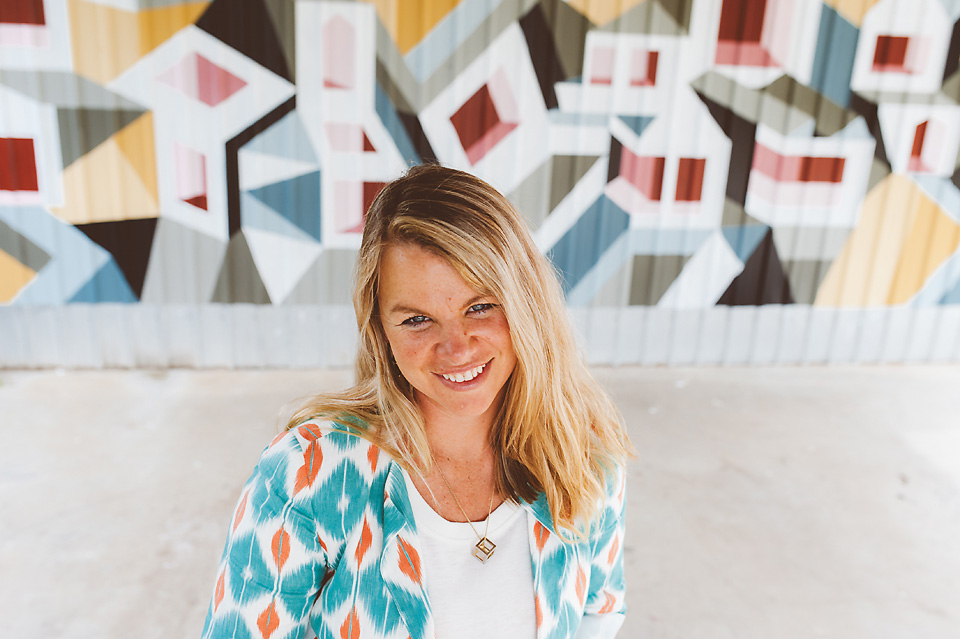 I would love to have your feed back about which photo in this series you like best.
Thanks Danielle x
Hope you all have a great week..
Jasmine x