Hi All,
If you have been here awhile you will have noticed my website has had a refresh! I have had so much on but wanted to share this little project with you all before they sell on out.
They are my silk scarves, hand rolled and perfect to wear or put in a frame. Available now via Fenton & Fenton.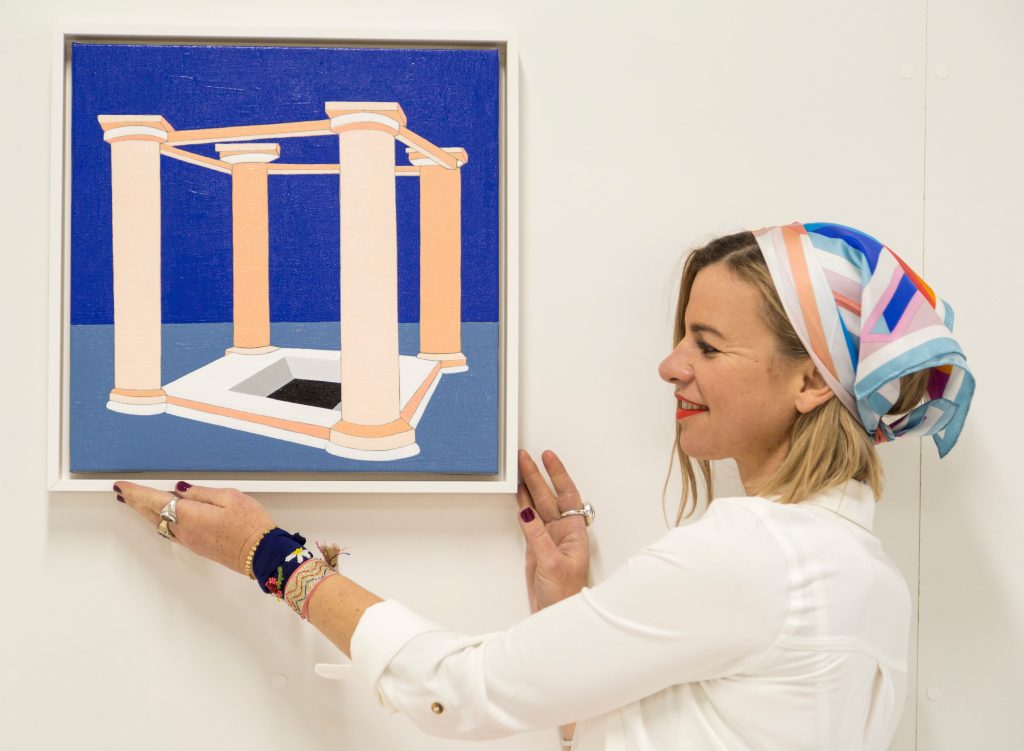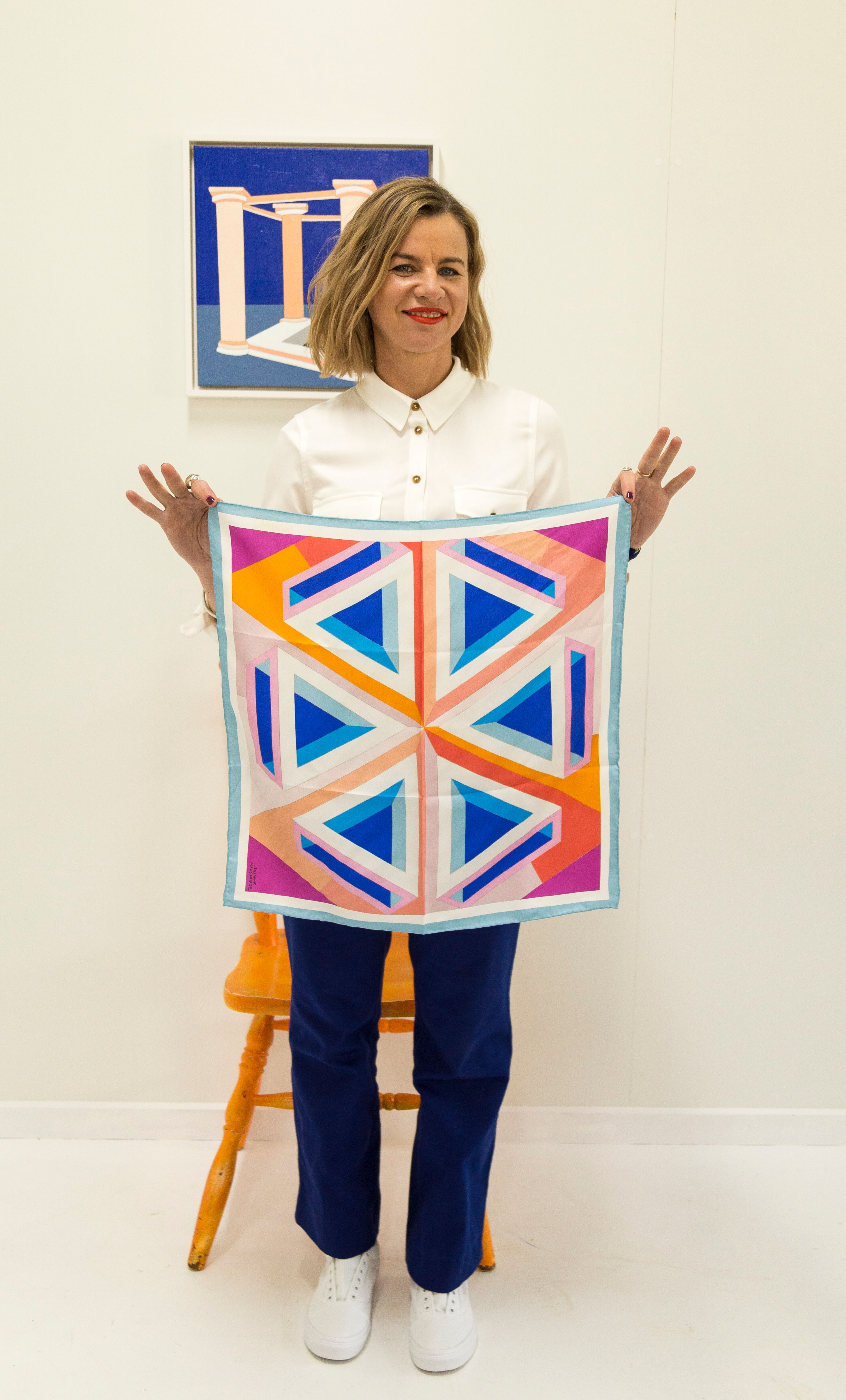 If you want check out my recent adventures and my wall art in London, go check out my instagram at @jasmine_mansbridge !
And if you have a scarf already please tag me in your scarf pics on social media!
Jasmine X
Photos courtesy of Georgie Mann https://www.facebook.com/georgie.mann.photos/