Hi there everyone!
School is back (bittersweet feeling that one), and I am trying to get through a load of admin type, art stuff today!
One thing I have been meaning to share with you, is that I currently have a bunch of paintings being exhibited through the Artery as part of its Art Bank pilot project. To view the work simply visit the Maddens Lawyers building in Warrnambool at 219 Koroit St, during office hours. All the exhibited pieces are available for sale. Check out the Arts Atlas website for the full listing! Here are images a some of the paintings in the exhibition…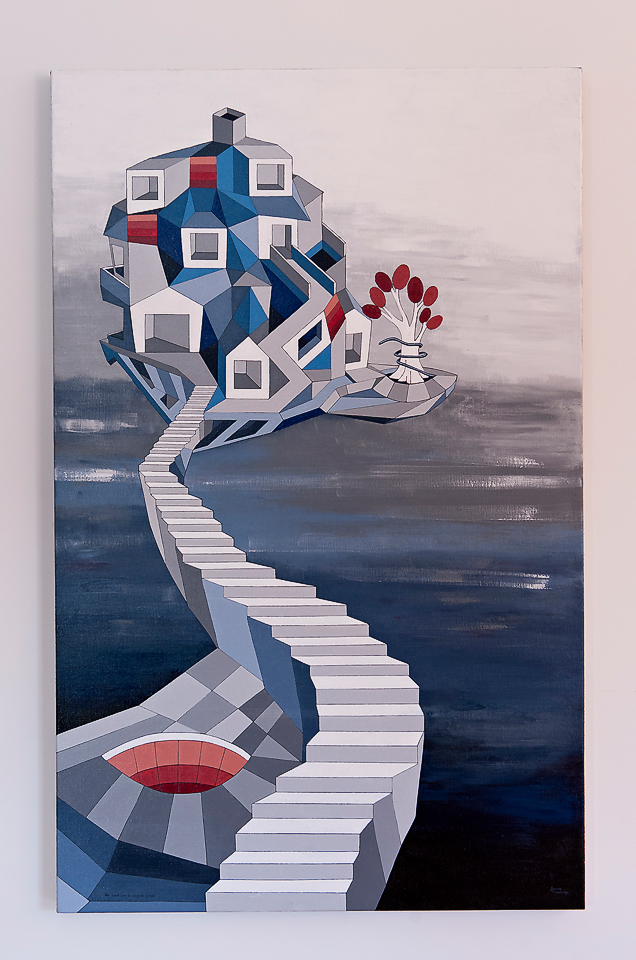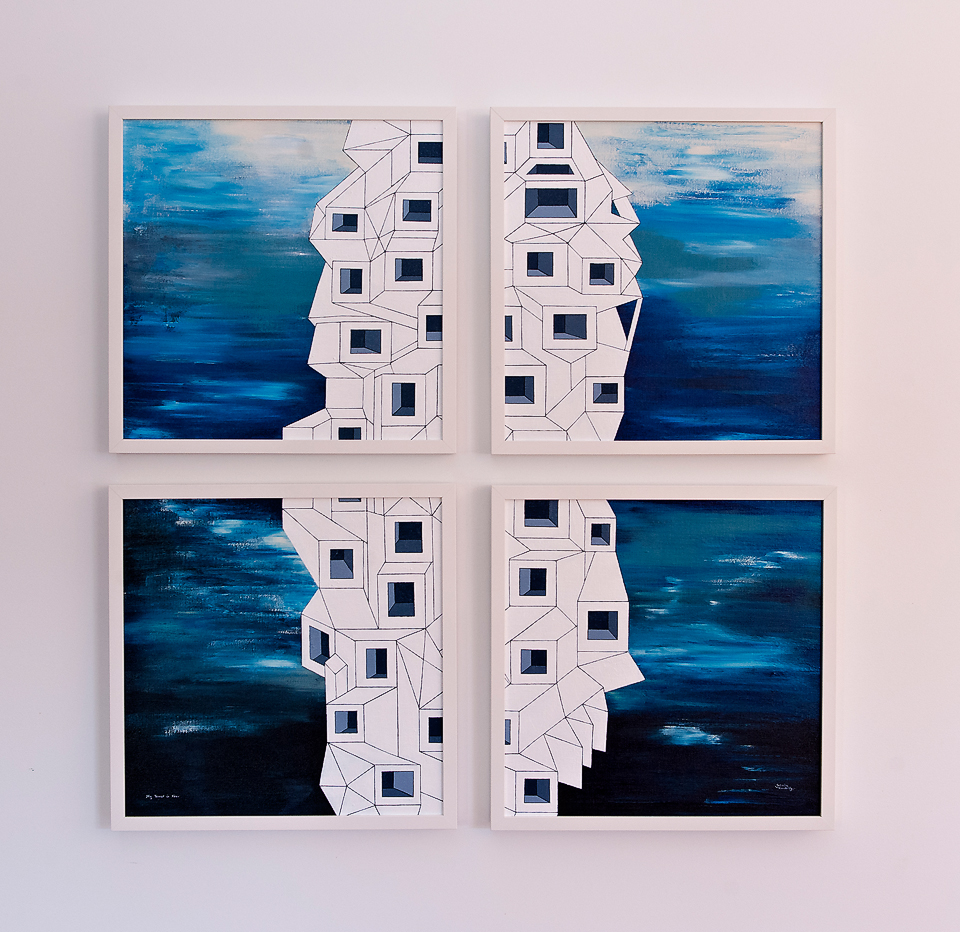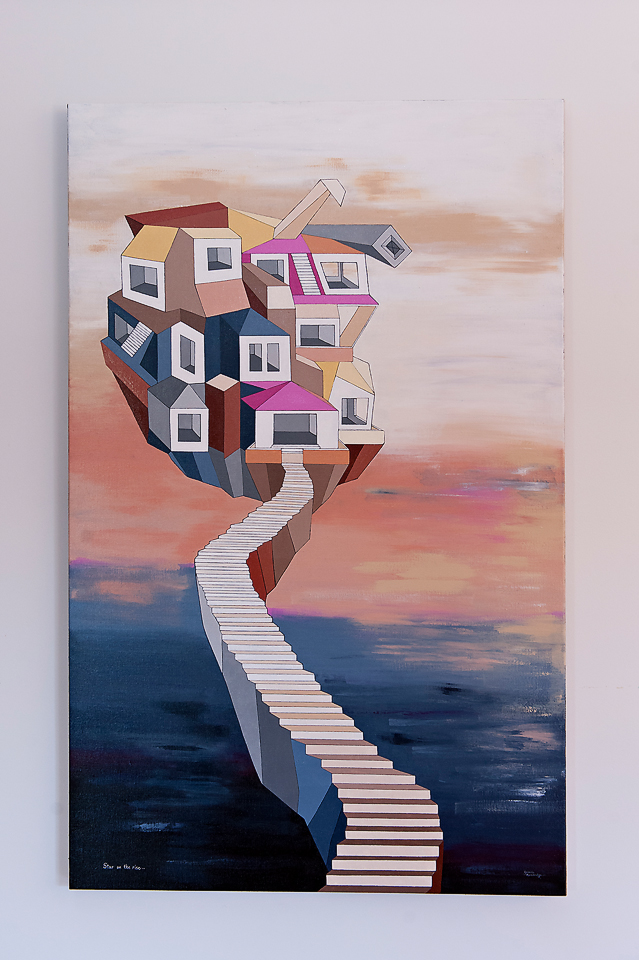 Anyhow… If you live locally let me know if you go check these paintings out!
I do have some many things I mean to blog about, but between painting for an exhibition and my arms full of baby, it is a bit of a low priority for now!
Do take care and I would love for you to say hi in the comments below!
Cheers
Jaz x