THIS PAGE AWAITING AN UPDATE!
THANK YOU FOR YOUR PATIENCE !
______________________________________________________________________
I am honoured to have been included in the current, (Spring 2017) issue of the Mama Disrupt Magazine. Alongside some pretty amazing high profile people, including Pia Miller and Orlando Bloom (talking about being a Dad).
See if you can spot my fam and me in the video below!
There is currently FREE shipping on the print magazine and also a digital version. The Mama Disrupt website also has a really great blog on all things motherhood, all very relatable and real. Go check it out HERE.
– Arts Hub Contributor; Dealing with Creative Lulls- Sep 2017. 
While I was in New York for the Art Expo, I was interviewed for a U.S magazine called The Artist Catalogue. www.theartistcatalogue.com
March 2013 interview, "At home with artist Jasmine Mansbridge" with Jen Bishop from the interiors addict blog, you can read the interview

here

.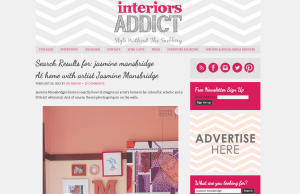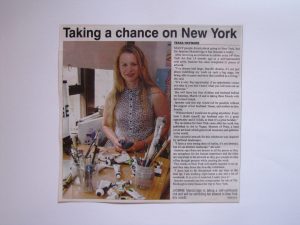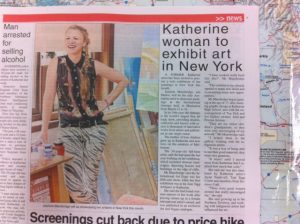 Masters of Today  "Art in Vogue" 2012 here
2011 Interview with Susie of 7mouths2 feed; Here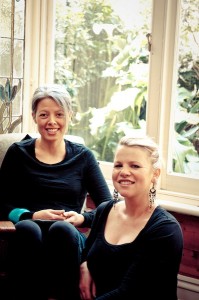 "Everybody has a story" written by Lucy Corry for Frankie Mag issue 45 Dec/Jan 2012
Hamilton Spectator October 2011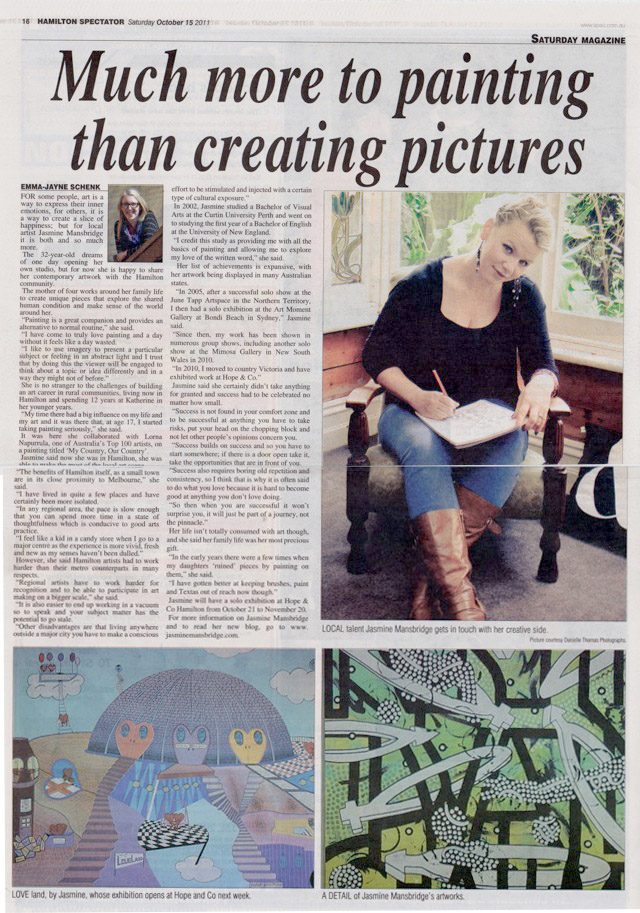 Hamilton Spectator September 2011
2010 Award for a painting titled "You & Me".

Glen Innes Examiner editorial, February 2006
Group Show, Glen Innes Examiner 2006