Am I right in saying that life would be boring if you didn't act on random ideas sometimes?
One of those ideas of mine was to start painting people who I admire, (and who will talk to me!). The idea niggled away at me and wouldn't leave me alone, so I decided to act on it.
I ended up asking Megan Morton if she would sit for me, as she came across as approachable and open, (this was back when she had a little instagram account). I also thought with her poise and structure, she would make a great subject. She said yes, so I did a happy dance, and we went from there.
I have always been intimidated by painting people. My grandmother was a very talented portrait painter and so I think I steered away from it early on, as anything I ever did paled in comparison to her work. But, I am getting older now and I wanted to challenge myself and see what I could do.
So, with a little portrait practise using my family members as subjects, and a lesson from guru Gareth Colliton, off I went to Sydney to meet with Megan at her "School" (I blogged about it back then, ironically TWO years ago yesterday).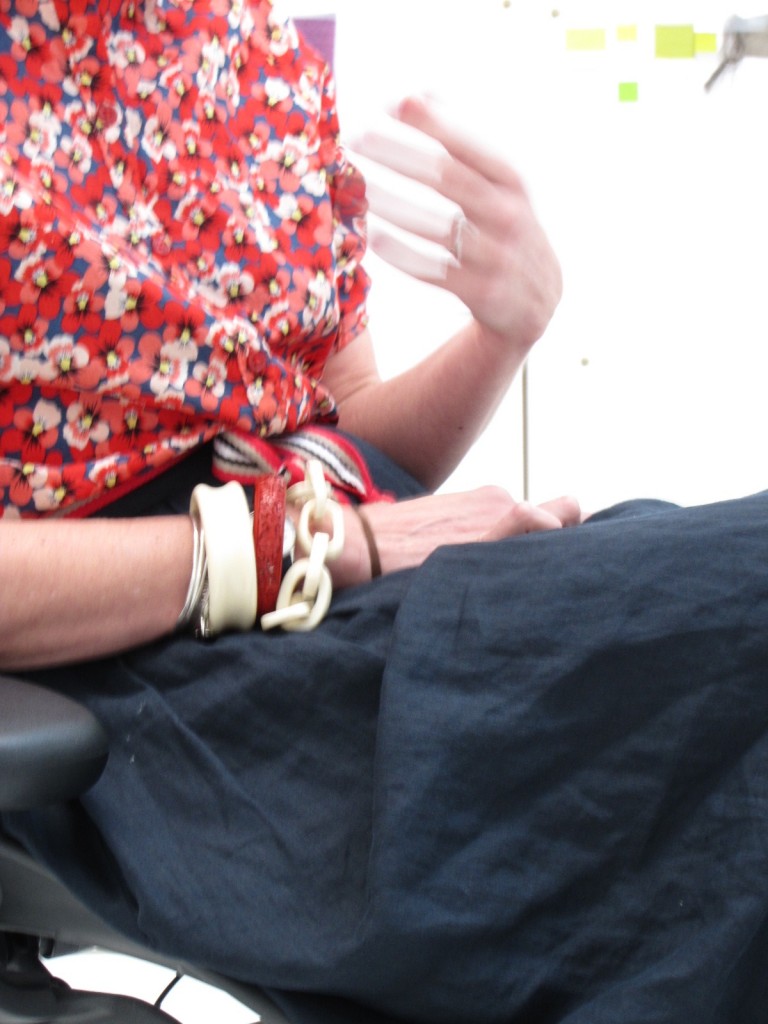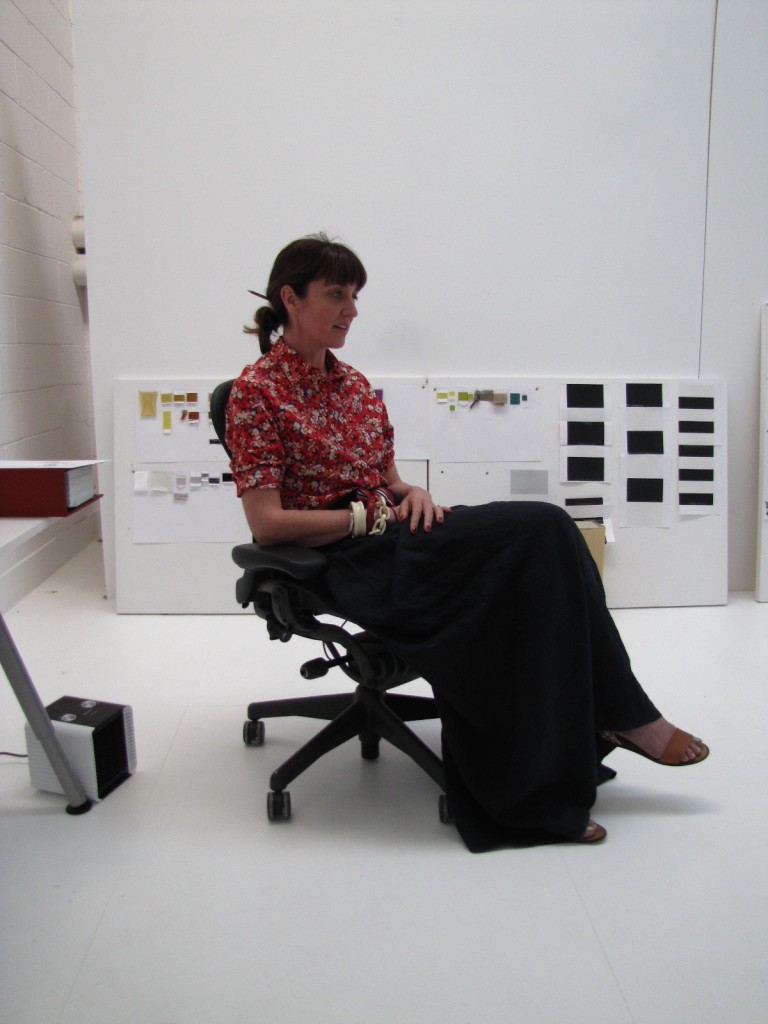 During the time that has passed since I first started this project, I have had some high and low moments with "Megan", who has no doubt been the most challenging work I have ever attempted. I was definitely out of my comfort zone.
So, the painting is only finished now because I decided enough was enough and there was no way I could keep changing it and actually improve it. I told Megan in the very least she has a great christmas present for her parents!
Today is a very good day to be writing this post because in other Megan Morton news, her very cute four year old Bea, has released a little sock collaboration with Hello Toes. You can read more about it on The Design Files, or visit the Hello Toes website to buy a pair, with a percentage from every purchase being donated to the bee awareness cause.
Back to the portrait.. here it is.. what do you think?
And the big question now, is who do I paint next? Any ideas?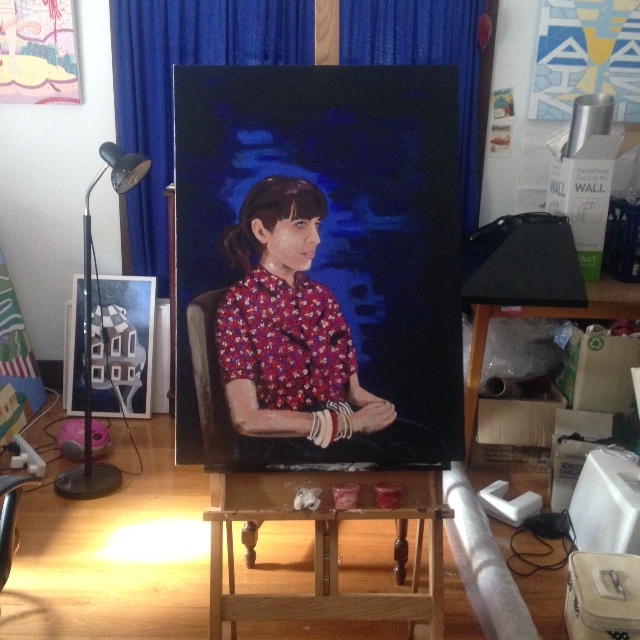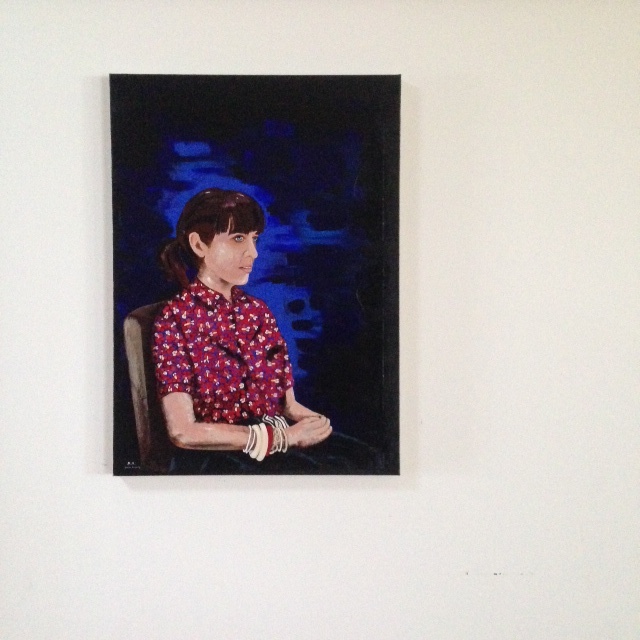 Jasmine x