Its not all that often I have anything for sale in my shop, but I wanted to make the most of the potential christmas trade this year! (I can thank my time at the Big Hearted Business conference for making me this savvy!). So, I am having a special little sale on the three paintings I have available, and if you would like to laybuy a piece I am more than happy to work something out with you! These paintings are framed and all done with archival quality (expensive) materials on belgian linen.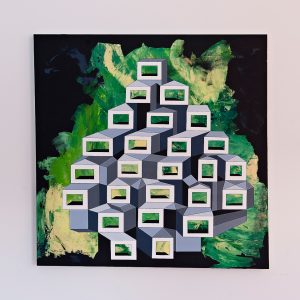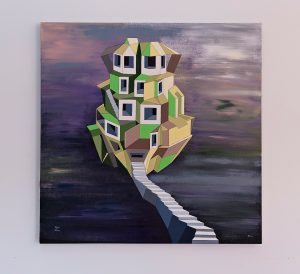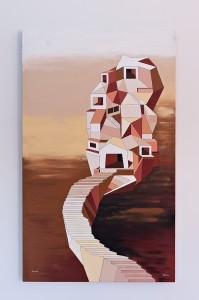 For more info or to purchase these paintings, you can visit my shop here.
Happy friday everyone.. Jasmine x
If you know someone who might be interested I'd be more than happy for you to share this post!