Please get in contact via hello@jasminemansbridge.com if you would like to enquire about an artwork or discuss a commission. Alternatively you can get in touch with one of the Galleries below.
Studio Gallery Group Melbourne 1238 High St, Armadale & 14 Dissik St Cheltenham. Sydney 3-7 Danks St Waterloo. For enquires phone 0404849027 or email ask@studiogallery.com
Fenton and Fenton Melbourne 472 High St, Prahran and 191 Johnston St, Collingwood hello@fentonandfenton.com.au +61 (03) 95332323 
Studio Gallery Group
SHAPE SHIFTING 
(full catalogue here )
Solo exhibition March/April 2020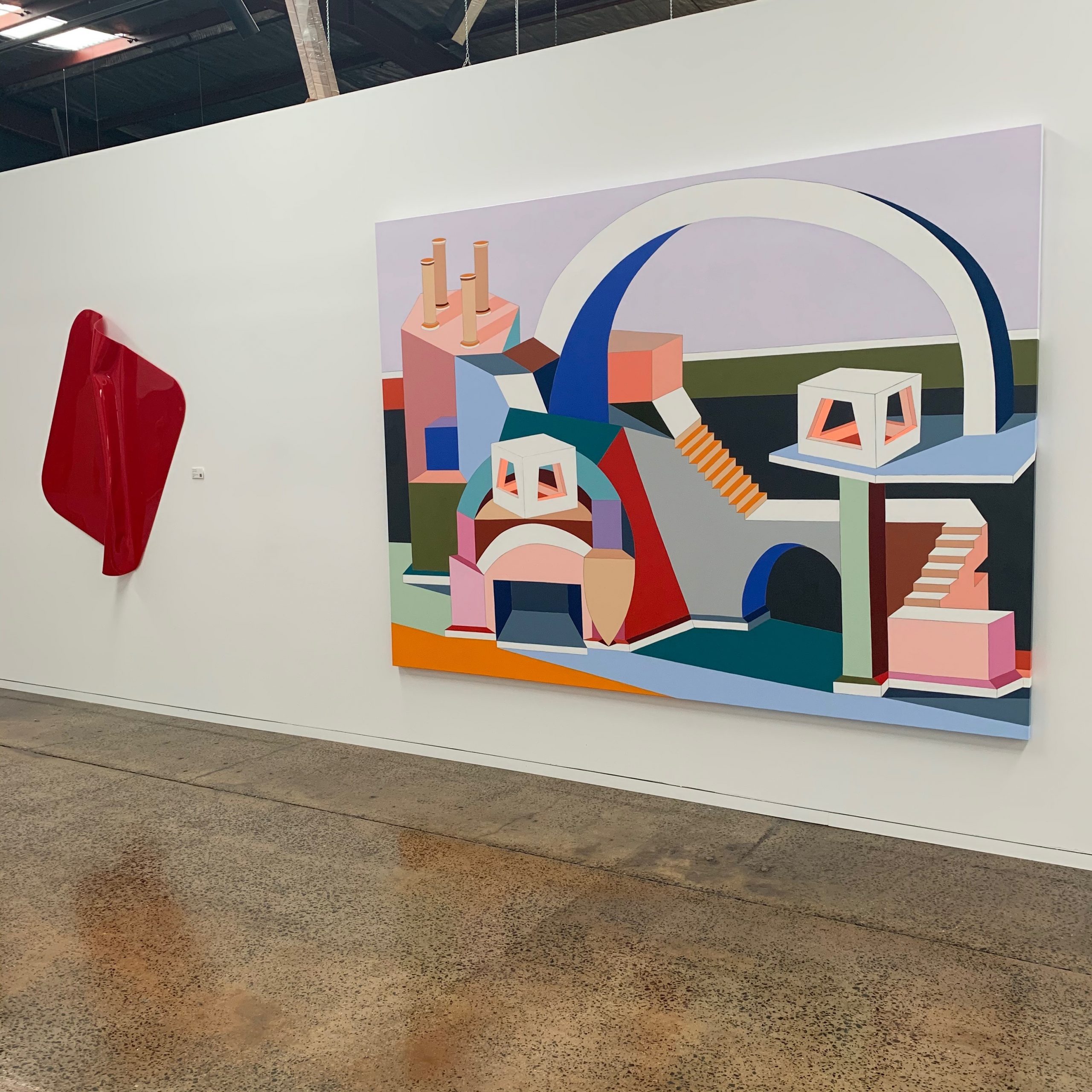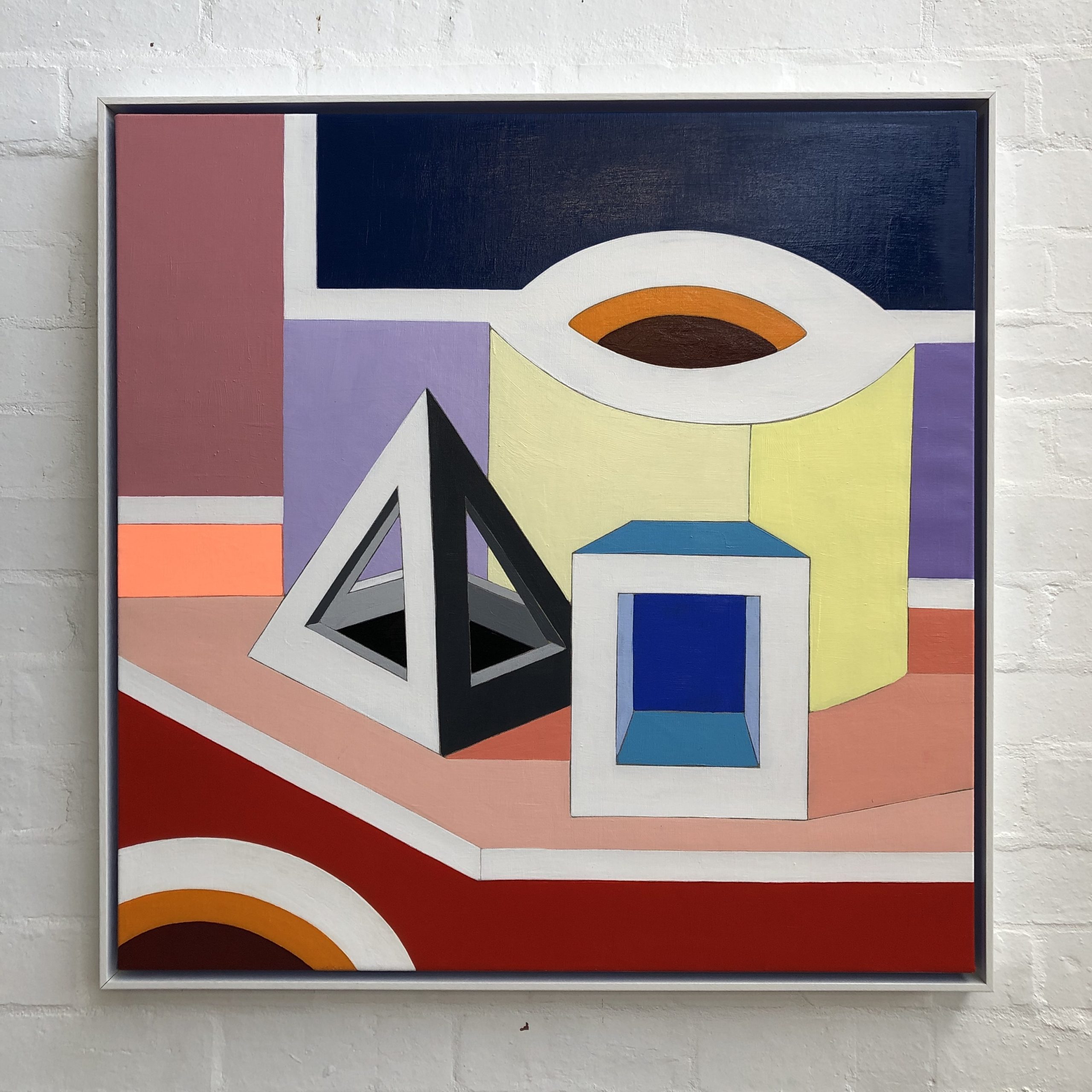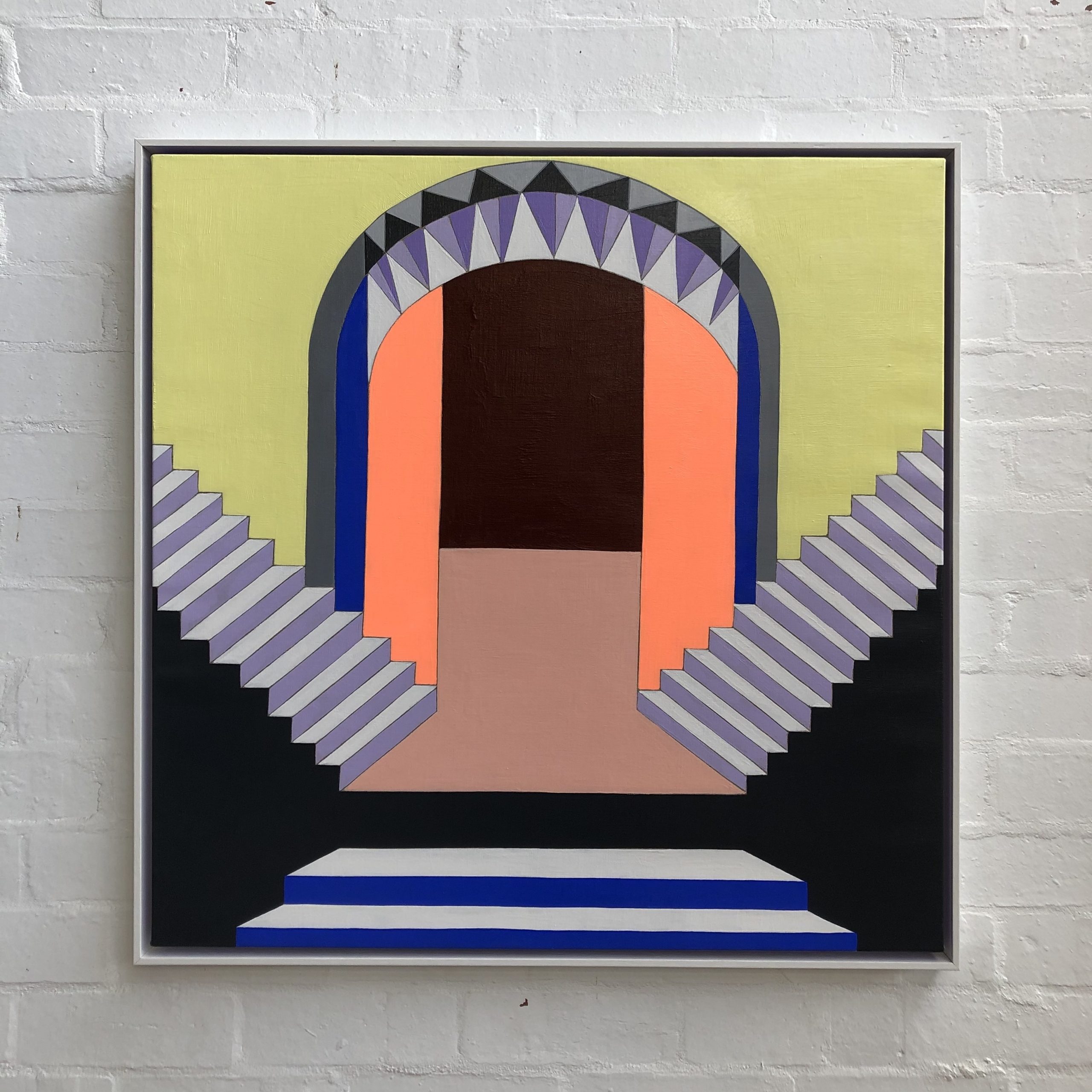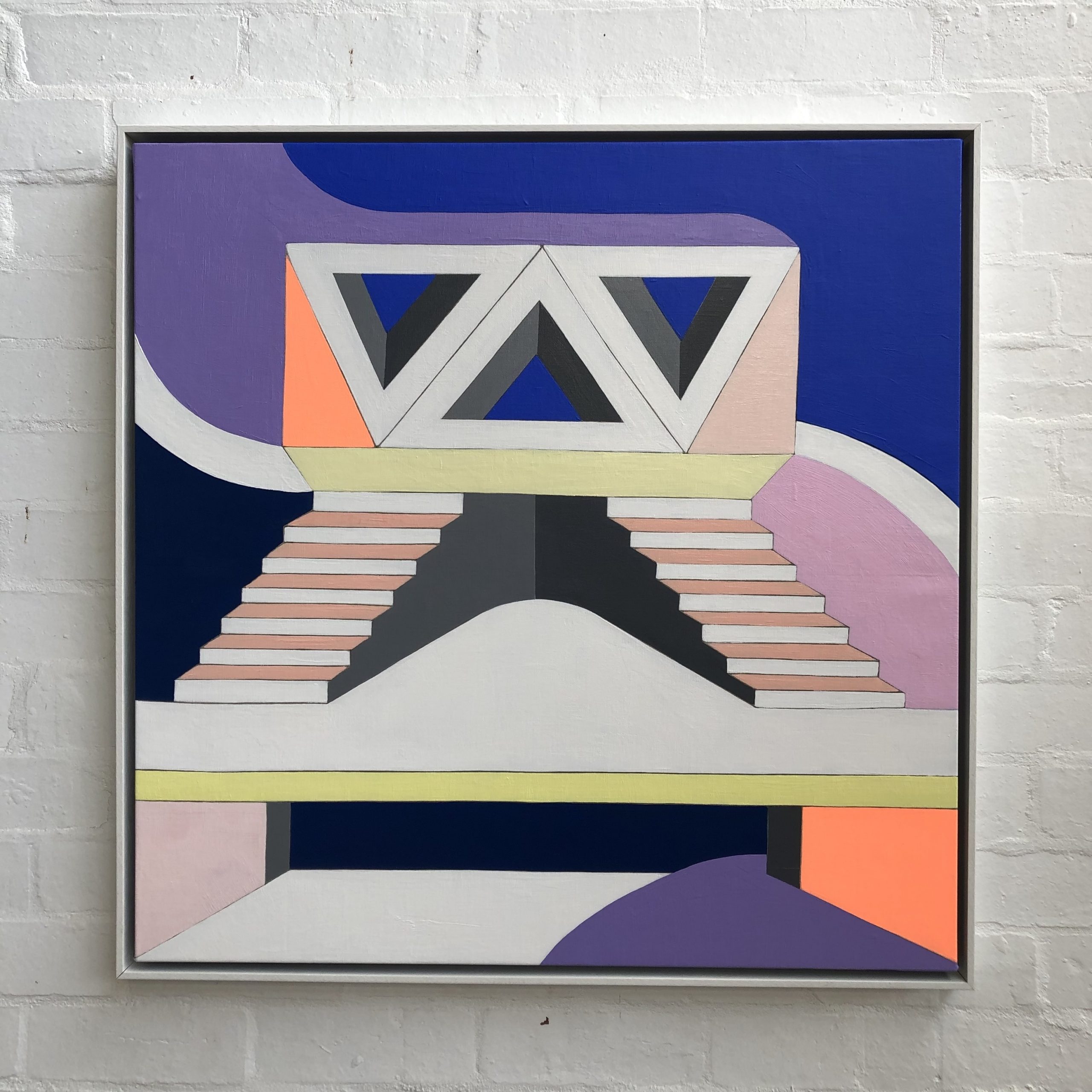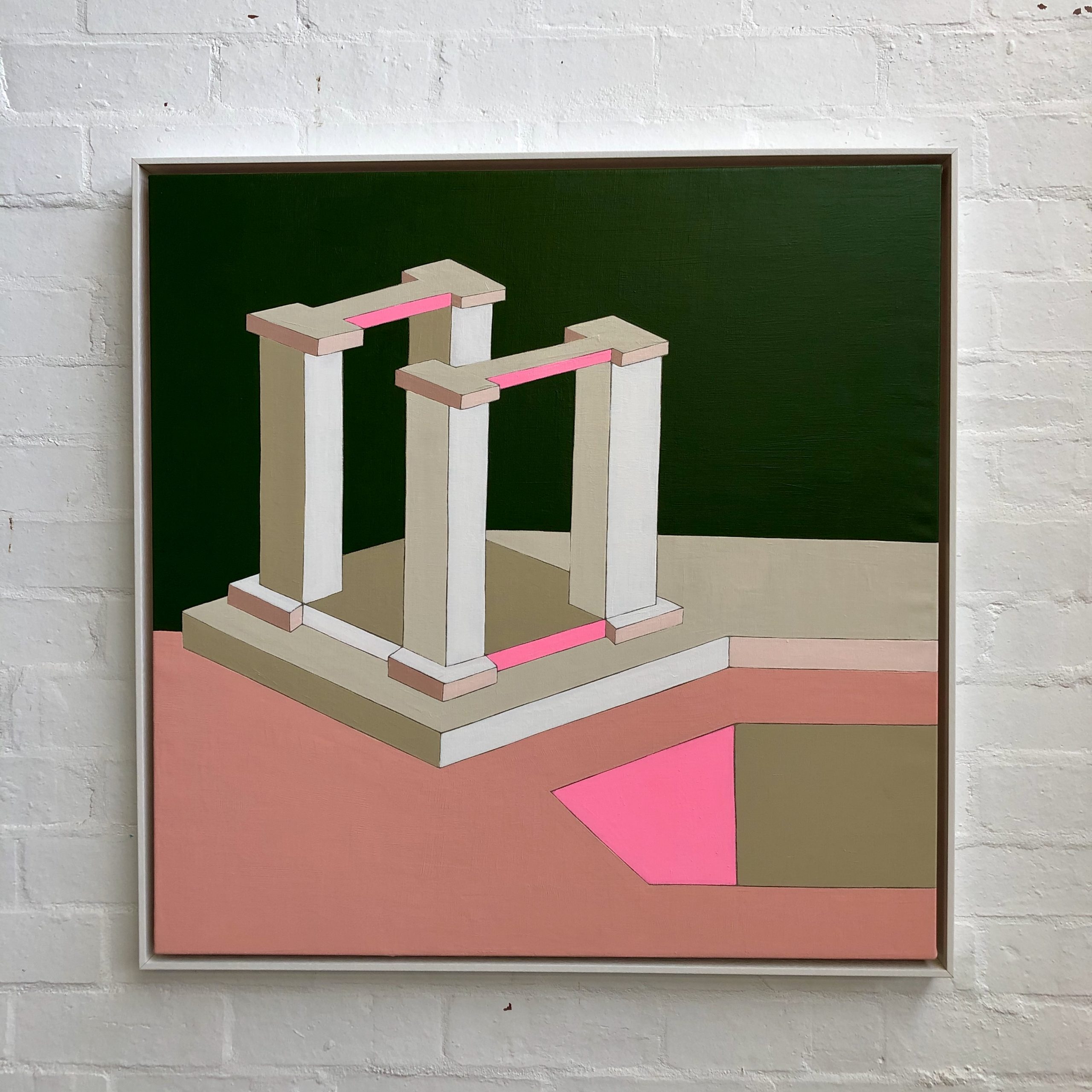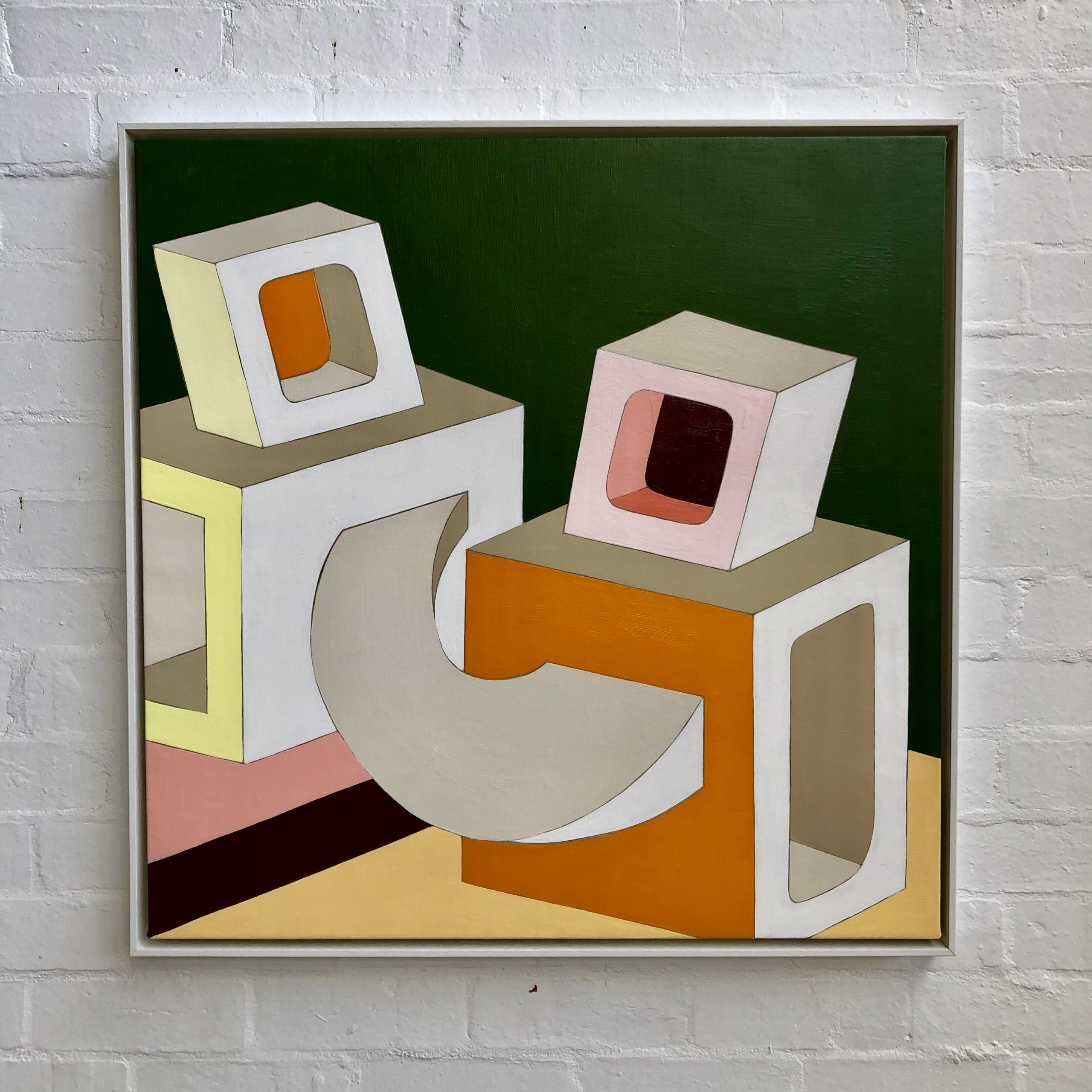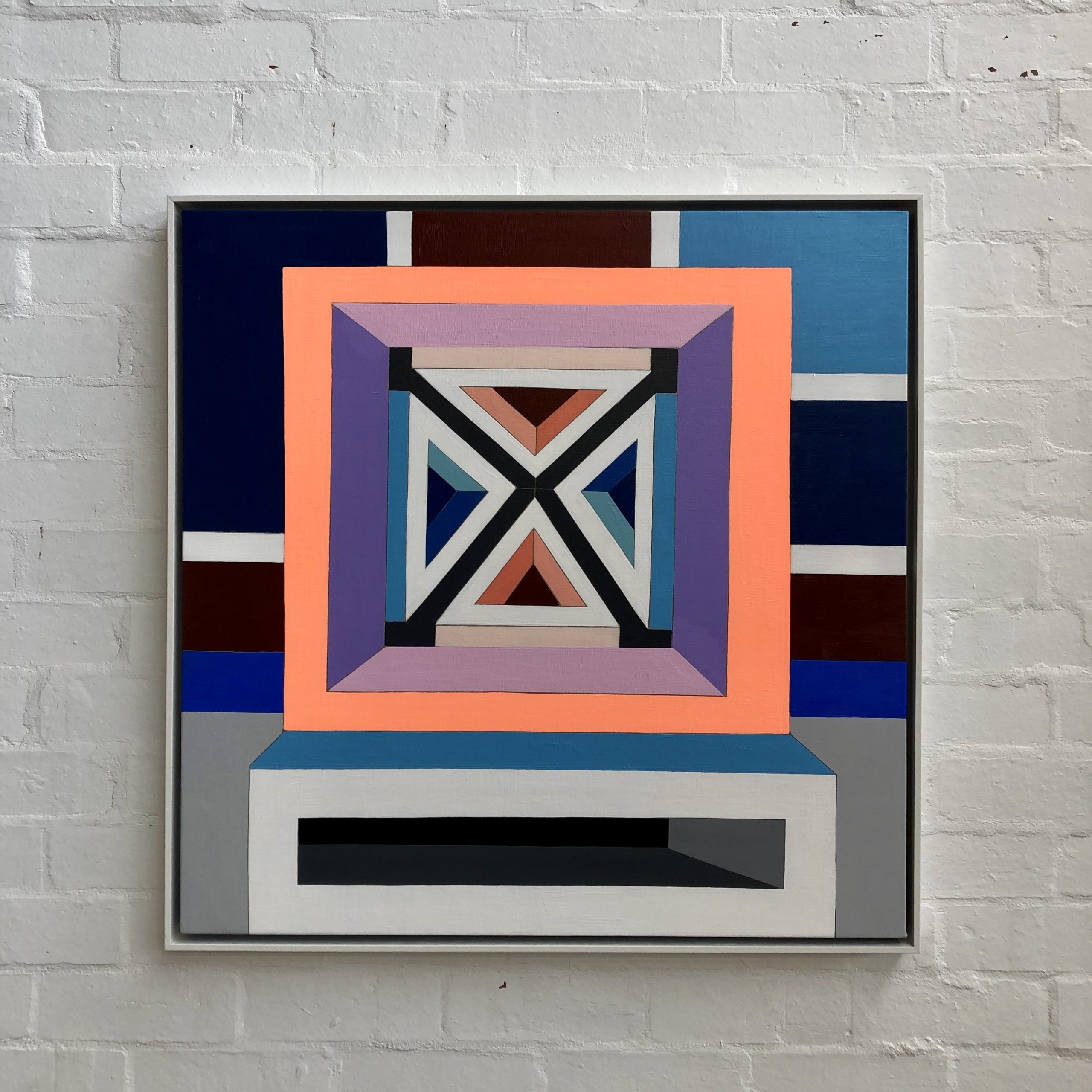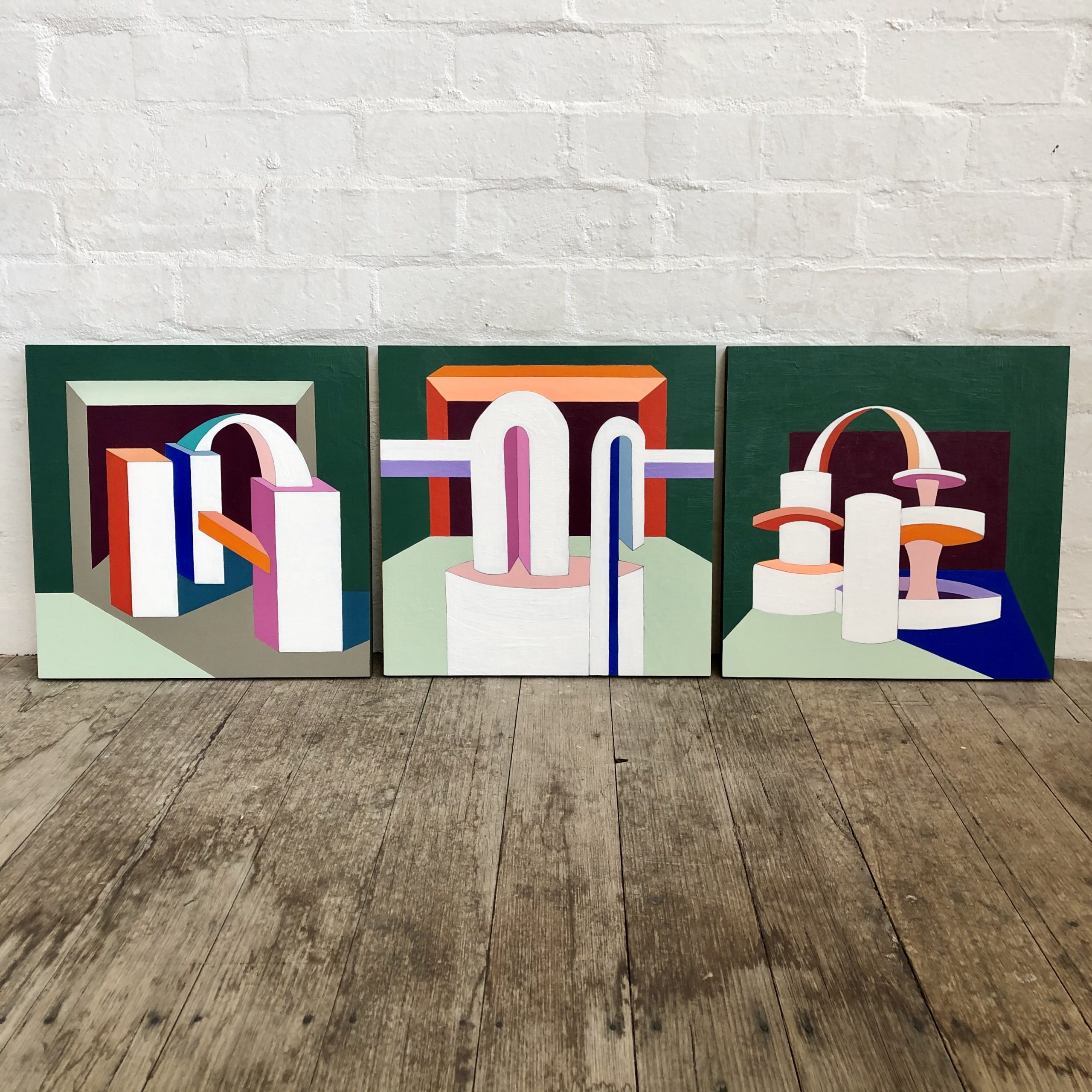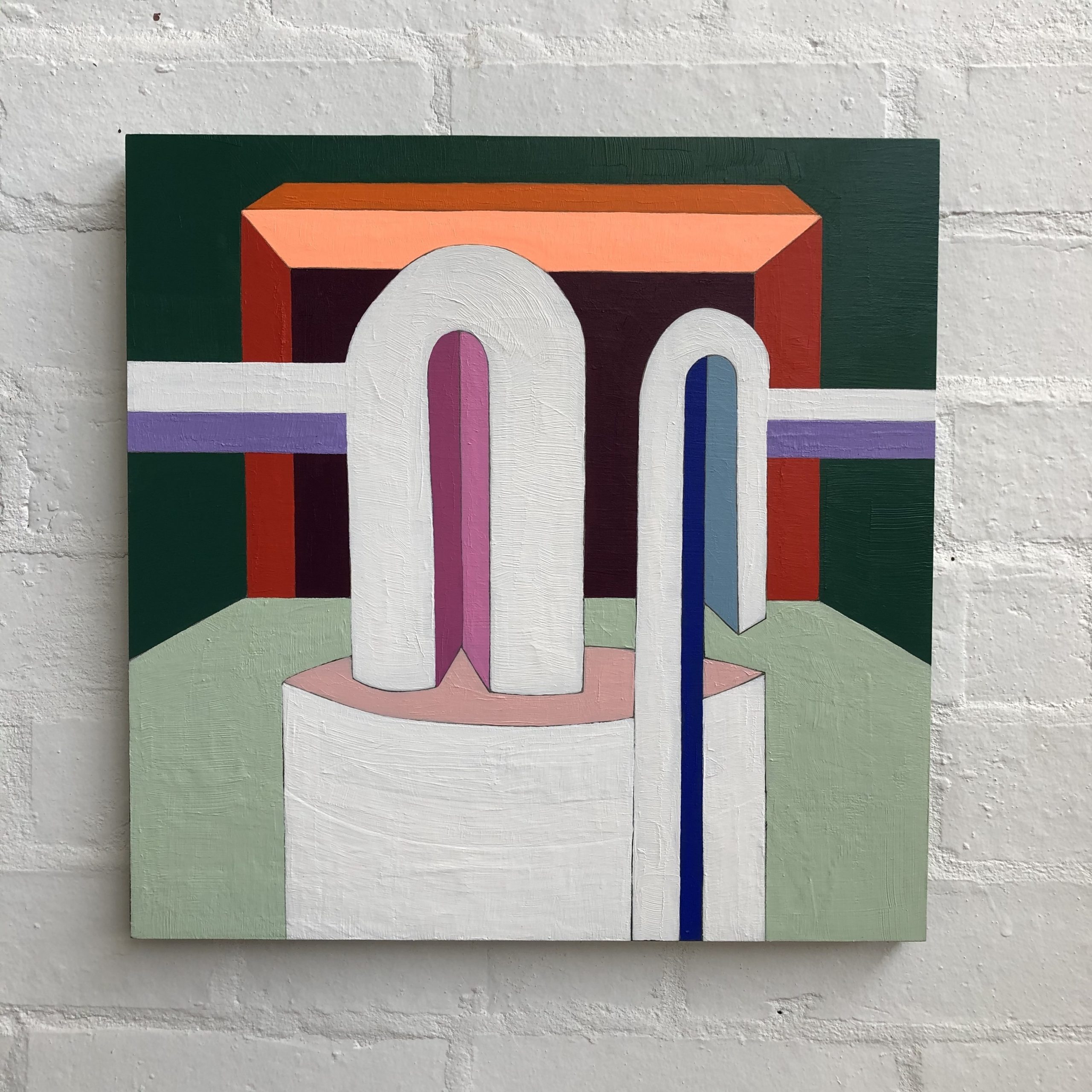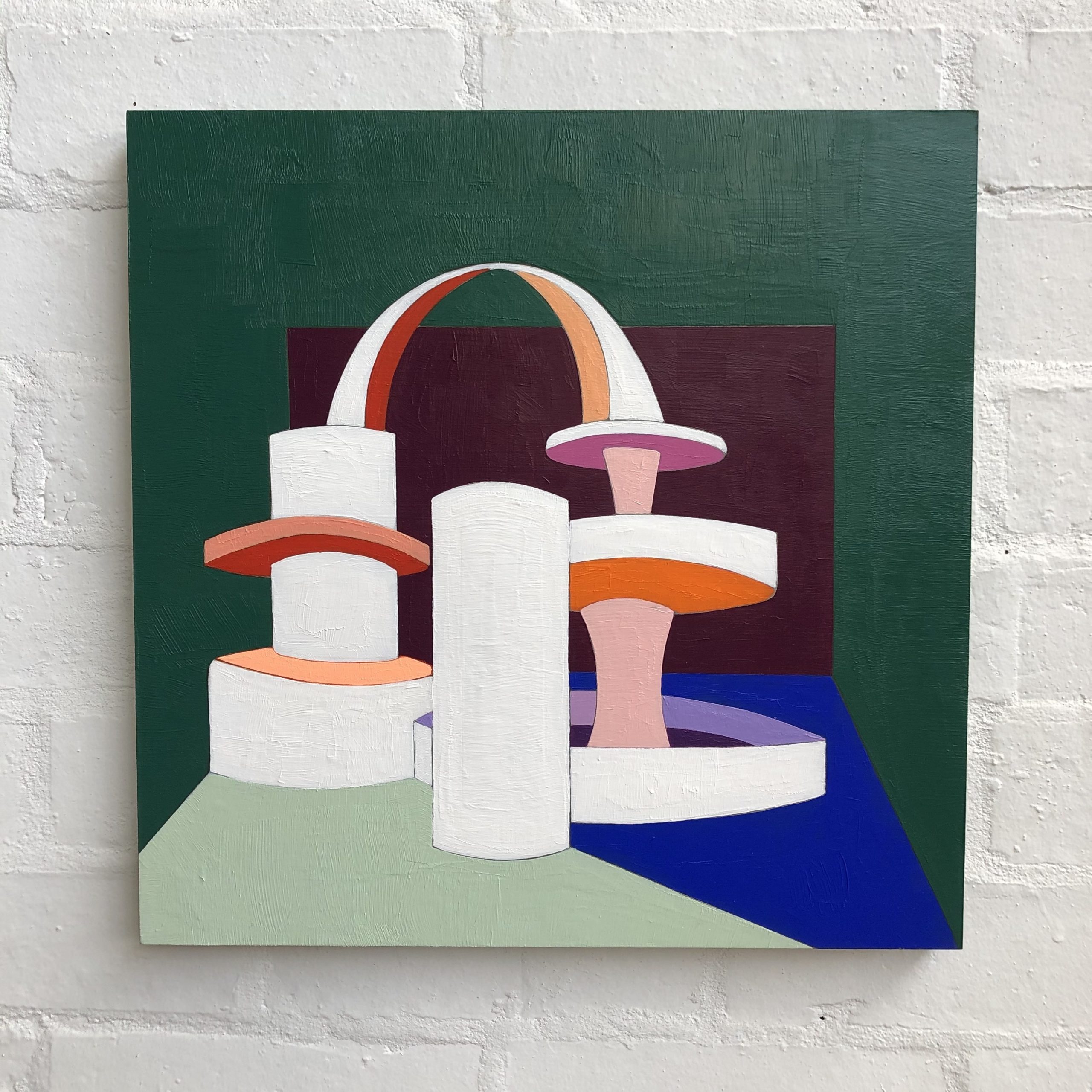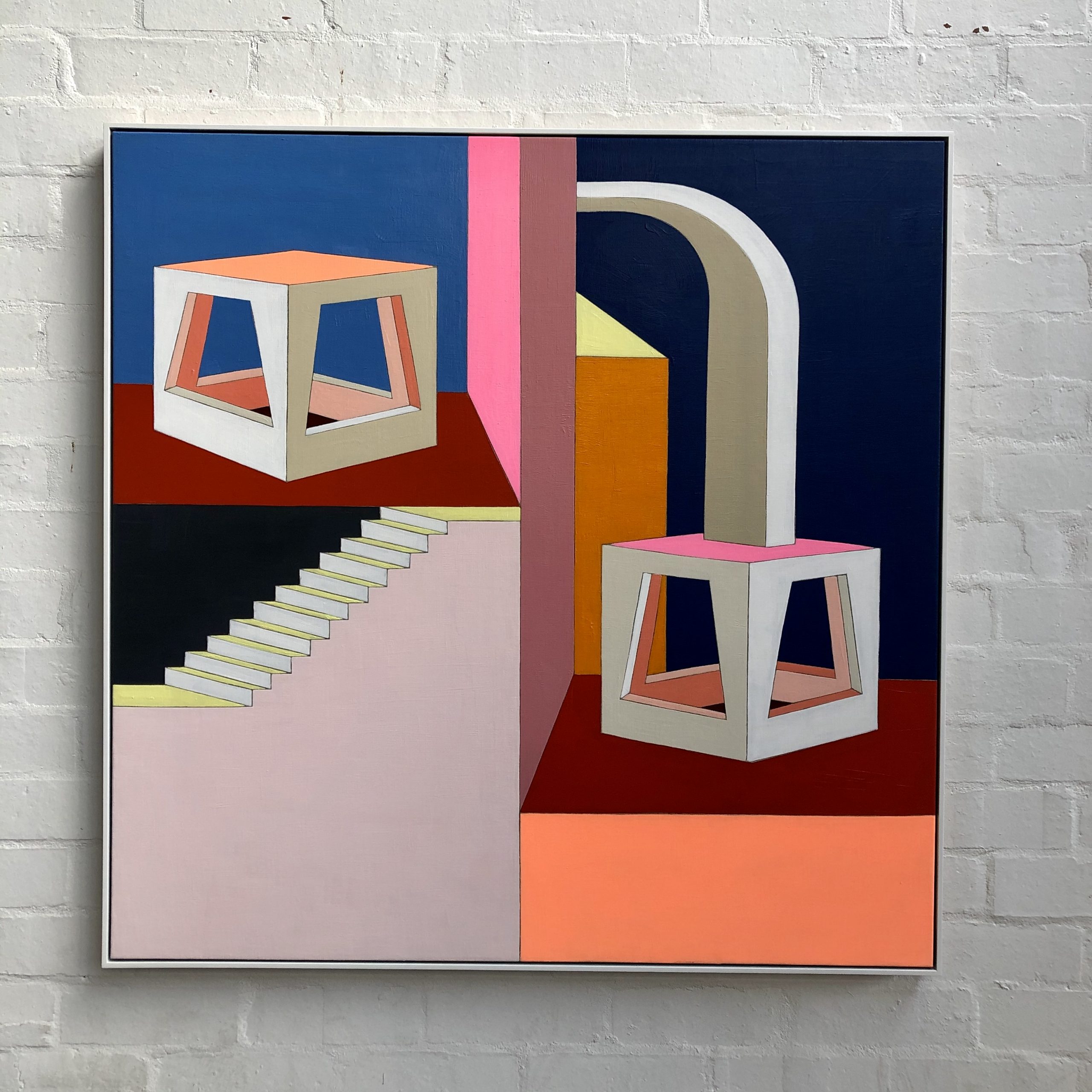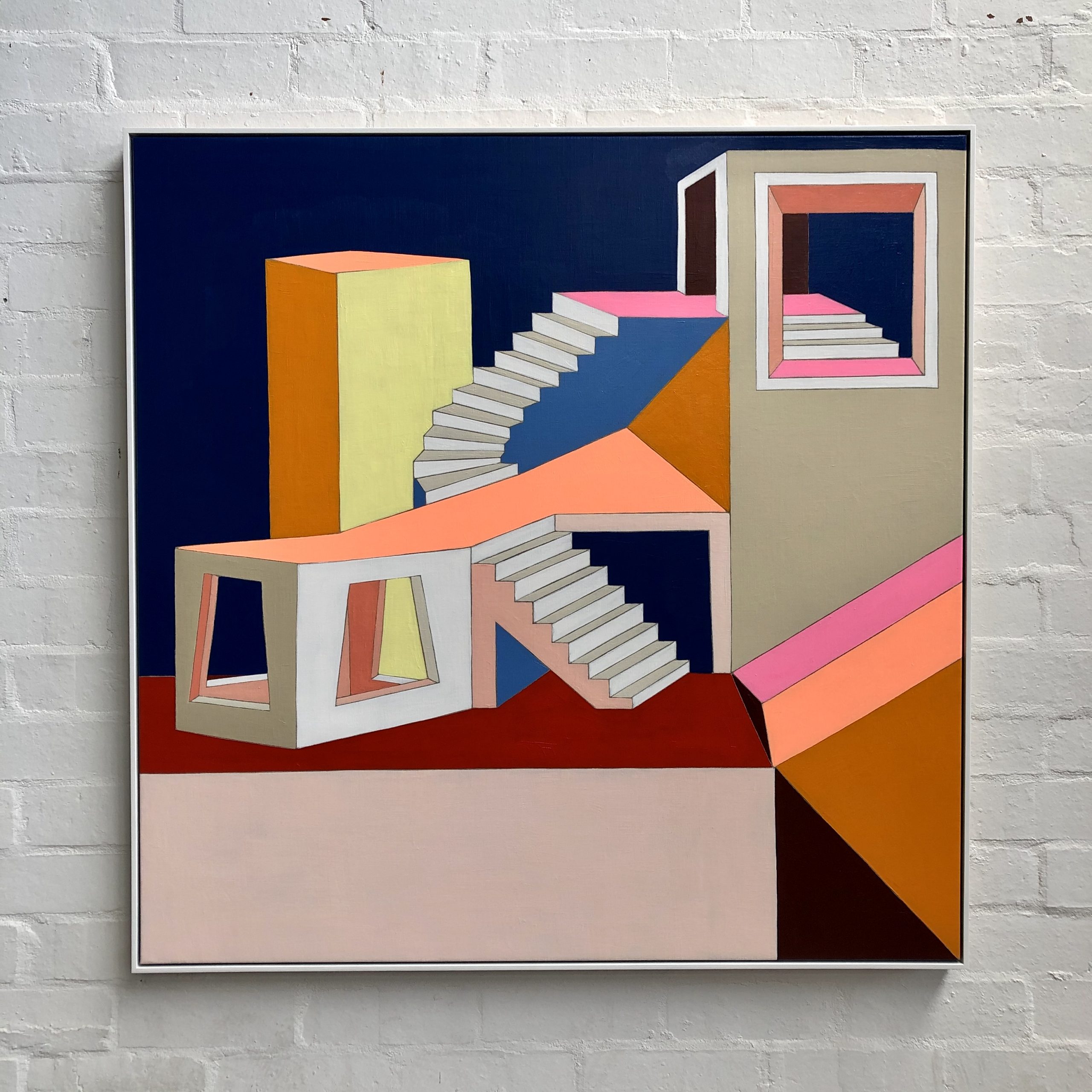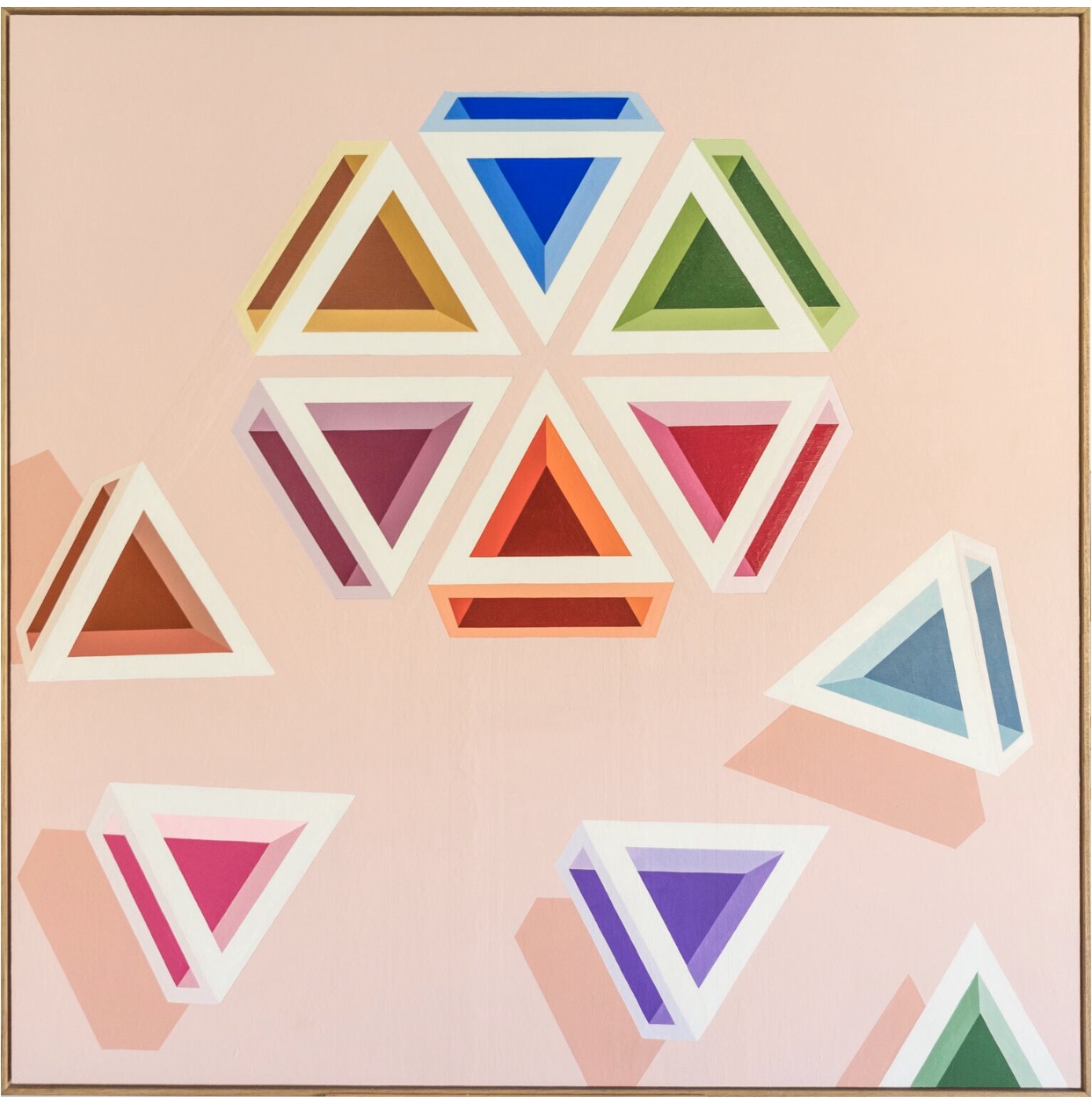 19 Karen Contemporary Artspace – Gold Coast
YOUR TURN FOR THE MOON
(full catalogue here)
Solo exhibition August/Sep 2019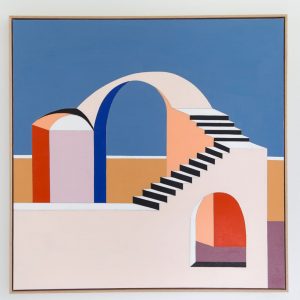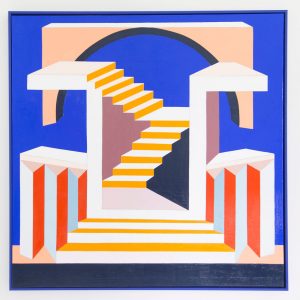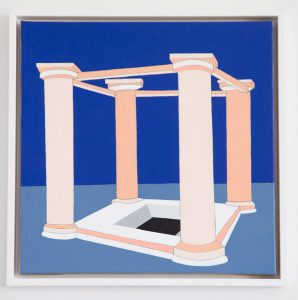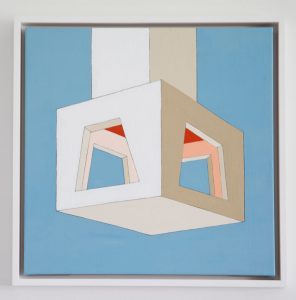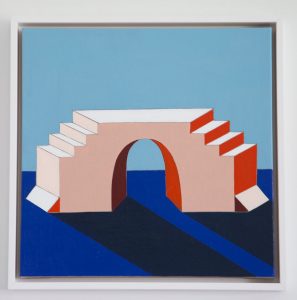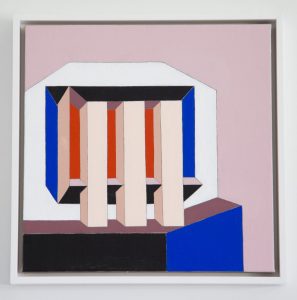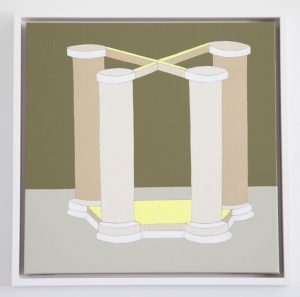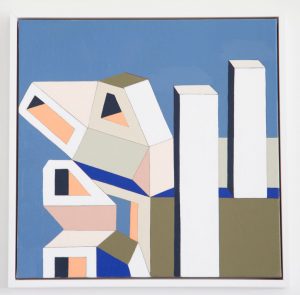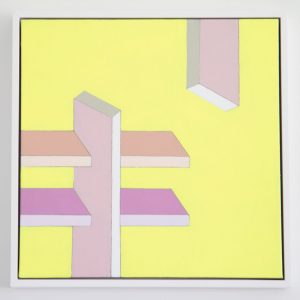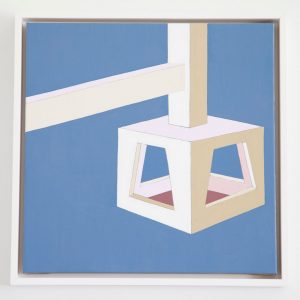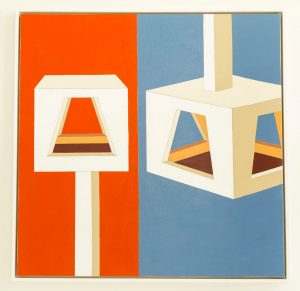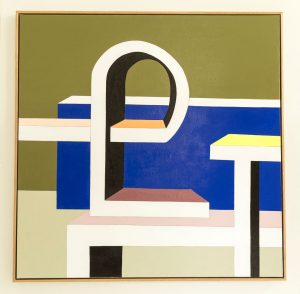 Commissioned & other works. 2018/2019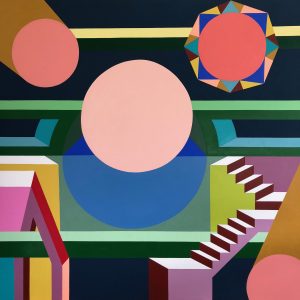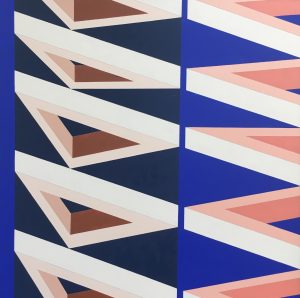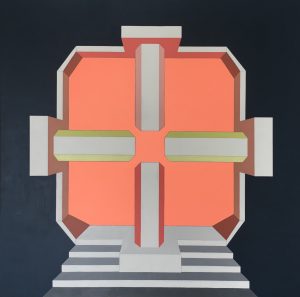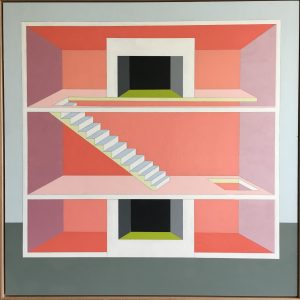 Diamonds on my Mind / Beijing Exhibition.
CURATORIAL & CO. Sydney 2019.
https://curatorialandco.com/jasmine-mansbridge/












_____________________________________________________________
FENTON & FENTON Gallery, Byron Bay 2019
https://www.fentonandfenton.com.au/blogs/events-exhibitions/introducing-endless-summer-the-gallery-by-fenton-fenton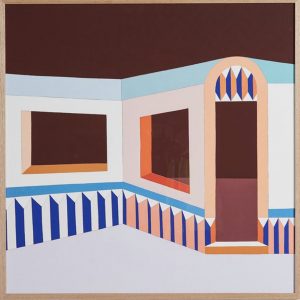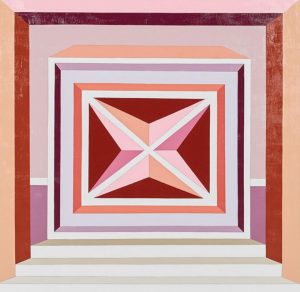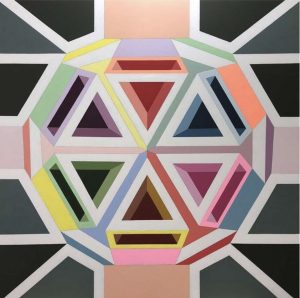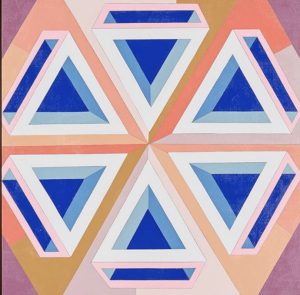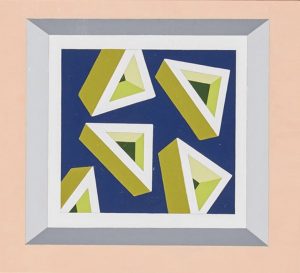 Curatorial & Co "Semblance" Group Exhibition 2018





Fenton and Fenton Melbourne- 2018, "Hamilton to Hong Kong"
[ngg_images source="galleries" container_ids="27″ display_type="photocrati-nextgen_basic_thumbnails" override_thumbnail_settings="0″ thumbnail_width="80″ thumbnail_height="80″ thumbnail_crop="1″ images_per_page="0″ number_of_columns="0″ ajax_pagination="0″ show_all_in_lightbox="0″ use_imagebrowser_effect="0″ show_slideshow_link="0″ slideshow_link_text="[Show as slideshow]" order_by="sortorder" order_direction="ASC" returns="included" maximum_entity_count="500″]
[ngg_images source="galleries" container_ids="26″ display_type="photocrati-nextgen_basic_thumbnails" override_thumbnail_settings="0″ thumbnail_width="80″ thumbnail_height="80″ thumbnail_crop="1″ images_per_page="0″ number_of_columns="0″ ajax_pagination="0″ show_all_in_lightbox="0″ use_imagebrowser_effect="0″ show_slideshow_link="0″ slideshow_link_text="[Show as slideshow]" order_by="sortorder" order_direction="ASC" returns="included" maximum_entity_count="500″]
Koskela Gallery – Sydney, 2017 "Musings & Mysteries"
[ngg_images source="galleries" container_ids="25″ display_type="photocrati-nextgen_basic_thumbnails" override_thumbnail_settings="0″ thumbnail_width="80″ thumbnail_height="80″ thumbnail_crop="1″ images_per_page="0″ number_of_columns="0″ ajax_pagination="0″ show_all_in_lightbox="0″ use_imagebrowser_effect="0″ show_slideshow_link="0″ slideshow_link_text="[Show as slideshow]" order_by="sortorder" order_direction="ASC" returns="included" maximum_entity_count="500″]
 Hamilton Art Gallery, 2015
"The Space Between", Rtist Gallery Melbourne. 2014
New York Art Expo, March 2013