Make Magic Silk Scarves
$130.00
Titled Make Magic this design is full of my favourite geometric forms and taken from the painting of the same name.
They are a beautiful silk with hand rolled and stitched edges, and at 60 x 60 cm they are a good size for versatile wearing and can also be framed as a unique artwork.
Please feel free to share your scarves of your socials with me! Just tag #jasminemansbridgeart
Also if you are overseas please email us at hello@jasminemansbridge.com with your order requests.
Jasmine X
7 in stock
Description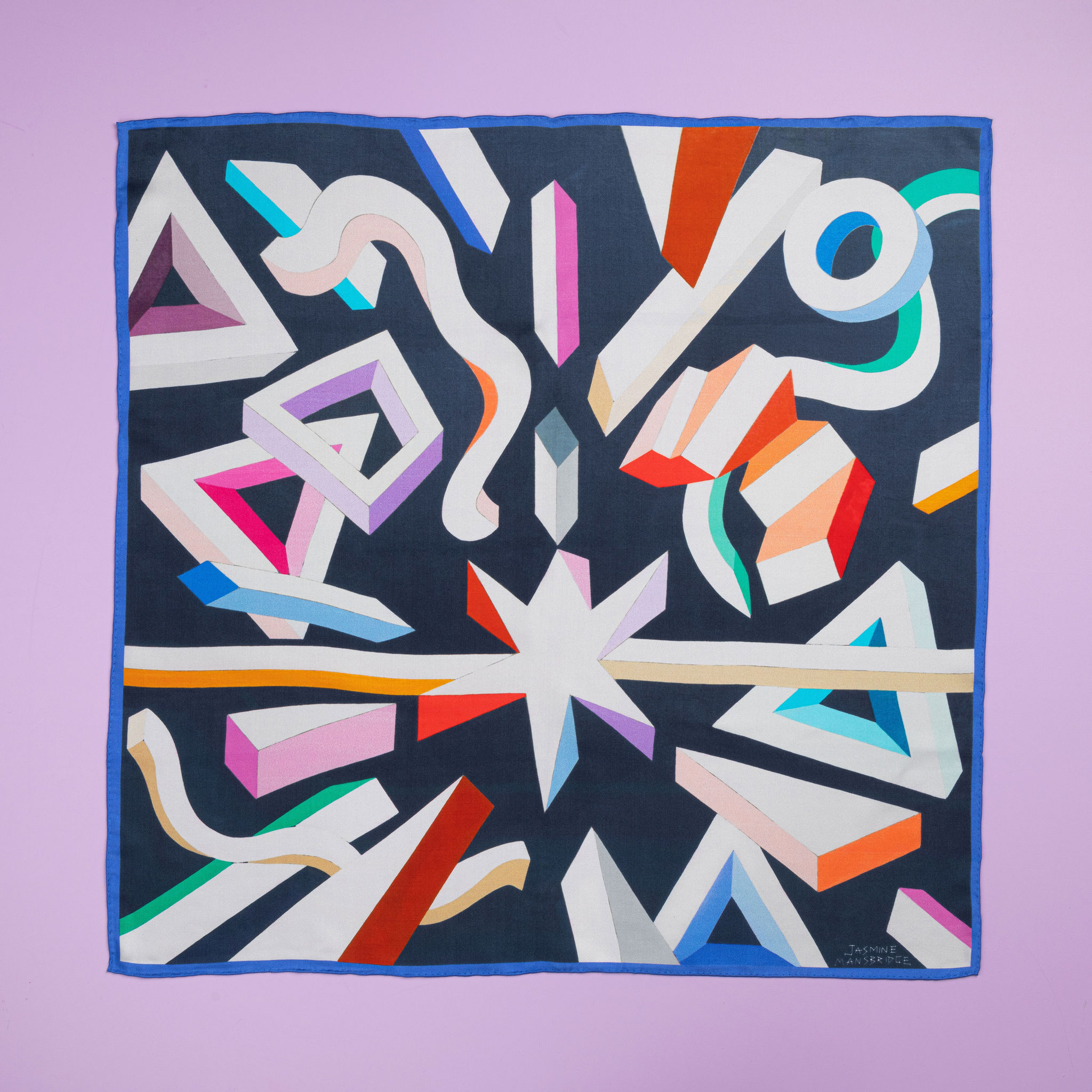 Only logged in customers who have purchased this product may leave a review.