Please make contact here or via hello@jasminemansbridge.com if you would like to work with Jasmine or to enquire about a NFT.
Alternatively you can browse Jasmine's online gallery on Known Origin.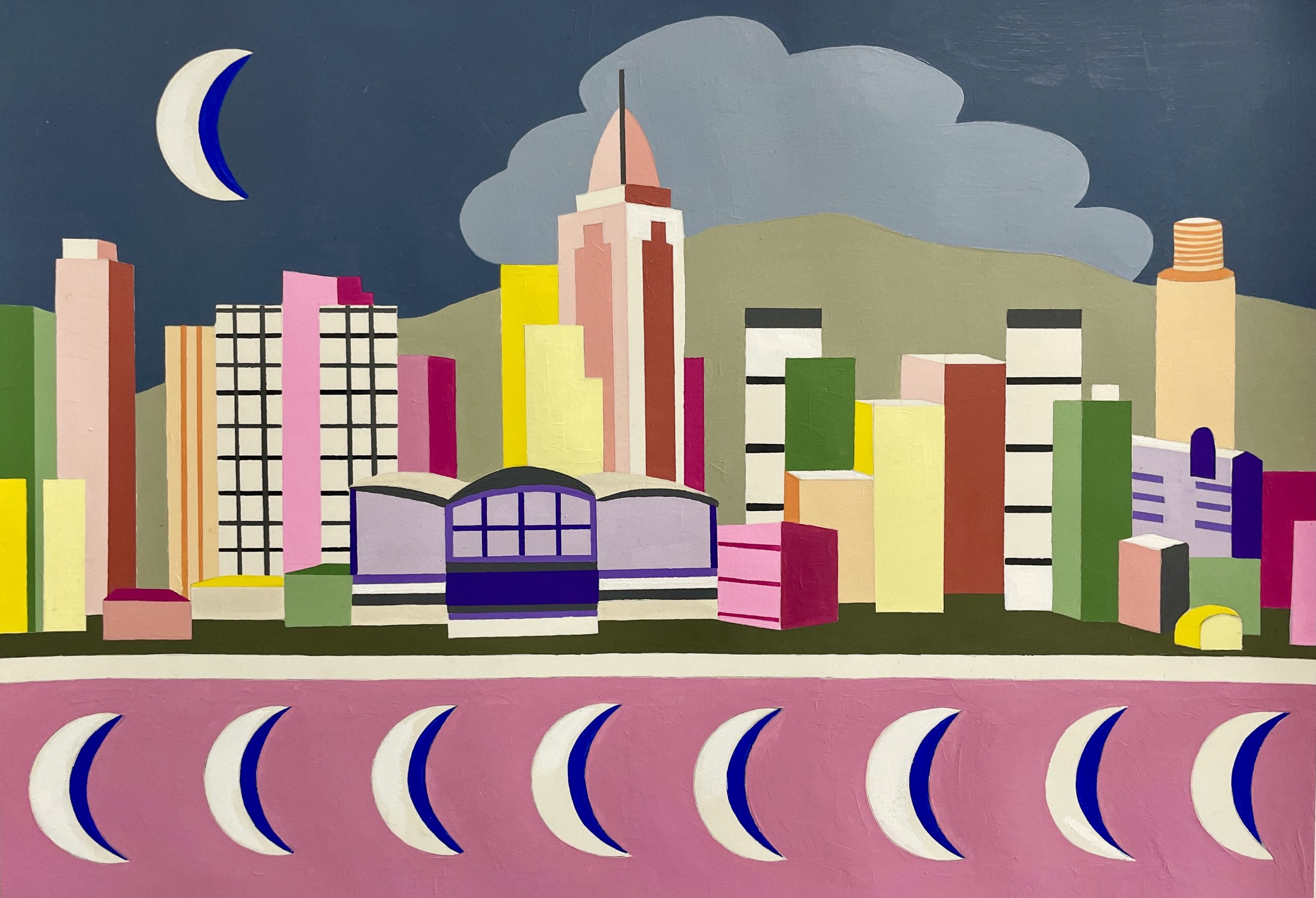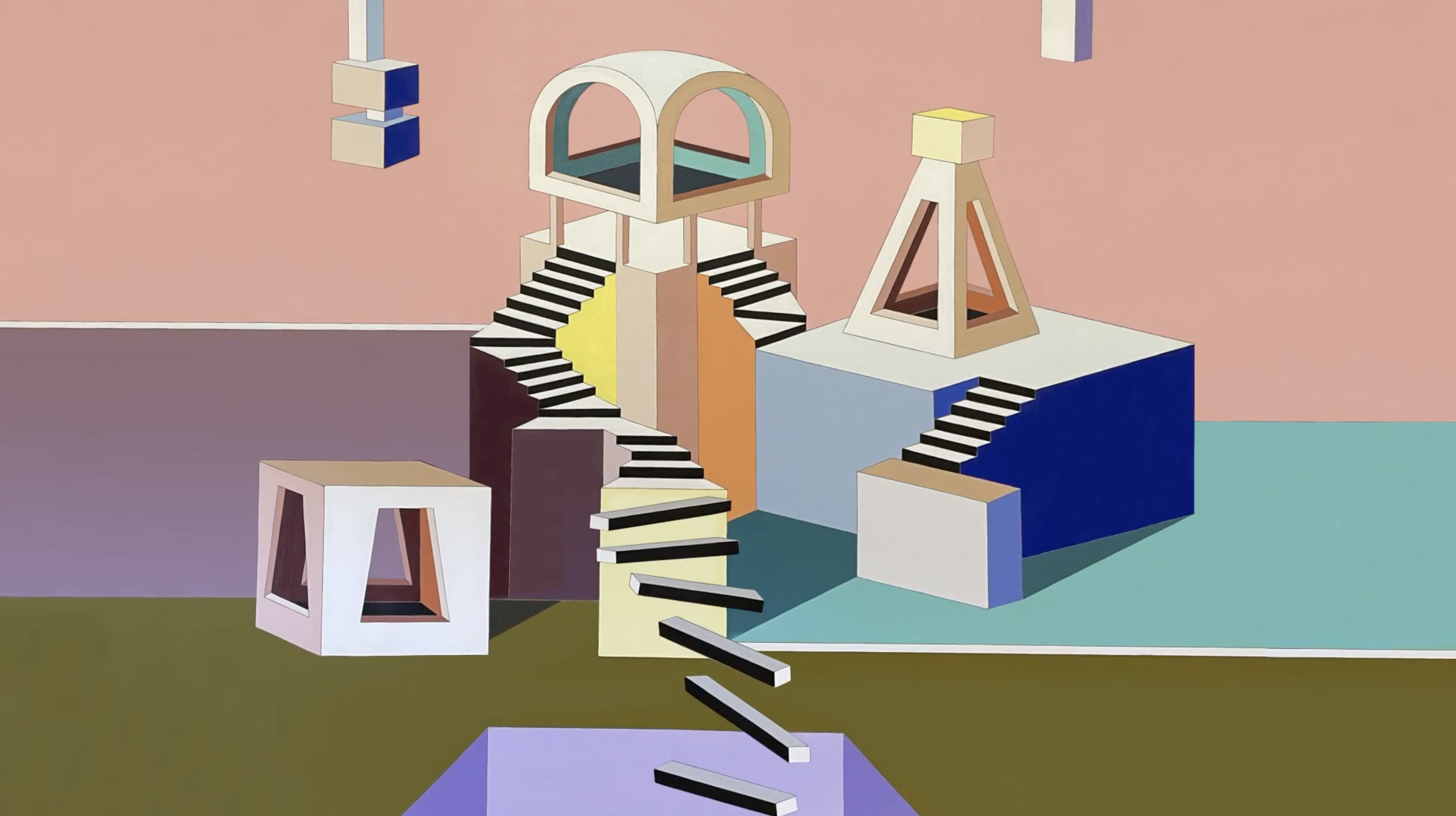 GIVE ME TOMORROW, 2021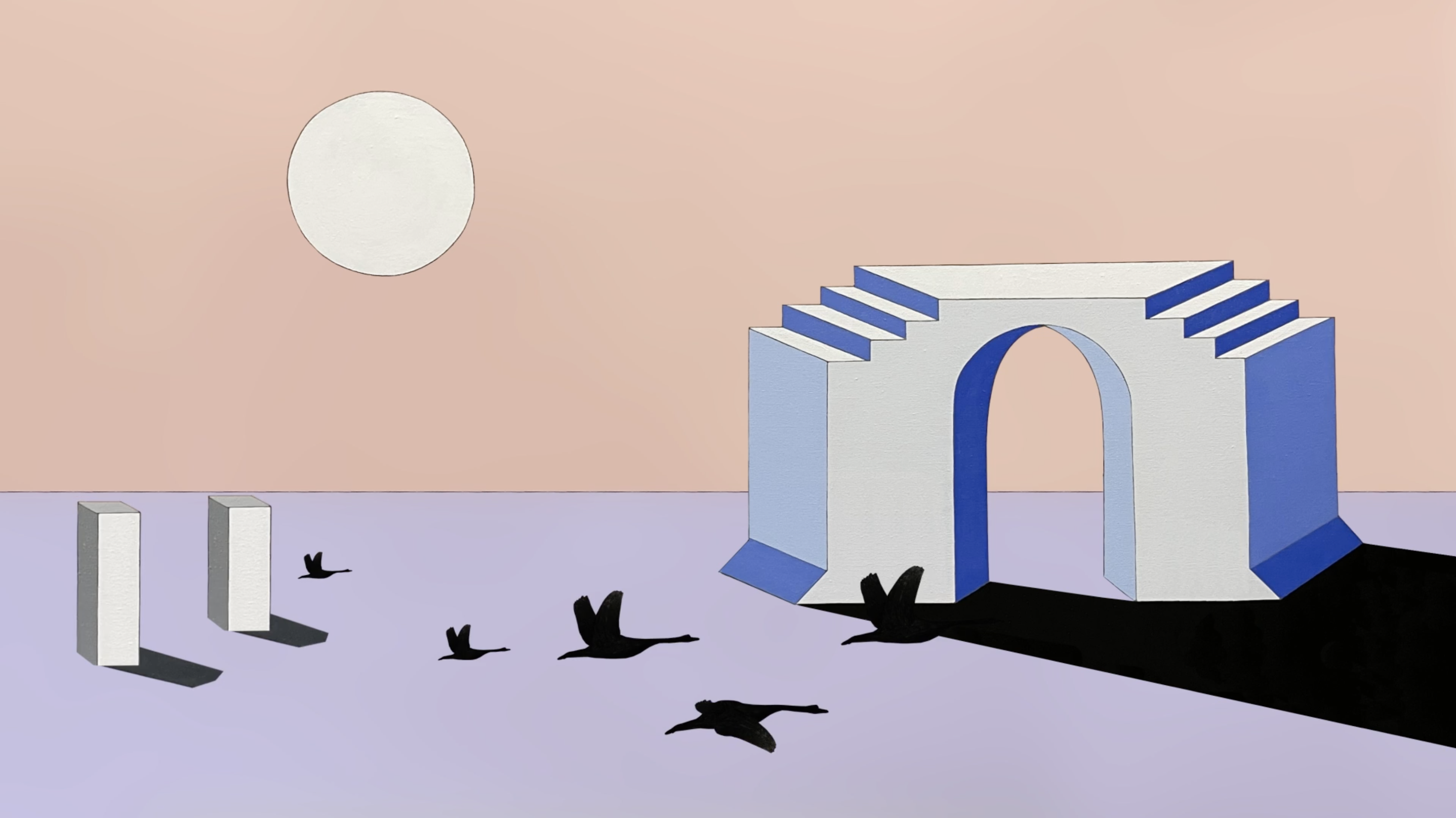 THE FULL MOON & THE SEVEN SWANS, 2021.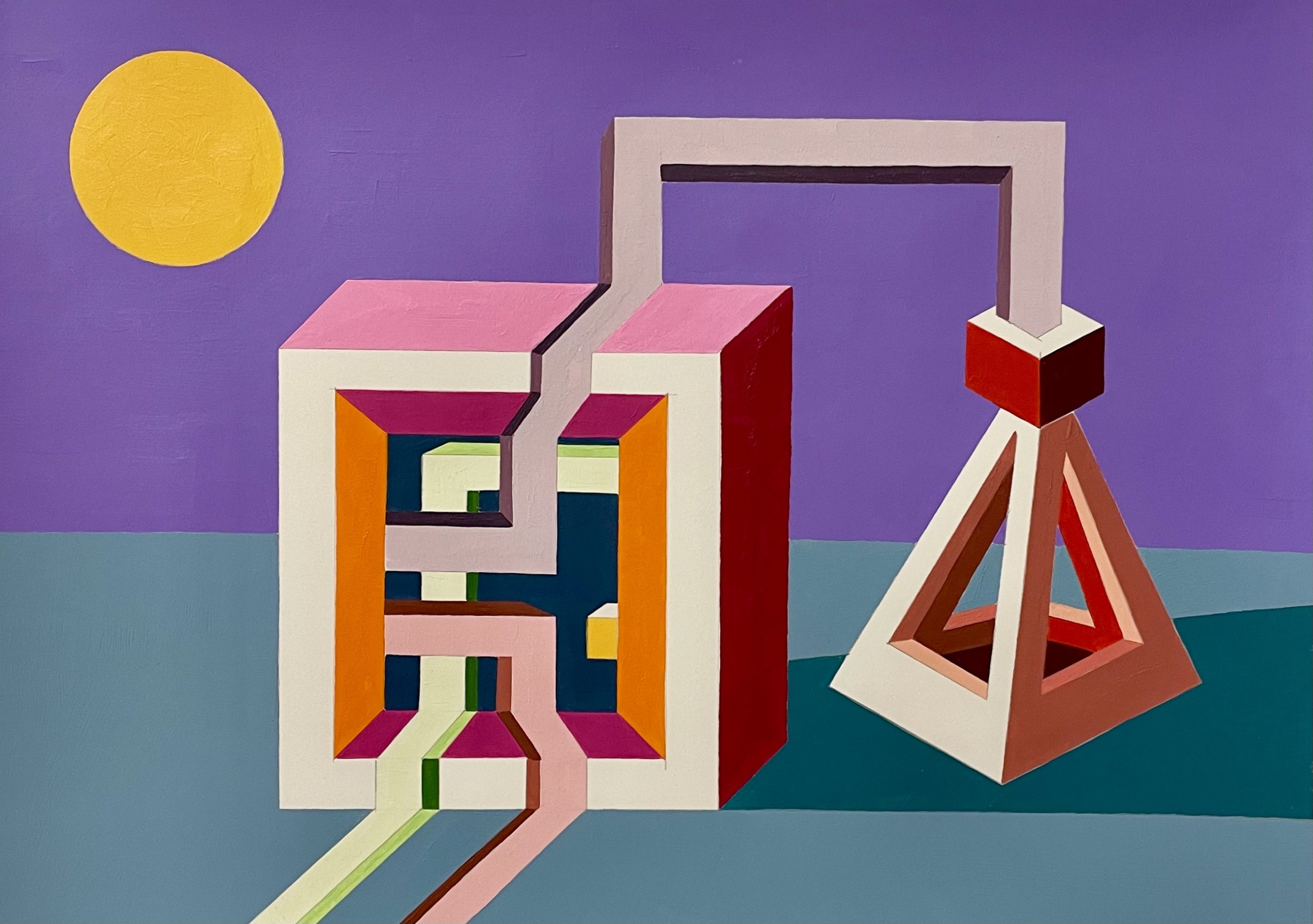 YOUR BEAT BECOMES ME, 2021.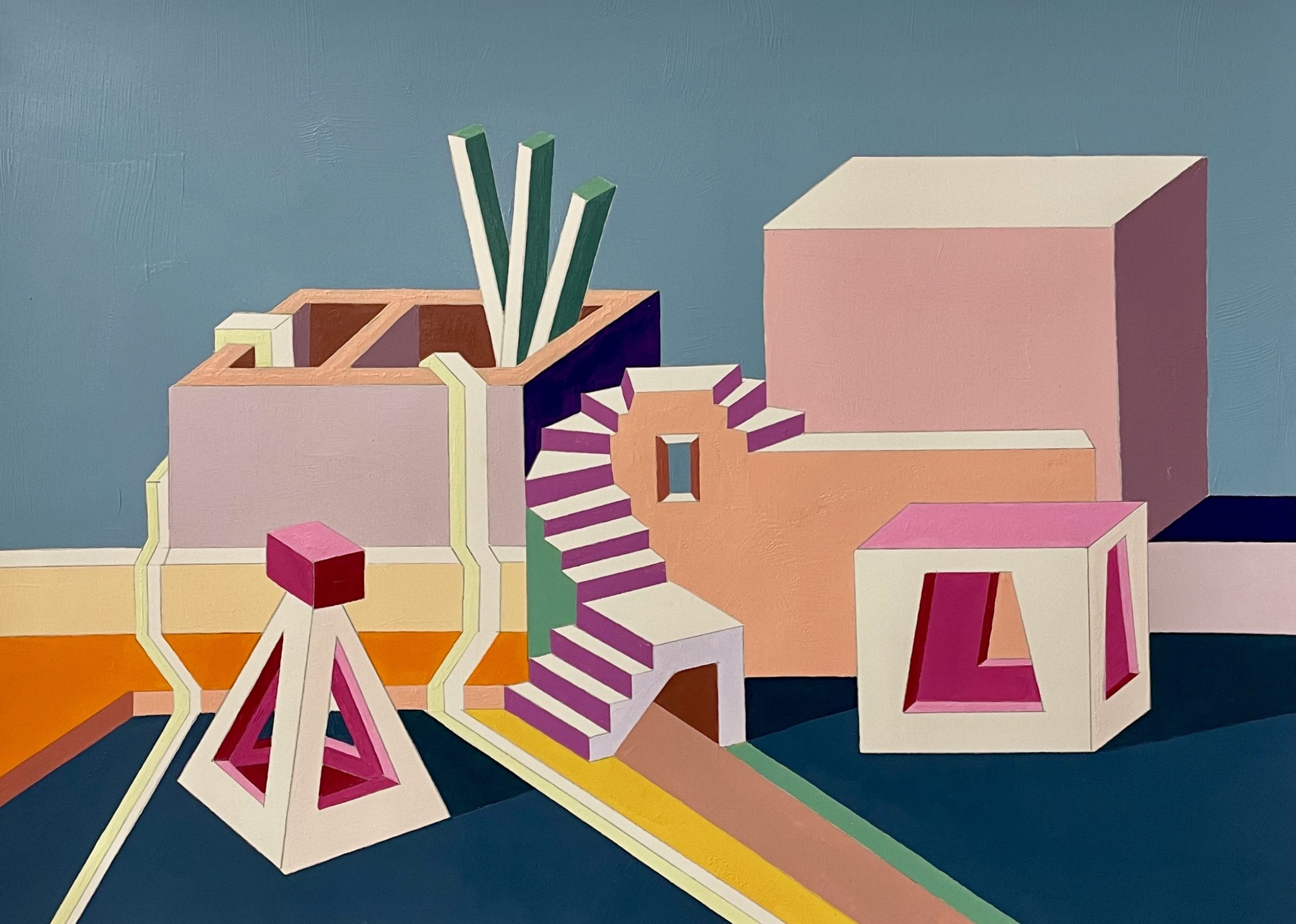 THE SPACE WE CAN NOT SEE, 2021.