I learnt to screen print with Rachel Castle a while ago now, at a wonderful class at "The School" in Sydney.
I really enjoy screen printing. I find it a great way to experiment with different ideas and give my brain a rest from painting. The results are quicker and the applications are endless.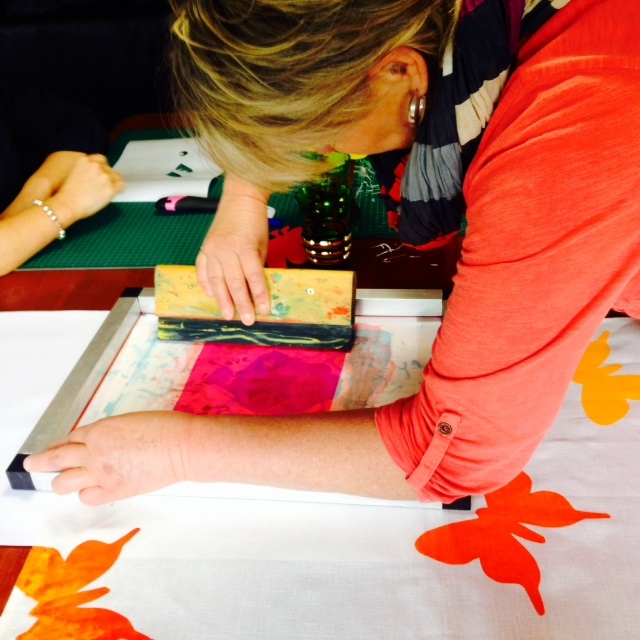 I decided that it was time I should share this wonderful skill and so on sunday my hubby took the kids out for the day and a couple of ladies joined me for five hours of screen printing fun. Broken up by cups of tea, carrot cake, (home grown) pumpkin soup and bread.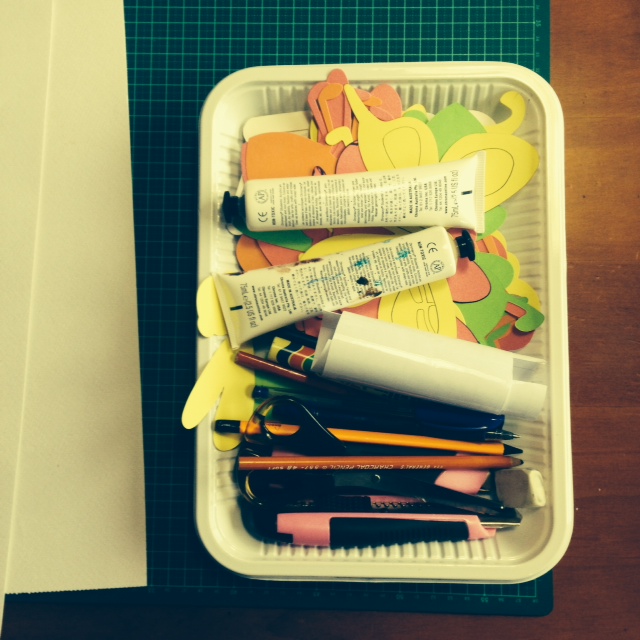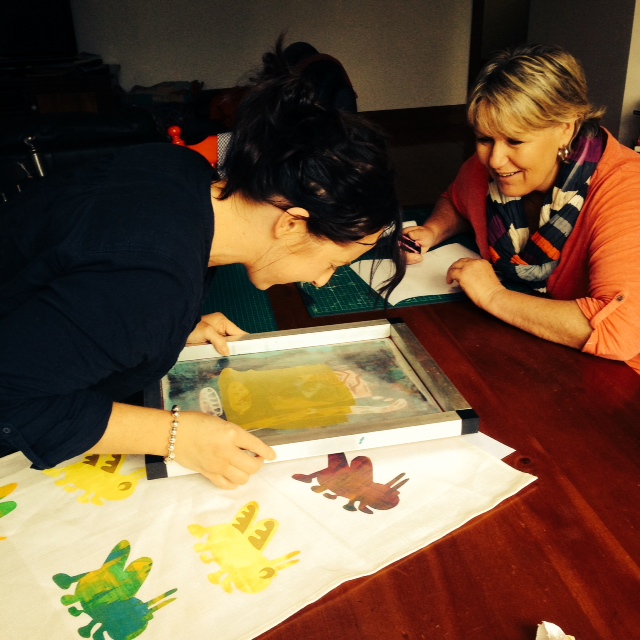 When you are screen printing time flies by………………………………………………..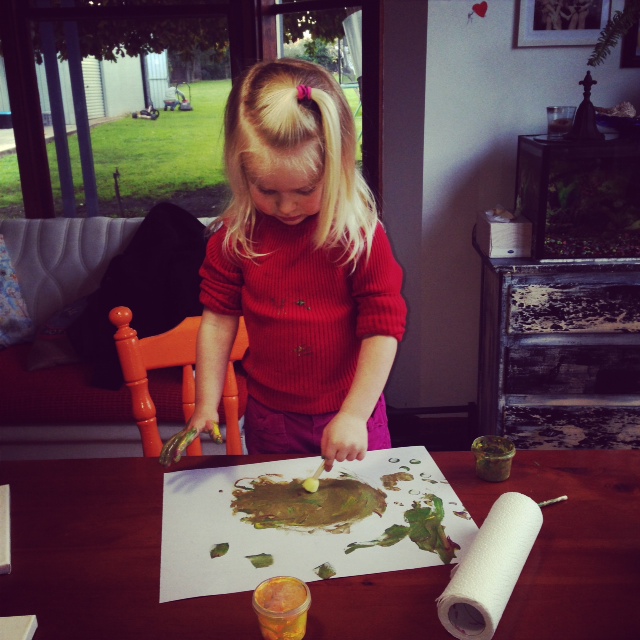 Leftover paint is never wasted in my house and so as soon as the kids got home they got stuck into making their own beautiful creations!!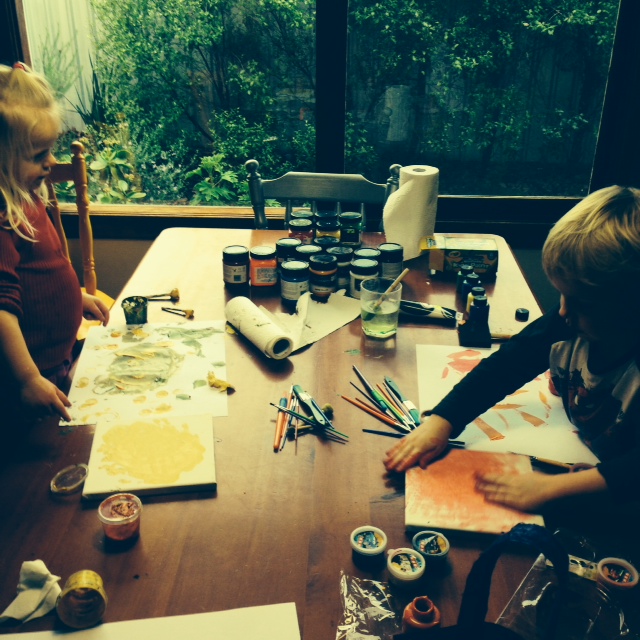 Anyhow, I am going to teach a few more classes, the next one being on the 24th of August, so, if you would like to join in, shoot me an email to jasminemansbridge@yahoo.com.au
Screen printing is a versatile skill, and it can be used for many different applications (a home made christmas anyone?), on fabric, paper or sheets etc…
Jasmine x