There has been a wonderful project happening in my local community, which has been made possible by many generous volunteers. It is the Hamilton Watermark Charity House. The proceeds from the sale of this house will go to the Western District Health Service for the upgrade of the Hamilton Base Hospital (HBH) Operating Theatre, Emergency and Intensive Care equipment. Services myself and my family at some time may need!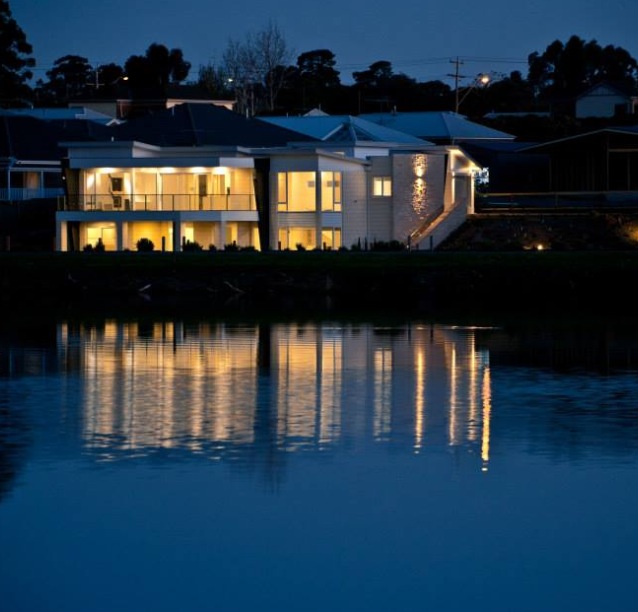 The house is now complete and will be auctioned on the 1st of November. I wanted to blog about it, as my small contribution was to donate a painting. In the process I met Amy and Sarah Chamberlain of The Real Estate Stylists, who furnished the completed house. Here is a photo of my painting "Heart without Anchor" in the lounge room as styled by them.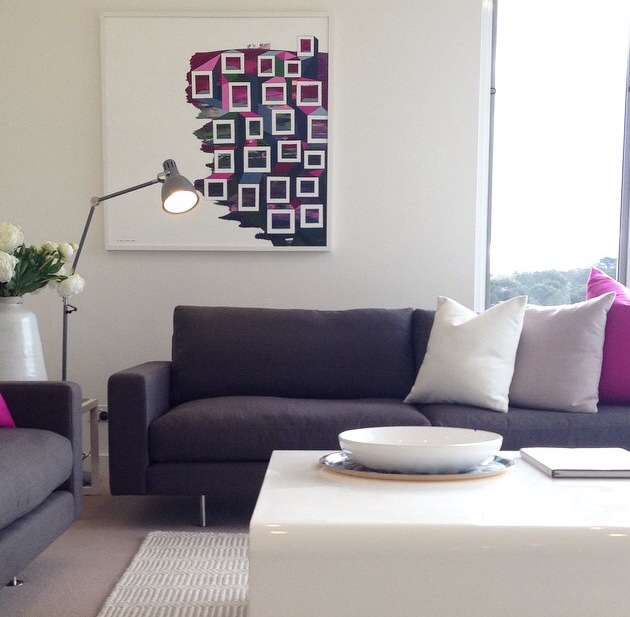 Since the photos went out I have had some people ask about commissions based on this painting design, so if you would like one for your place, yes, I am more than happy to tailor something to your choice of colour and size!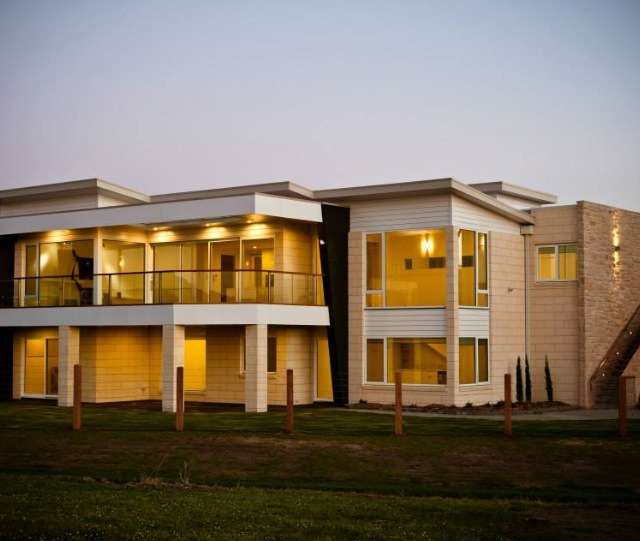 I am sure you will agree the end result is a truly beautiful home, one sadly out of my financial reach though. Its amazing to see what a small community can do when everyone pitches in. I took these photos off the charity house website and they are credited to photographers Danielle Thomas, Madi Whyte and Judy De Man (thanks guys).
Happy Monday everyone!
Jasmine x