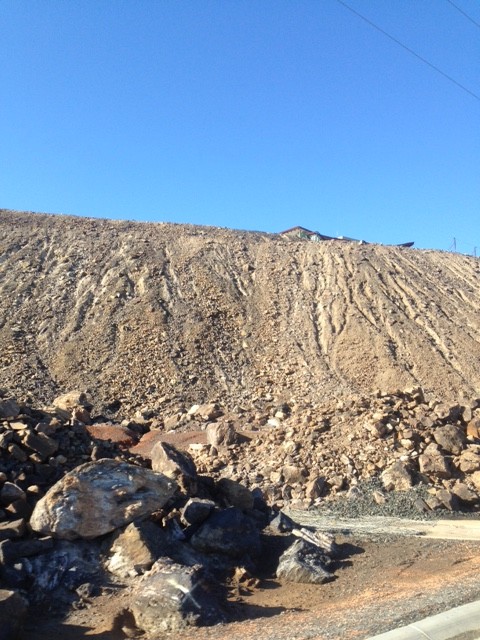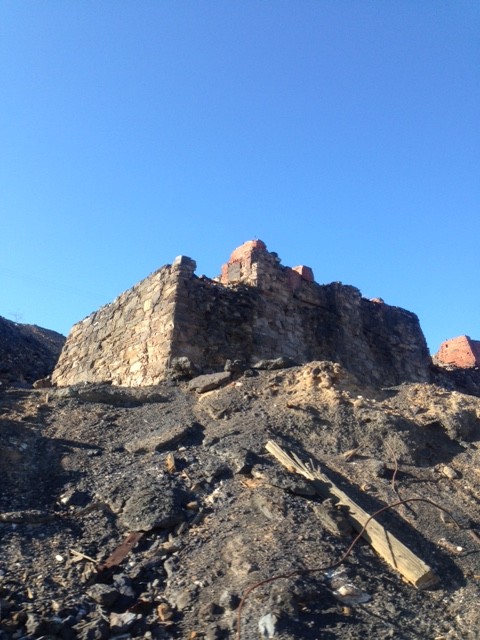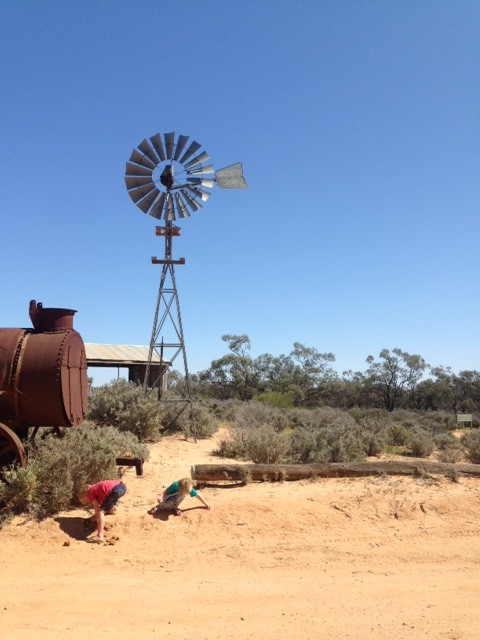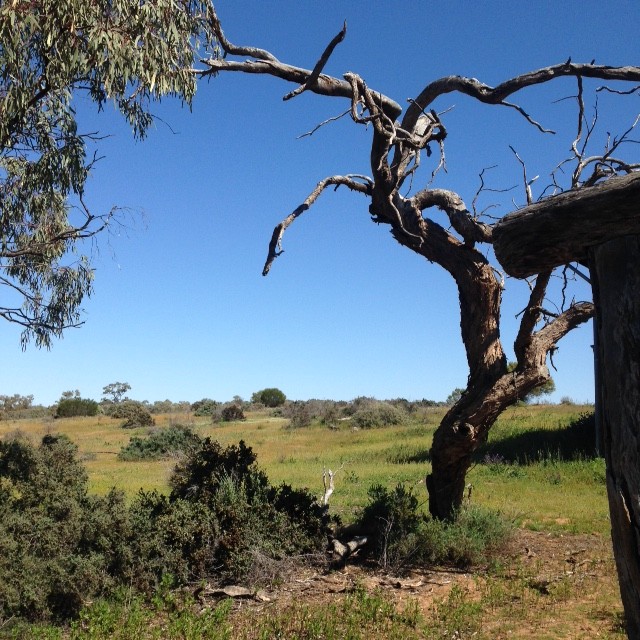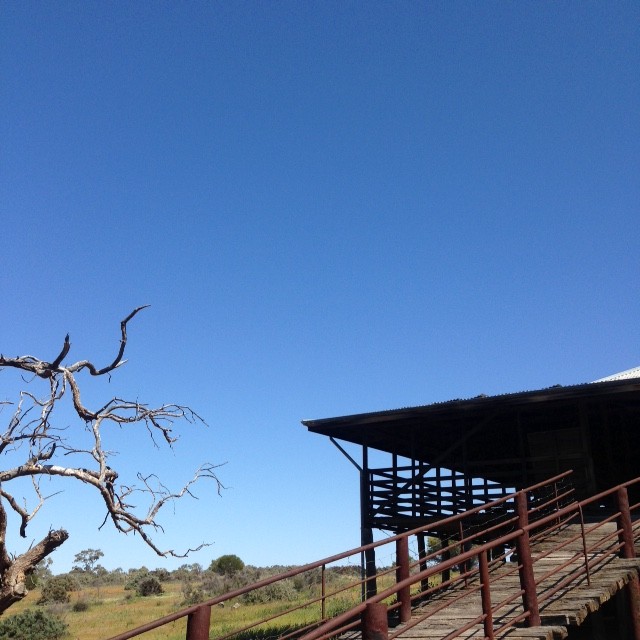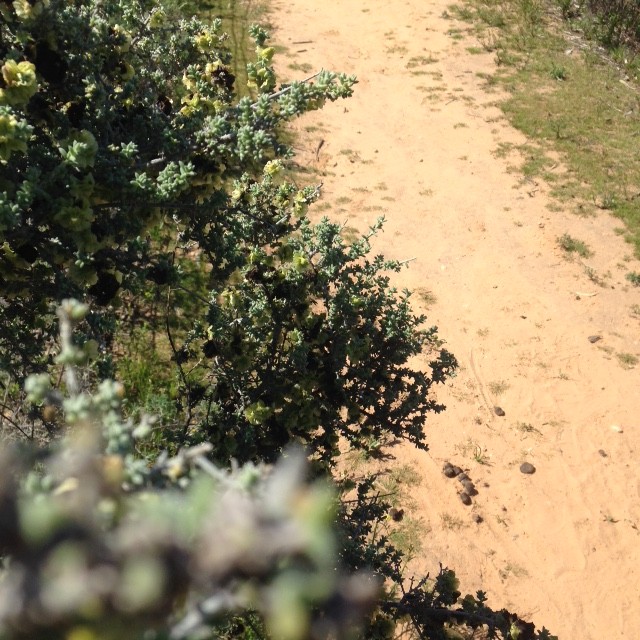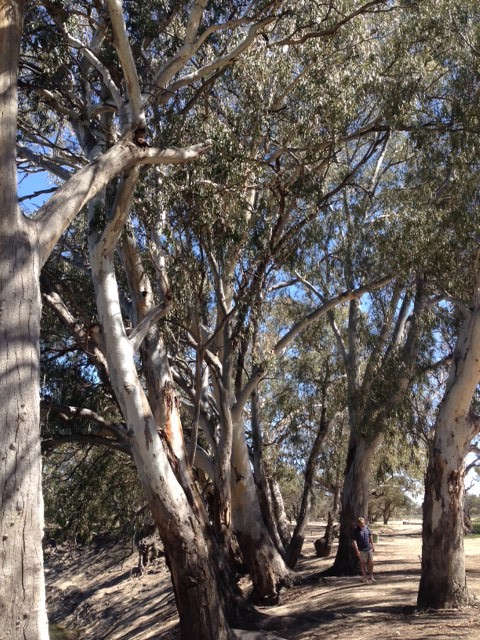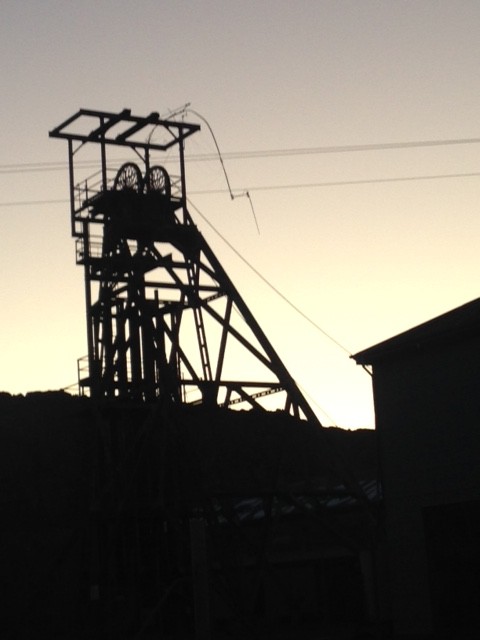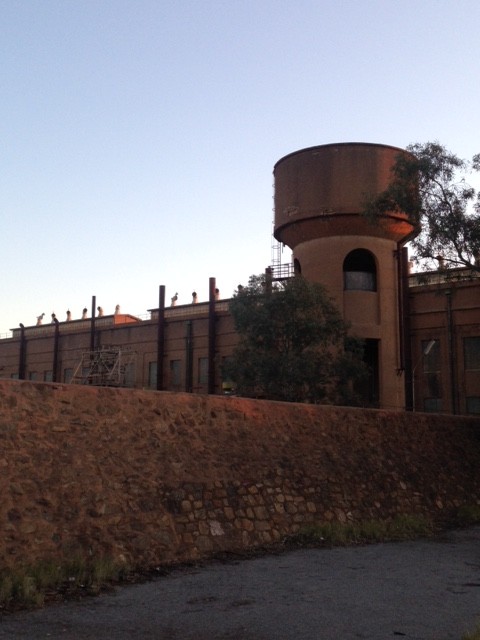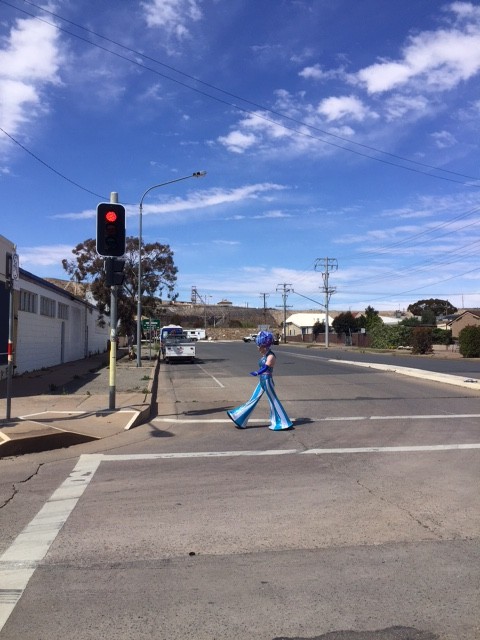 Right after I got back from my trip to Katherine, (and we all got sick).. the family and I all went on a road trip to Broken Hill in NSW, (although it is right by the South Australian Border). It was so nice to be out and about with the wind in our hair so to speak..
Travelling makes my eyes open wider and my imagination flow better. I seem to think more freely when I am out of my comfort zone.
Anyway, Broken Hill has been on my radar for a while now, I have long been curious about it. And it didn't disappoint. It was the perfect time of year to go (September), as the weather was a beautiful twenty or so degrees. I loved looking at the "relics of industry" the machines and pulleys and left over mining equipment all appealing to my aesthetic.
I find the human approach to progress and development such an interesting one. Really its just about making money and getting out. Broken Hill is the perfect example of a town built on such fleeting prosperity, at its peak it had a population of around 33,000 people, now it sits at about 18,000 and dwindling. There are many challenges facing this region, issues such as water supply being a major problem. There was plenty to look at in and around the district. Lots of food for thought.
I spent so much time as a child, travelling in the outback and my heart was flooded with those special "location" memories and feelings during my time away. I am home now, itching to start work with the overflow of new ideas.
I also took lots of photos… (a few above!)
The light in Broken Hill is amazing and it is hard to take a bad photo there..
Have you been to Broken Hill?
Is it somewhere you'd go for a holiday?
I am already thinking about where I would love us all to go next.. But there is work to do and real world stuff to get around before we can wander again..
Take care
Jasmine x