If you have a wall or project you would like me to be part of please get in touch.
HAY DESIGN MELBOURNE – JOHNSTON ST, FITZROY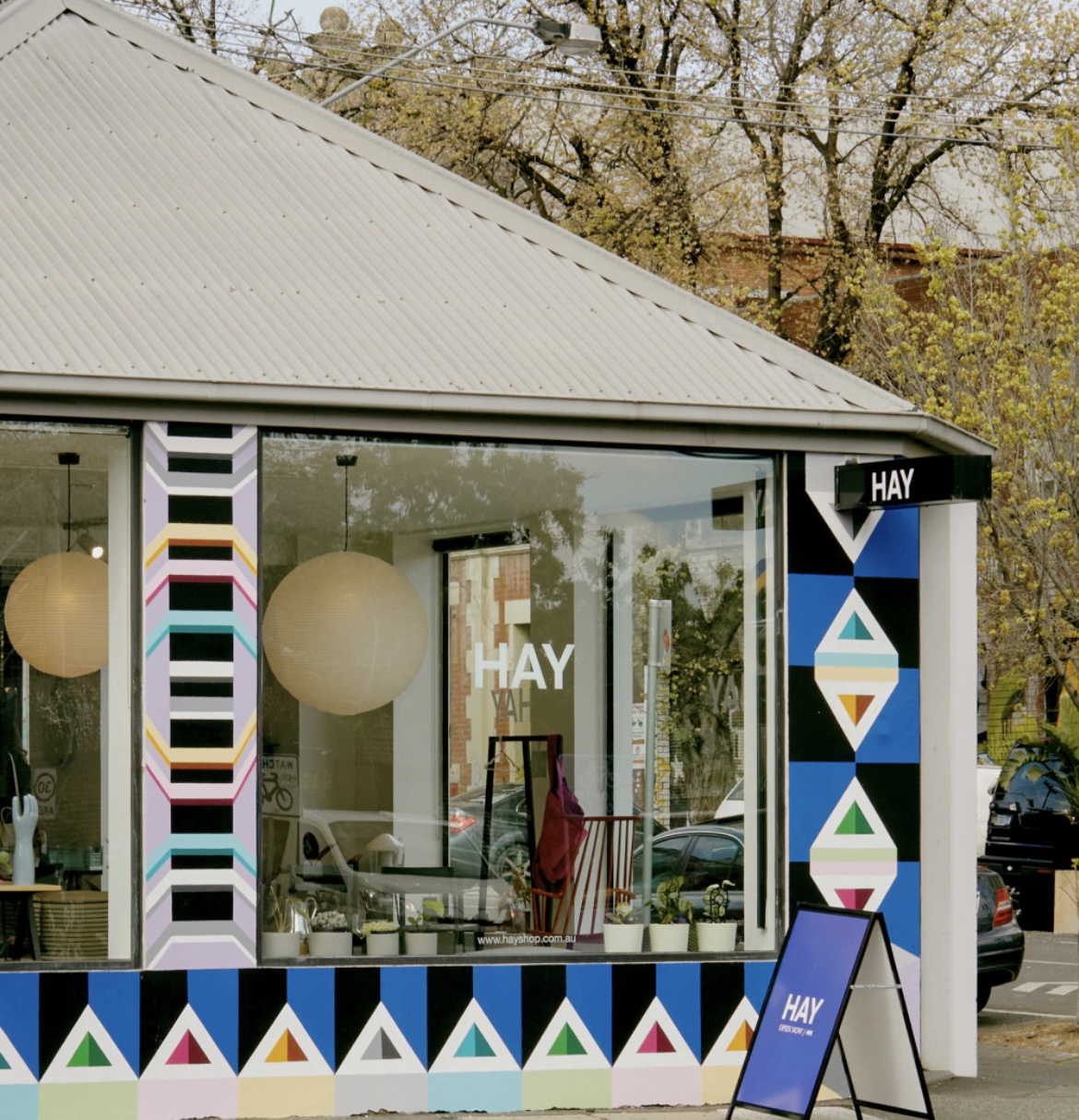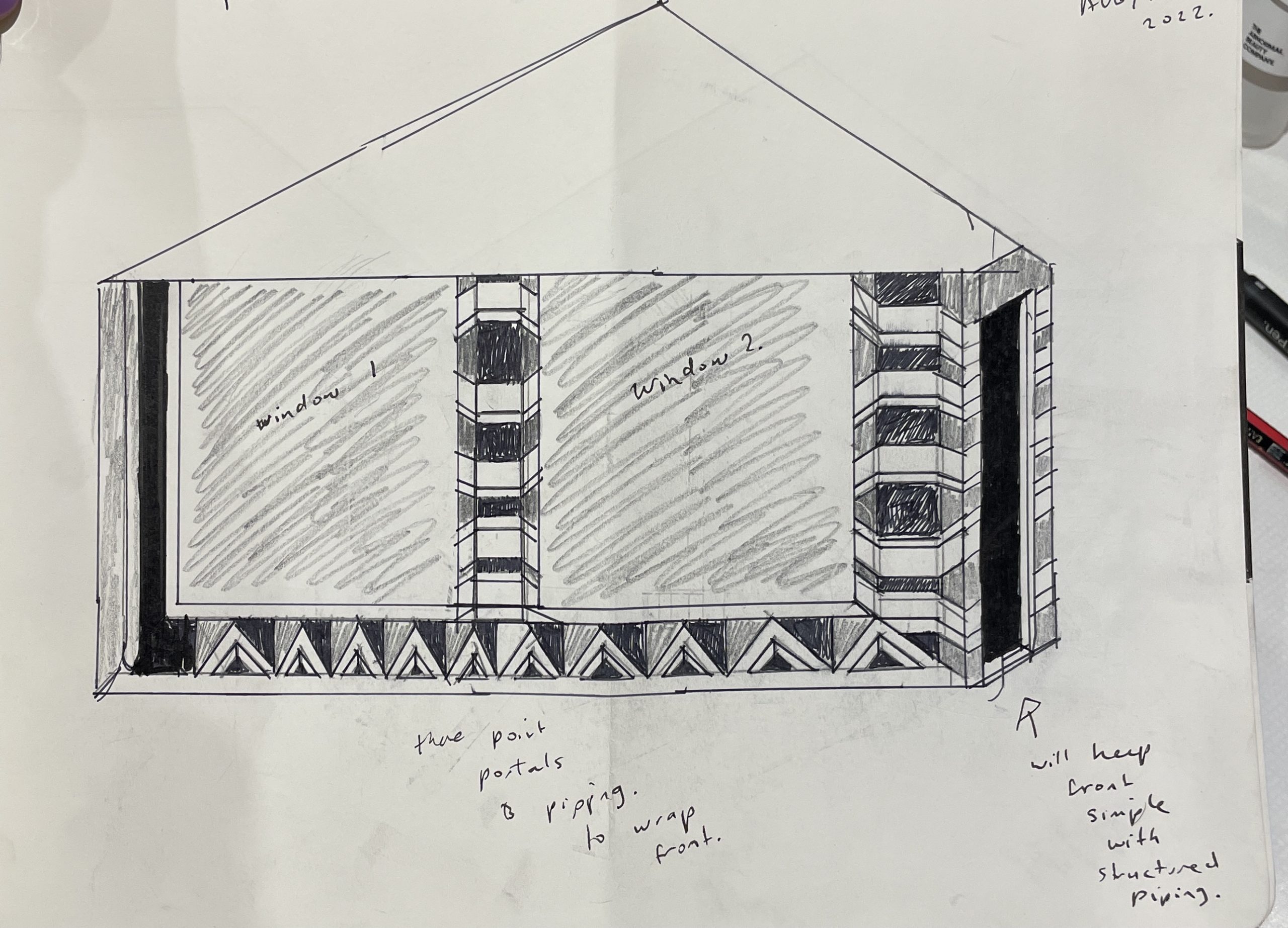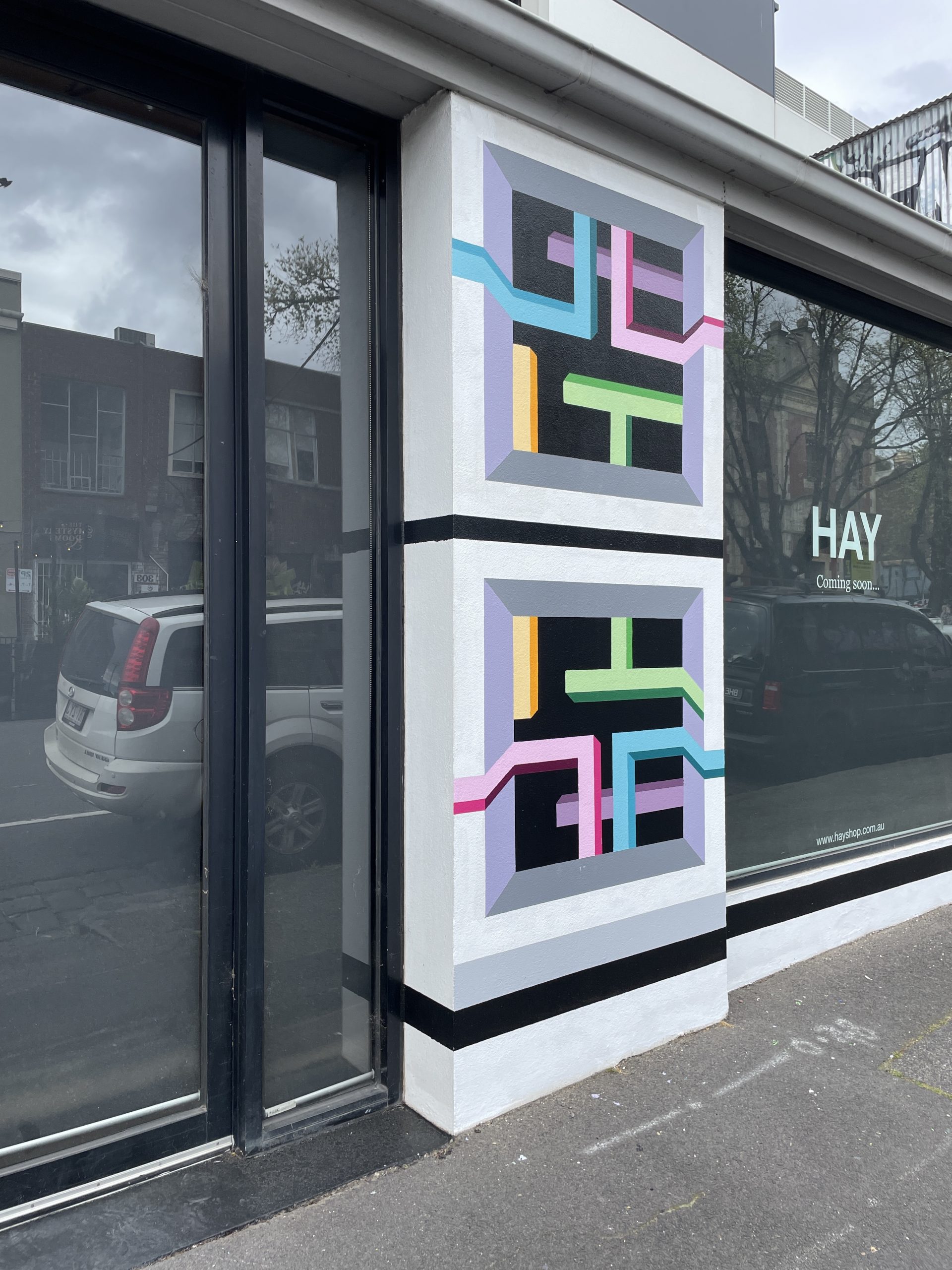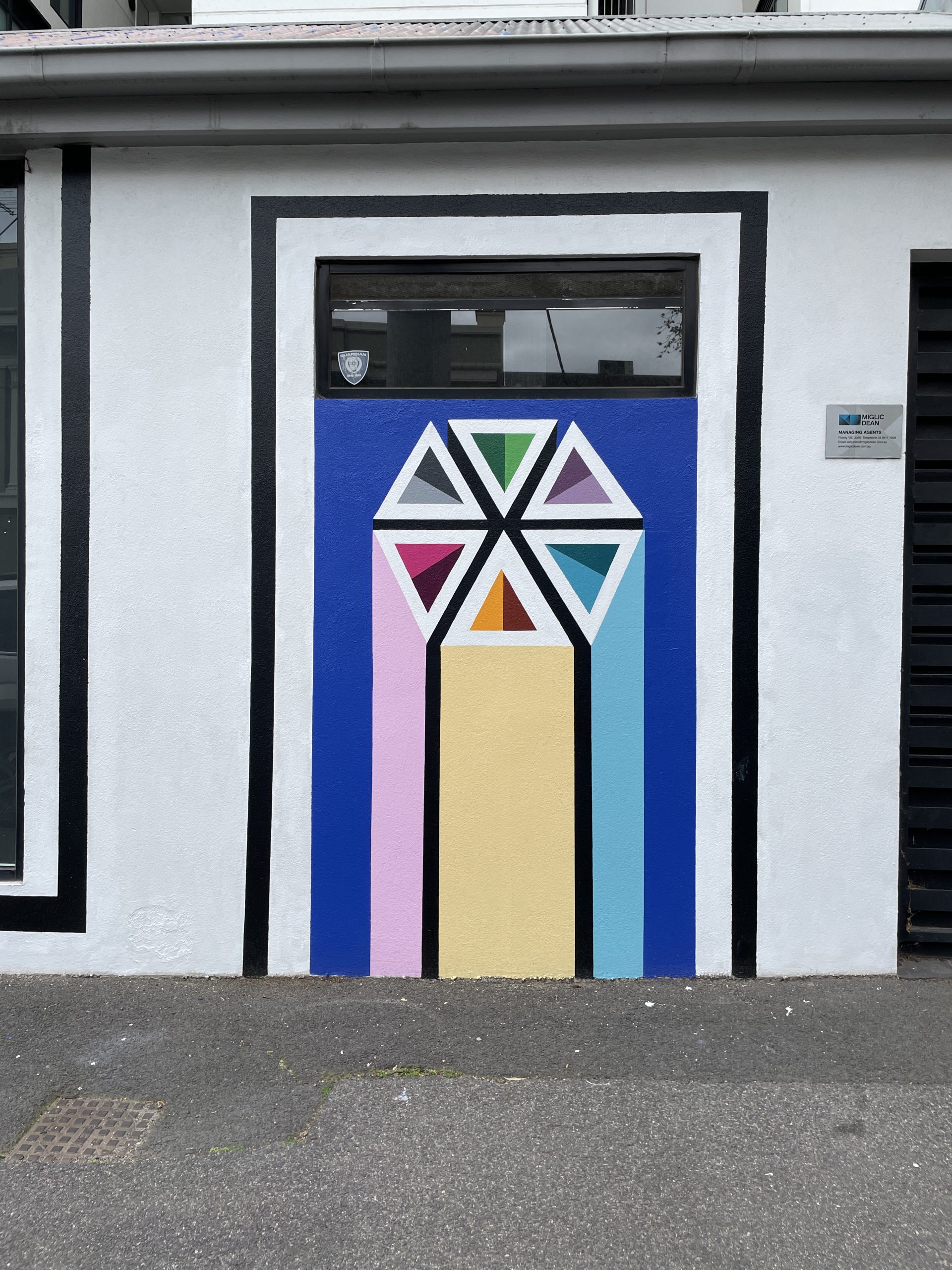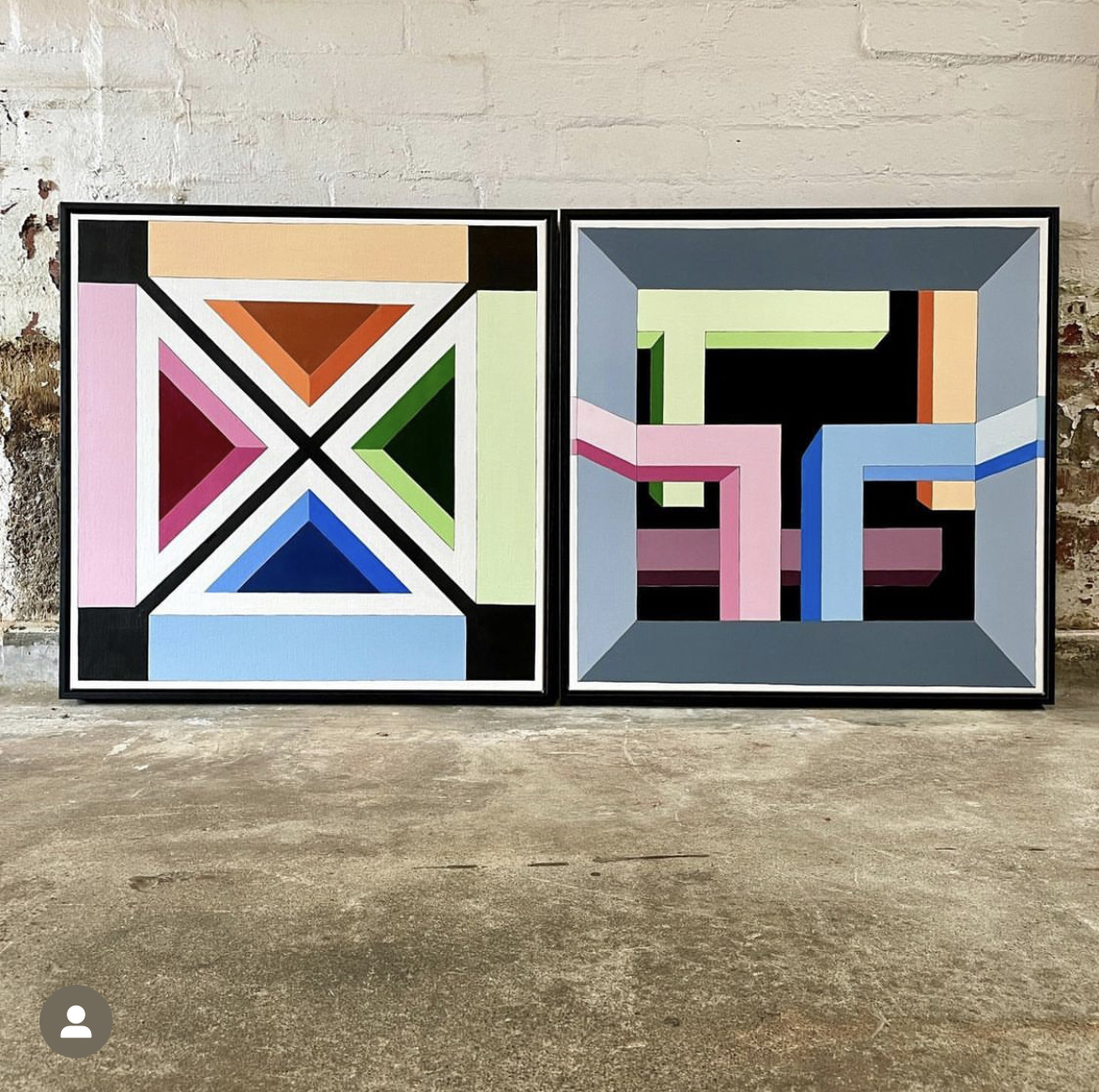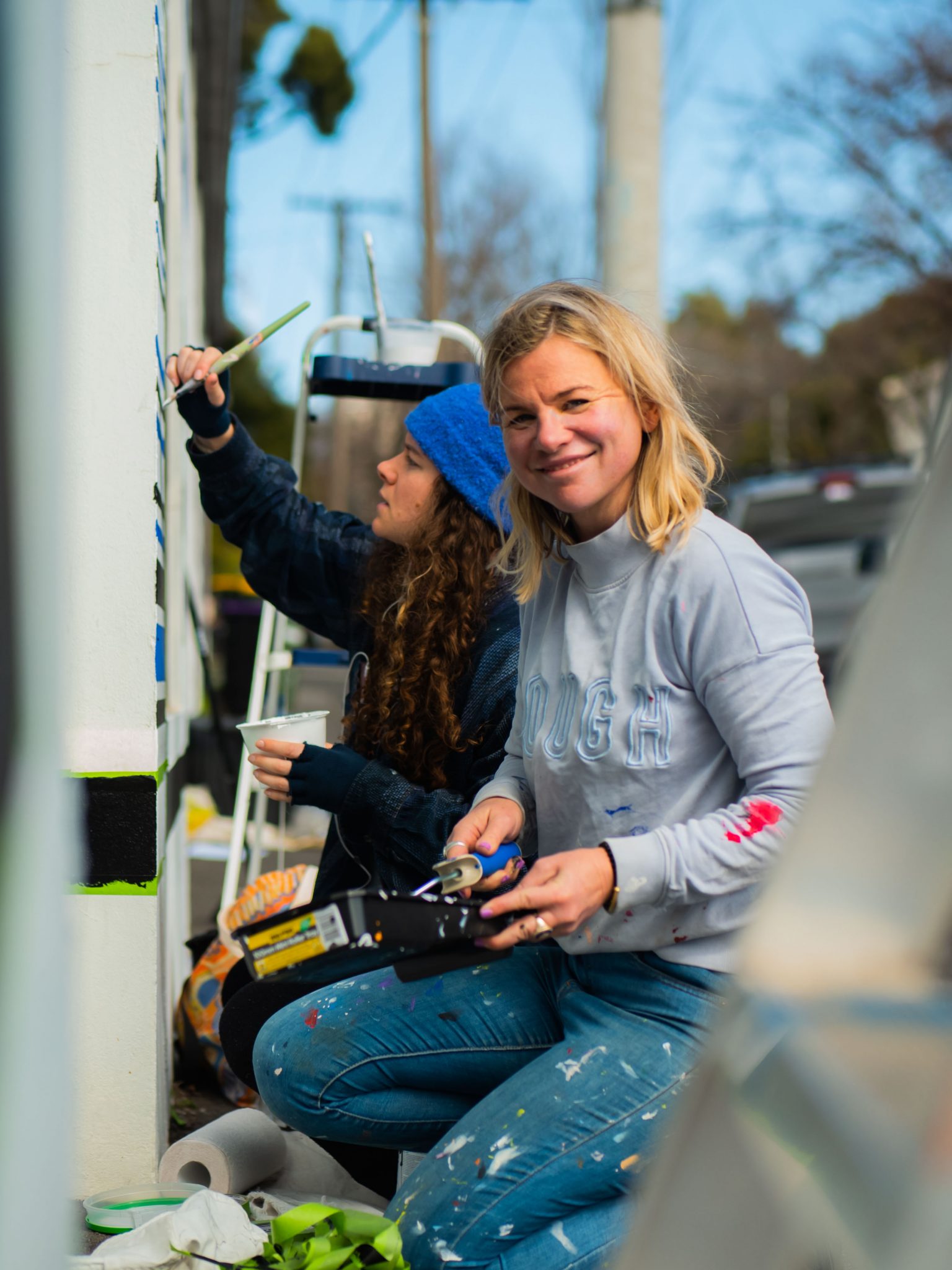 City of Greater Geelong Women in Art Project 2022. Corner of Ryrie Street & James Street, Geelong.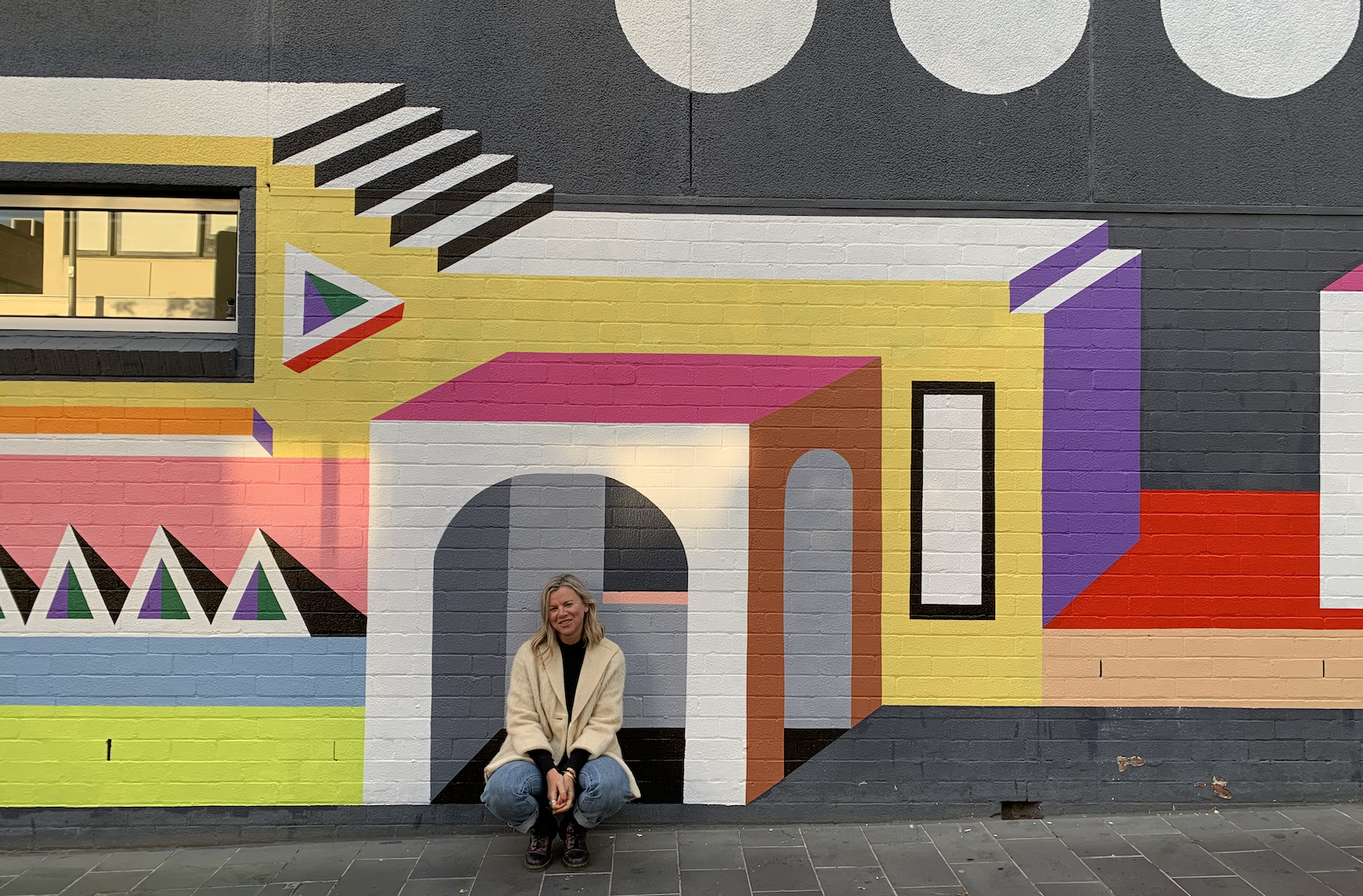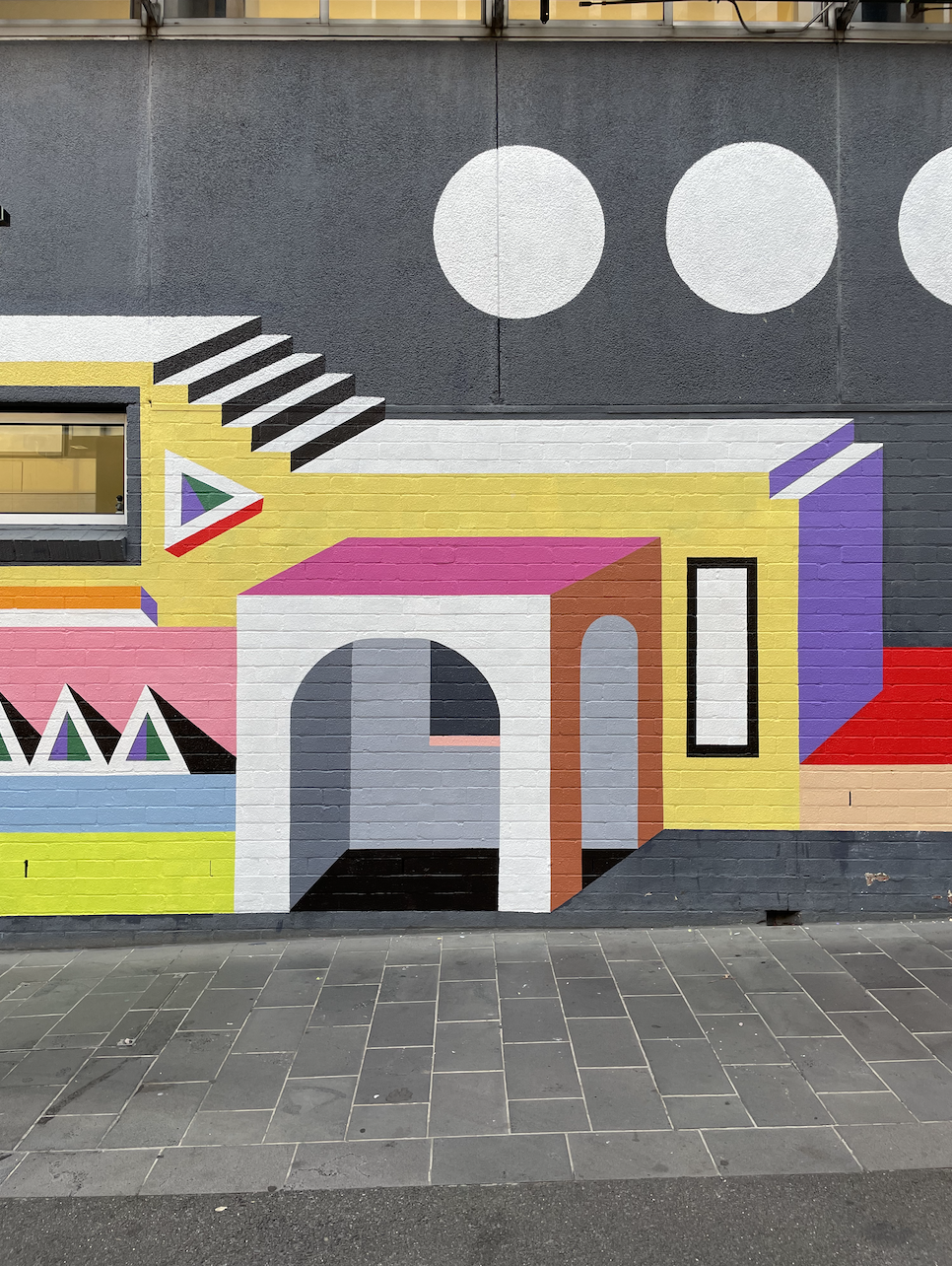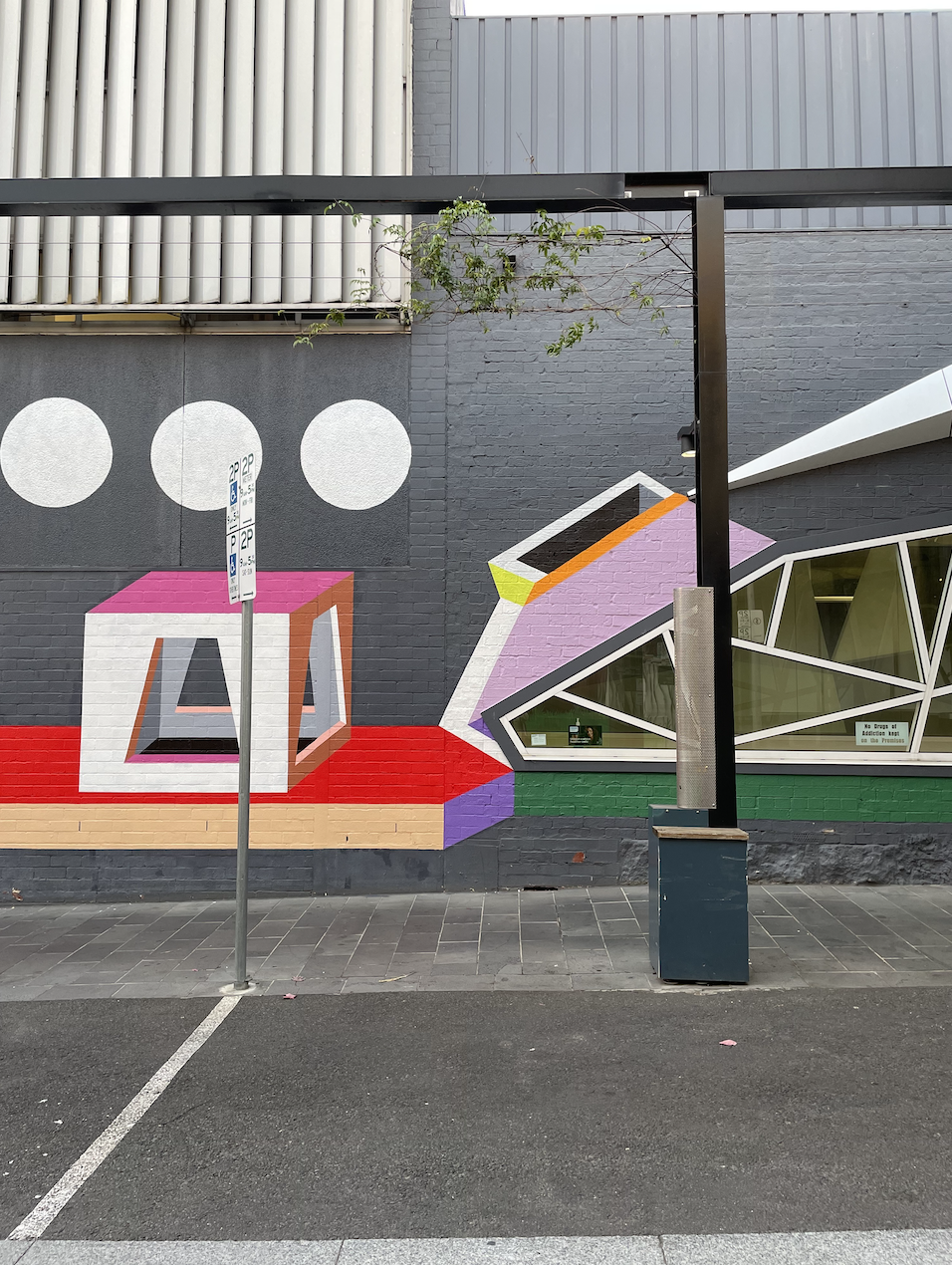 Art Pharmacy Collection for Deloitte Melbourne Office 2020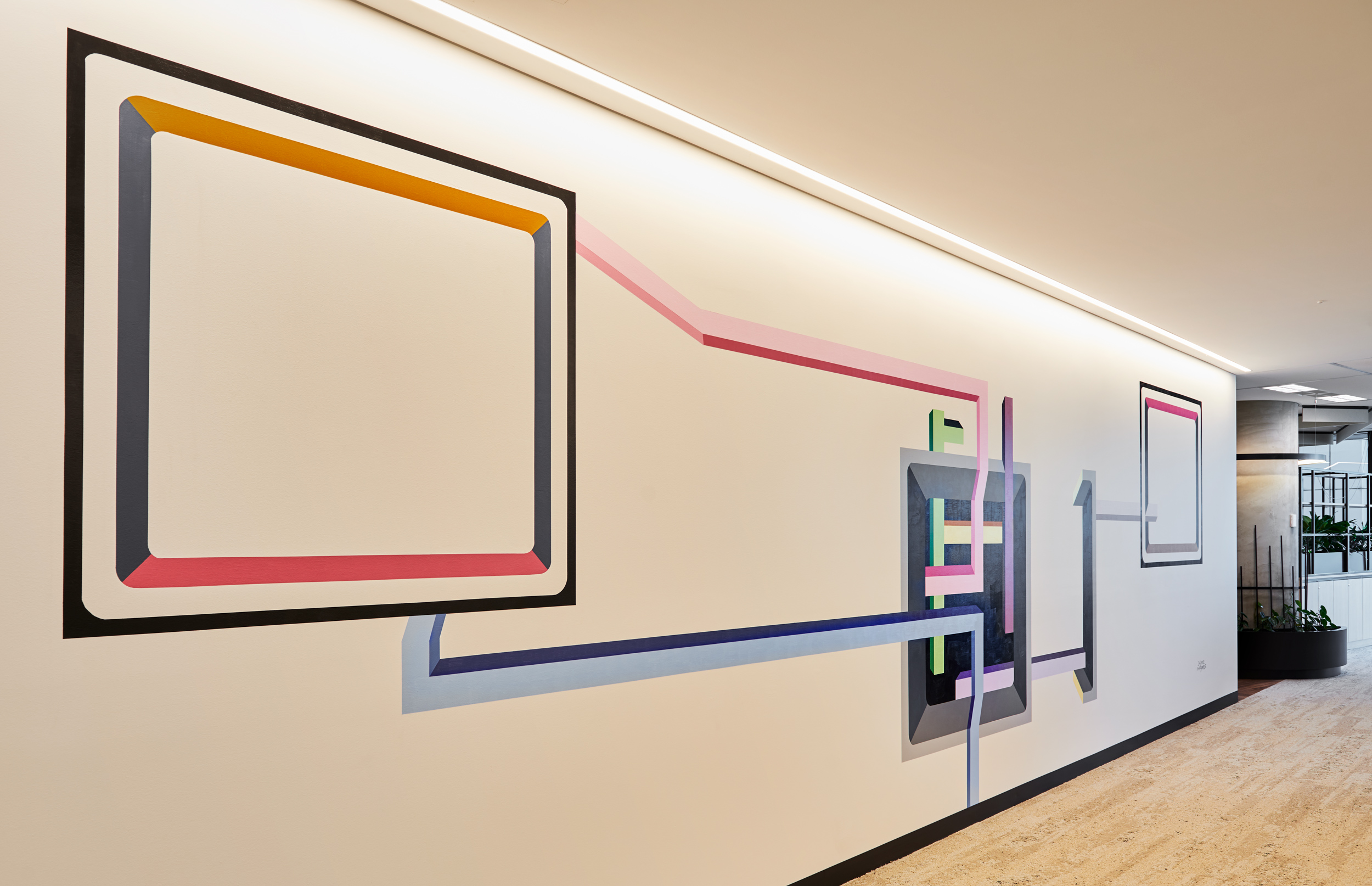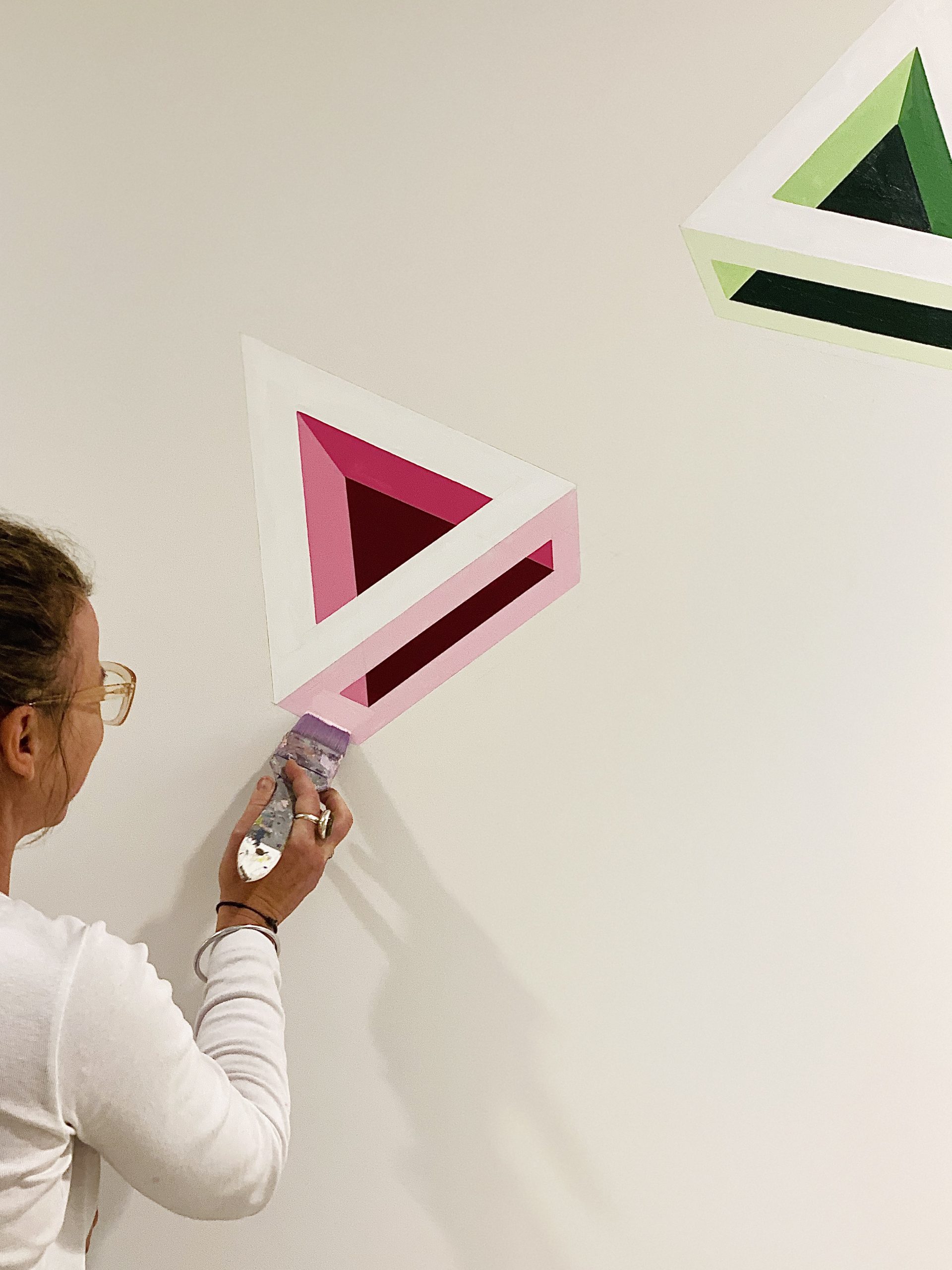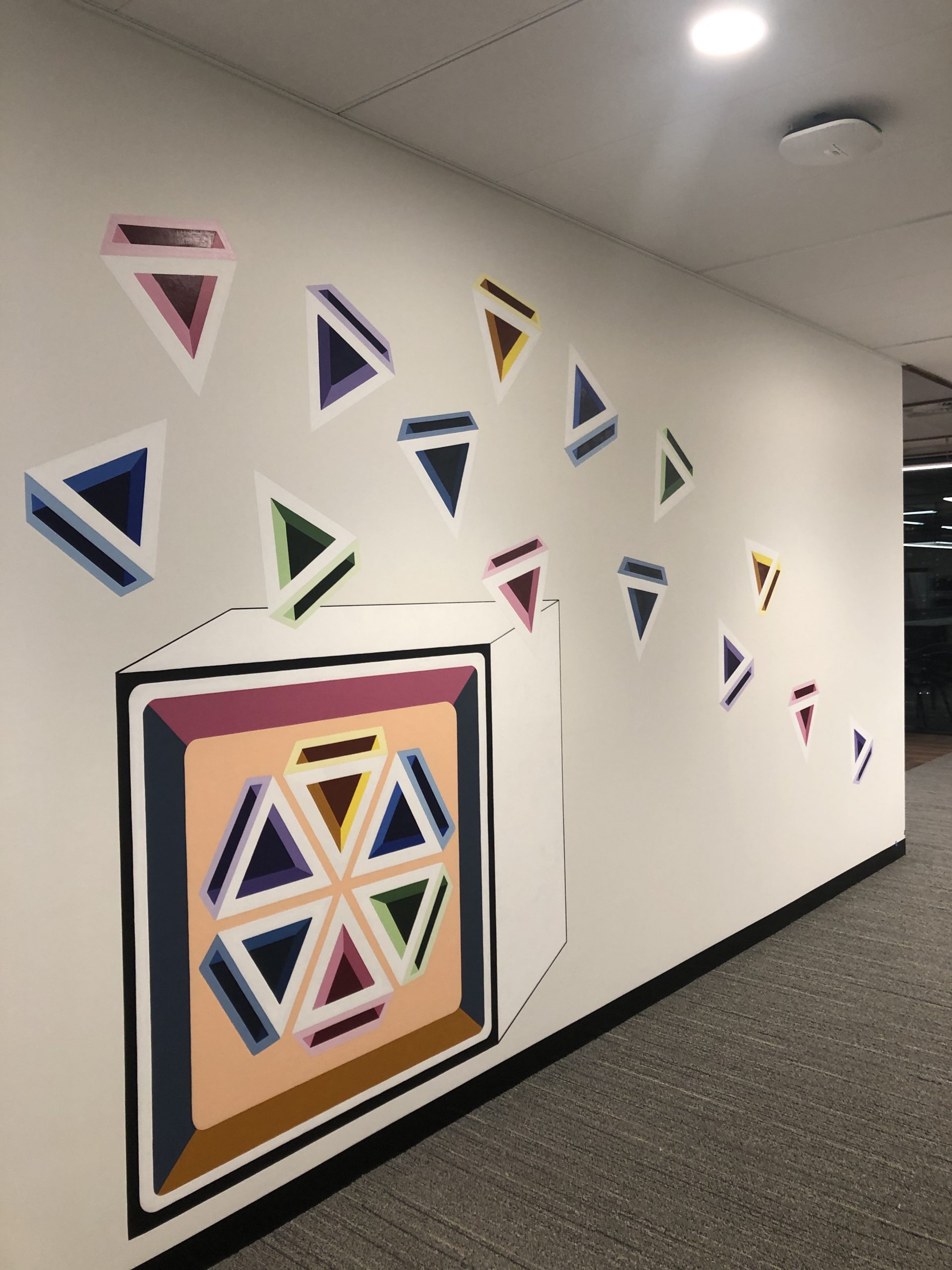 Large Scale Artwork at No 2/floor 35 Southbank Boulevard, Melbourne 2019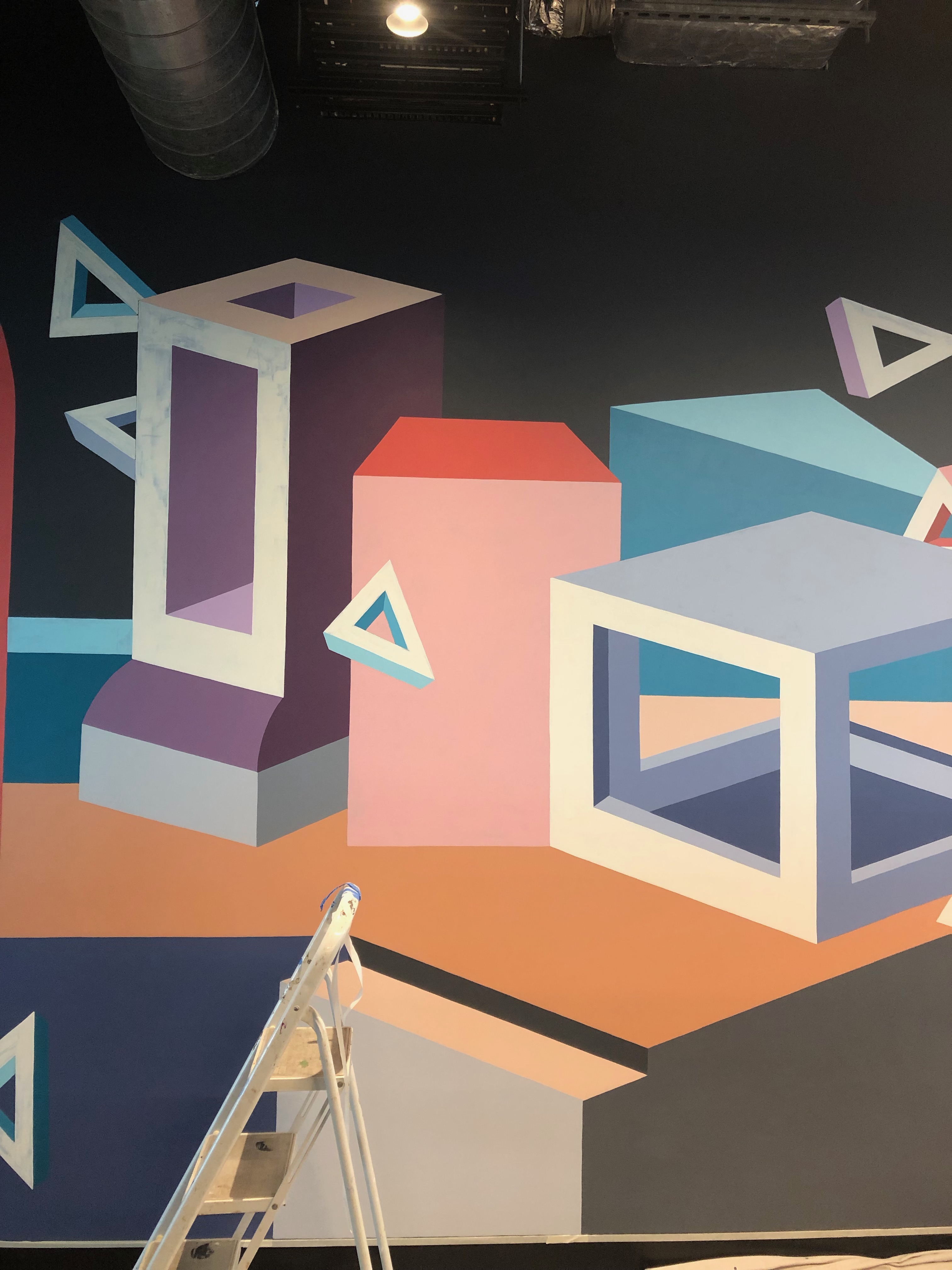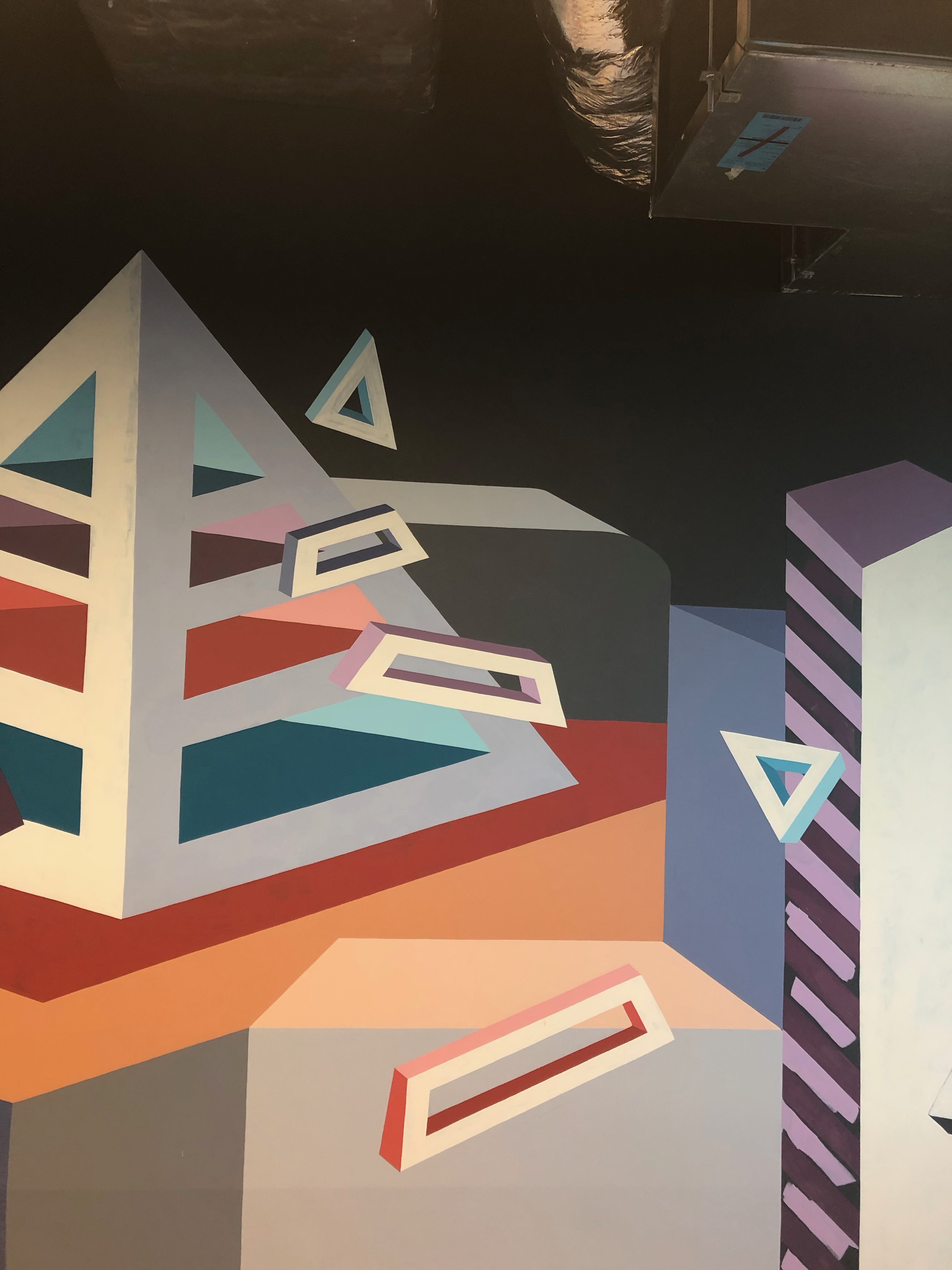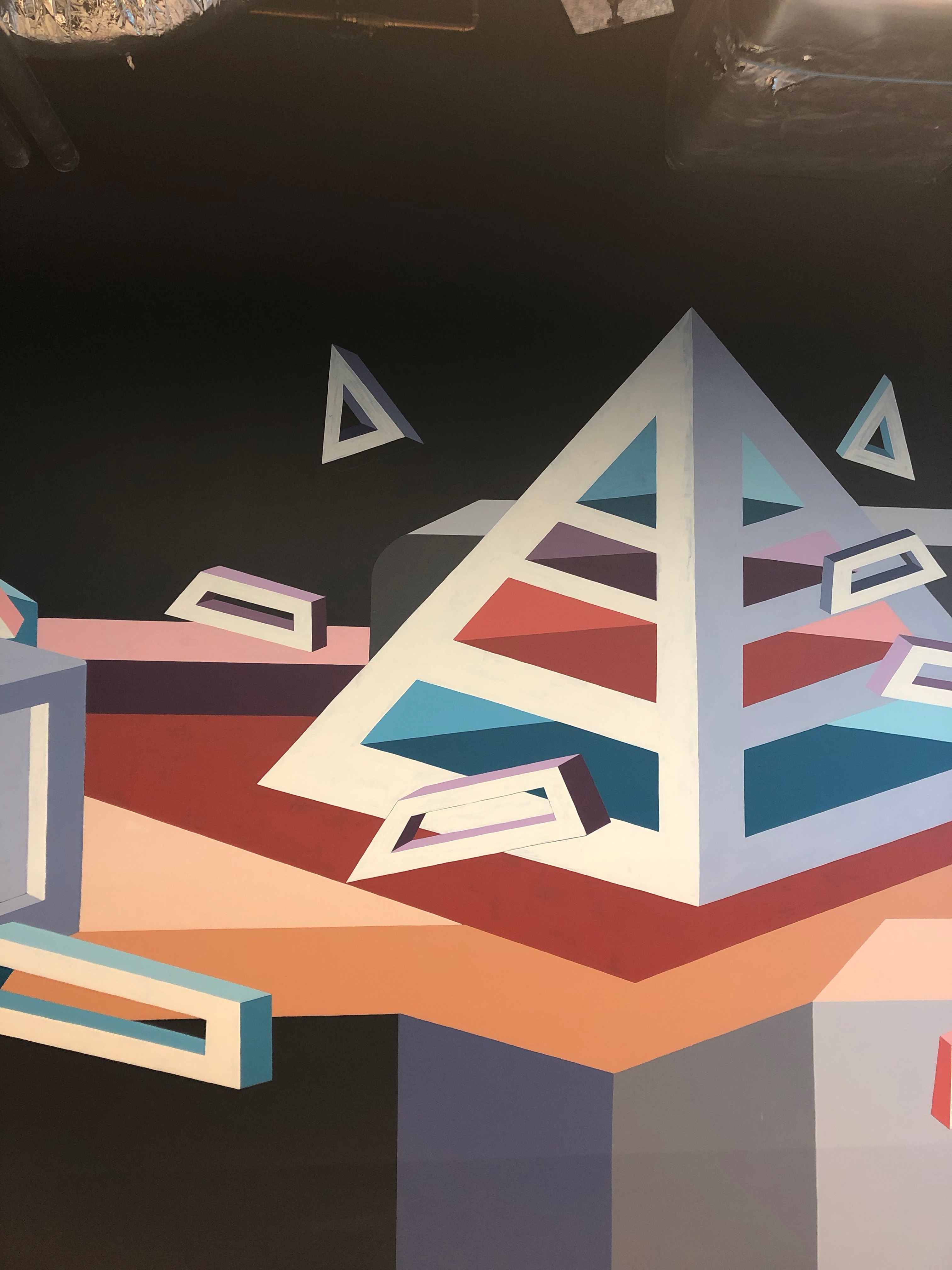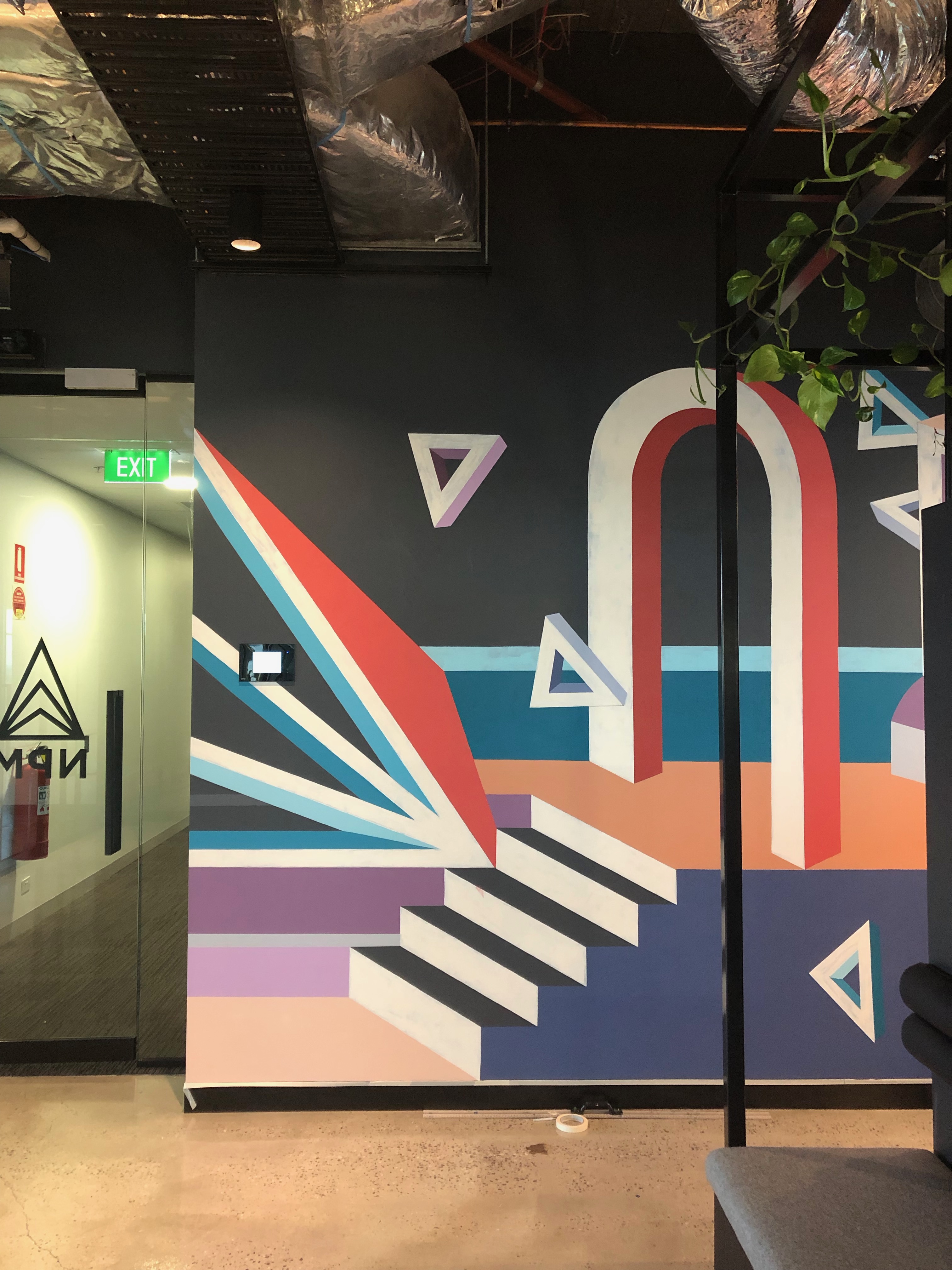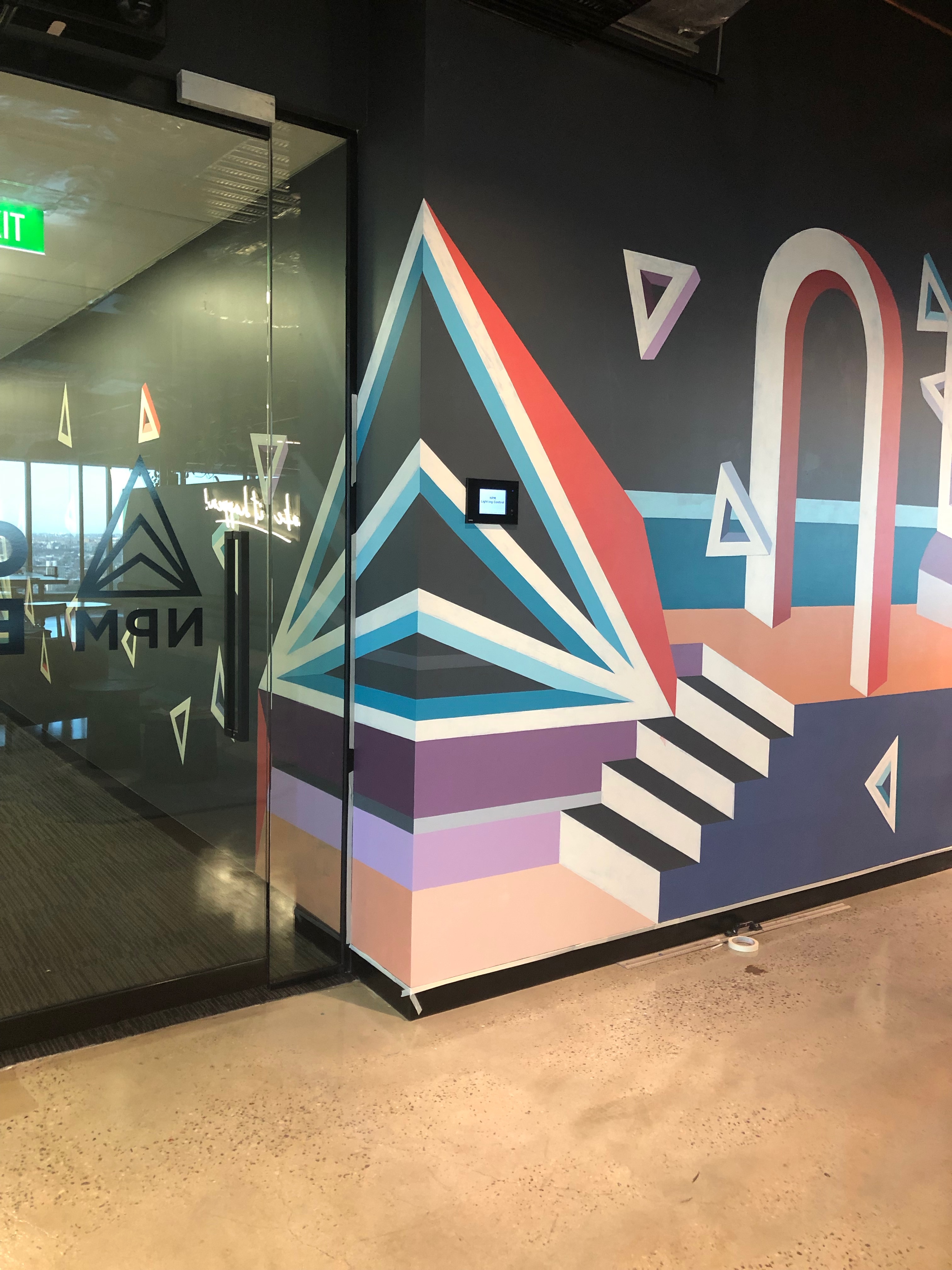 Hong Kong to Hackney Wick – Hackney Wick Canal – London 2019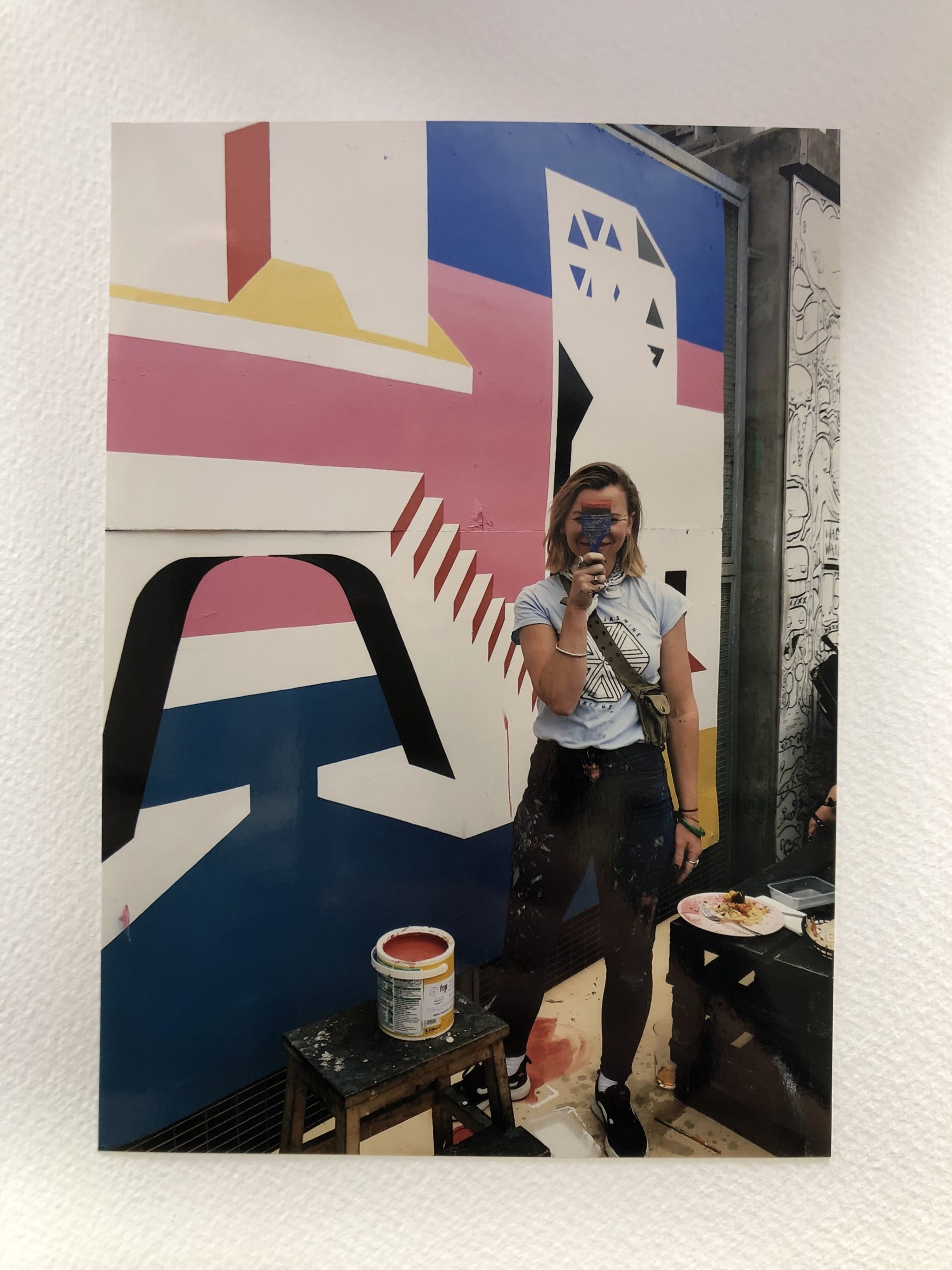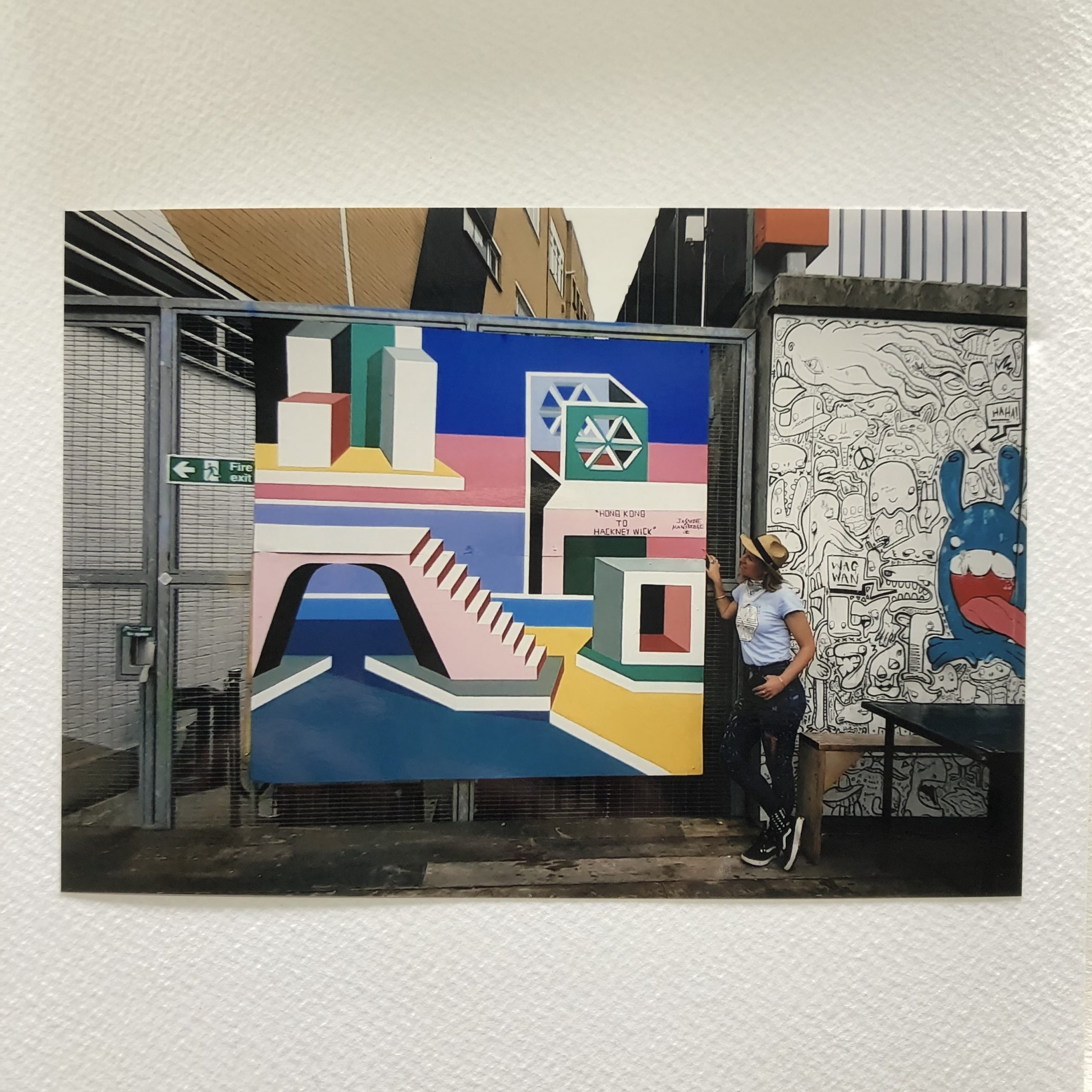 191 Johnston St, Collingwood, Melbourne "All the Thoughts we Caught"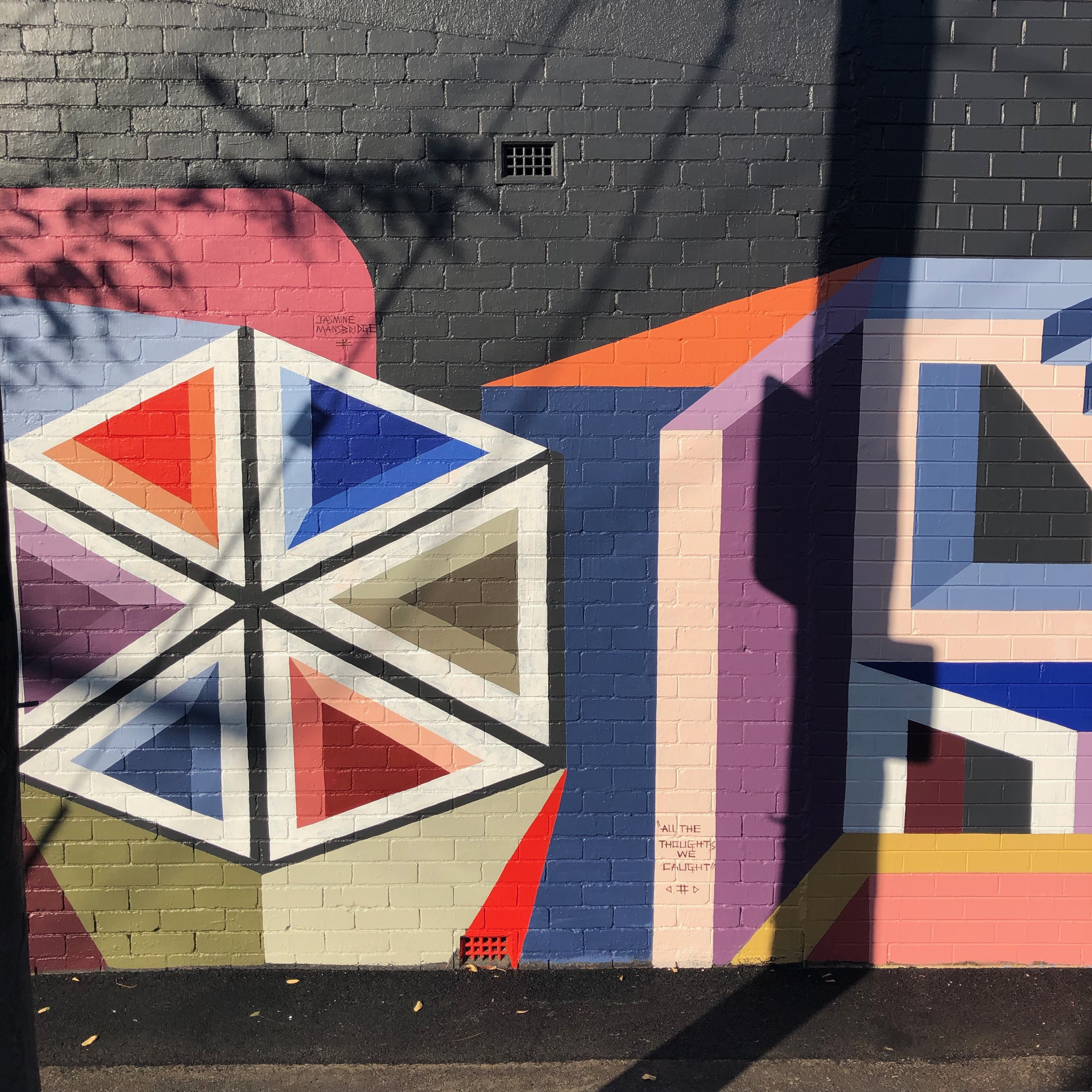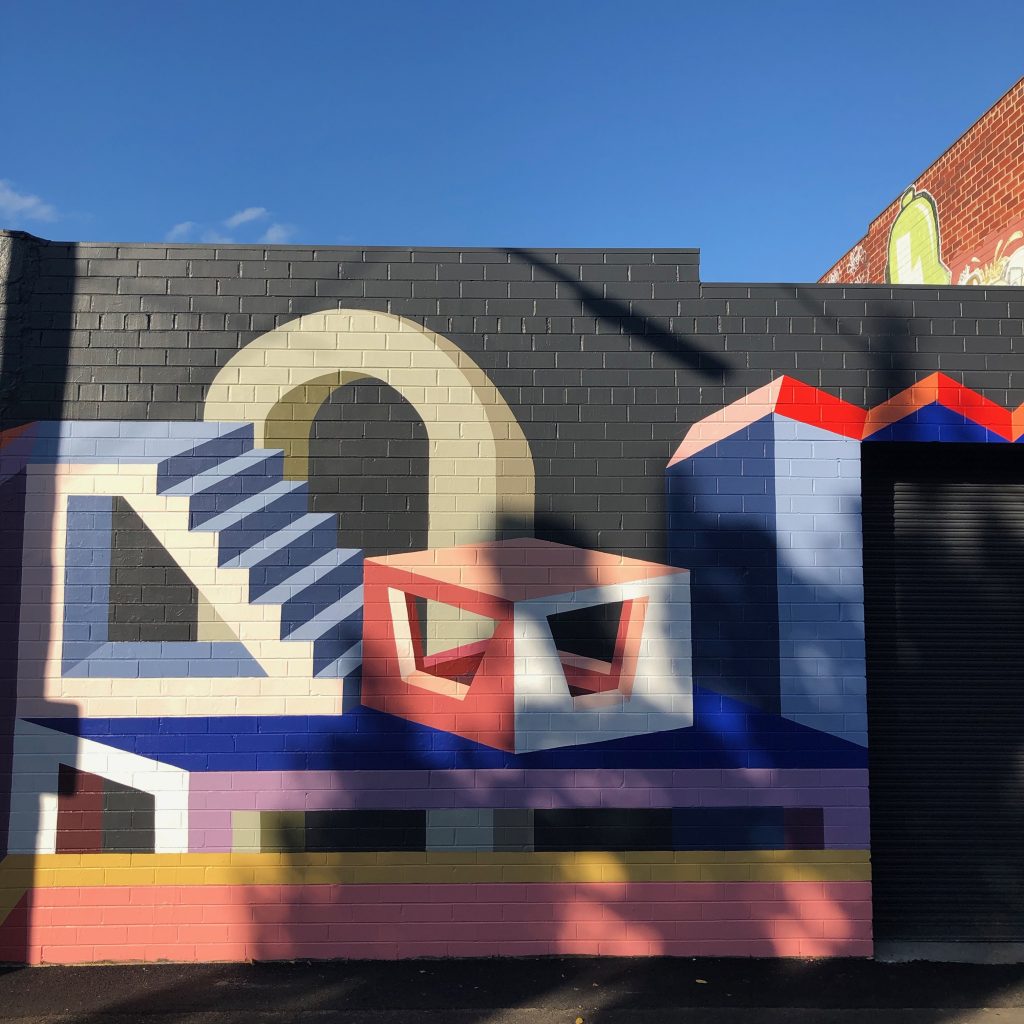 Three Pacific Place (8 Queens Rd) Hong Kong "The Wall Of 1000 Thoughts"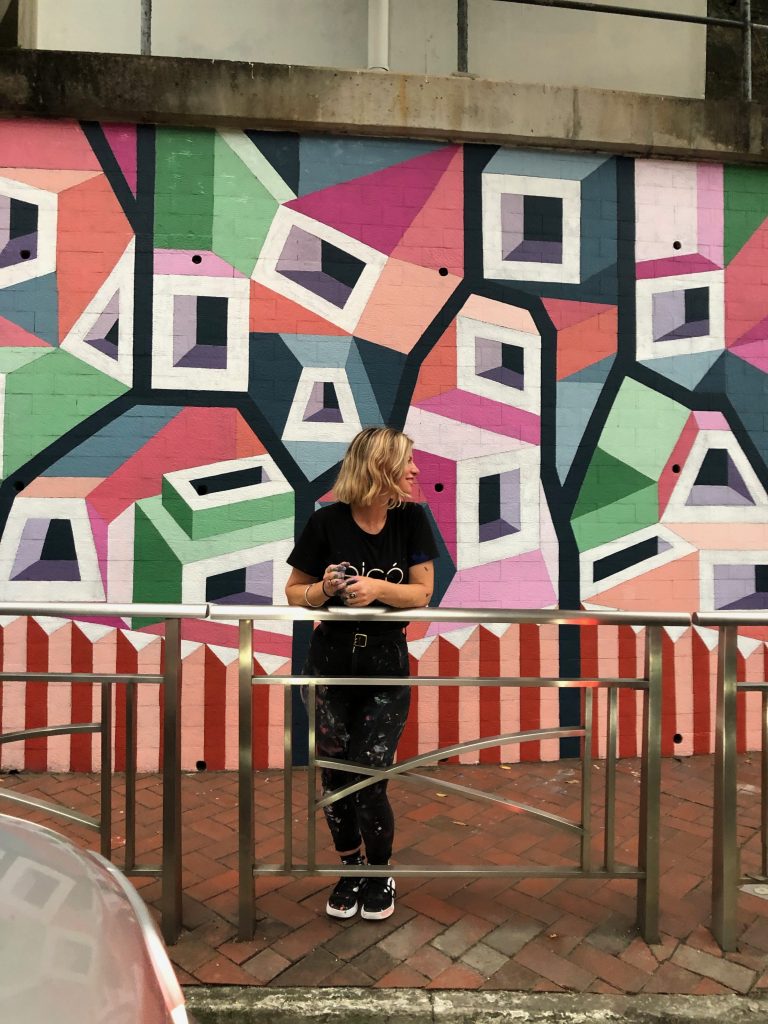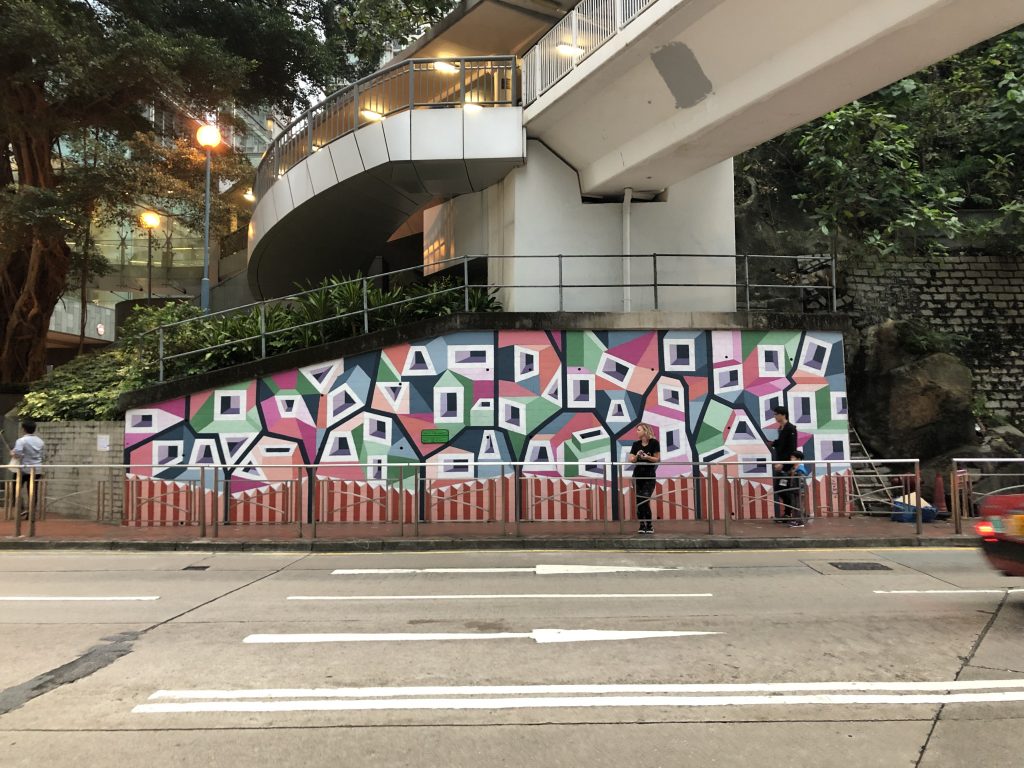 Laneway Project 2019  "Reflection & Introspection"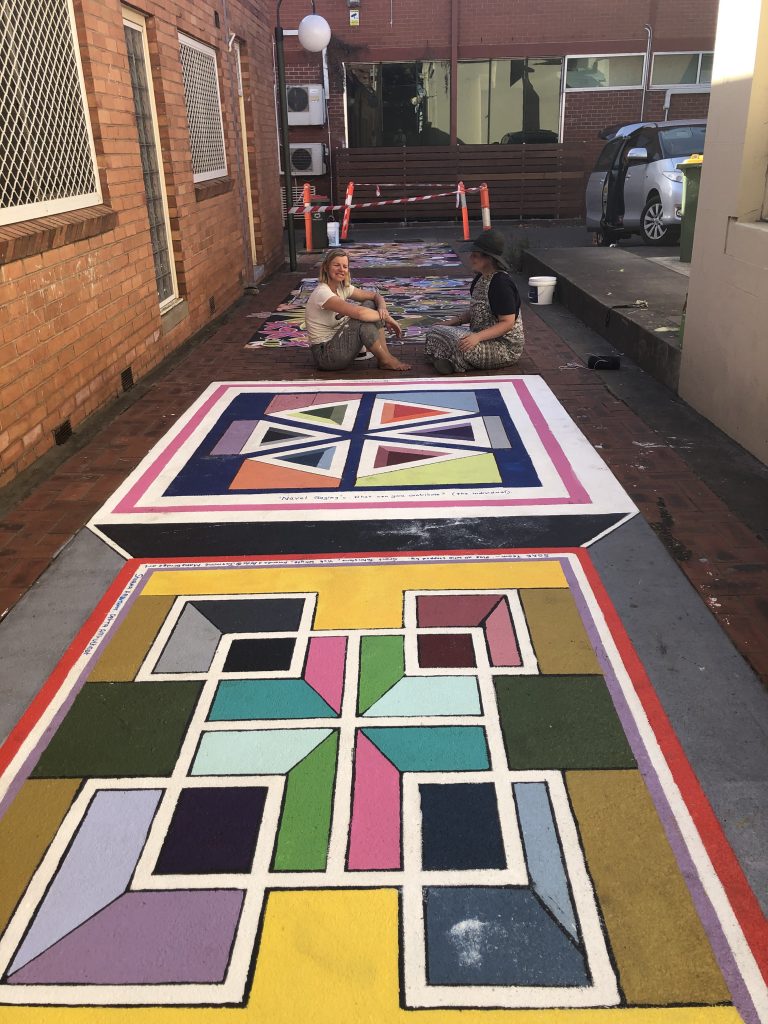 Hamilton Flooring Xtra Laneway Mural 2017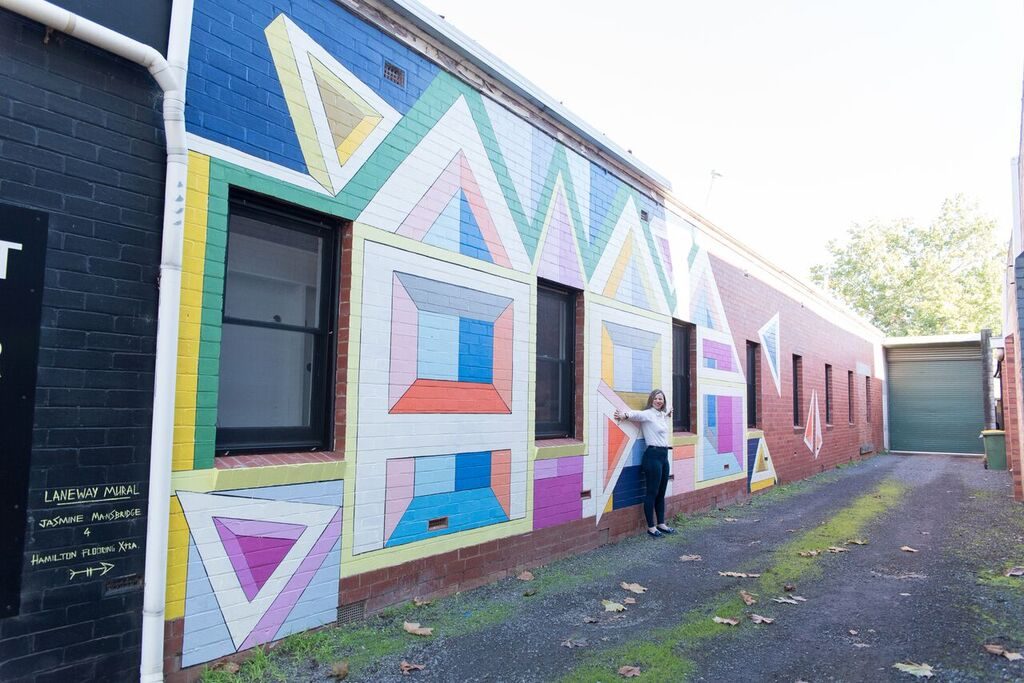 \
Garage Project 2015.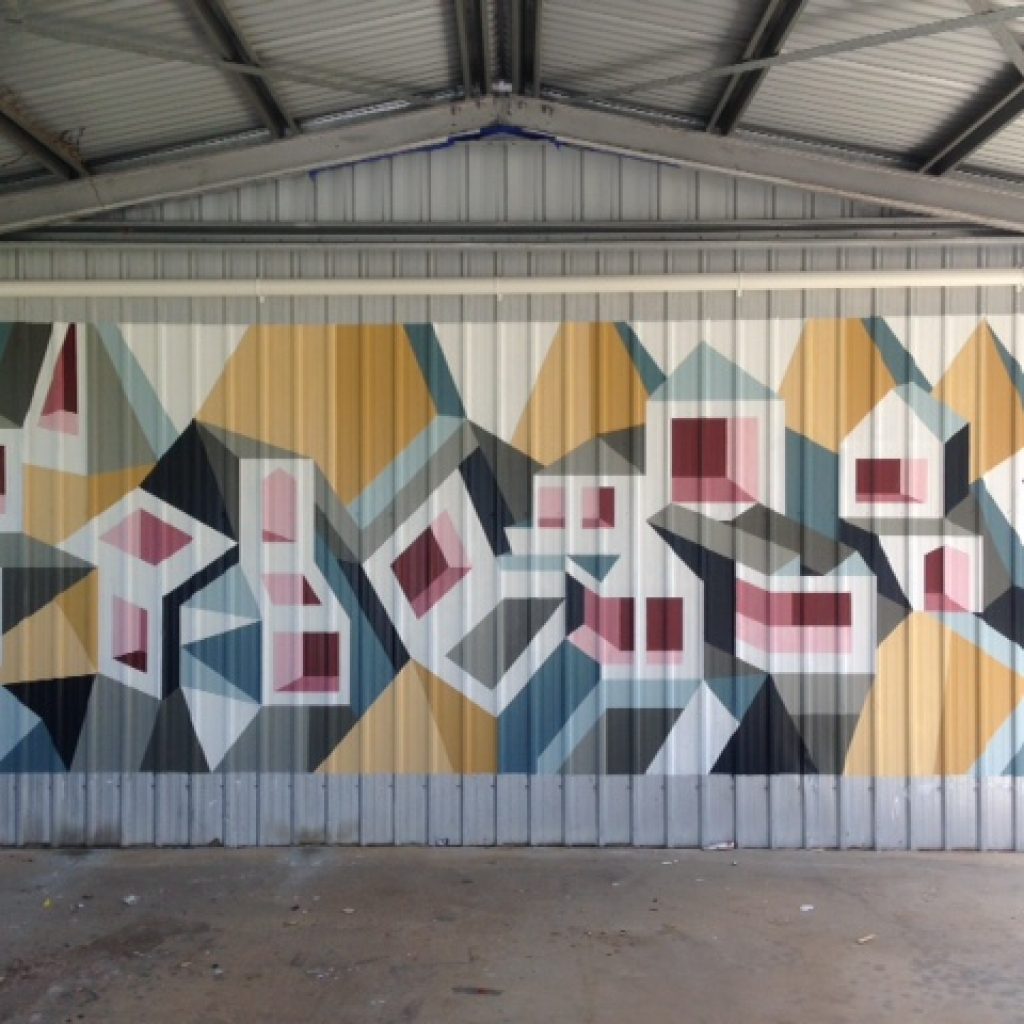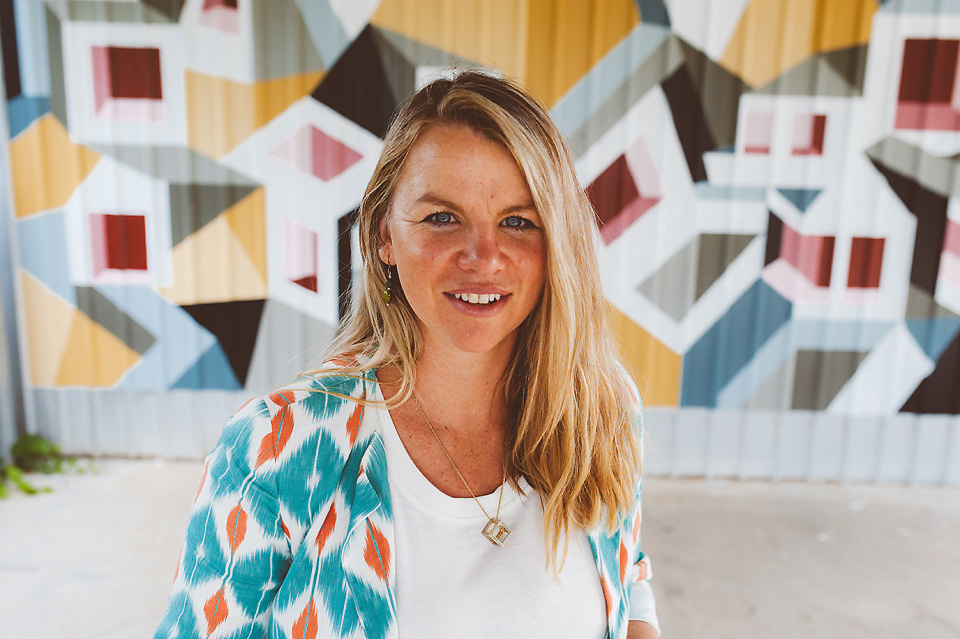 Roxburgh House Mural 2015.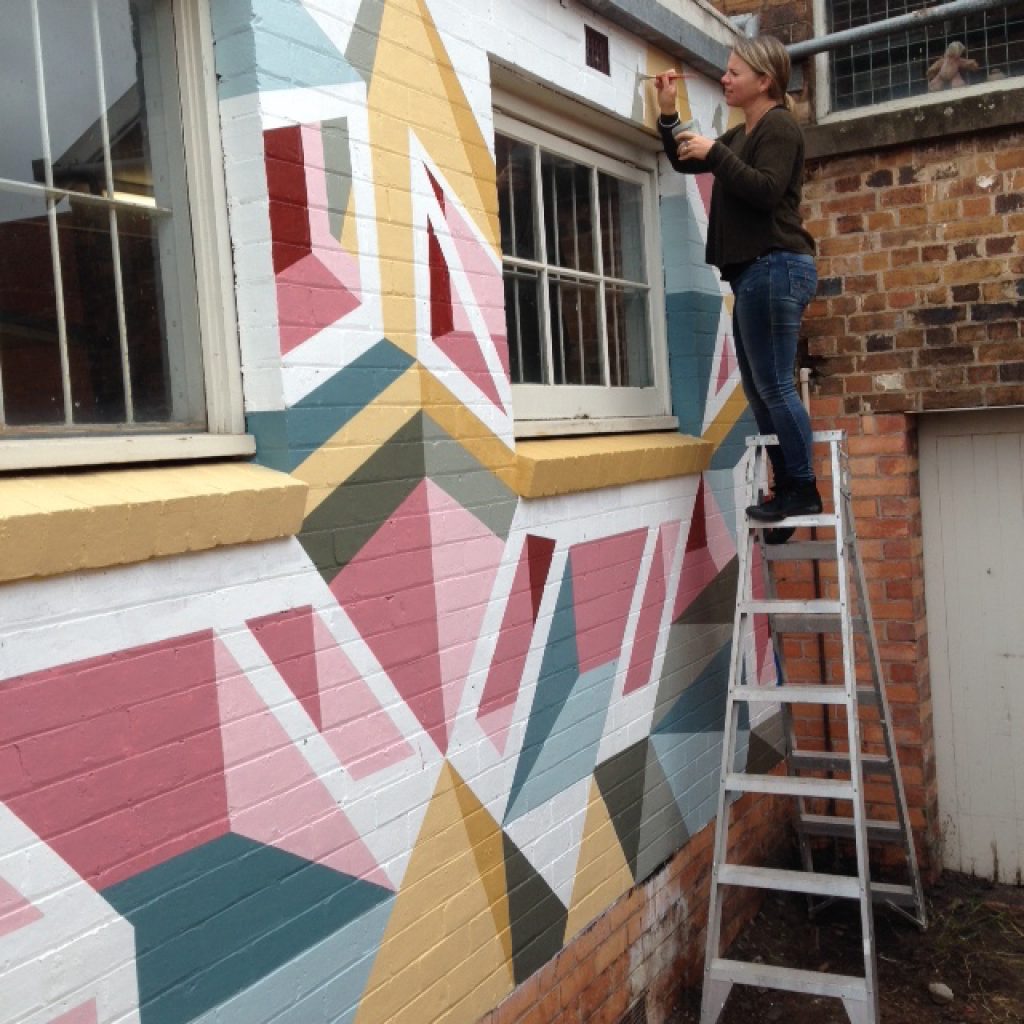 NAB Bank/Pocket Garden Mural. Collaboration with Roger Edwards.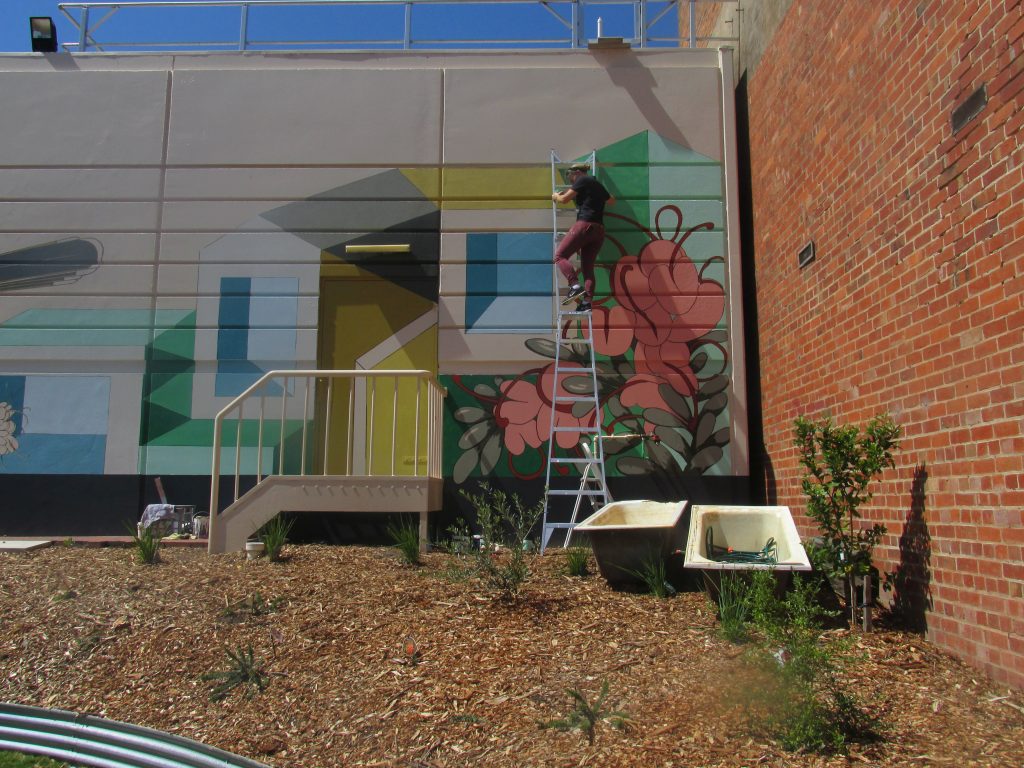 Hamilton Art Gallery Mural 2015.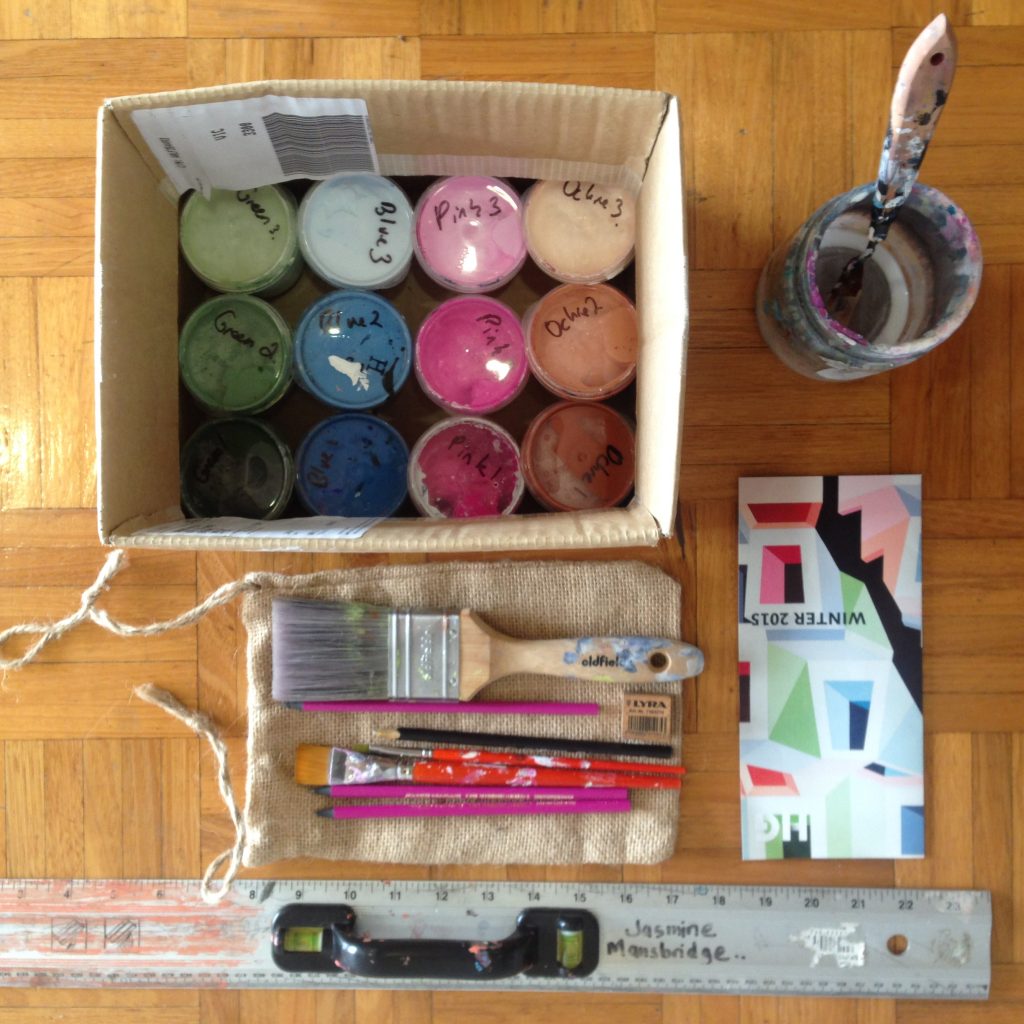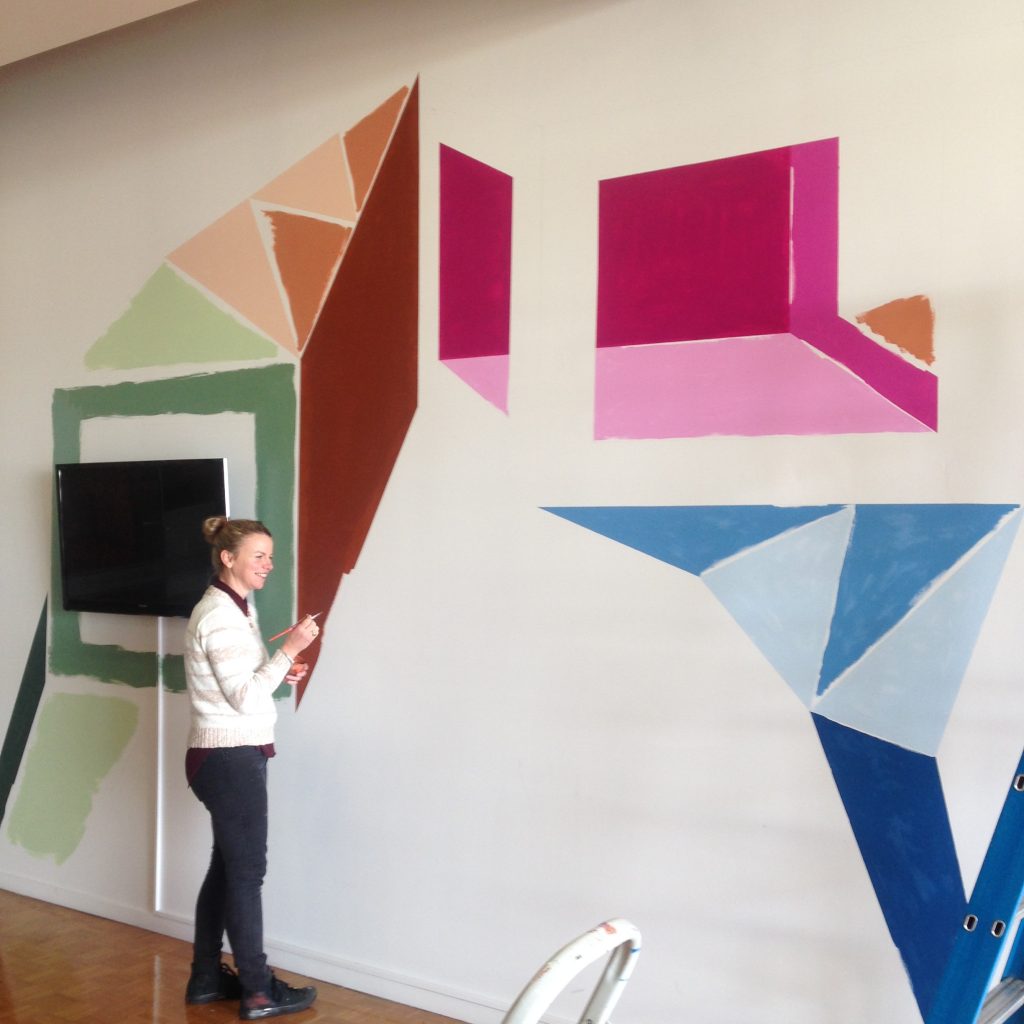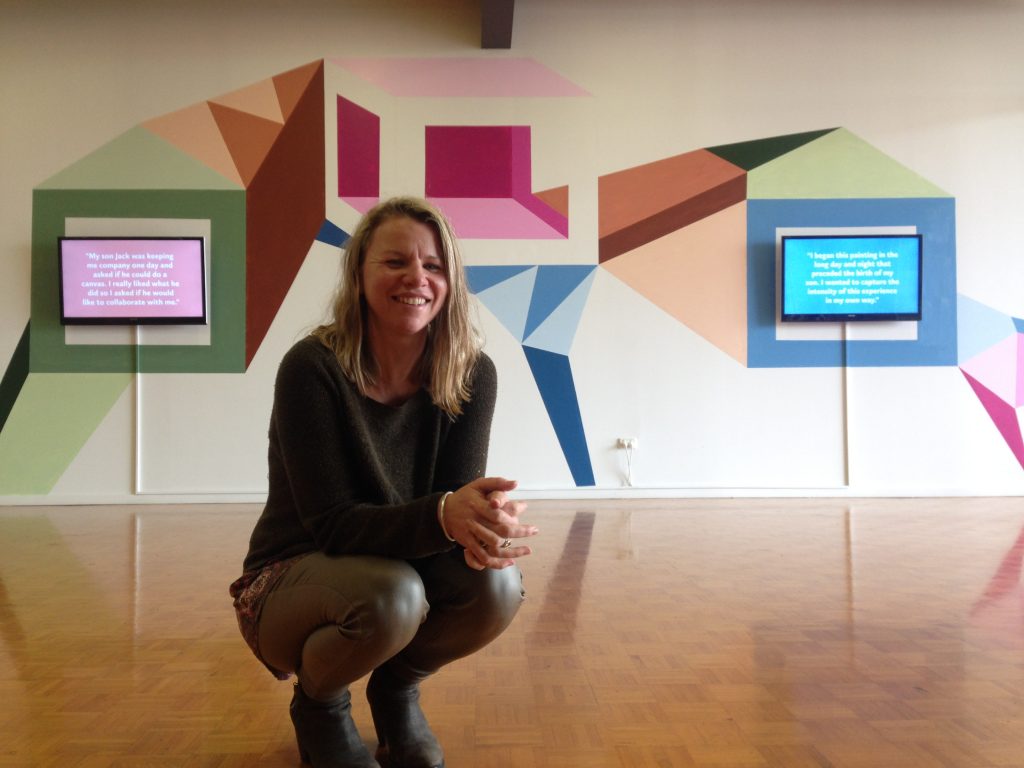 "Hamilton" Mural, Collab with South West Tafe.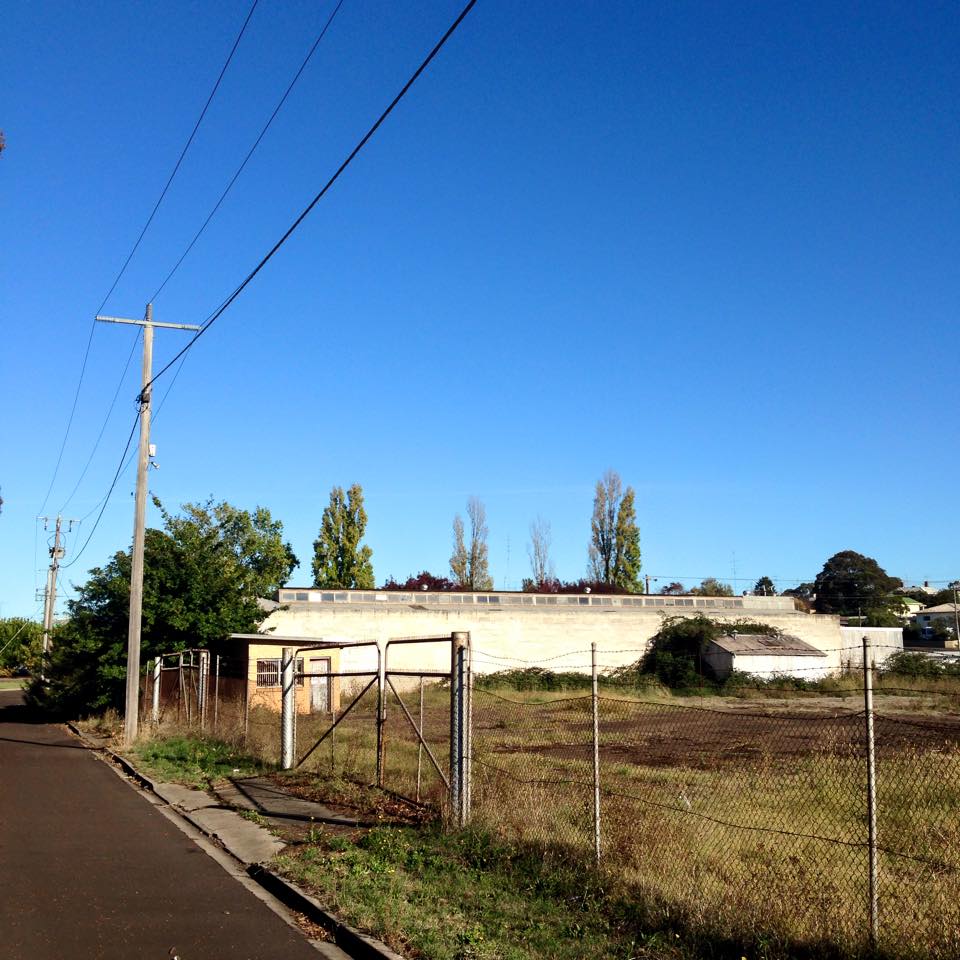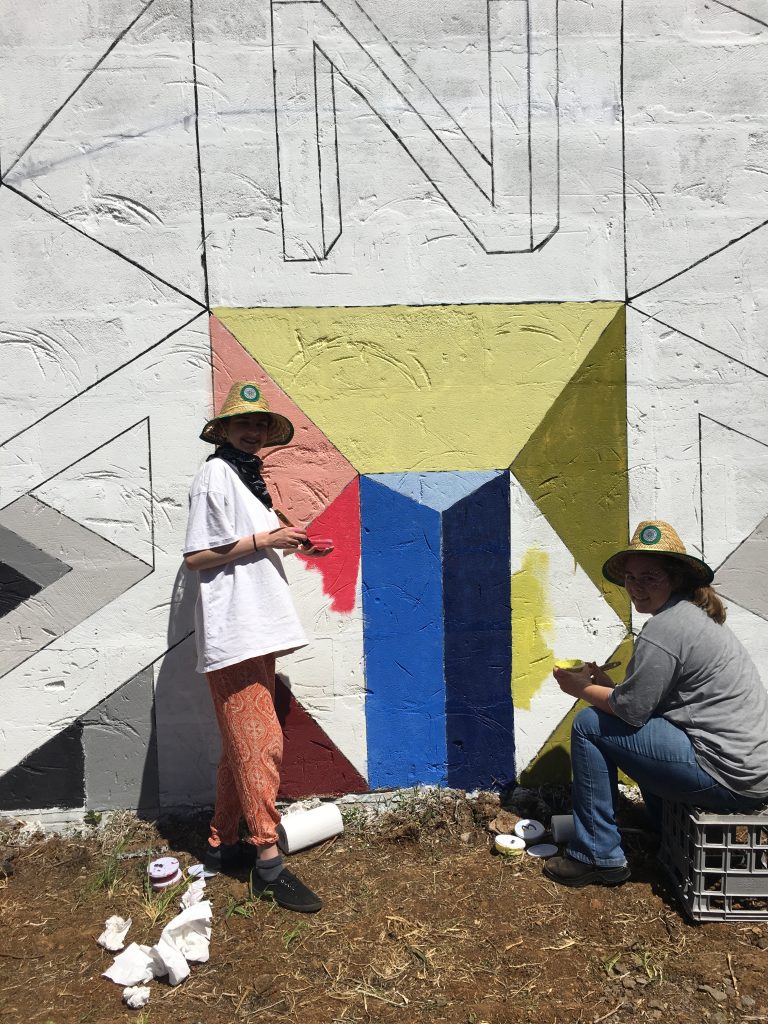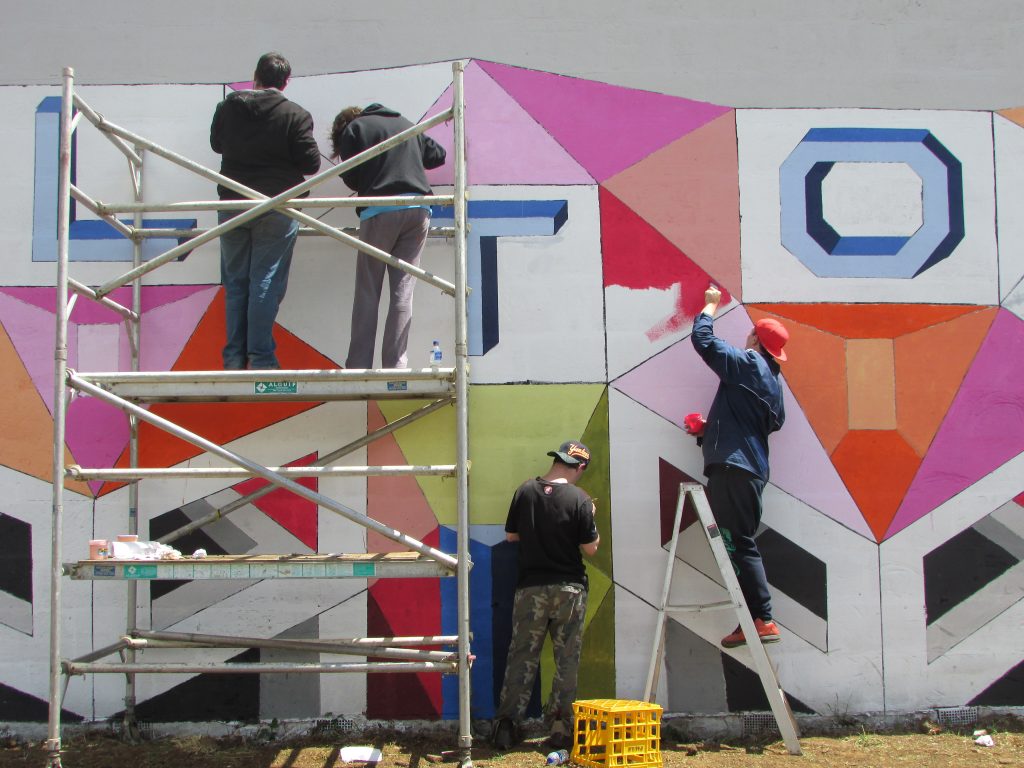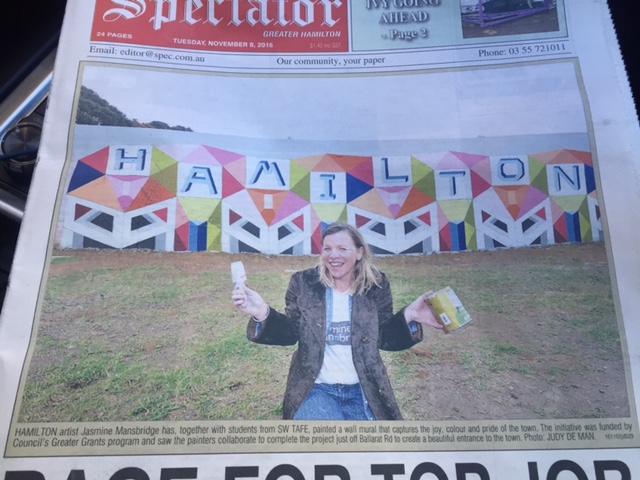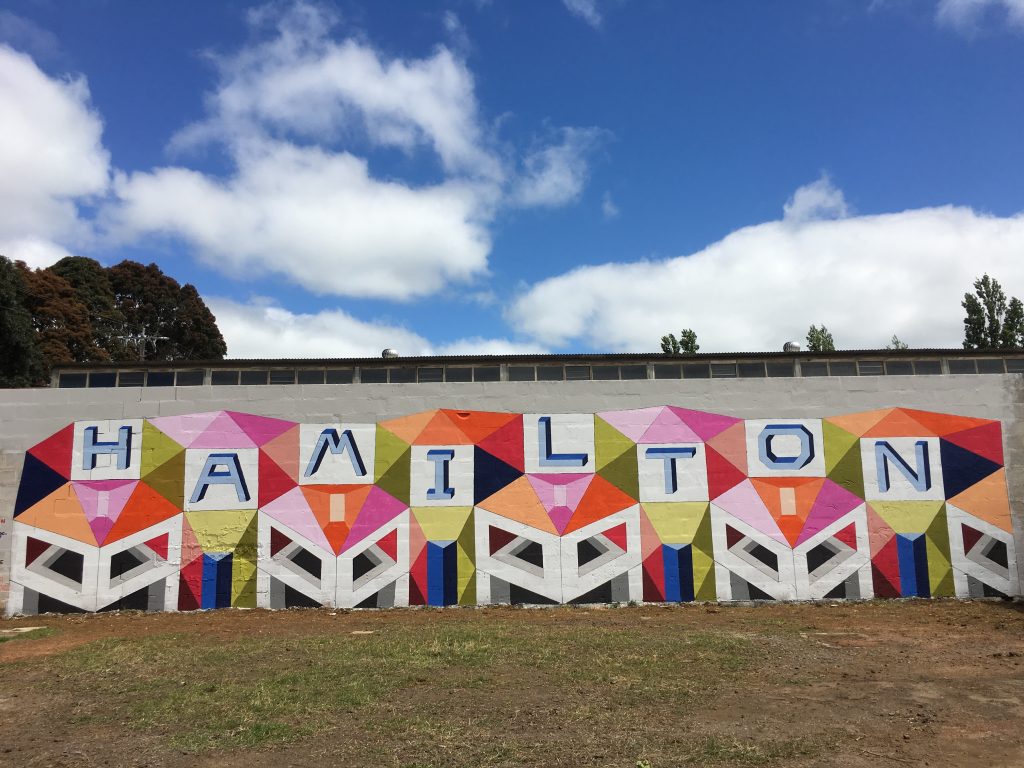 [/vc_column_text][mk_fancy_title tag_name="h4″ color="#222222″ size="30″ force_font_size="true" size_tablet="40″ size_phone="30″ font_weight="400″ txt_transform="capitalize" font_family="Source+Sans+Pro" font_type="google"]
 Eico Paint HQ, Hong Kong 2017
[/mk_fancy_title][vc_column_text title="Hamilton Flooring Xtra Mural 2017″]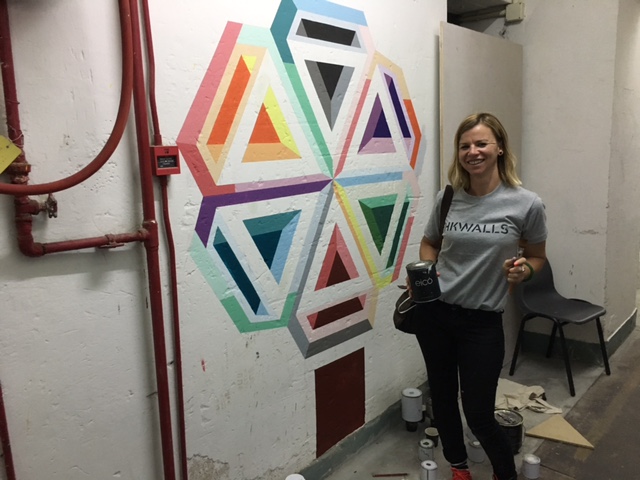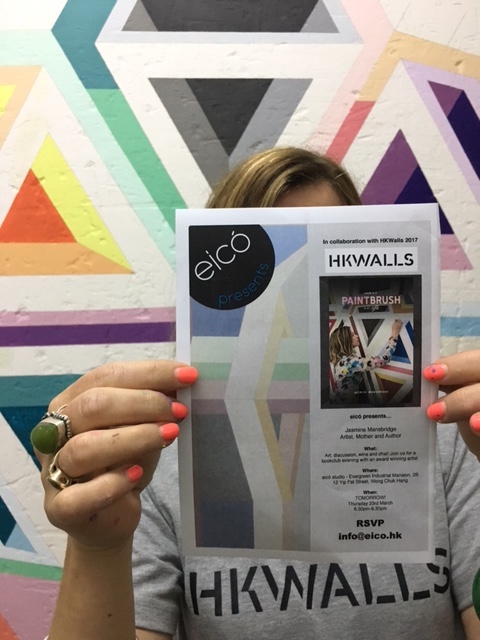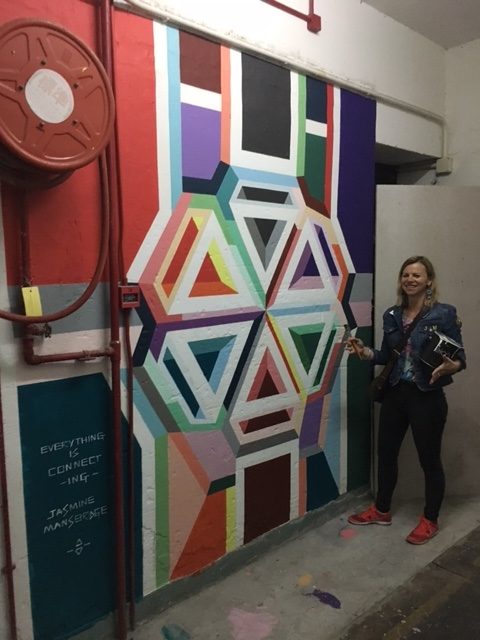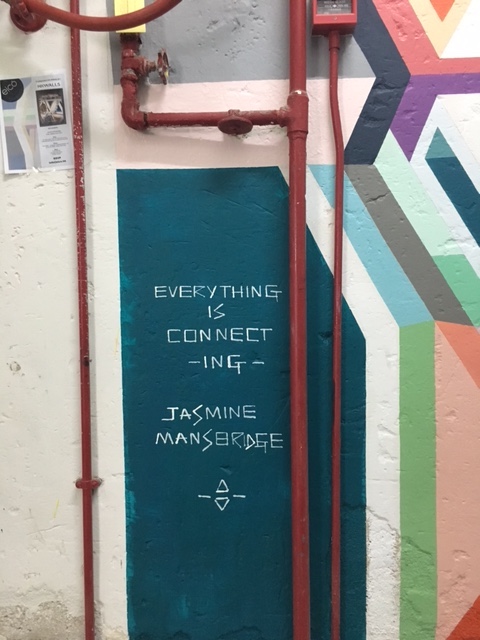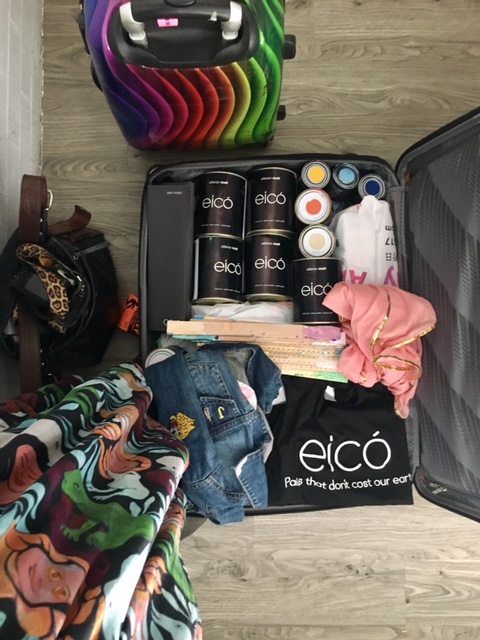 Hamilton Flooring Xtra Mural 2017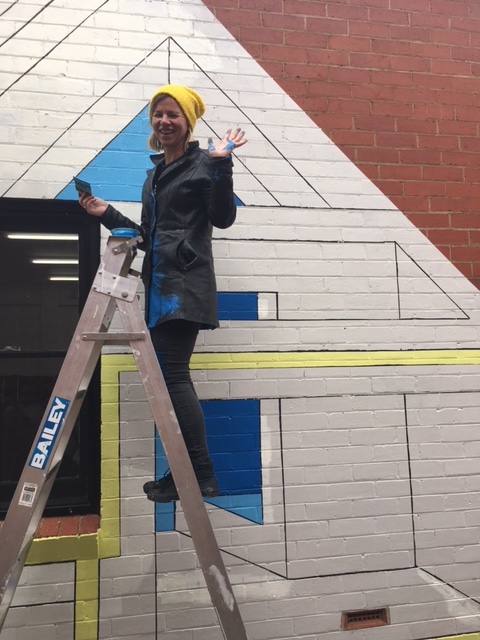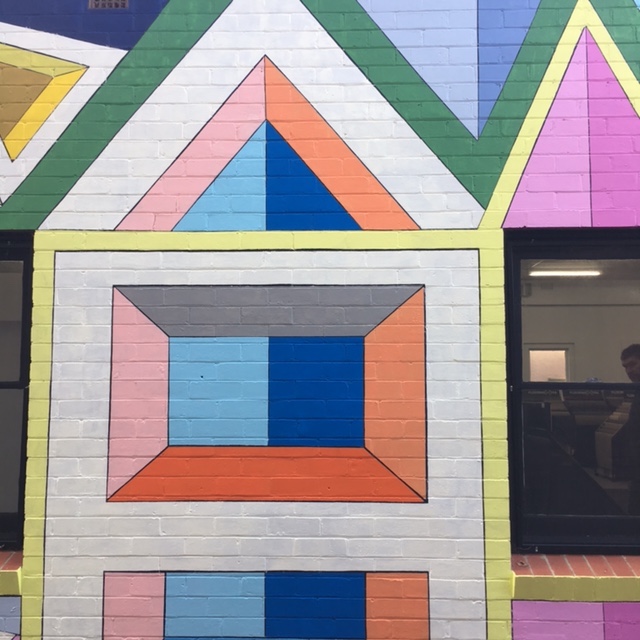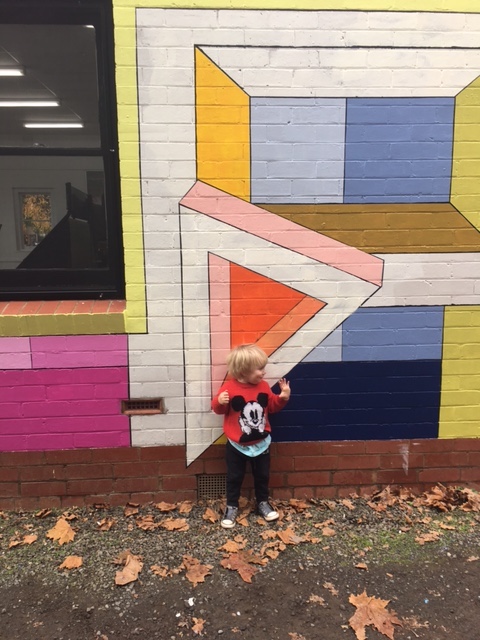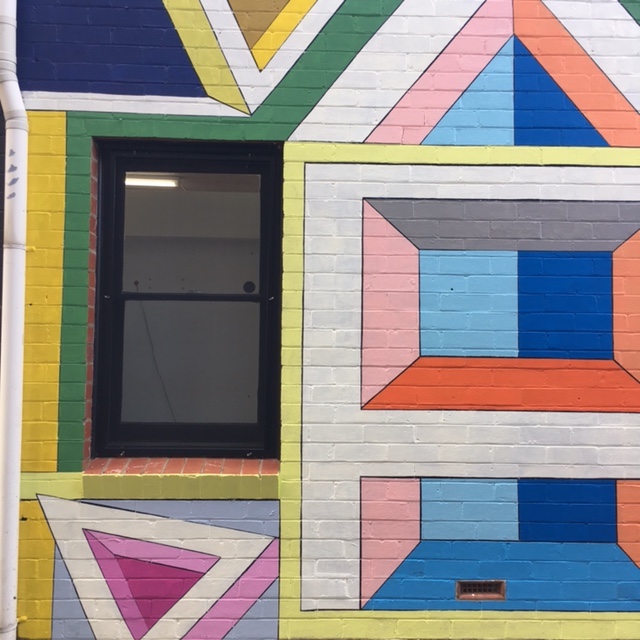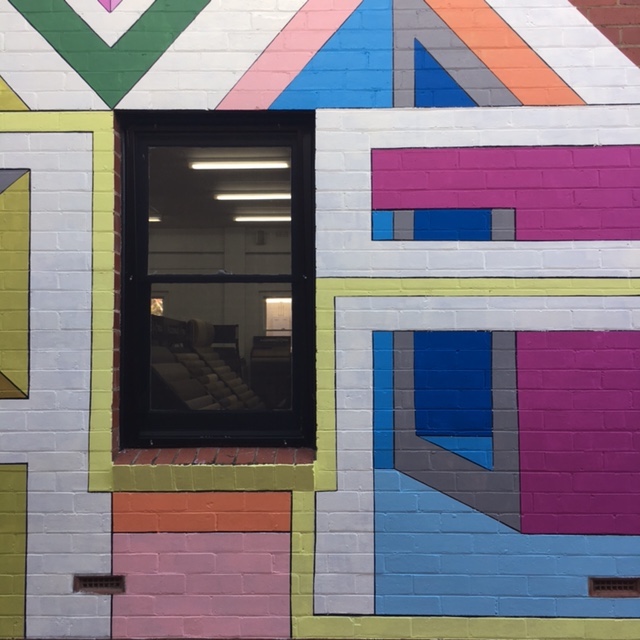 Commercial Work
Westfield Chatswood / Sydney.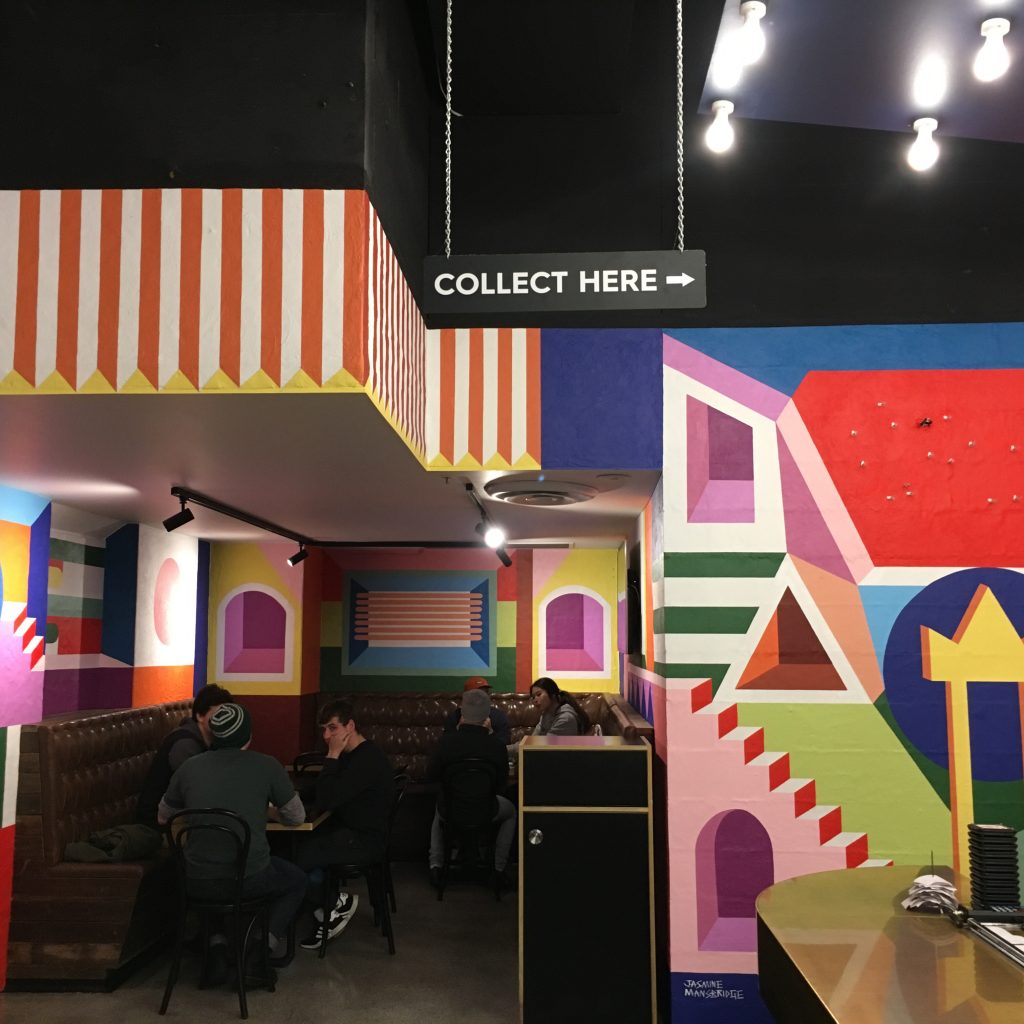 Royal Stacks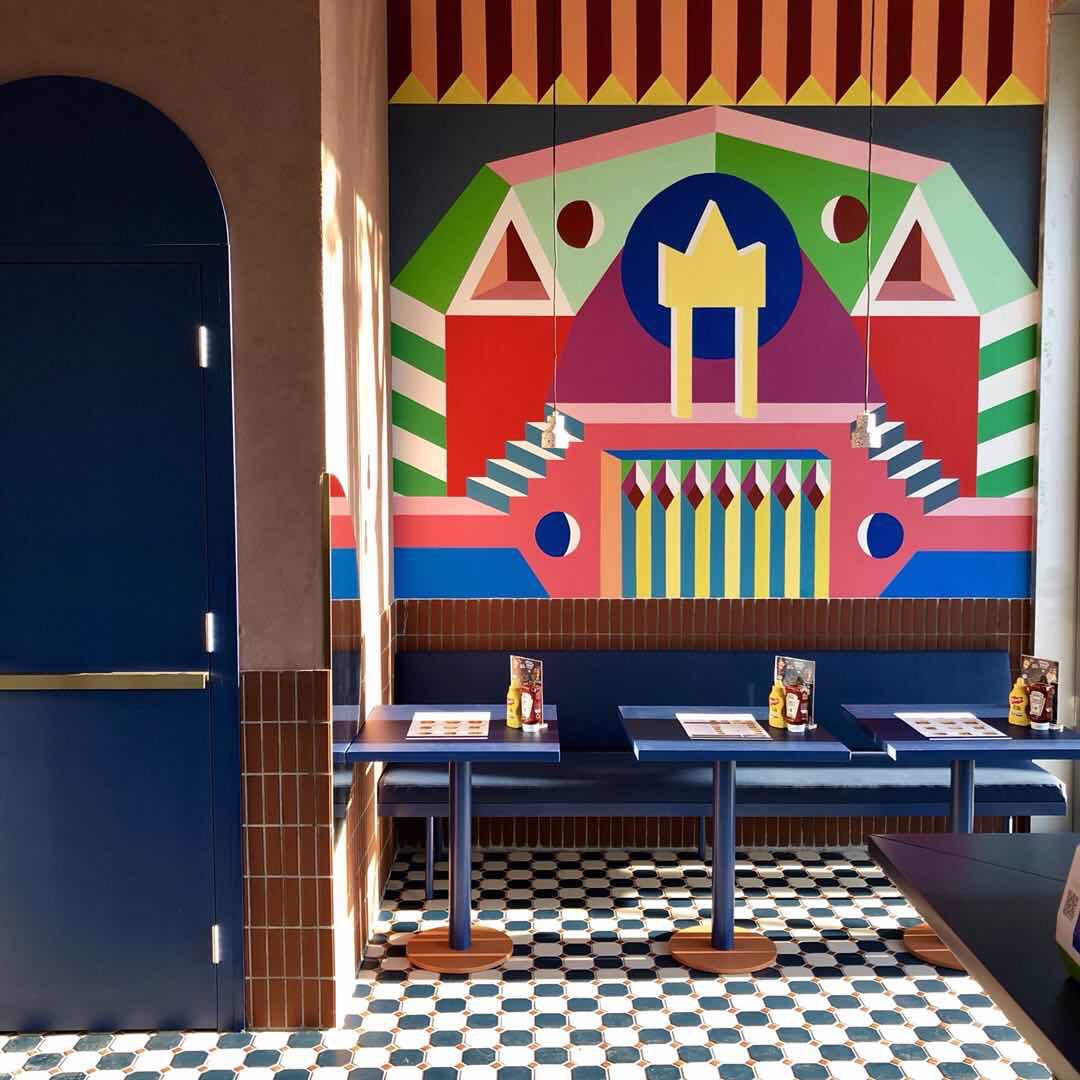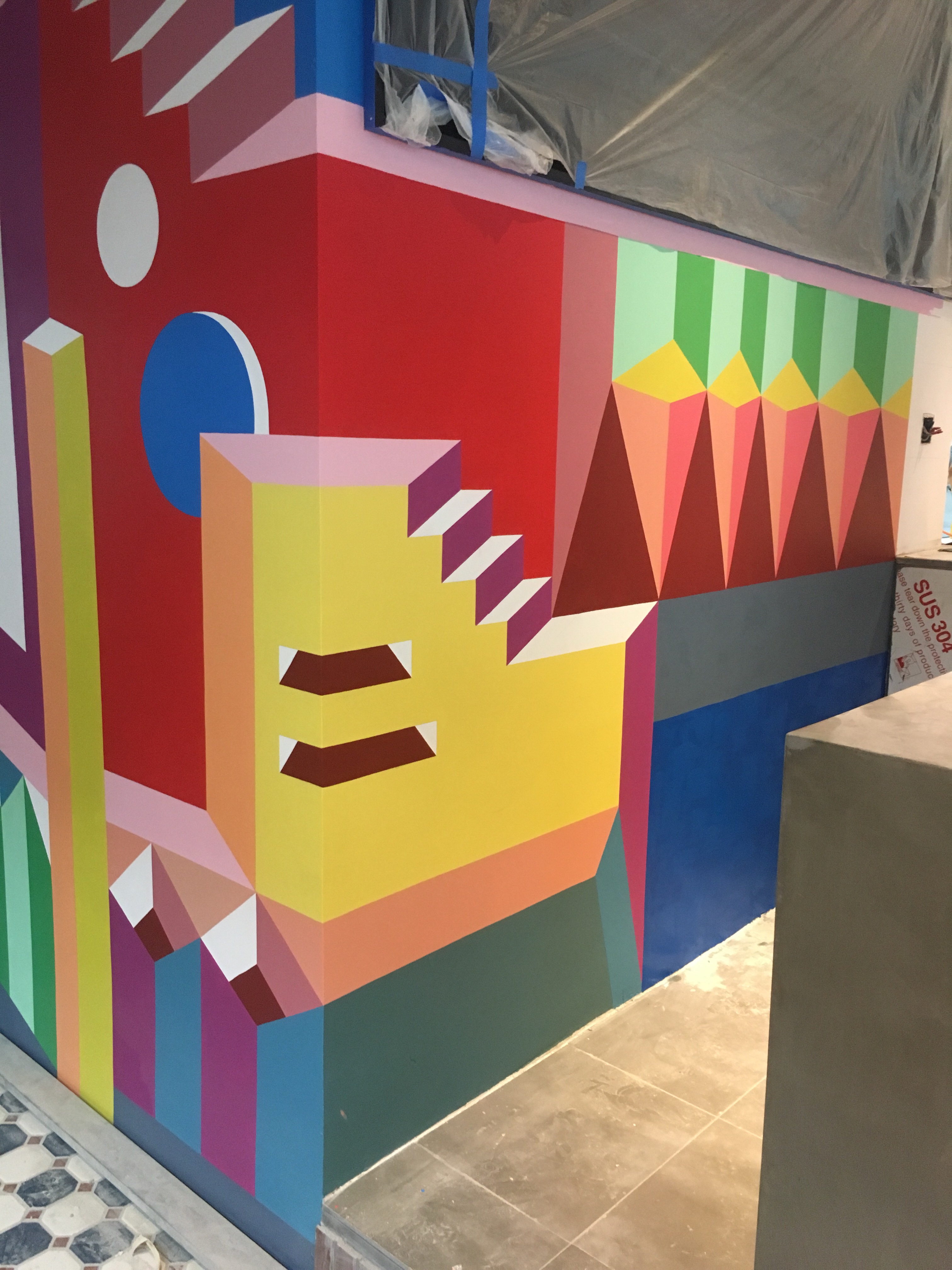 470 Collins St, Melbourne.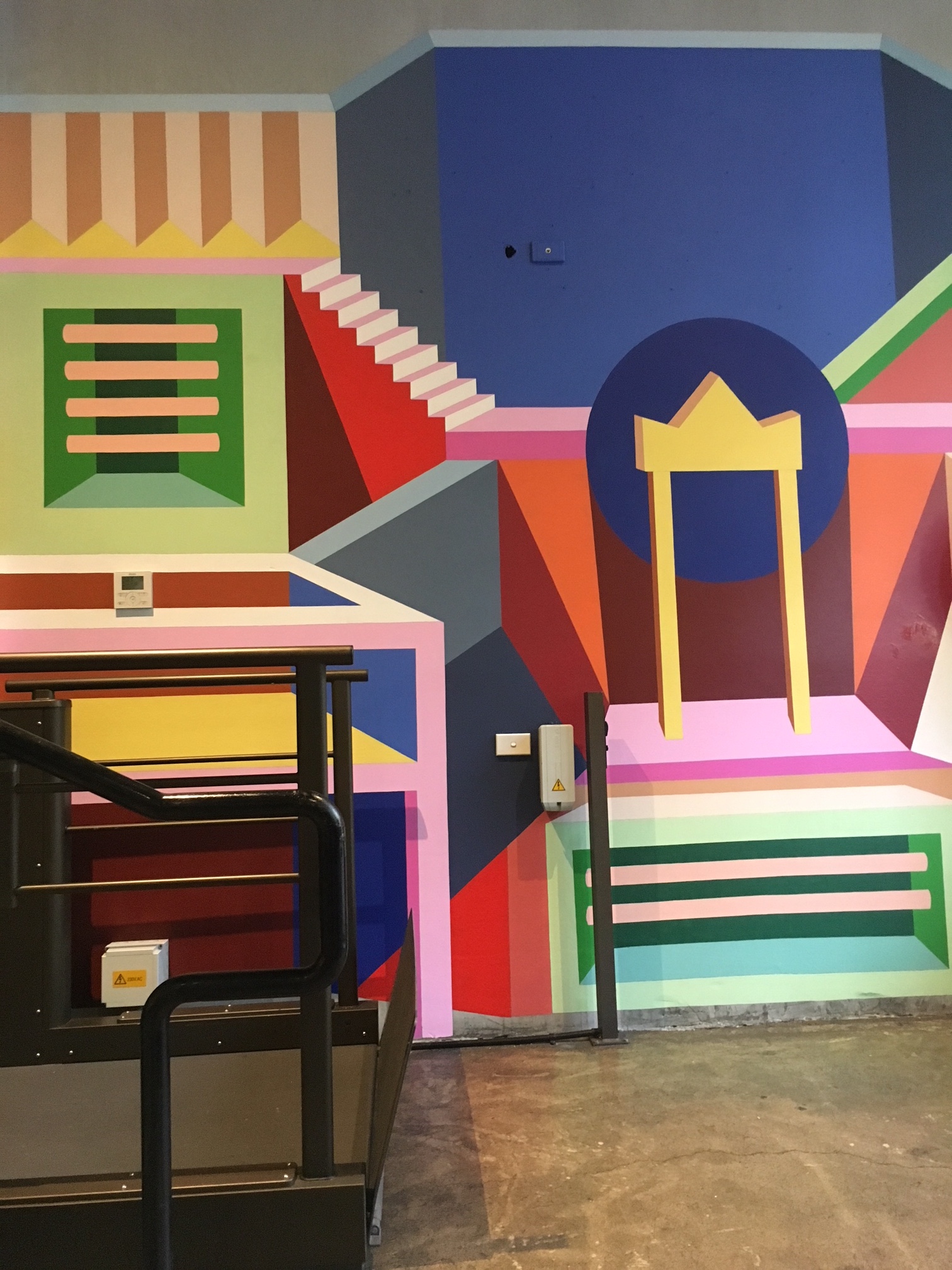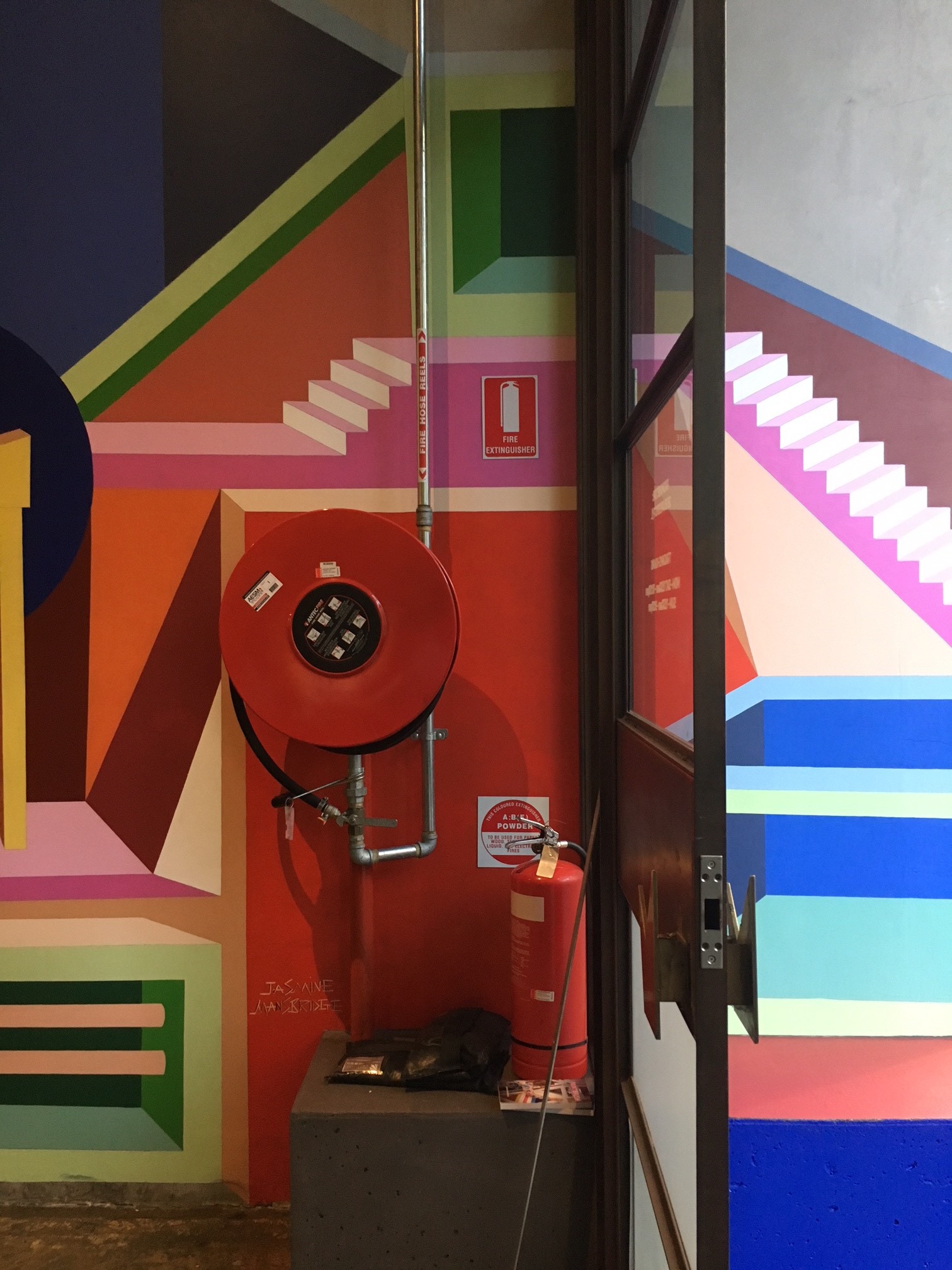 [/vc_column_text][/vc_column][/vc_row][vc_row][vc_column][mk_padding_divider size="140″][/vc_column][/vc_row][vc_row][vc_column][mk_padding_divider size="140″][/vc_column][/vc_row][vc_row][vc_column][/vc_column][/vc_row][vc_row][vc_column][/vc_column][/vc_row][vc_row][vc_column][/vc_column][/vc_row][vc_row][vc_column][/vc_column][/vc_row][vc_row][vc_column]